Latest news
Chefs World Summit Awards the First Prince's Trophy and Announces The Top Chef in the World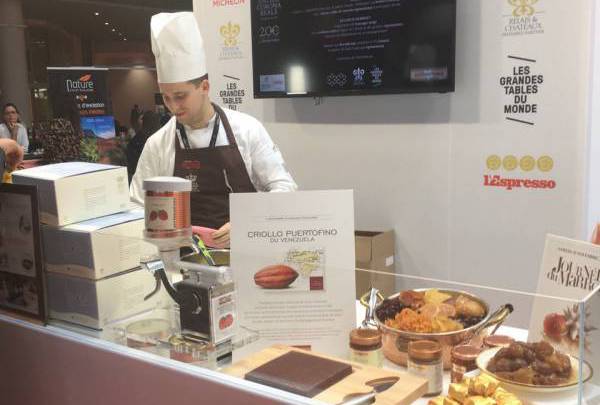 The Chef's World Summit opened with a bang with the announcement of the Best Chef of 2020 – and when you are not dining in Alain Ducasse's Louis XV you only have to visit just next door in Menton to find the 2020 number one Chef Mauro Colagreco from Mirazur – who incidentally was also recently seen dining at Louis XV.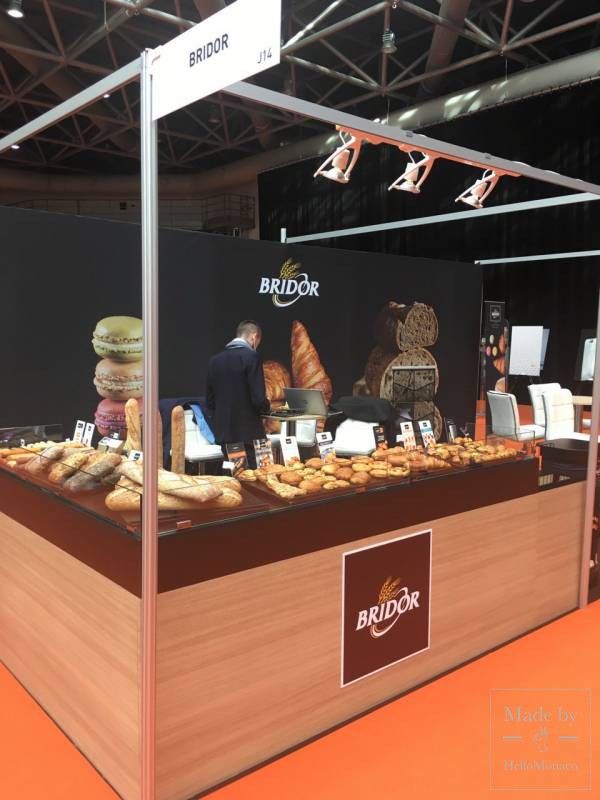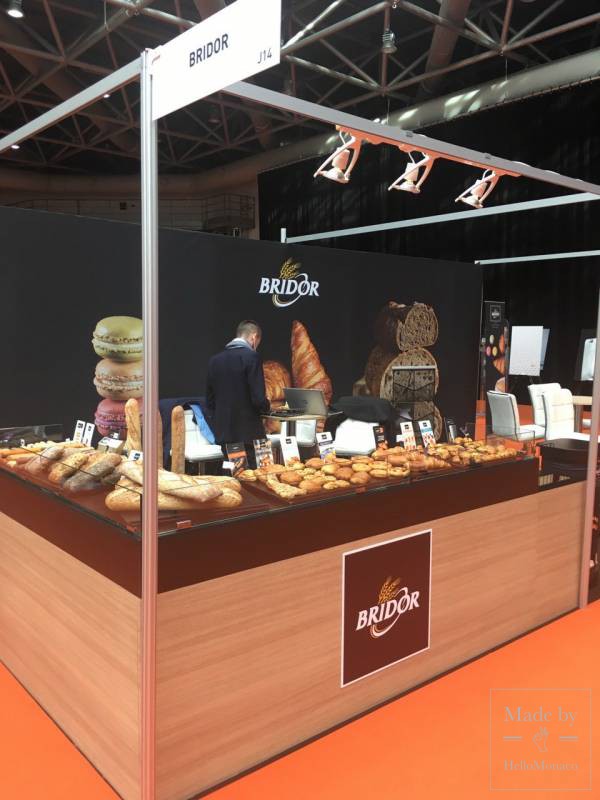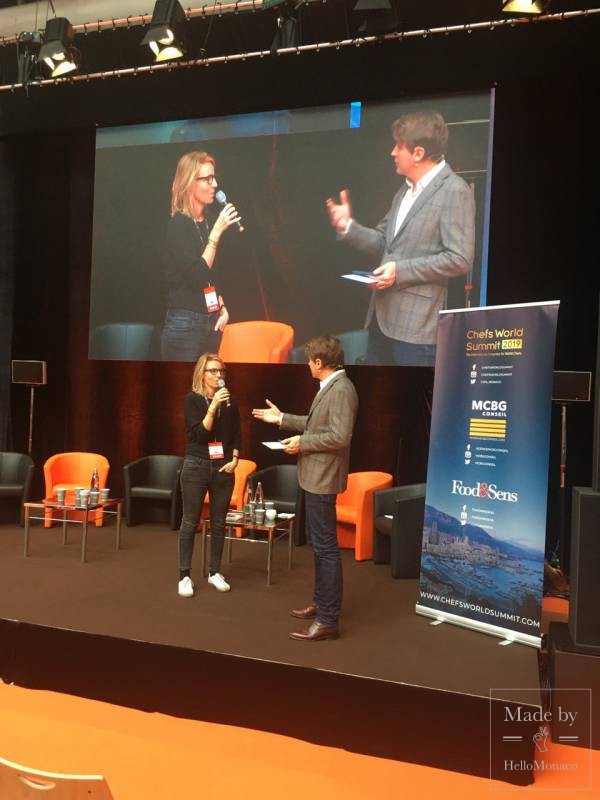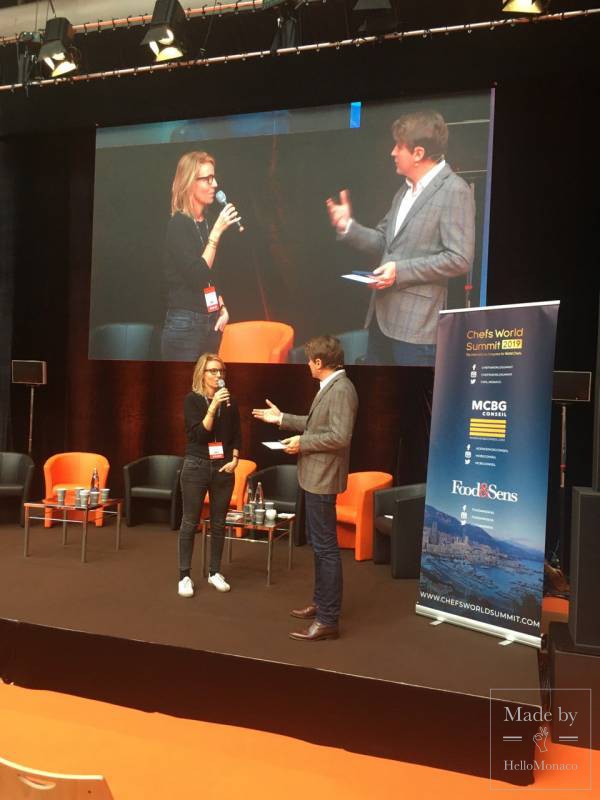 French Chefs are still dominating the Top 100 list and Monaco is perfectly situated to sample the best of their cuisine. Joan Roca of El Celler de Can Roca will cook you 20 courses but getting a reservation may be lot harder than travelling to the Catalan restaurant from Monaco as typically it is booked solid months in advance. Of course, in Monaco one can never forget about Italy. Seeing as it is still truffle season you could treat yourself to a heavenly truffle dish at Top 100's Enrico Crippa's Piazza Duomo in Alba. And you don't have to travel very far from Monaco to keep in the eye of the finest dining in the world because on the 2020 winners list the laurels for the second and third best Chefs in the world are chef Christophe Bacquié from Restaurant Christophe Bacquié in Castallet (this side of Marseille) and last year's winner, Arnaud Donckele from La Vague d'Or, Saint Tropez.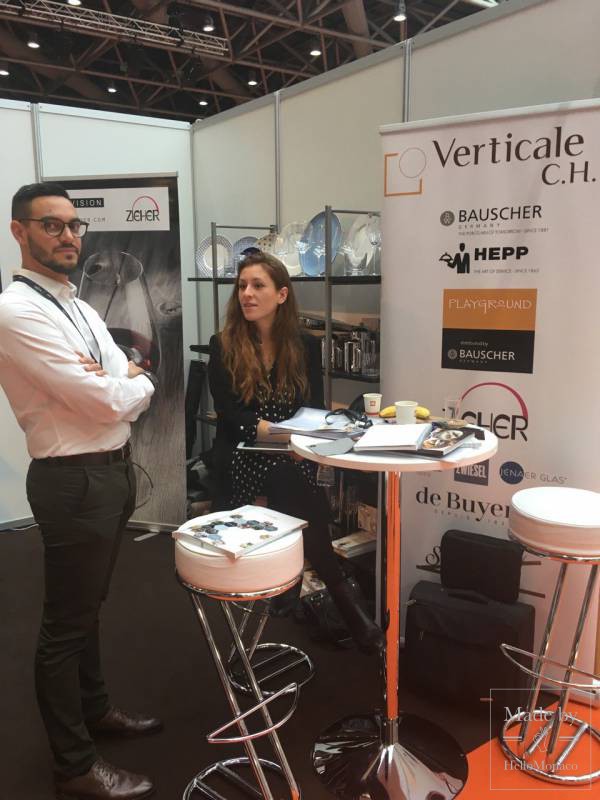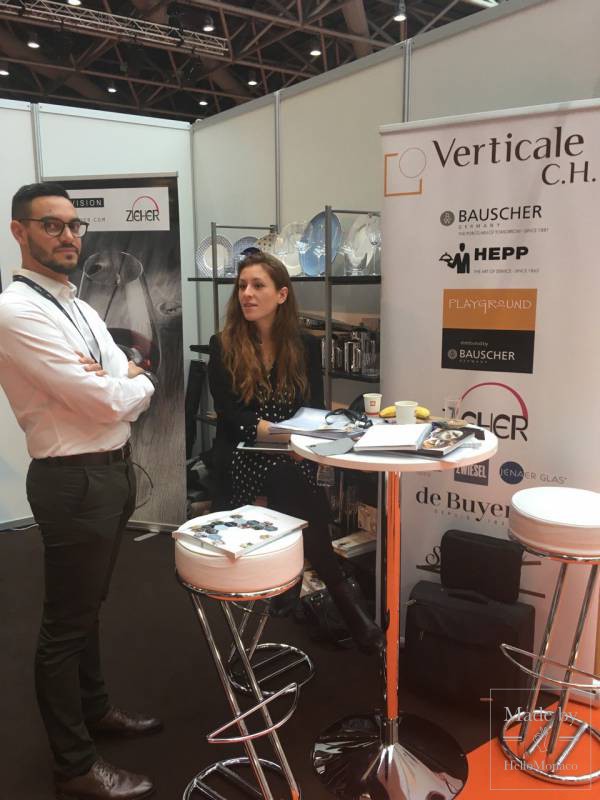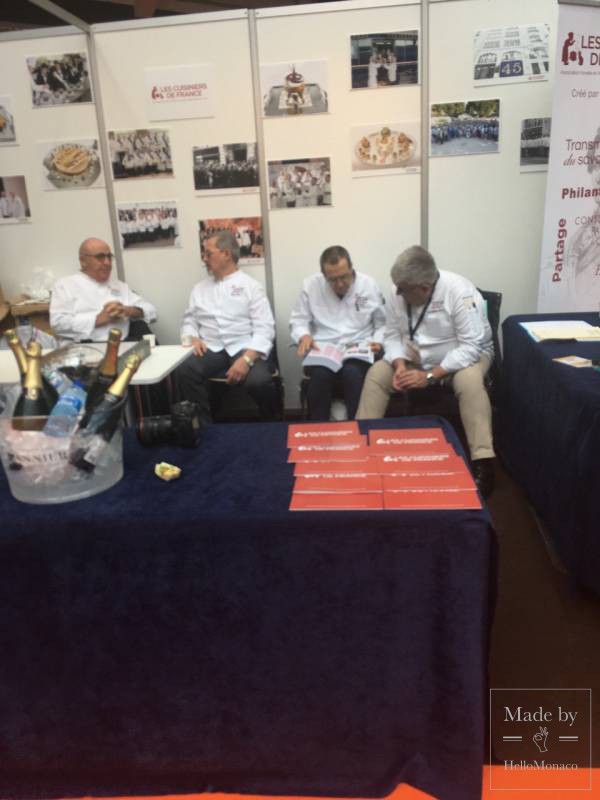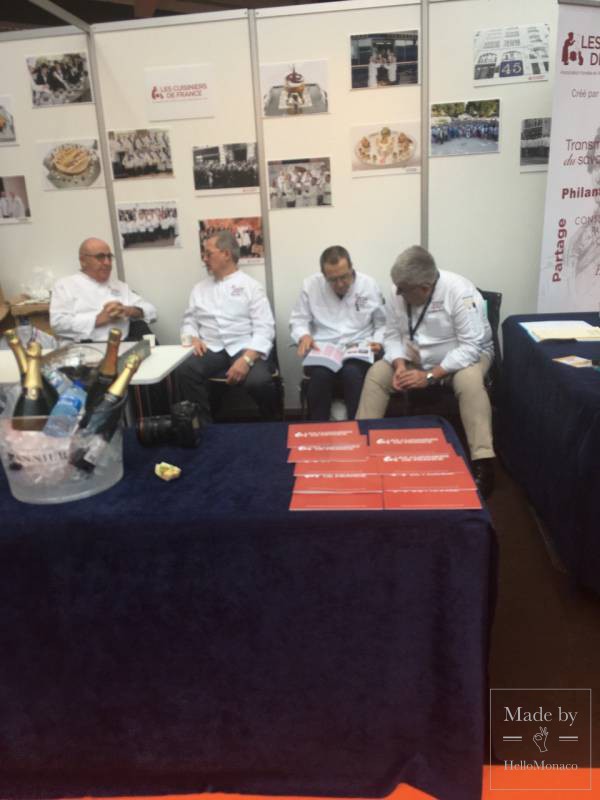 Chef's World Summit stems from an idea of Catherine Decuyper who conceived it in 2013 and it has since become the premier convention for Professional Chefs. It is a prestigious international event which draws in the Who's Who of culinary geniuses around the globe under the High Patronage of HRH Prince Albert II.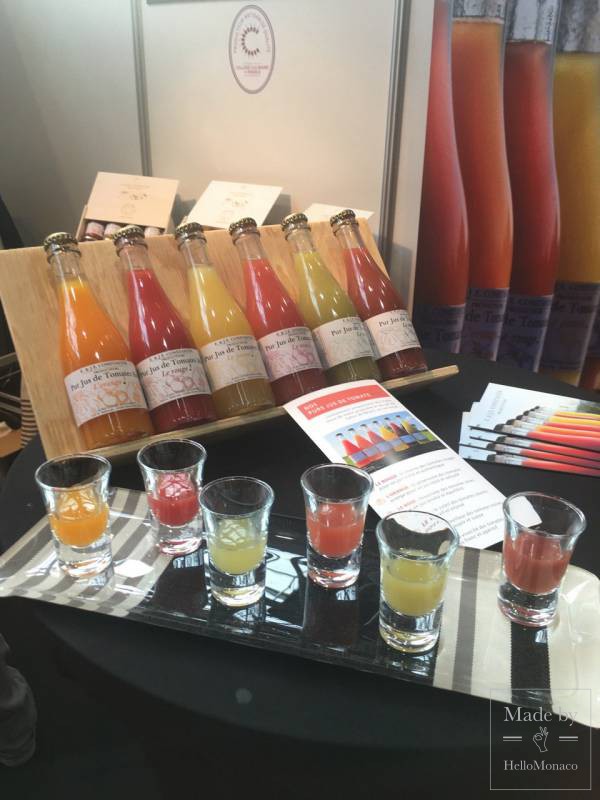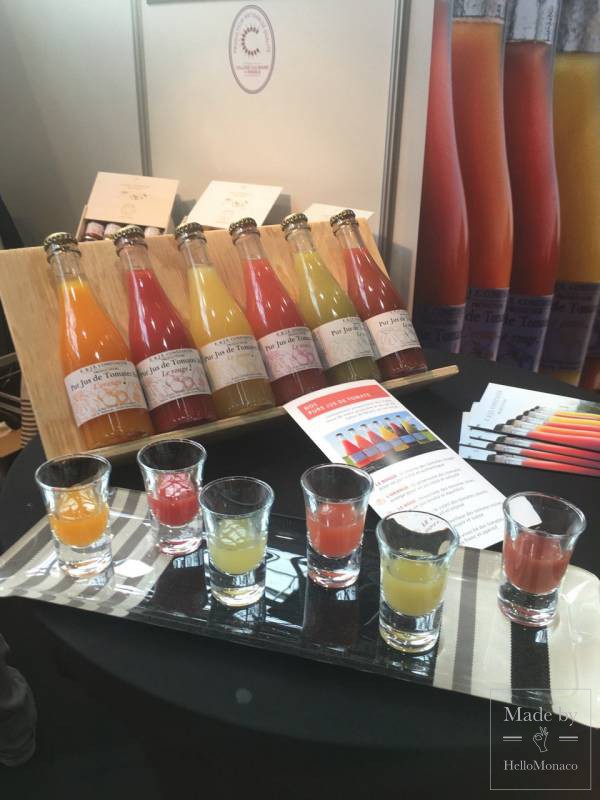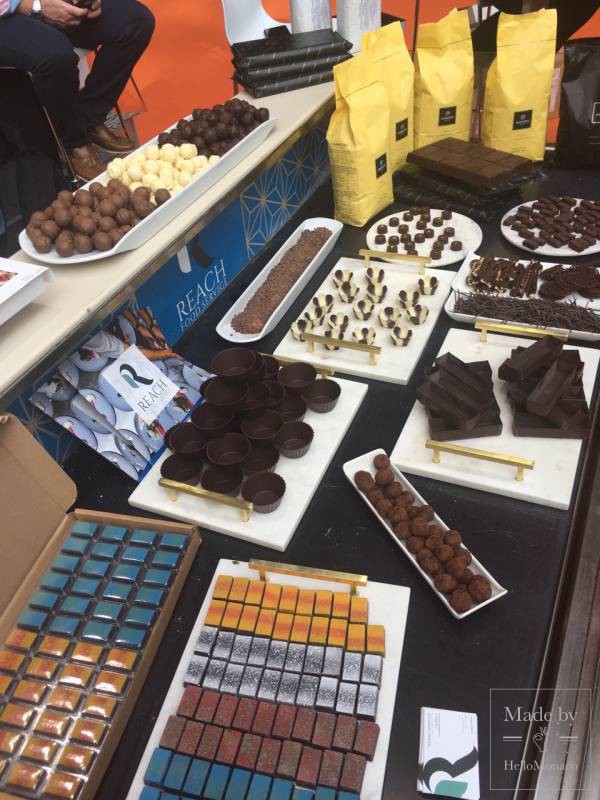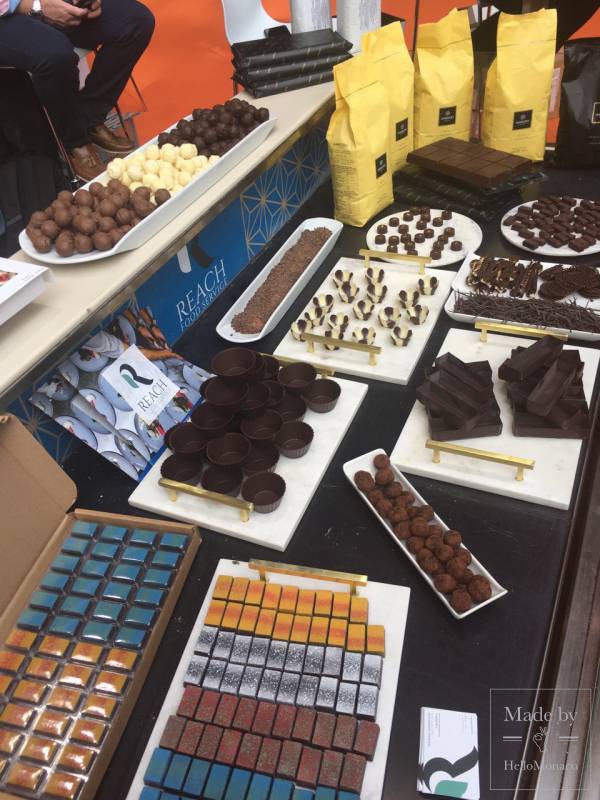 Imagine the scale of this Summit: 1500 participants, 150 speakers; three days of workshops – and add to that at least 10 live cooking demonstrations and "encampments" of 100 high end suppliers from all over the globe. A typical day might have a dozen workshops of just under an hour each on every aspect of gastronomy and entrepreneurship.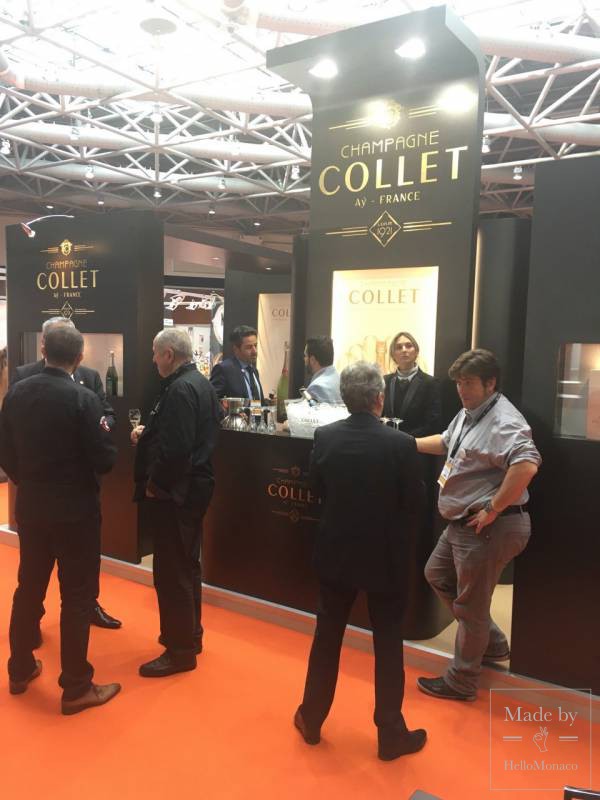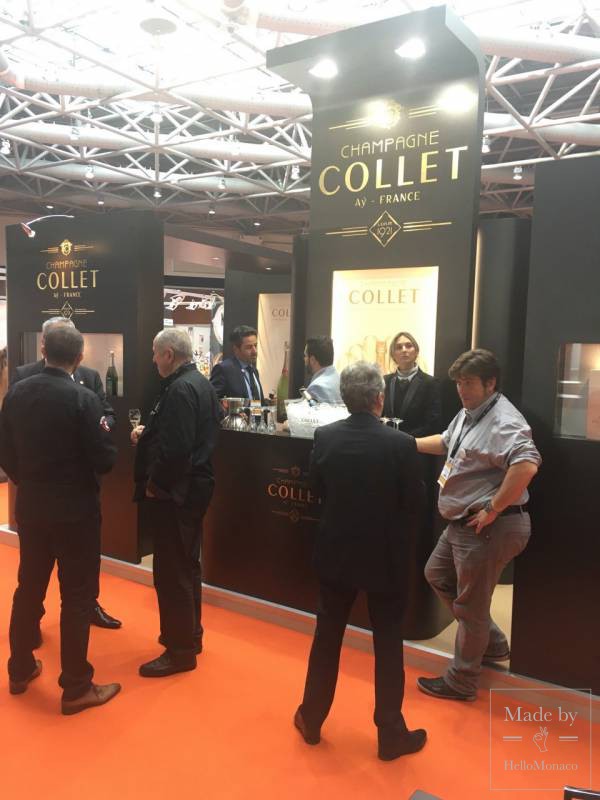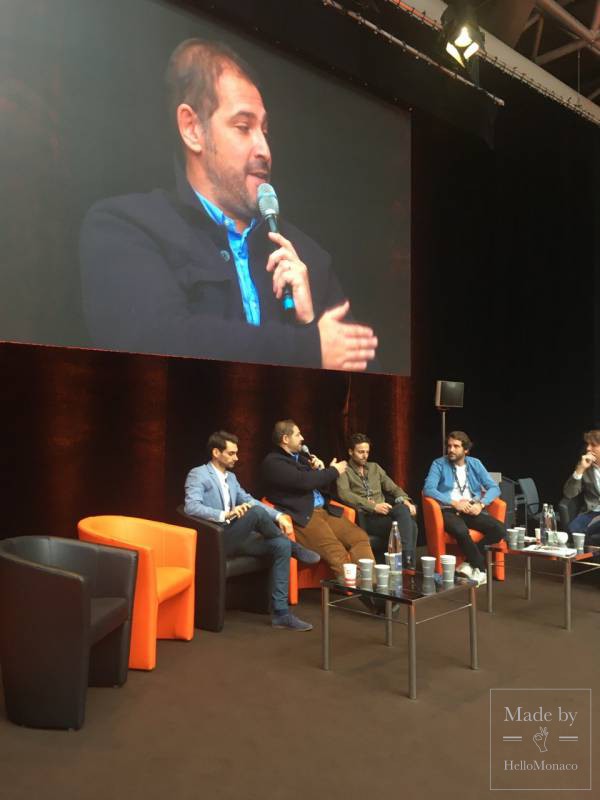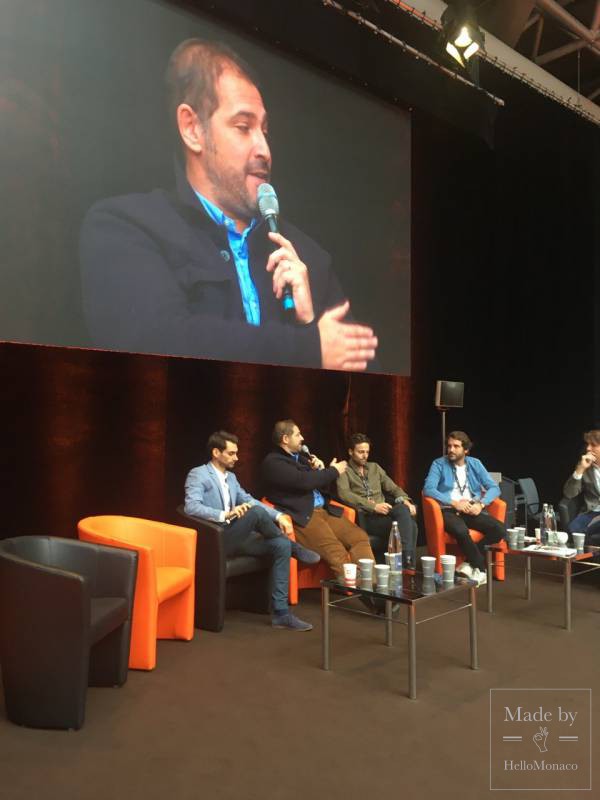 This grand event is under the direction of Philippe Joannes with the support of two guiding lights Christophe Bacquié and Michel Roth. Philippe is Director of Culinary Events at SBM, and holds the coveted "Best in France" designation (Meilleur Ouvrier de France, 2000).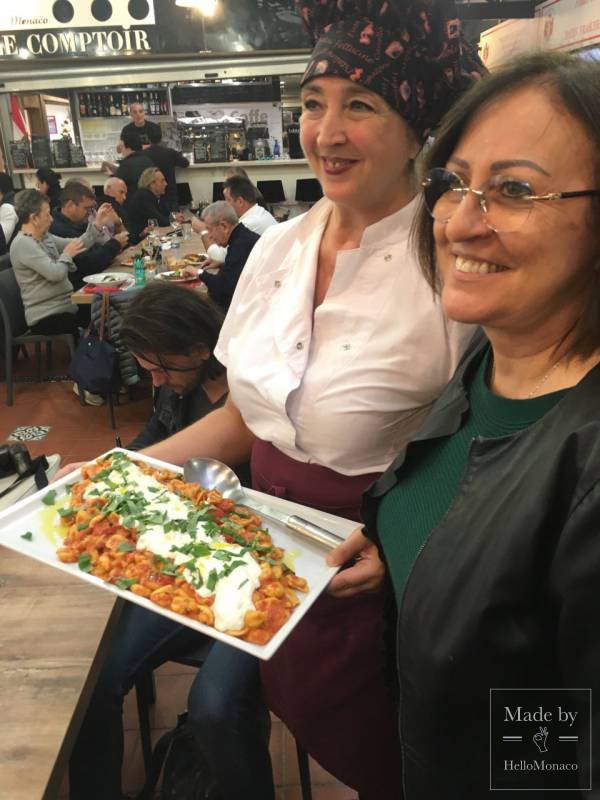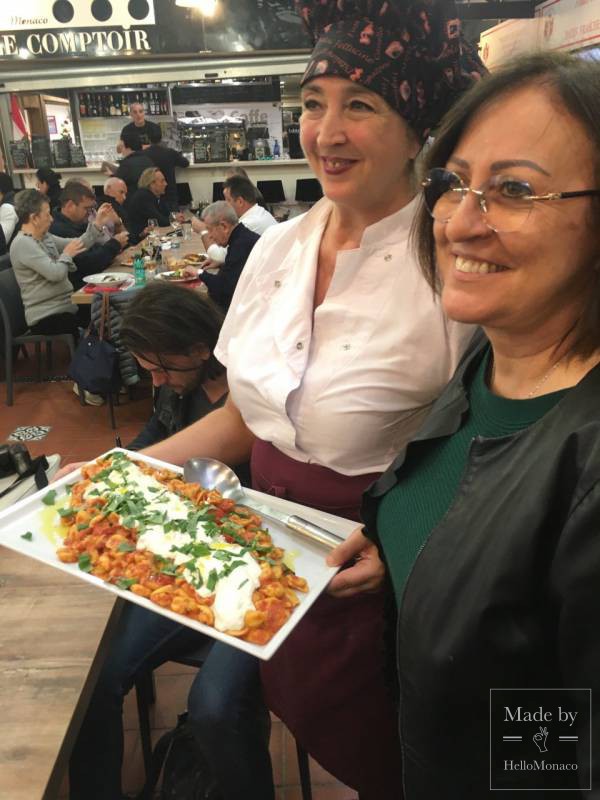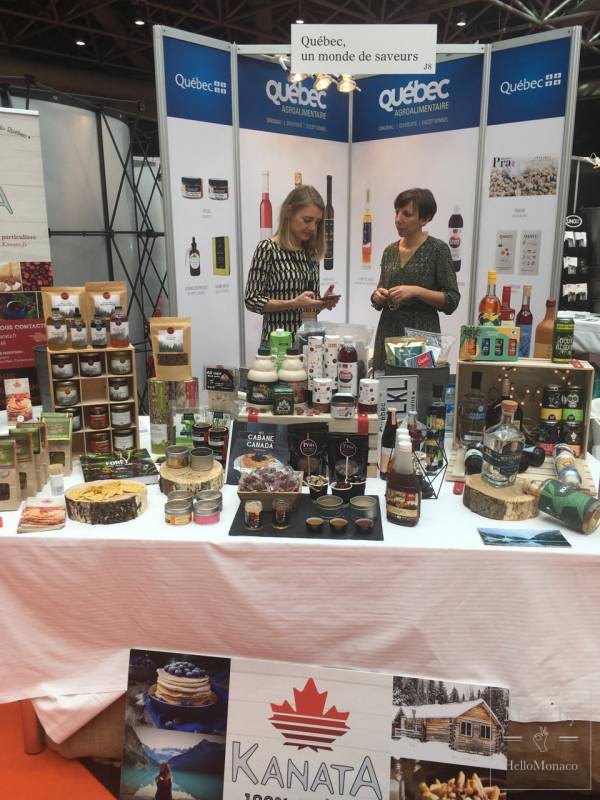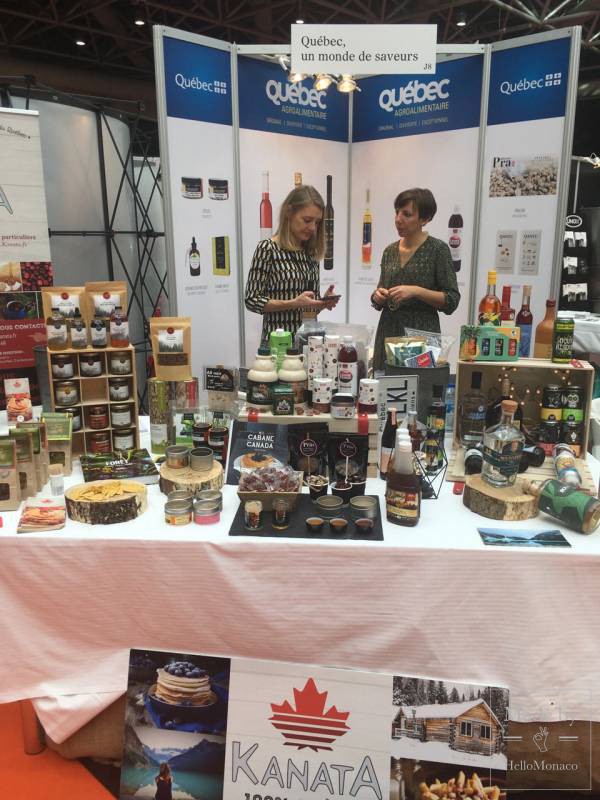 Talking with Philippe, he had regaled HelloMonaco with how he himself was inspired by the great French Traditions in the cooking of Gaston LeNotre. Faced with his last meal on earth, what would he choose? – not surprisingly a simple dish super-charged with memories – the humble stuffed tomato (tomate farcie) his mother used to make him. He doesn't even have the recipe, but he can still feel the emotion. That is Philippe's test of a great dining experience – the emotional imprint that it leaves.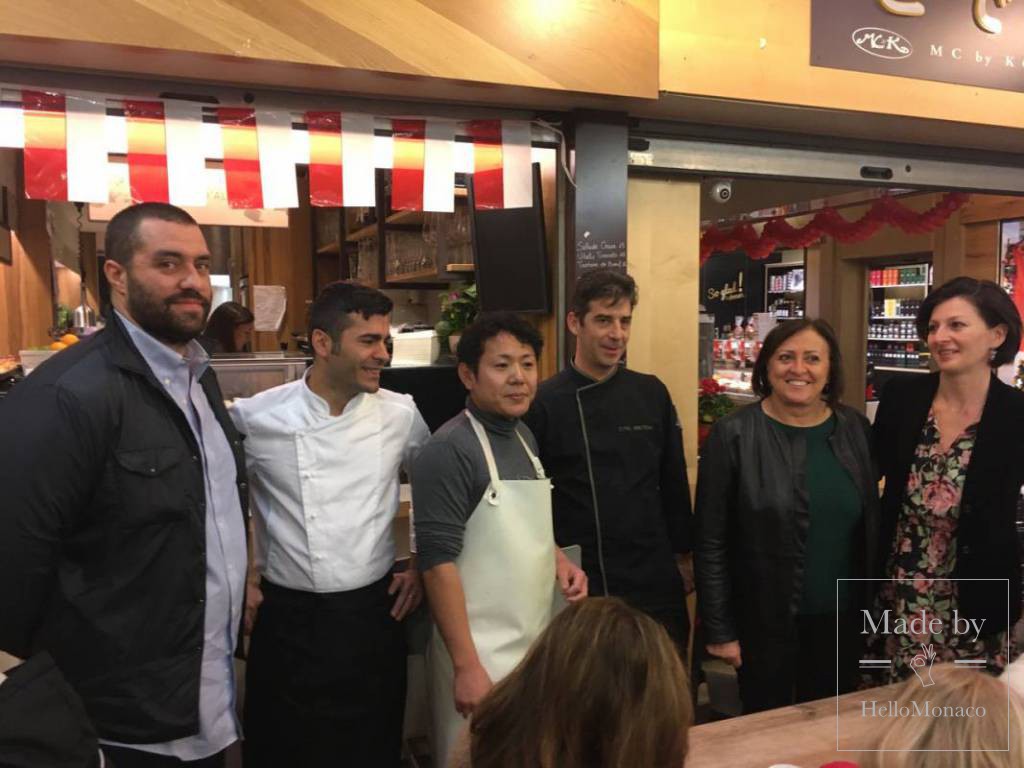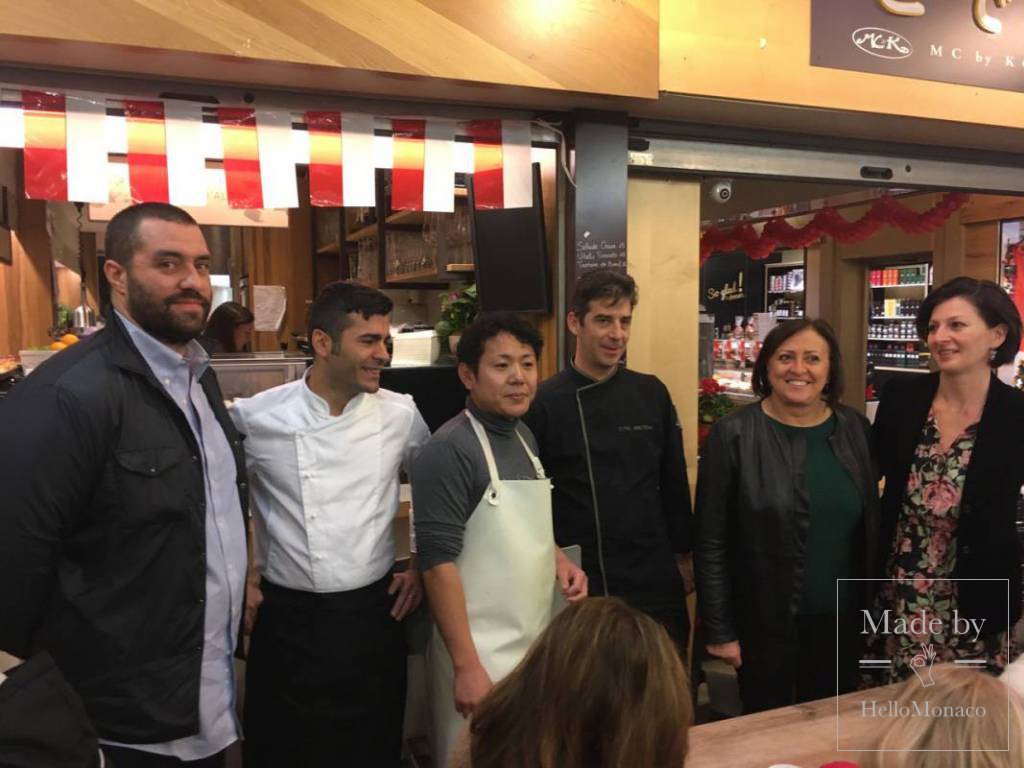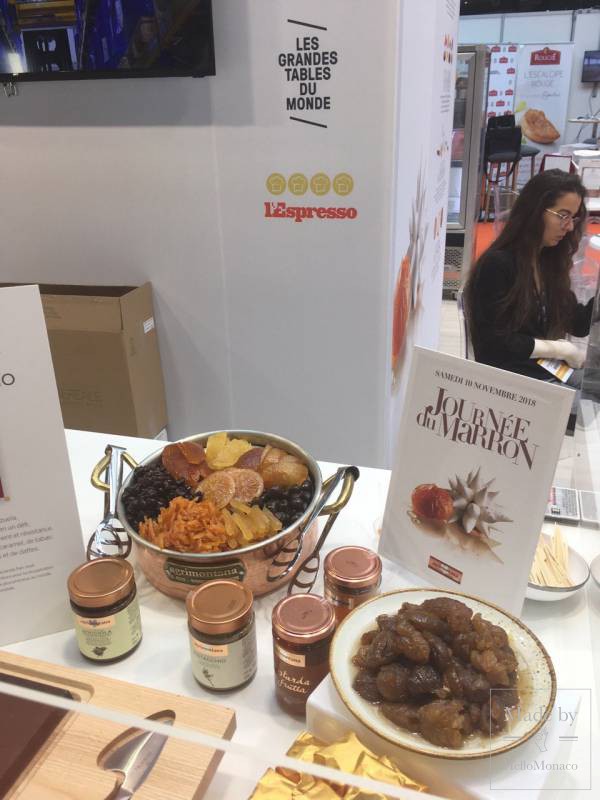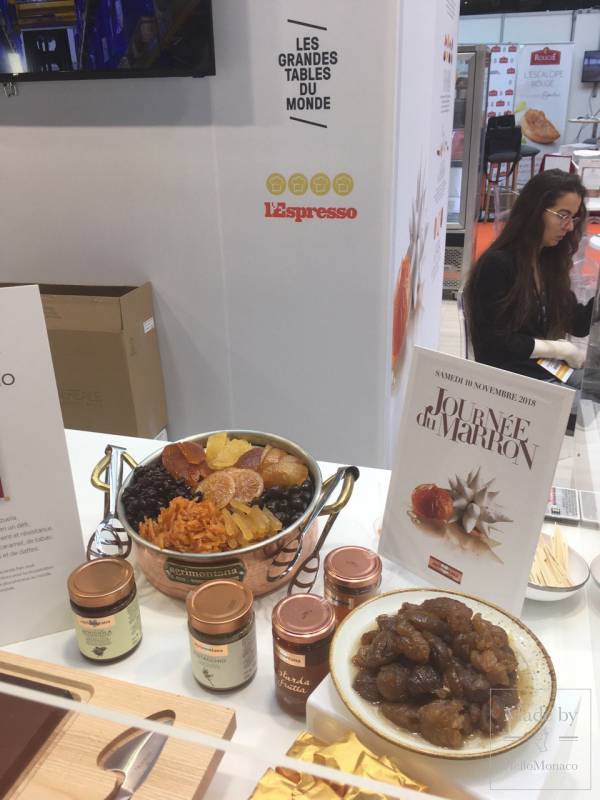 The First Trophée du Prince
An intriguing new feature this year was a special trophy of Prince Albert for the winner among six international finalists: The International Cup of Cuisine – Trophy of Prince Albert II of Monaco.
Excitement and tension built as the six chefs had to make a meat dish based on saddle of lamb with 3 garnitures, as well as a fig tart for dessert, within 5 hours of time and for 8 people – all the while honouring the best techniques from French culinary heritage. And under the eyes of the best Chefs in the world. And it was Louis Gachet Deputy Chef of Restaurant La Chèvre d'Or – Eze, (Nice) who came through this thrilling trial by ordeal to be the first winner of the trophy.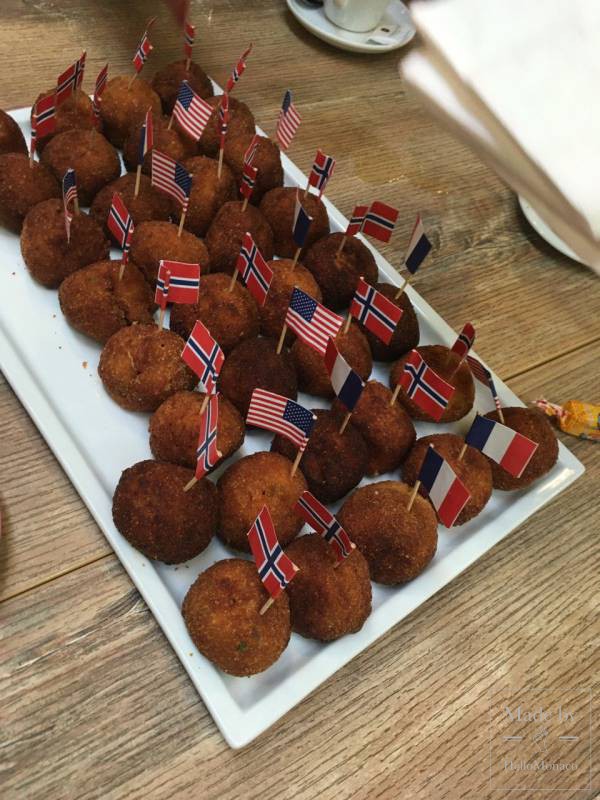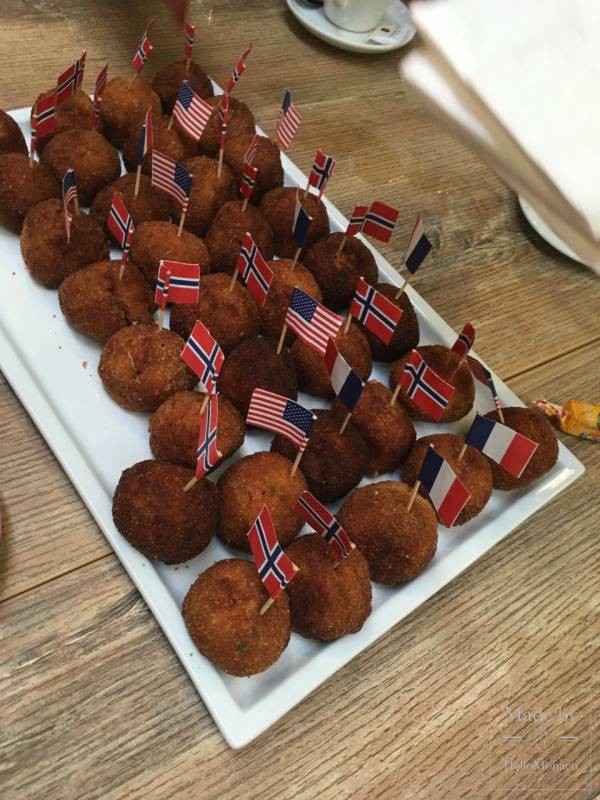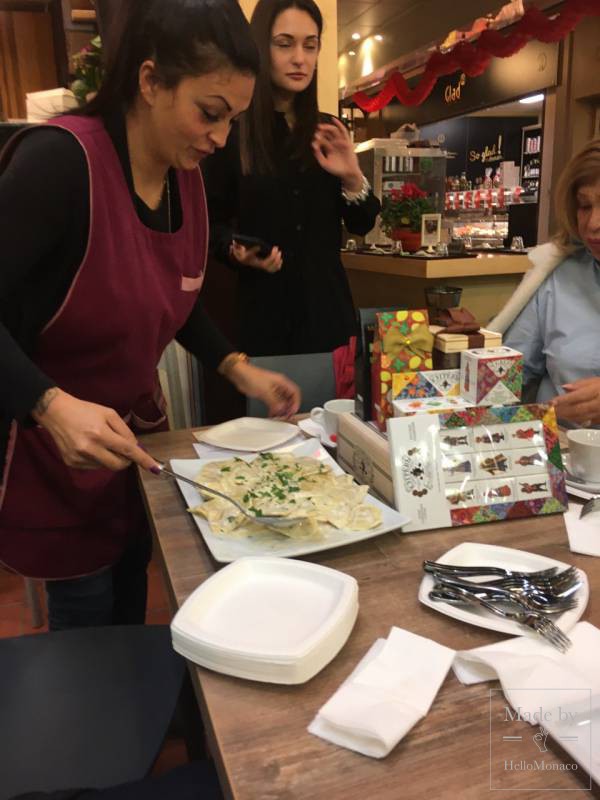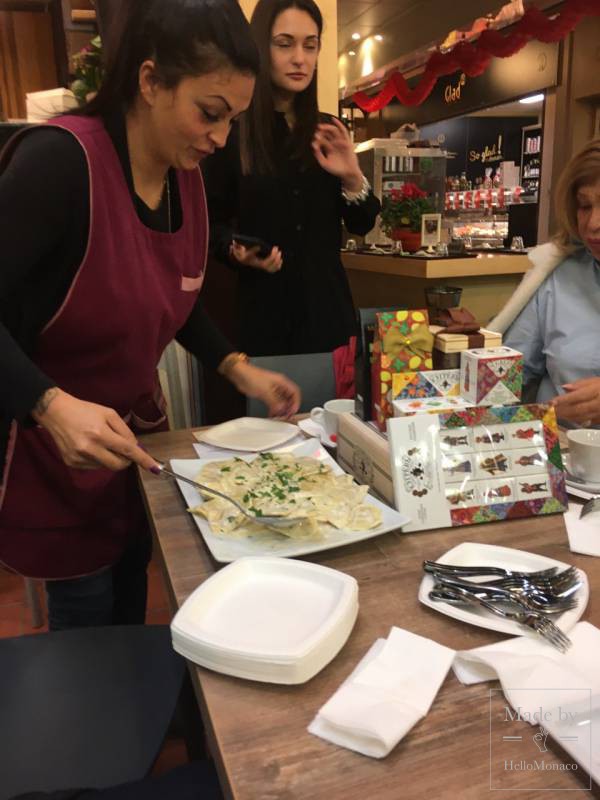 In between the dazzle and celebration of these "Cuisine Oscars", the Prince's Trophy and the 2020 winner of the Top 100 Chefs, there is a lot of hard work going on in workshops and think tanks for tomorrow.
But how can gastronomy professionals guarantee the best quality ingredients resulting from a sustainable supply chain? An example is an initiative of the Prince Albert II Foundation which has been coordinating the Mr. Goodfish program to help in the preservation of marine species. It was born from a simple observation: today too many species of fish are overfished and threatened with extinction while many are unknown, abundant and, moreover, delicious. And it is these abundant, sustainable and delicious fish that you will find more and more on the menu of The Café de Paris Monte-Carlo who eagerly joined the Mr. Goodfish program this year joining Thermes Marins, Hermitage and the Monte-Carlo Bay Hotel & Resort.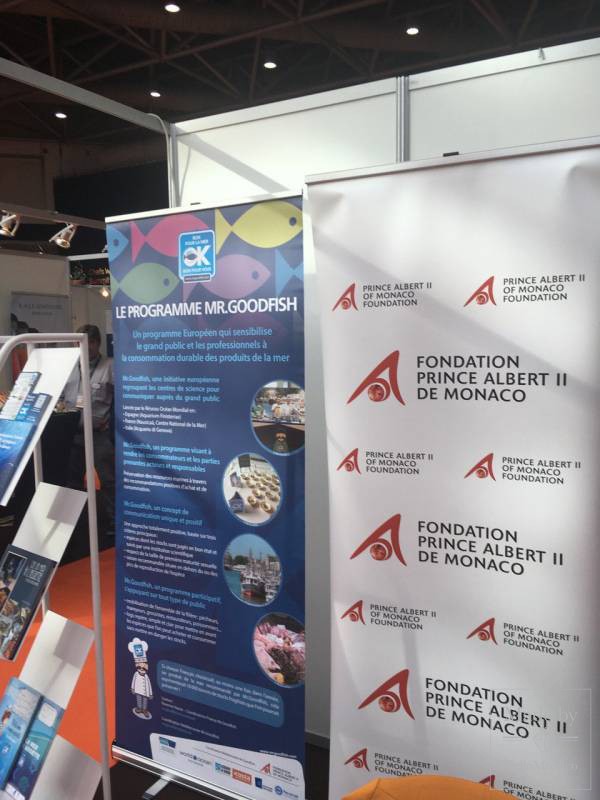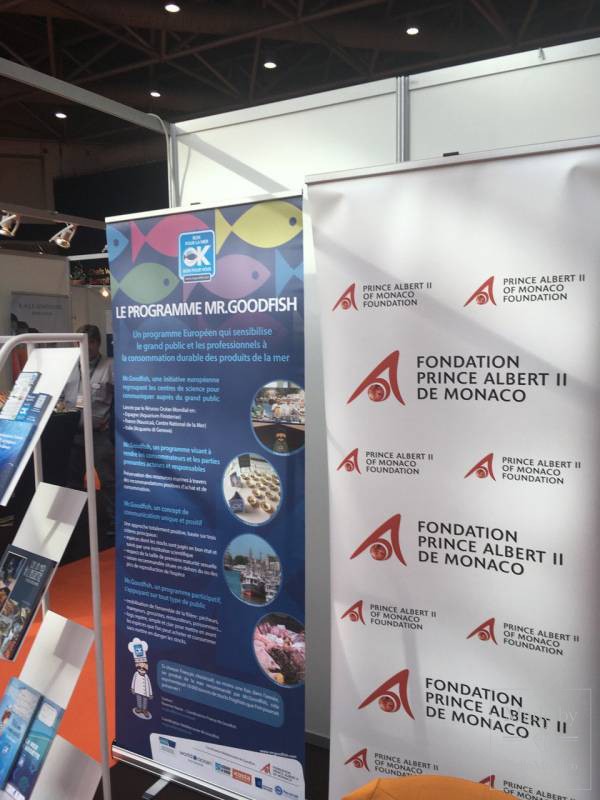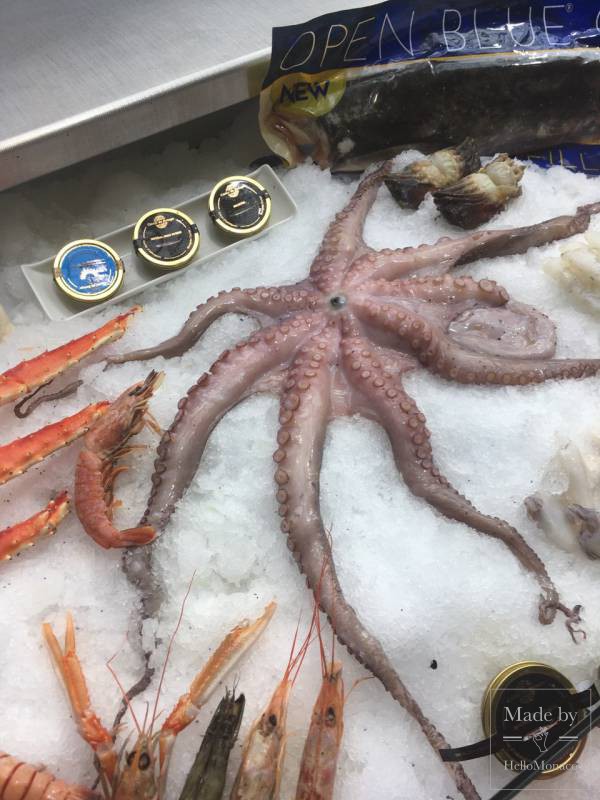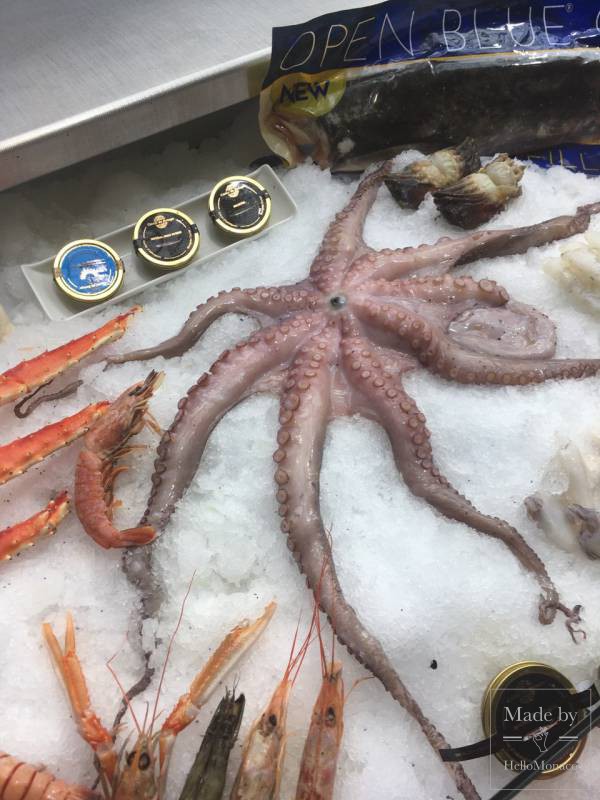 The Green planet friendly theme emphasizing eco responsibility has embraced another concept called "Locavorism". Local food is now a mainstream trend, with more and more people seeking out fresh, local options for produce and other foods. Local food represents an alternative to the global food model, which often sees food travelling long distances. And local food can be better for your health.