Latest news
Louis XV In Monte Carlo Awarded Gault Millau's First Ever Unique "Masterpiece" Distinction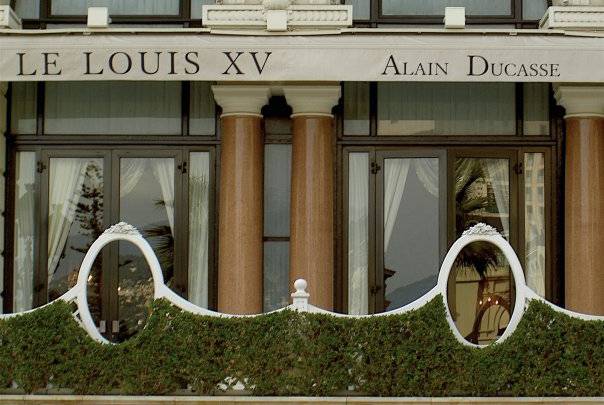 Gault Millau exhausts the dictionary of compliments and adjectives in showering praise on the team at Louis XV in Monte Carlo as it celebrates the 50th edition of the Guide.
Unrivalled wondrous luxury, the pinnacle of splendour of Monte-Carlo, cared for passionately by a team of virtuosos who deliver one of the most beautiful palace experiences that one can imagine, with extraordinary French flair, an icon of the world. All these compliments and more.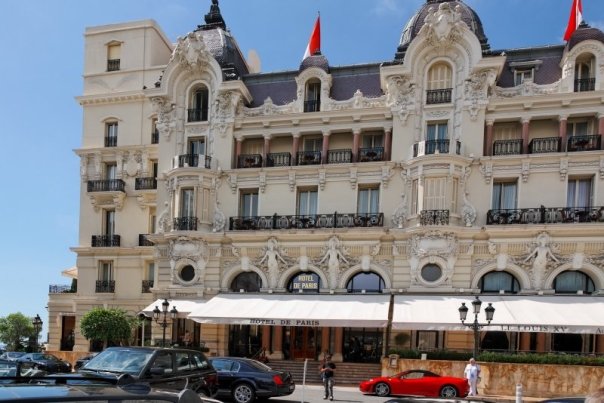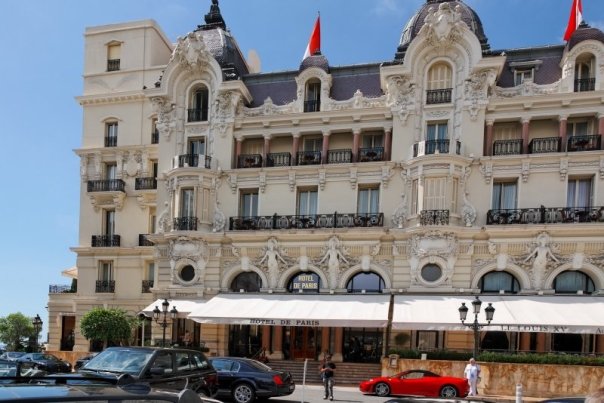 Because, according to Gault Millau, a restaurant is not just fine dishes. It is the orchestration of the whole experience in the restaurant that is brilliant.
And with this praise the executive team at Alain Ducasse's restaurant Louis XV in the Hôtel de Paris has been honoured for delivering the "perfect dining experience" by this prestigious Gault & Millau Guide.
Louis XV is the first restaurant to be awarded the new "Masterpiece" distinction, the "Chef-d'oeuvre of the year", created by the restaurant guide, a serious rival of the Michelin Guide.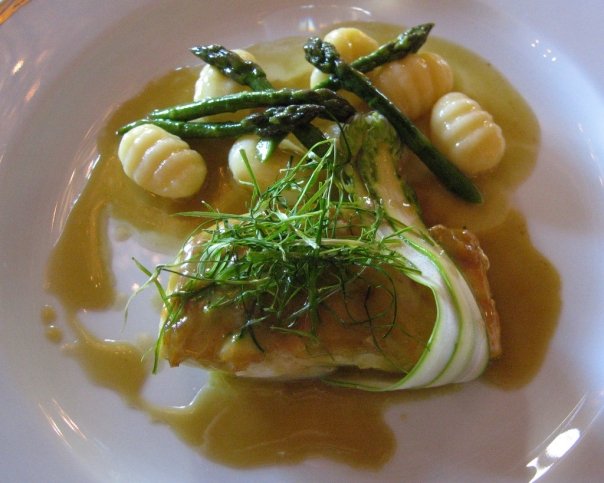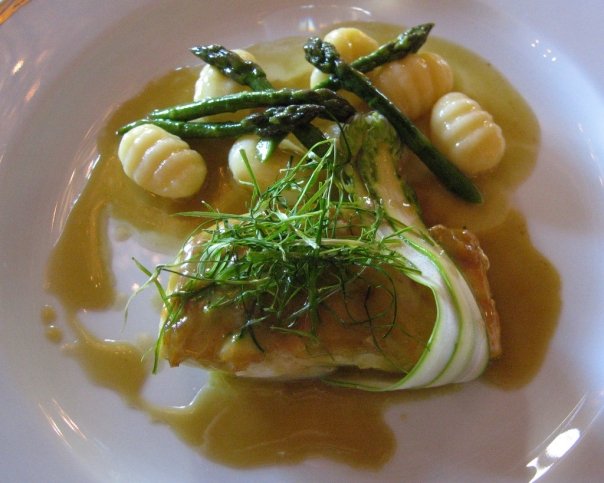 The announcement was made during Gault et Millau's gala dinner at the Moulin Rouge in Paris in honouring the team at Louis XV as a "Magic Square" including:
Claire Sonnet, not a year in the hot seat, managing the room "with the assurance of a veteran, ease, intelligence and exemplary competence", the great chief sommelier Noël Bajor, and Chef Dominique Lory who heads his 18 cooks with such confidence. It is a kitchen fit for a palace. Not to forget pastry chef Sandro Micheli famous for his magic with peaches and raspberries and his "best of all time" chocolate dessert.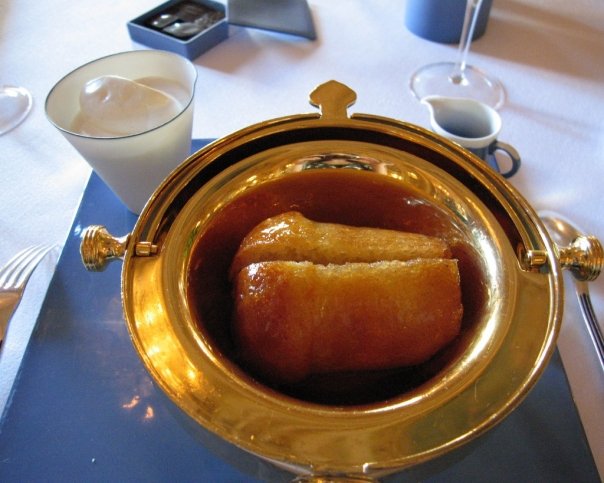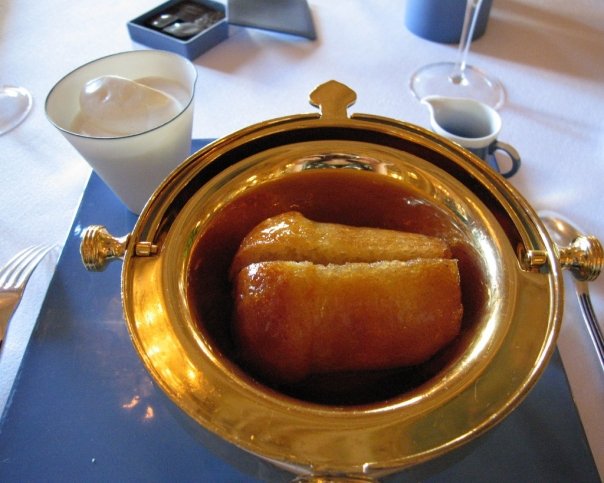 Rounding out the "magic square" or magic circle perhaps, of professionals working in complete harmony to deliver the perfect dining experience is restaurant director Michel Lang.
And the guide showered double praise this year on Alain Ducasse, who is awarded an additional title equivalent to a legend of the industry, one of the rare "Academicians" recognized by the Gault and Millau Academy. And the rejoicing and prizes continued to flow with Alain Ducasse's and Plaza Athenee's Jessica Prealpato promoted best pastry chef of the year!