Latest news
Christian Louboutin designs for Grimaldi Forum and Rose Ball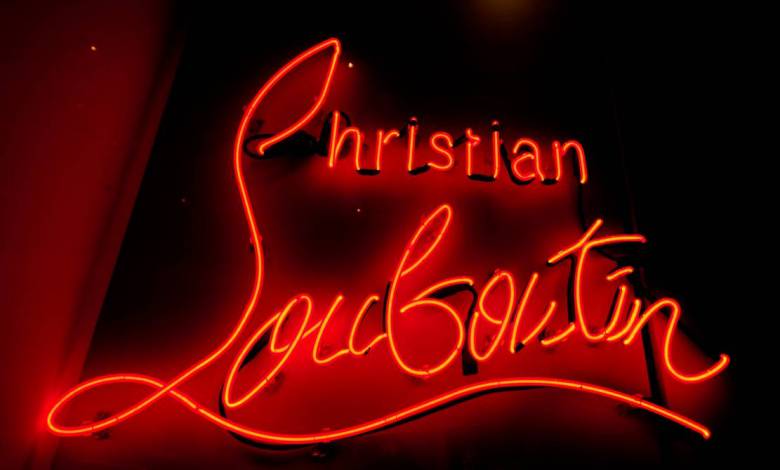 Parisian fashion designer Christian Louboutin, famous for his shoe designs with red lacquered soles, will be featured in an exhibition at the Grimaldi Forum next summer. He will also be behind the next Bal de la Rose in the spring, with a Bollywood theme.
In July 2022, the Grimaldi Forum will host an exhibition dedicated to designer Christian Louboutin for its main summer event. Presented at the Palais de la Porte Dorée in Paris in spring 2020, the Christian Louboutin exhibition did not have the anticipated success because of the pandemic. It will be reorganized by scenographer Olivier Gabet for a 2022 version with a Monegasque twist.
After years of developing his craft for the likes of Chanel, Yves Saint Laurent and Vogue, French-Egyptian shoemaker Christian Louboutin established his eponymous label in 1992. The iconic Louboutin red lacquered sole, an idea inspired by an assistant applying red nail polish, instantly became the label's signature. The coveted "Louboutins" have since solidified his notoriety as one of today's leading luxury designers. Christian Louboutin is a regular in Monaco, where he owns a boutique on avenue de Grande-Bretagne.
Rose Ball takes on a Bollywood theme
HRH Princess of Hanover, President of the Princess Grace foundation, has chosen a Bollywood theme for next year's Rose Ball. Christian Louboutin, personal friend of Princess Caroline, was chosen to design the Rose Ball 2022. Fascinated by India, the designer will be creating a grandiose and poetic decor for the Salle des Etoiles.
One thousand guests gather every year for the breathtaking Rose Ball, but with the pandemic still putting people health at risk, the much-anticipated event was postponed for two years, until 2022. Set at the spectacular Salle des Étoiles, the Bal de la Rose raises funds for the Princess Grace Foundation and provides its largest financial boost of the year.
Karl Lagerfeld's 20 year contribution to the Rose Ball
Since 1999, Karl Lagerfeld was in charge of the Rose Ball's artistic direction, from the poster design to the choice of theme, the décor and even the menu. Karl Lagerfeld himself came up with the idea of the 1950s Riviera décor for the 2019 edition, before he passed away. 5,000 COVID-19 masks were later made by hand by two seamstresses from the Foundation out of the tablecloths designed by Karl Lagerfeld during the 2017 Rose Ball.