Latest news
Christmas Tree Auction raises €156,100 Action Innocence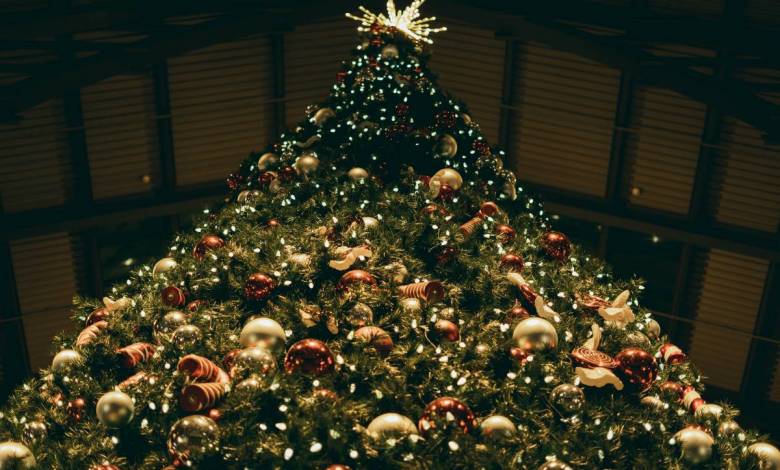 Every holiday season, Action Innocence Monaco creates a glittering forest of Christmas trees in the lobby of the Hôtel de Paris to raise money for its work in protecting children from online crime. 
This year, the NGO celebrated its 20th anniversary by auctioning 20 gorgeous Christmas trees on 13 December during a record-breaking event attended by Prince Albert II and Princess Charlene. In total, the auction managed to raise an incredible 156,100 euros for the organization.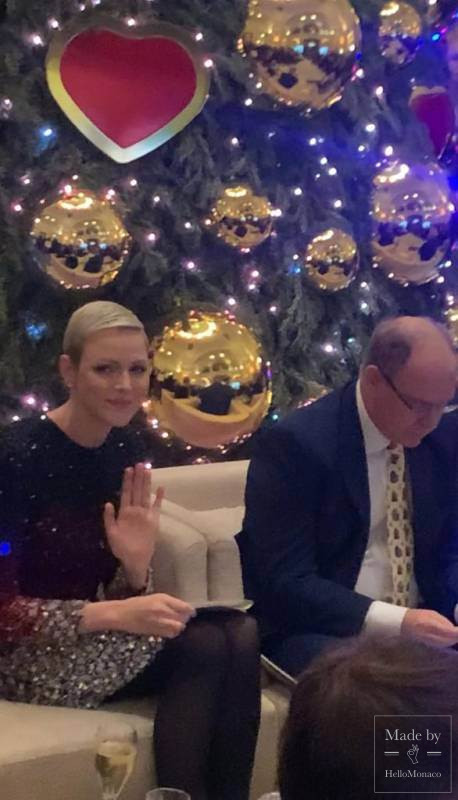 For the special 20th anniversary auction, trees weren't the only thing up for auction, unique experiences were up for grabs too, including a private cooking class at the Palace with chef Christian Garcia, a graffiti class with street artist Mr OneTeas, hotels stays in Monaco,VIP access to the Monaco Grand Prix or the 2023 Cannes Film Festival and more.
One Christmas tree seemed to captivate the audience more than the others: offered by the Zegg & Cerlati jewelry store, the tree also included a two-day trip to the Arctic Ocean with famed explorer Mike Horn. The tree and experience sold for a record-breaking 30,000 euros.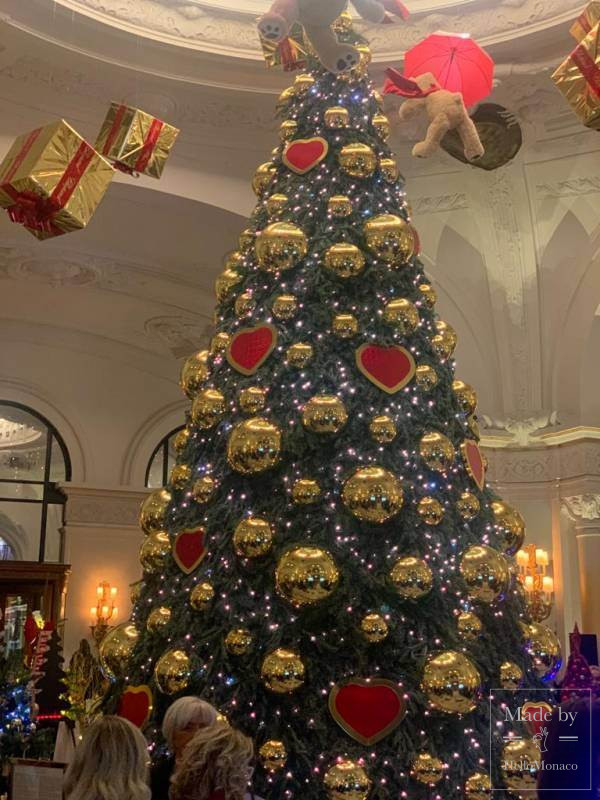 "YES to the Internet, NO to its dangers"
Donations collected during the auction will help the organization continue to distribute free information, create prevention tools with IT professionals, hold intervention programs with the help of psychologists in schools and more.
Under the High Patronage of His Serene Highness Prince Albert II, Action Innocence Monaco has been promoting online safety to children, parents and educators since 2002.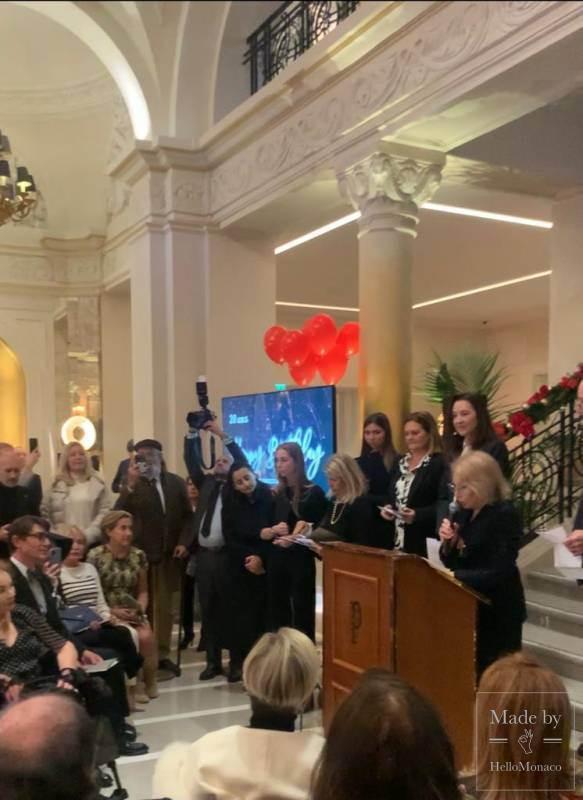 Aside from the incredible tree auction, the organization also celebrated its 20th anniversary this year with the support of six celebrities from the world of sports, music and social media. Benoit Badiashile (footballer), Didier Deschamps (football manager), Grigor Dimitrov (tennis player), Gmk (youtube star), Jenifer (singer) and Stefanos Tsitsipas (tenis player) teamed up to release a video about new dangers young people are facing online.