Latest news
Commemorating Fallen Soldiers: a Special Expedition Leaves Monaco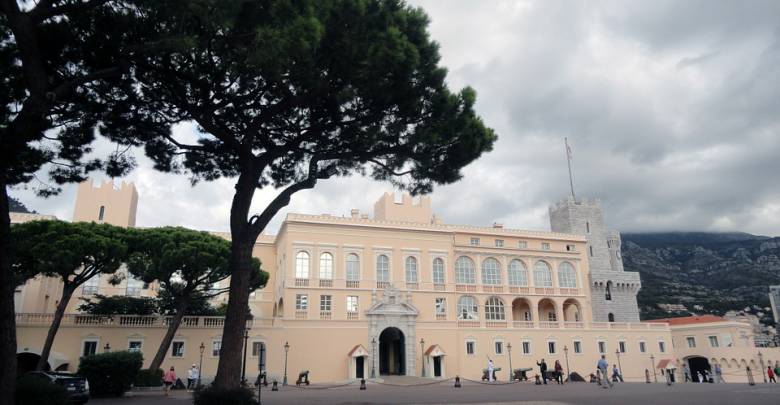 To thank the Principality for the presence of its Carabinieri in 2019 in Fréthun, during of the commemoration of the fatalities and casualties from NATO, two former marines from the French Navy will set off from Place du Palais this Saturday around 11 a.m., before the changing of the guard. For a week, on famous old Solex motorized bikes, Frédéric Vimes and Fernand Balzard, will ride from South to North across France.
They plan to arrive on September 11 in Fréthun (Pas-de-Calais) for the tribute ceremony.
This crossing is organized as part of the commemoration of the NATO memorial – two beautiful upright stones called stelae – which, since 2012, has honoured each year the NATO fallen on the ground as part of military operations carried out by member countries.
First Time From Monaco 
It is the first time that such an event has been organized from Monaco and one of the two Solexes is painted in the colours of Monaco, the other is in the blue, white and red of the French flag. 
Louis Ducruet has agreed to be the sponsor of the event. He will be present at the start and Monegasques are welcomed to be present too. 
The reason for the Solex is that at any time it can break down which adds a bit of challenge to the trip and is representative of how an injured person is challenged by the difficulties in life. 
The Solex riders will pass through many towns, among others, through Sisteron, Romans-sur-Isère, Bourg-en-Bresse, Dijon, Joinville, Reims or Neuville St Remy.
When they reach Fréthun they will open the official ceremony by lighting two candles to symbolize the two stelae that make up the memorial and be joined by Willy Breton who is president of the NATO Memorial Federation. 
It is 20 years since the attacks on the two towers of the World Trade Center and the Pentagon which triggered the intervention of NATO forces in Afghanistan, where many soldiers of the Allied forces have died in combat. 
The event, which will begin with a large interreligious ceremony, will also be an opportunity to unveil three new stelae for a Belgian and a Czech and one for animals that died during NATO missions