Latest news
Could Online Casino Regulation Be Coming to Monaco?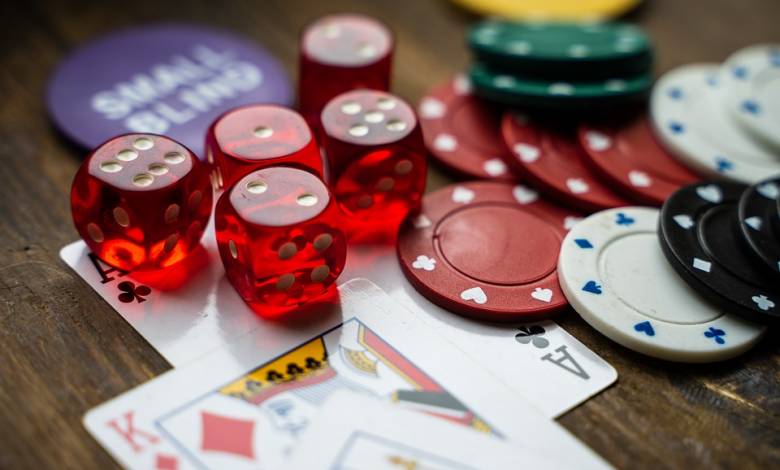 If you live in Monaco and want to gamble at online casinos, then that is possible. There's a distinct lack of regulation at present but that may well change in the future. If that is the case, then Monaco may well see regulation similar to that in the UK.
While it is not possible for those in Monaco to gamble at the famous land-based casinos, that's not the situation for online betting. Little attention seems to be being paid to those Monacans who wish to go online and play casino games.
It's perfectly possible for residents to join international gambling sites. They are more than happy to have Monacans as site members. It might be a case of enjoying this situation while you can.
France places strict regulations on their gambling industry and may begin to apply those laws to Monaco too. Nothing has been confirmed yet but if that was to be the case it would see Monaco seeing online gambling regulated as it has been in other countries.
The United Kingdom's gambling industry has long seen their businesses subjected to regulation. To be able to operate in the UK, online casinos and other gambling companies need a licence from the UK Gambling Commission (UKGC).
Those in Monaco who are  looking to register with an overseas gambling site shouldn't just join the first site they find out about. Some research is advisable to find out how safe a site is, what they have on offer and available promotions. Accessing a site that has lots of information about established and new casinos for online play in the UK can be very helpful in this respect.
The licensed online gambling sites know that if there are complaints made against them, then the UKGC will carry out an investigation. The past year or so has seen a number of large fines being issued against licence holders who breach the regulations that have been laid down by the regulatory body.
These fines have run into millions of pounds. For example, William Hill was fined £19.2 million this year. The UKGC have the aim of protecting gamblers and have become increasingly strict.
Among the reasons for action being taken include allowing customers to gamble amounts that they may not be able to actually afford. A recent Paddy Power fine was issued after promotional material was sent to those who had self-excluded themselves because of suffering gambling harm.
The last Gambling Act in the UK came into force in 2005. Now that was well before the opportunity to bet at online casinos was possible. This April saw the publication of a White Paper by the UK Government. It looks at future ways to regulate the UK gambling industry, especially online casinos. Doing so will bring the gambling laws into the digital age and this could well be seen in Monaco one day.
Just what kind of measures are being planned by the UK Government? A compulsory levy for gambling companies is being planned. The funds received would be directed towards research into gambling harm and the cost of those who have such problems. Currently there are payments made by some gambling companies but they are made on a voluntary basis.
One major concern the UK Government has is online casino games. These can have high maximum stake limits and large amounts of money can be lost in a short amount of time. The new White Paper proposes that these maximum stakes be reduced.
For some games it could be a £2 maximum stake put in place. This won't help the profits of online casinos but the UK Government and anti-gambling campaigners are in favour of such a move.
Checks may also take place on gamblers losing certain amounts over a specified period of time. This is a controversial area with many gamblers who don't have a problem believing they may be subjected to these checks.
The White Paper also proposes regulations that will attempt to protect gamblers under the age of 25. These include the affordability checks being introduced at a lower level and smaller maximum stakes being imposed.
While there is the regulation by the UKGC and laws in place, there are still online casinos that operate despite not holding a UKGC licence. Those who join such sites leave themselves open to possible internet fraud being committed.
The level of customer support is nowhere near as high as seen at licensed online casinos. There are fears that increased regulation may see more gamblers joining such illegal sites.
What will the future have in store for internet gambling in Monaco? It is likely that at some point in time there will be regulations put in place. They do have the aim of protecting players so such regulation isn't to be totally frowned upon.