Latest news
Covid-19: arrangements for vaccinating employees aged 50 or over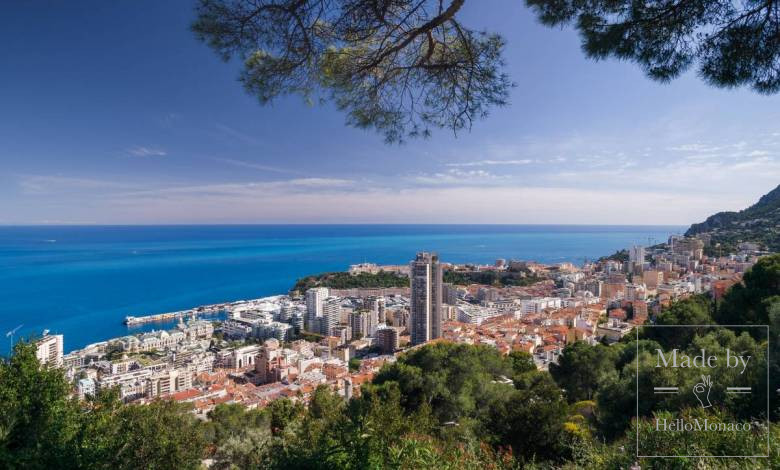 The Prince's Government is expanding its free vaccination programme to anyone aged 50 or over who is covered by the Monegasque social security schemes. This is part of the Principality's vaccination strategy, which aims to achieve vaccination coverage of the entire resident population and employees working in the country.
Those who wish to be vaccinated are invited to contact the COVID-19 Call Centre on 92.05.55.00, which is open seven days a week from 8 a.m. to 8 p.m., or can be reached via the website.
They will then receive a call back to arrange an appointment to be vaccinated at the National Vaccination Centre located in the Rainier III Auditorium, to which they will need to bring proof of identity and of employment in the Principality.
The vaccine will be administered following a pre-vaccination medical consultation at the National Vaccination Centre. The doctor will be able to provide full details about the vaccine that is available, and will advise on whether vaccination is possible given the individual's medical history.
Appointments for the second dose will be made when attending for the first vaccination.
The Prince's Government would like to reiterate that vaccination remains free for Monegasque nationals and residents aged 12 years or older. Those aged over 65 years who have not yet been vaccinated are invited to attend as soon as possible since vaccination offers the only effective protection against the virus for older individuals who are more vulnerable to the virus. For younger people, vaccination is the most effective way to be able to enjoy your summer while protecting yourself and others.
Source: www.gouv.mc