Latest news
New Premises of the National Vaccination and Testing Centre for Covid-19 in Monaco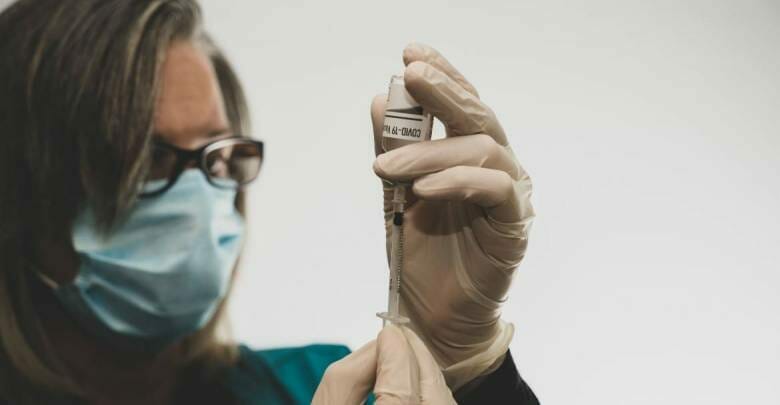 Due to the cultural events being held at the Grimaldi Forum and Espace Léo Ferré this summer, the vaccination and testing centres currently hosted at these locations will be moved to the ground floor of the Rainier III Auditorium.
The aim is to co-locate the testing and vaccination centres at a single, easily accessible site.
Specifically:
– Those wishing to be vaccinated should go to the Rainier III Auditorium from Friday 25 June
– Those wishing to get tested should go to the Rainier III Auditorium from Thursday 1 July
You will still need an appointment in both cases.
The Government would like to reiterate that vaccination is free and voluntary for Monegasque nationals and residents aged 12 years or older.
How to get vaccinated
You are invited to let us know that you would like to be vaccinated by contacting the COVID-19 Call Centre on 92.05.55.00 (open seven days a week from 8 a.m. to 8 p.m.) or using the form designated for this purpose which is available here: https://vaccination-covid19.gouv.mc/
We will then get back in touch with you to arrange an appointment for vaccination at the National Vaccination Centre, or at your home if you find it difficult to travel.
Practical information:
Rainier III Auditorium: Louis II Tunnel, Boulevard Louis II (from the Yacht Club to Portier)
Bus stop: Rainier III Auditorium
Car park: Louis II – Portier – Grimaldi Forum