Latest news
Covid-19 Cases in Monaco During Christmas and Boxing Day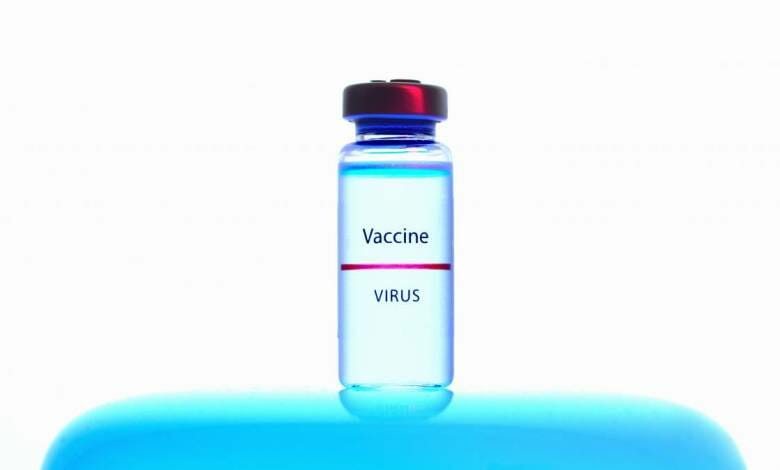 Sadly in the week leading to Christmas there was one death in Monaco, that of a 77-year-old resident who tested positive for the virus. Since the beginning of the health crisis, 38 people have died after being infected with Covid-19.
Christmas Period 
Eighty new positive cases for Covid-19 manifested themselves on Christmas Day, December 25th and another 16 the following day. 
The Principality's health record at the end of Boxing Day therefore stands at 4,766 people affected by the coronavirus since the start of the health crisis.
This latest evening, 30 people were being taken care of at the CHPG: 24 people, including 10 residents, were hospitalized. Six other patients, 5 non-residents and 1 resident, are being treated in intensive care.
There were over 125 additional patients healed over the two days. The total number of people cured to-date is 4,400. 
This latest evening, 298 people were also being followed by the Home Monitoring Center which medically supports patients, with few symptoms, invited to confine themselves at home.
Vaccinations
Regarding the vaccine strategy, up to the week leading to Christmas nearly 66,000 vaccine injections had been administered. 66.7% of the resident population eligible for the vaccine (over 12 years of age) received a complete vaccination schedule.
This rate exceeds 50% for all age groups from 18 years old. It reaches 77.9% in 55-64 year olds and is close to 93% in 75 year olds and over