Latest news
Covid-19 Strikes Formula 1 Racers: Including Charles Leclerc Again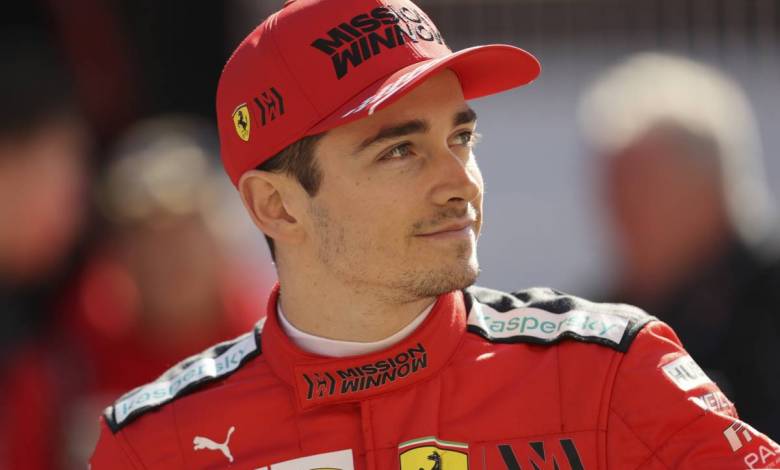 Unfortunately Covid-19 seems to continue to be racing around internationally even as the Formula 1 2021 Grand Prix season officially came to a close with the last race in Abu Dhabi. 
And it has not left the racing driver community unscathed. Charles Leclerc is one of its latest victims, though Ferrari has indicated that he is safe and well at home with mild symptoms. 
Ferrari tweeted: "In accordance with protocols required by FIA and the team, Charles was tested on his return from Abu Dhabi. He is currently feeling fine, with mild symptoms and will self-isolate at home."
You will remember that this is not the first time that Charles has tested positive for Covid. Back in January 2021, he also had a mild bout and self-isolated at his home; the reports at that time being he was feeling OK and experiencing only mild symptoms. Fortunately, that happened before the start of this latest season and this latest contact with the virus is post-season, so Charles was always in good health to race. 
Travel, a heavy schedule with race after race, meetings with engineers and his team, constantly surrounded by admirers and the press Charles and the racing elite are always at risk, no matter what health precautions they take. 
This latest bout of Covid became evident after some post-season extended work in Abu Dhabi testing Pirelli tyres. Leclerc and team mate Carlos Sainz were trying out Pirelli's new 18-inch variety. 
Then, on return, came the rigorous health testing mandated by the FIA and the confirmed positive test result. 
Many Racing Drivers Have Been Unlucky to Contract Covid-19 
Other racing drivers have missed races as Covid19 struck them in 2020 and 2021 including multiple world champion Lewis Hamilton. 
In 2020, Sergio Pérez, Lance Stroll and Lewis each had to miss one or more races due to the virus.
In the offseason, not only Charles was struck but also Pierre Gasly and Lando Norris. 
Then during the 2021 racing season Kimi Räikkönen was forced to miss driving in the Dutch and Italian Grand Prix and Nikita Mazepin the Abu Dhabi Grand Prix.
So it all adds up to an occupational hazard for these very busy racing aces. 
Thank goodness 24 year old Charles is reported to have only mild symptoms. HelloMonaco wishes him well and a speedy recovery!