Latest news
Covid-19: in view of the increase in contamination, Monaco calls for renewed vigilance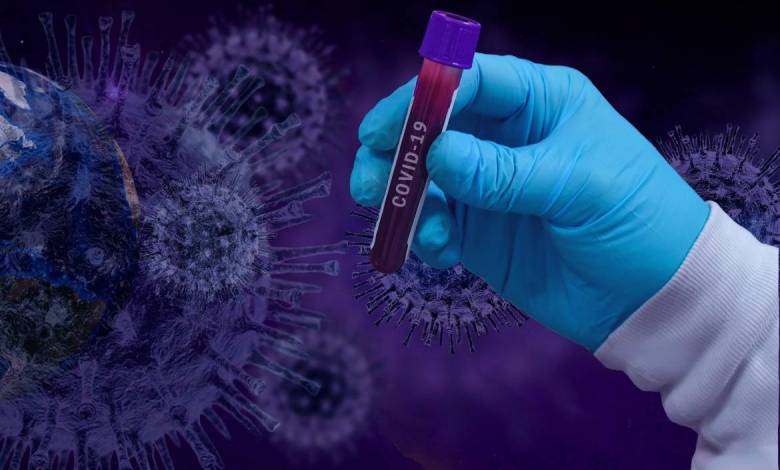 Even if the increase in infections is more contained in Monaco than in neighbouring regions, the figures show a regrowth of the Covid-19 epidemic.
In the Principality, the incidence rate (the number of positive persons based on 100,000 persons over the past 7 days), stood at 748 on 3rd July 2022, compared to 148 a month ago.
As the summer holidays approach, which means more people travelling and numerous social interactions, the Government of Monaco would like to remind everyone about the measures to be taken to protect yourself and others, especially taking into account that the variants of the Covid-19 virus currently in circulation are highly contagious.
Vaccination
The Health Authorities strongly encourage people over 60 years old and those at high risk of developing a severe form of the infection to have a second booster vaccination (4th dose).
Vaccination is voluntary and completely free. It is sufficient to make an appointment with the National Vaccination Centre on 92 05 55 00.
The Government provides two types of vaccine for patients: a messenger RNA vaccine (Pfizer) and a vaccine that does not contain messenger RNA (Novavax).
Mask
In addition to vaccination, it is strongly
recommended to wear a mask
in crowded places and on public transport. In the same spirit, in case of doubts following symptoms or contacts with contaminated people, it is essential to test oneself and isolate oneself in order to break the spread of the infection.
Other measures
Finally, it is essential to avoid risky situations and to respect a few simple barrier gestures:
– wash your hands regularly or disinfect them with a hydroalcoholic product,
– avoid touching your face,
– when greeting, do it without shaking hands or kissing,
– cough or sneeze into your elbow or into a single-use handkerchief,
– air rooms as often as possible.
These few simple habits can have a very effective impact in limiting the spread of the virus and therefore protect the most vulnerable people.
For more information on Covid-19 and the health situation, please visit www.covid19.mc