Latest news
Covid-19: Relaxation of the obligation to wear a mask indoors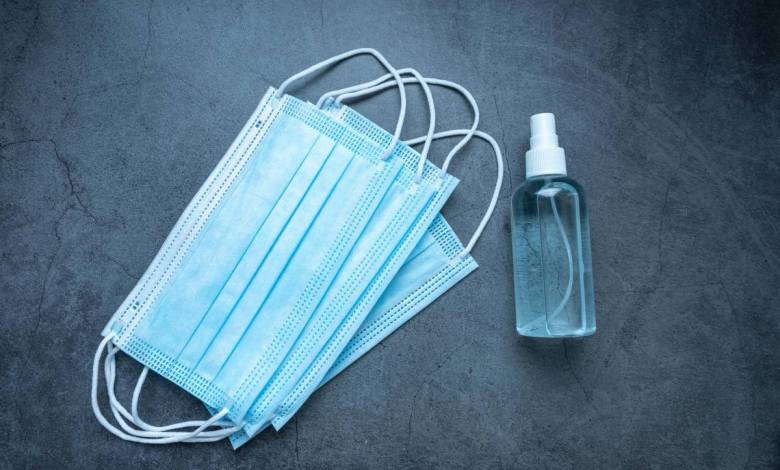 The evolution of the health situation confirms that the circulation of the virus is contained. Therefore, the Sovereign Prince, on the proposal of His Government, has decided to lift the obligation to wear a mask indoors, effective immediately. 
In concrete terms, the wearing of a mask will therefore no longer be compulsory, both for staff and for visitors, in shops and other closed places open to the public in the Principality.
However, wearing a mask remains compulsory in health establishments, accommodation facilities for the elderly, as well as in public transport, taxis and large discount vehicles, for anyone over the age of 5. 
In addition, the use of the mask remains strongly recommended in closed places for people at risk or during a large gathering.
Depending on the evolution of the health situation, the Prince's Government may adapt the health system.
Latest Covid Statistics 
Fifteen new positive cases of covid-19 were recorded on Thursday 12th May.
This takes the total number of people infected with the coronavirus in the Principality since the start of the health crisis to 12.000.
As of Thursday evening, 4 people were being provided in-patient care at Princess Grace Hospital, 2 of whom are residents. There are NO patients in intensive care. A further 10 people have recovered from the virus. The total number of recovered cases stands at 11.842.
As of Thursday evening, there were 92 people being monitored by the Home Patient Follow-Up Centre, which provides medical support to patients with mild symptoms who are invited to self-isolate at home.
All in all, this noticeably improved health status – and particularly given there are no cases in intensive care – has provided an opportunity for a very careful review of the need to wear masks indoors in Monaco. The result of this review is a relaxation of the obligation to wear a mask indoors.