Latest news
Wearing a mask in public in outdoor places in Monaco is no longer necessary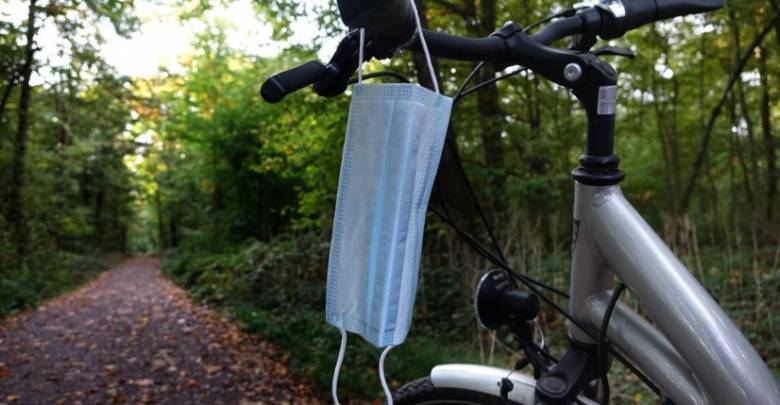 Taking into account the development of the epidemiological situation in the country, the Prince of Monaco decided to ease some sanitary measures. Therefore, starting from Tuesday, October 12th, wearing a mask in the Principality in outdoor places in public is no longer necessary, with the exception of a few areas. This decision was made in response to proposals from the government, which previously held consultations on this issue with the National Council.
How and where to wear a mask in Monaco
So, the mask is no longer necessary to wear in outdoor places in public in the Principality, with a few exceptions. Here are the rules that will apply to wearing a mask in Monaco starting from Tuesday October 12th.
– Abolition of the mandatory wearing of masks in outdoor public places, with the exception of places/events, with a large public presence. Thus, these are the following places that are excluded from this rule:
● Palace Square from 11am to 12:30 during the changing of the guard;
● The Esplanade of the Fontvieille commercial center;
● public transport stops and railway station platforms;
● Condamine and Monte-Carlo markets between 7:00 am and 14:00.
In all public premises and enclosed spaces, the mandatory wearing of the mask remains valid, with one exception:
– Wearing a mask is no longer mandatory during physical education and sports, both indoors and outdoors, for all students in Monaco.
In line with these changes, further discussion will be held on the need to wear a mask for primary school students.
Re-vaccination for people over 65
Given the recent positive conclusion of the European Medicines Agency, the princely Government has opened up the possibility of receiving a third dose of vaccine (as part of repeated vaccination) for Monegasques and residents of the Principality aged over 65 years, as well as for medical staff vaccinated more than 6 months ago. The Government sent them a letter proposing a third vaccination against coronavirus in order to enhance their immunity to the virus.