Latest news
Enjoy Larvotto Beach before 2 years of Construction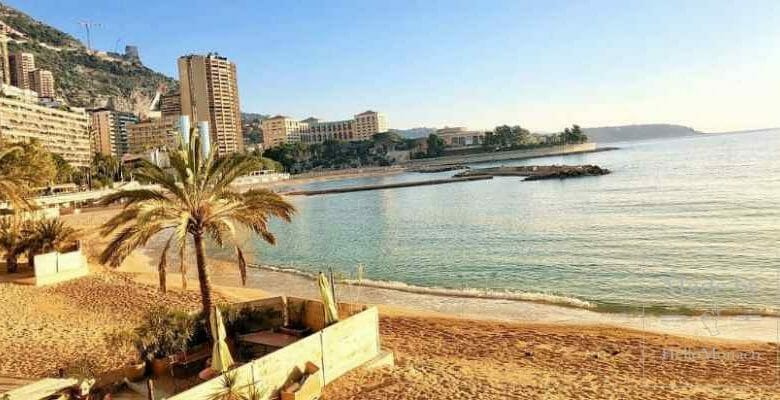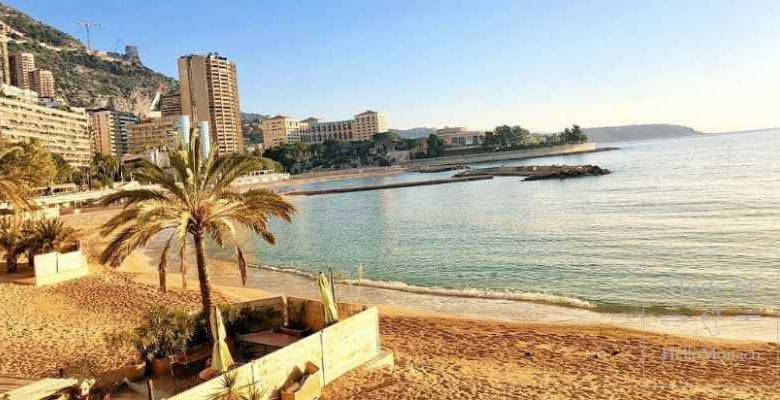 Larvotto beach, known as the most glamorous beach in the world, will be closing in October for two years of major renovations. The design of the new beachfront is being led by Italian architect Renzo Piano and the internationally renowned landscape architect Michel Desvigne. Work should be finished by 2022.
Tourists and locals will have only two more months to soak in as much sun as possible on the beautiful beach.  Those who will be financially affected by the renovations (boardwalk merchants, restaurant owners and store managers) have been preparing for this transitional period for three years.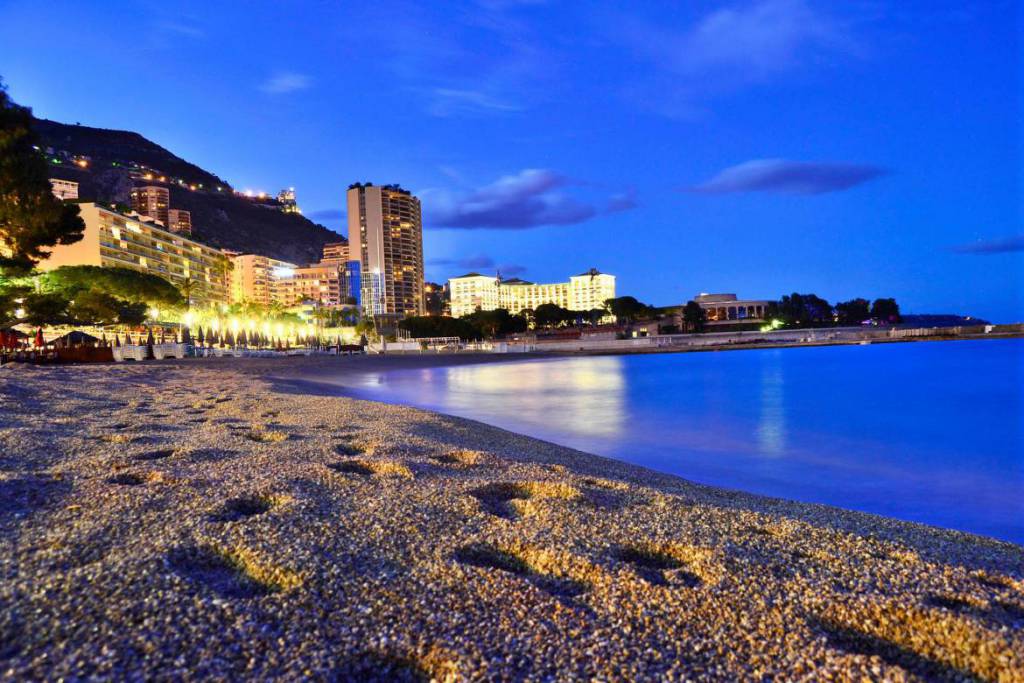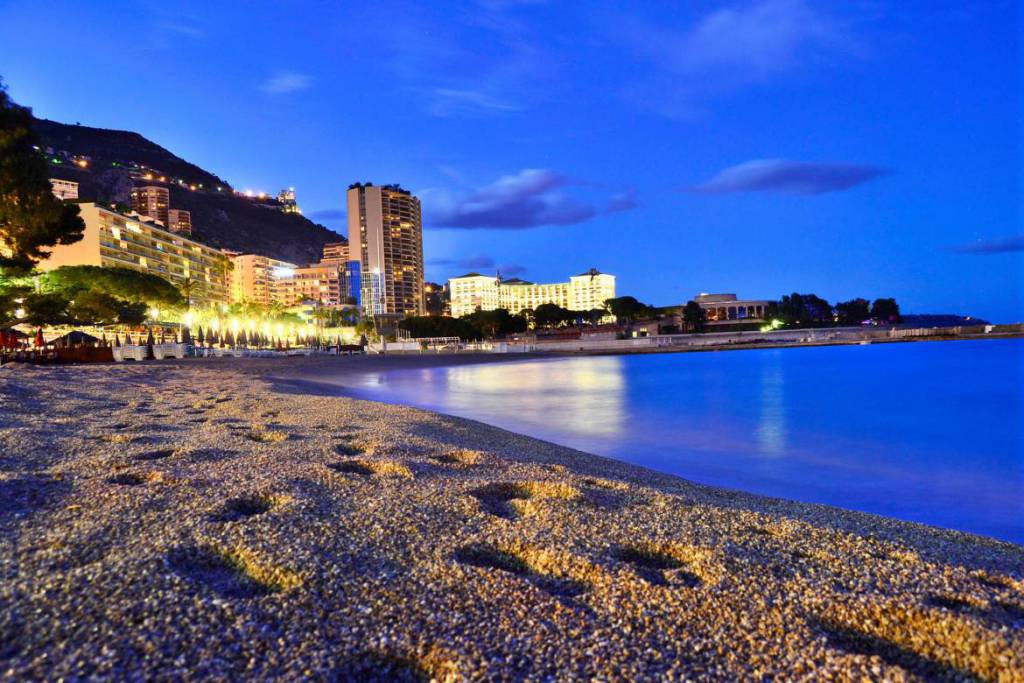 The renovations will make way for a new neighbourhood. The Anse du Portier seafront extension project, Monaco's newest residential area, is still under construction and expected to be completed for 2025. The district will extend between the Port Hercules and the Grimaldi Forum, on an area of 2.75 hectares (6.8 acres) and will border with Larvotto beach.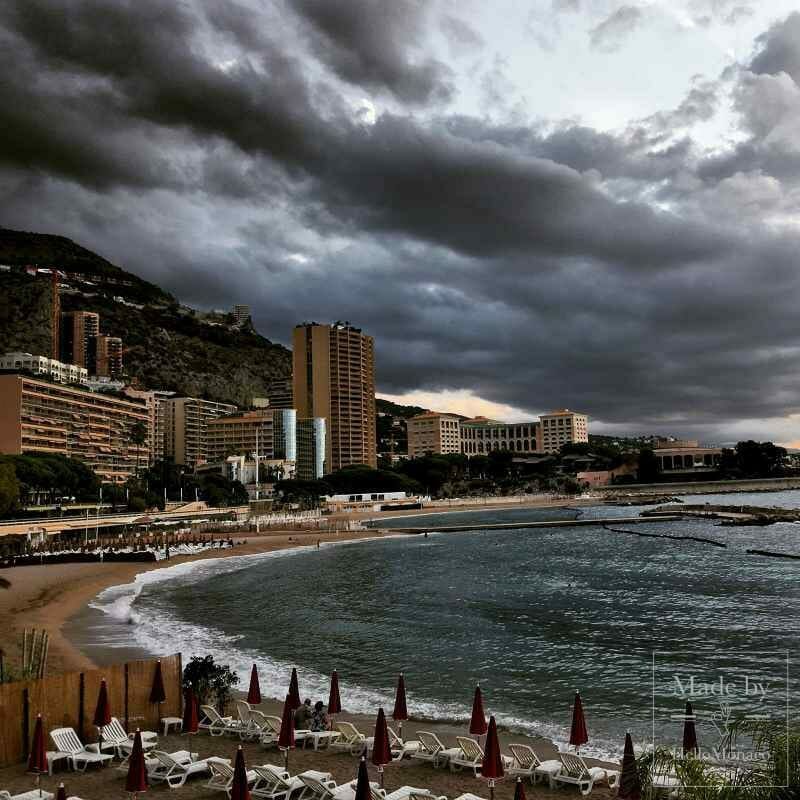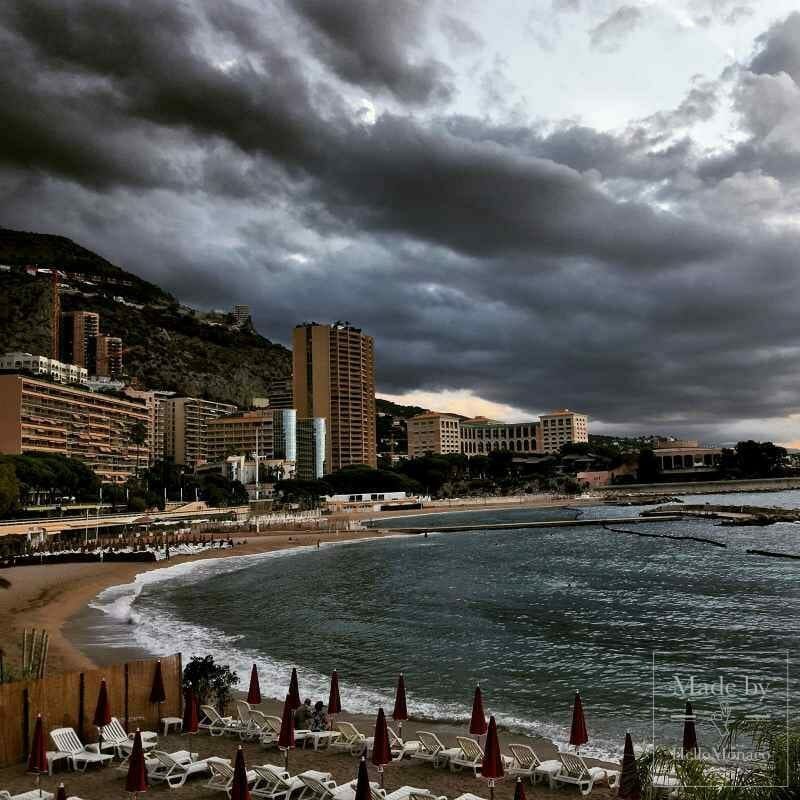 Work will begin in early October, with a complete closure of the beach. Despite the extensive construction currently underway in the area, with a plethora of cranes and concrete blocks, summer on the Larvotto beach has been peaceful. No noise, no dust, no smell.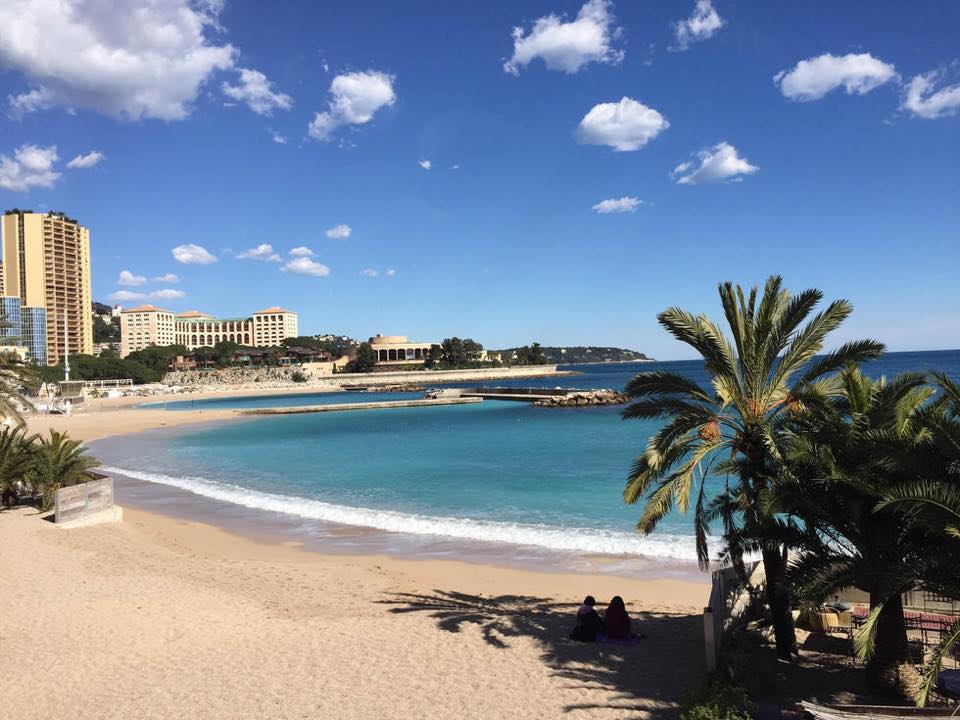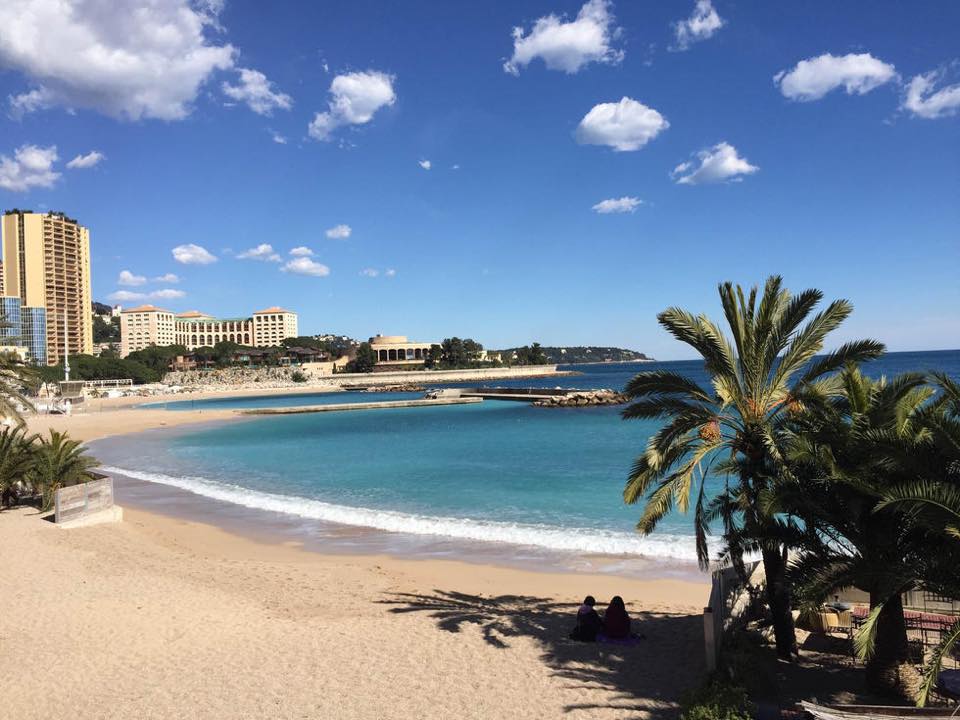 The boardwalks Larvotto beach haven't been renovated since 1976, so the improvements will certainly be welcomed by all those who visit after the work is scheduled to be completed.  A complete reopening of the cove and shops is planned for June 2021 and the end of the whole site, meanwhile, with the final phase being the forecourt and facilities, is scheduled for early 2022.  Traders, locals and tourists alike are all hopeful for the future of the beach.