Latest news
EVER Monaco 2019: the new EVER-green reference-point to eco-mobility and energy efficiency made a difference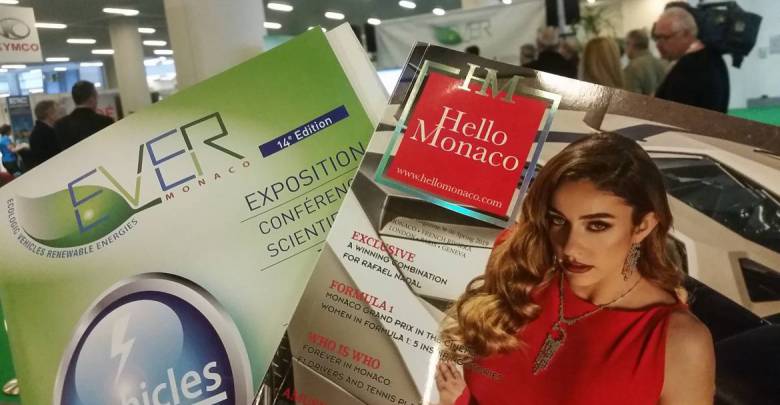 Would you imagine a place where to meet eco-innovation, debate on core 'smart city' issues with major experts and test 'zero emission' vehicles and eco-boats of the future? Imagination became reality at the 14th edition of Ecological Vehicles and Renewable Energies – EVER Monaco exposition, sponsored by the Prince Albert II of Monaco Foundation. This three-day full immersion, held at the Grimaldi Forum (Espace Diaghilev) from the 8th until the 10th May 2019, led to the discovery of the new boundaries in terms of energy efficiency as well as private, public and professional electric mobility on the roads and by the sea, as a novelty this year.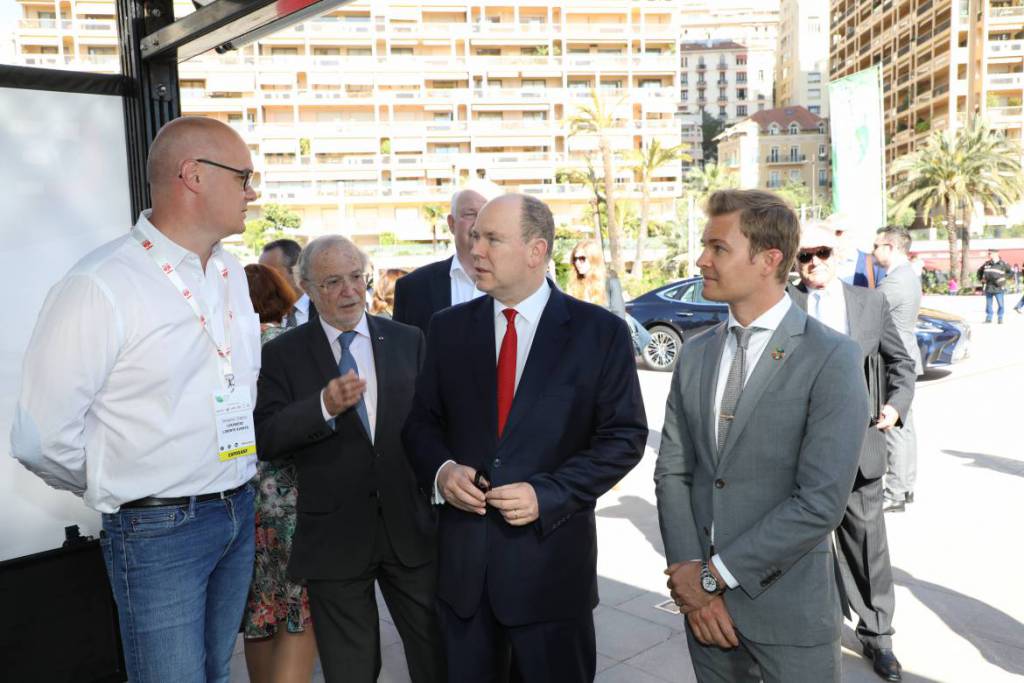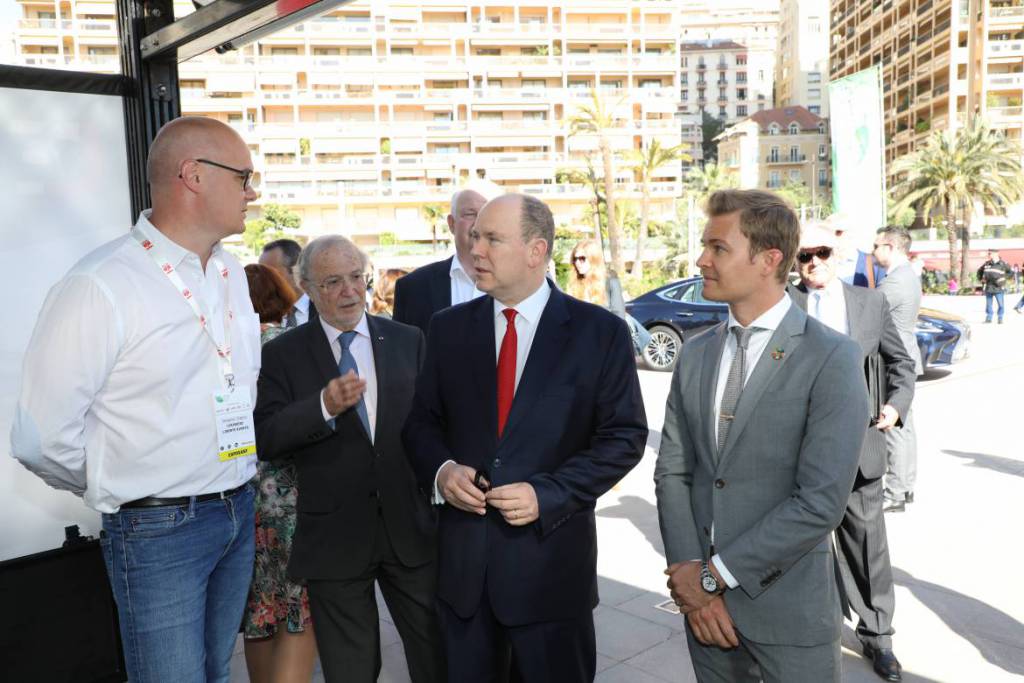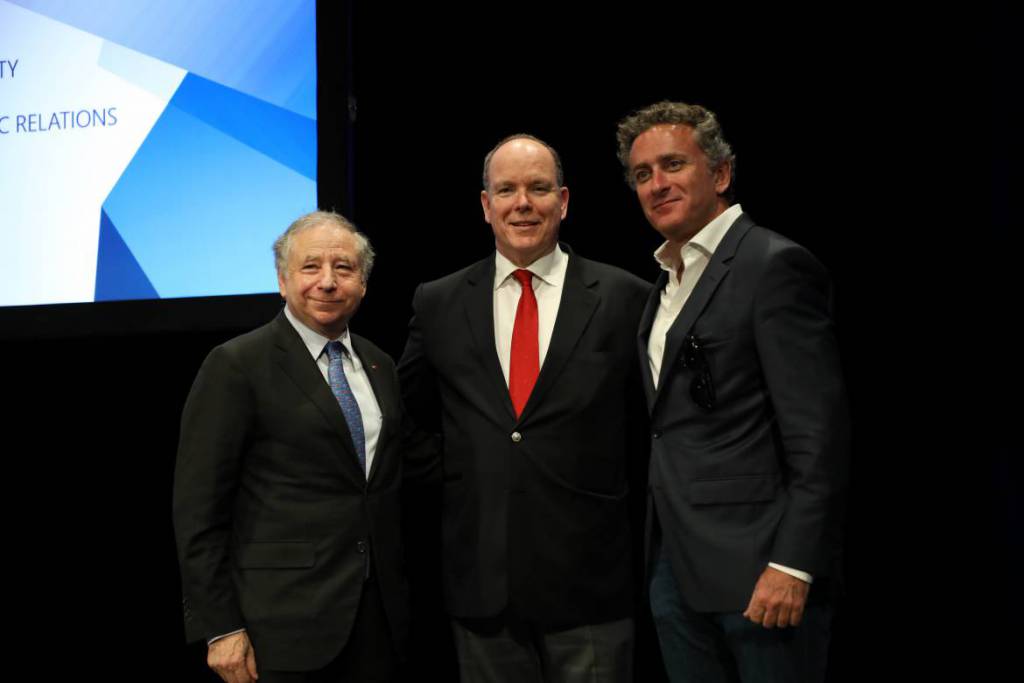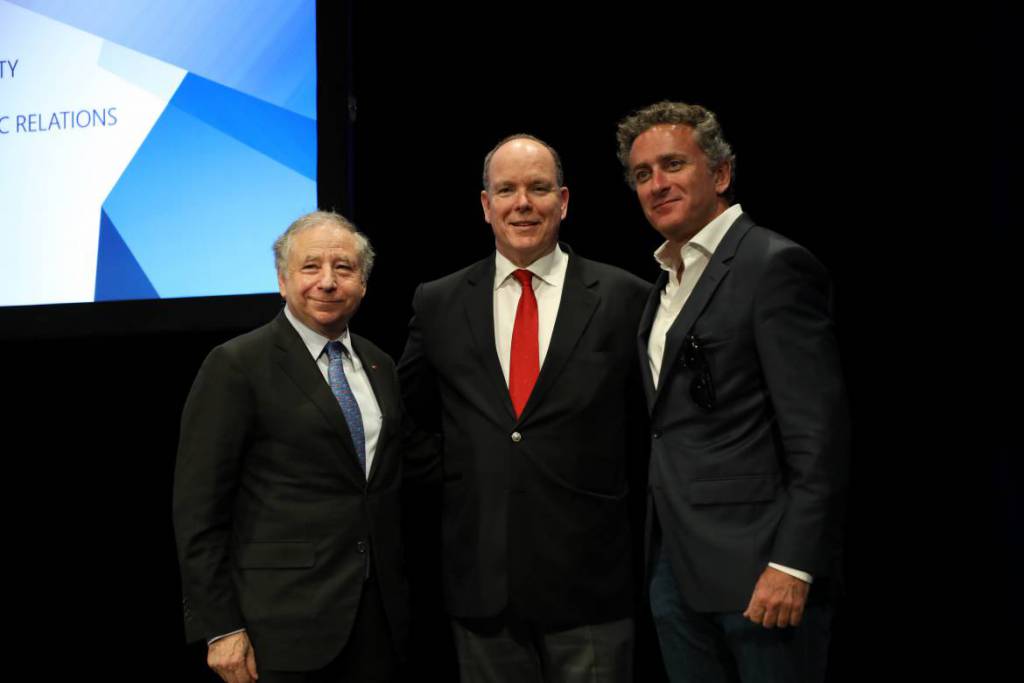 But which is the current state of art and what we need to go further? As highlighted during round table sessions, green technology is racing ahead and an increasing number of new projects implemented by students or young start-uppers are pushing to a full energy transition. 'Ride & Drive' testing areas both at the esplanade facing the Grimaldi Forum and at the Yacht Club de Monaco (YMC) allowed visitors to feel tangibly a 'sustainable' future backed up by technics serving the environment. The active involvement of Nico Rosberg, as official ambassador of EVER 2019, helped to strengthen the eco-message of this event.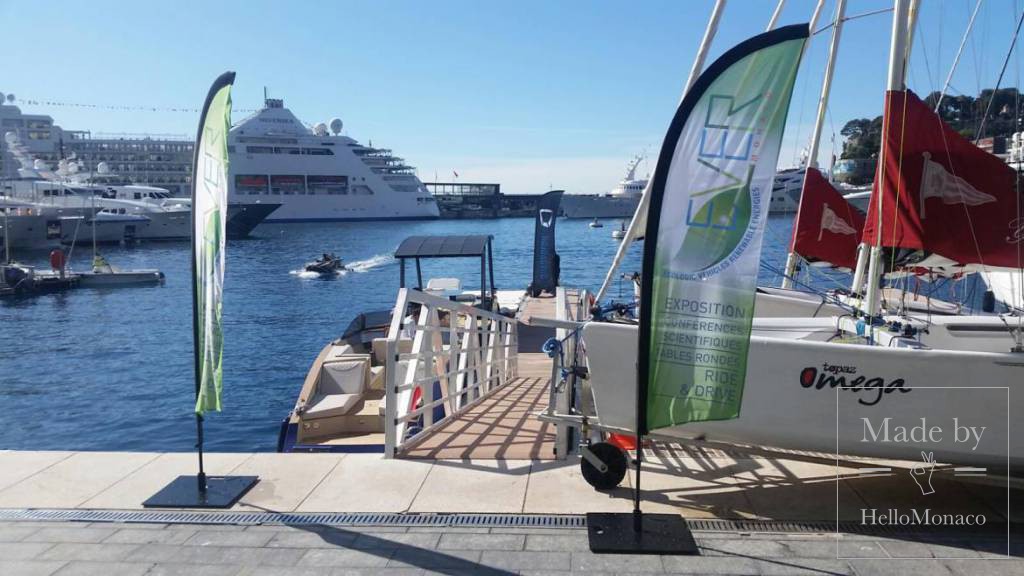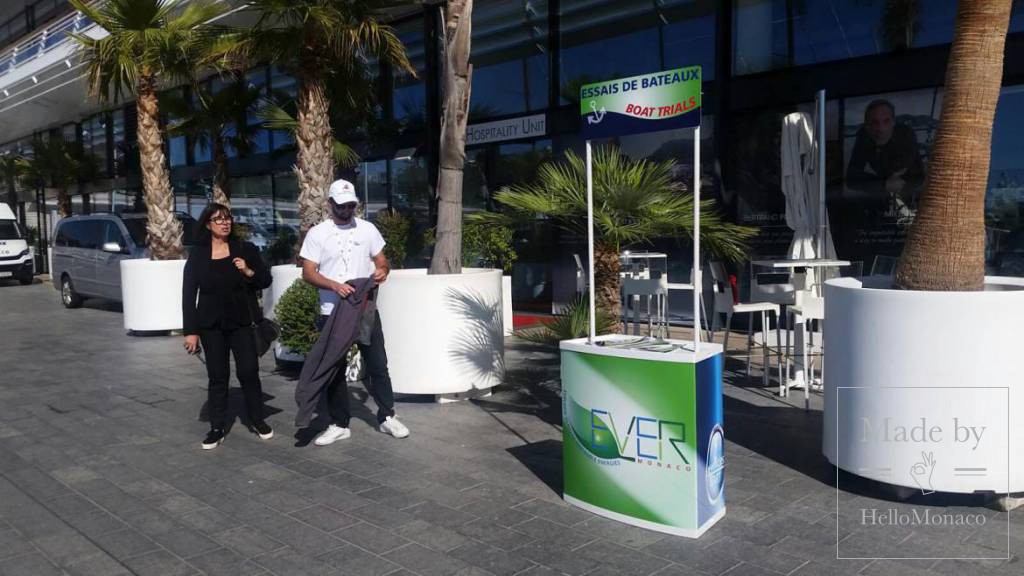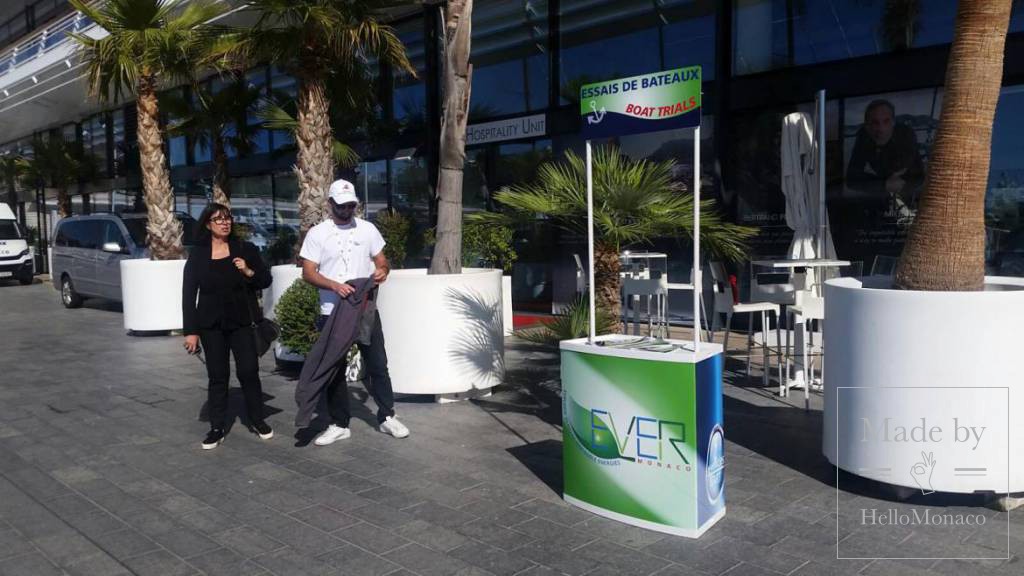 The former Formula 1 Champion who decided to retire in 2016 just five days later than his successful outcome, is currently involved in the 'green' shift as an entrepreneur and co-founder of Greentech Festival that will take place in Berlin from the 23rd until the 25th of May. "I am fully engaged in electric mobility and I personally think that we achieved great results regarding the products on the market", pointed out Rosberg.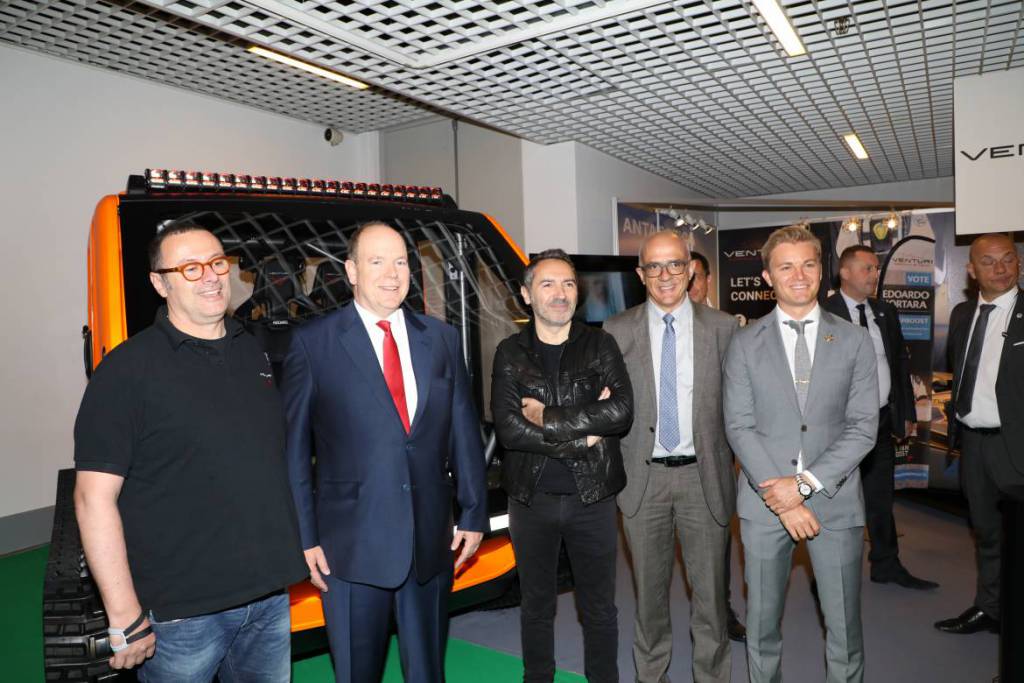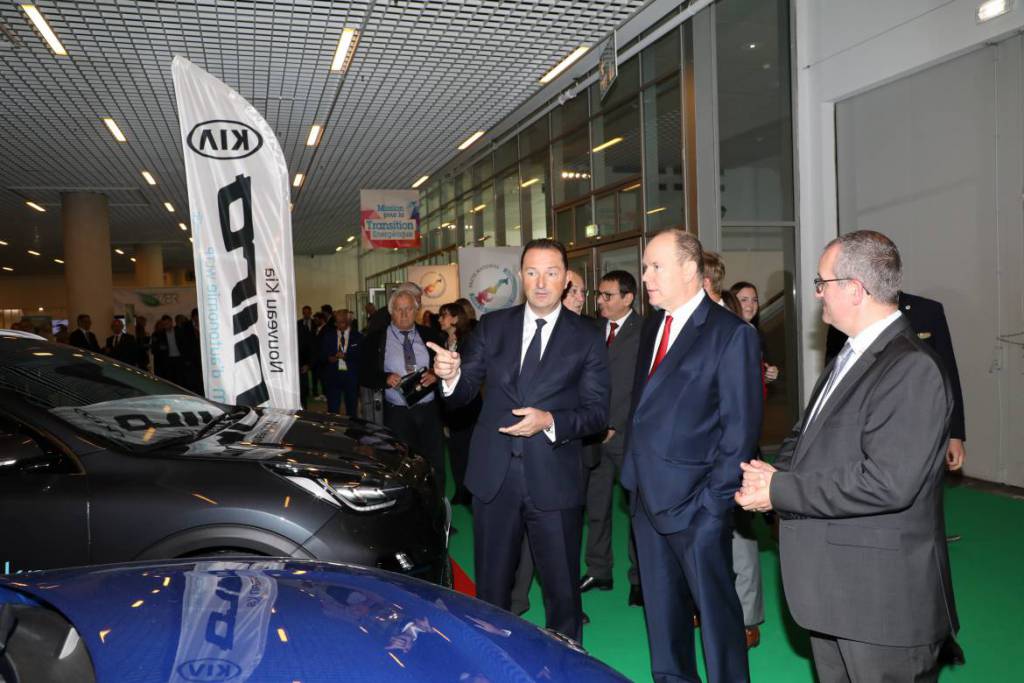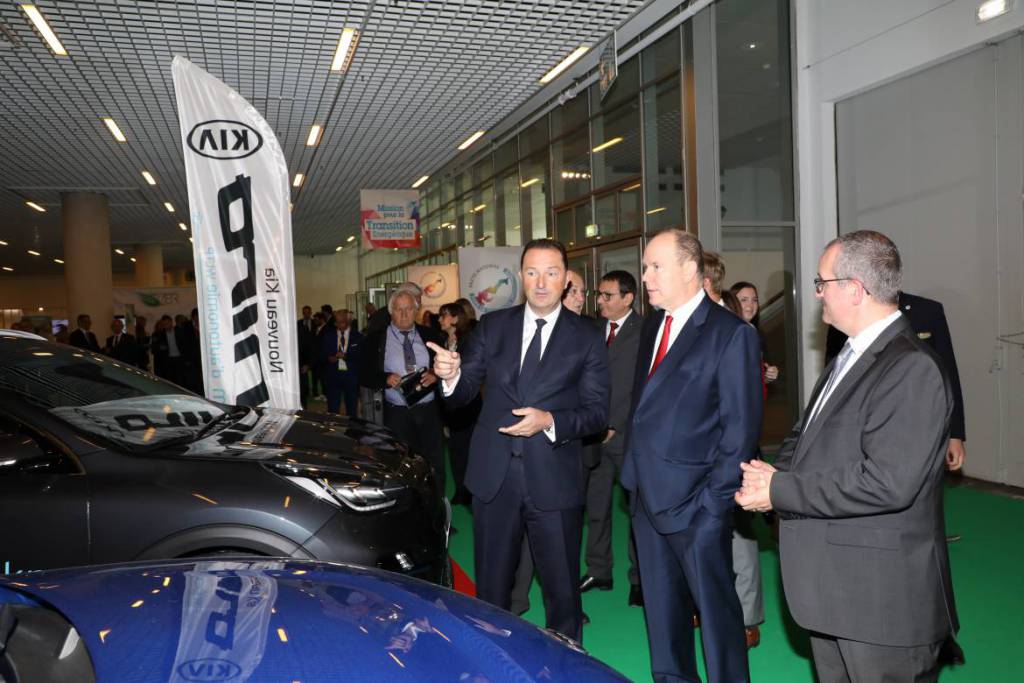 On the front of water mobility, electrical vessels are even more performing and new studies are focusing on improving battery life and recharge times at a more reasonable cost. New operation and energy measures, the so called smart grids, combined with the use of renewable energy sources or alternative fuels like hydrogen and hydro gas are revolutionizing the world of transport step by step.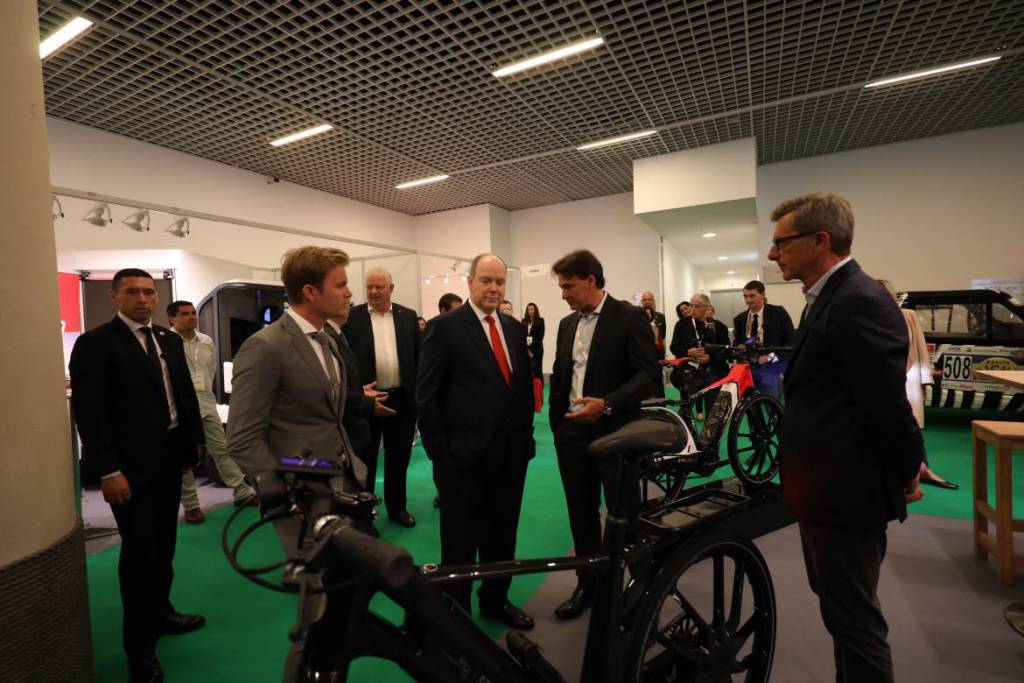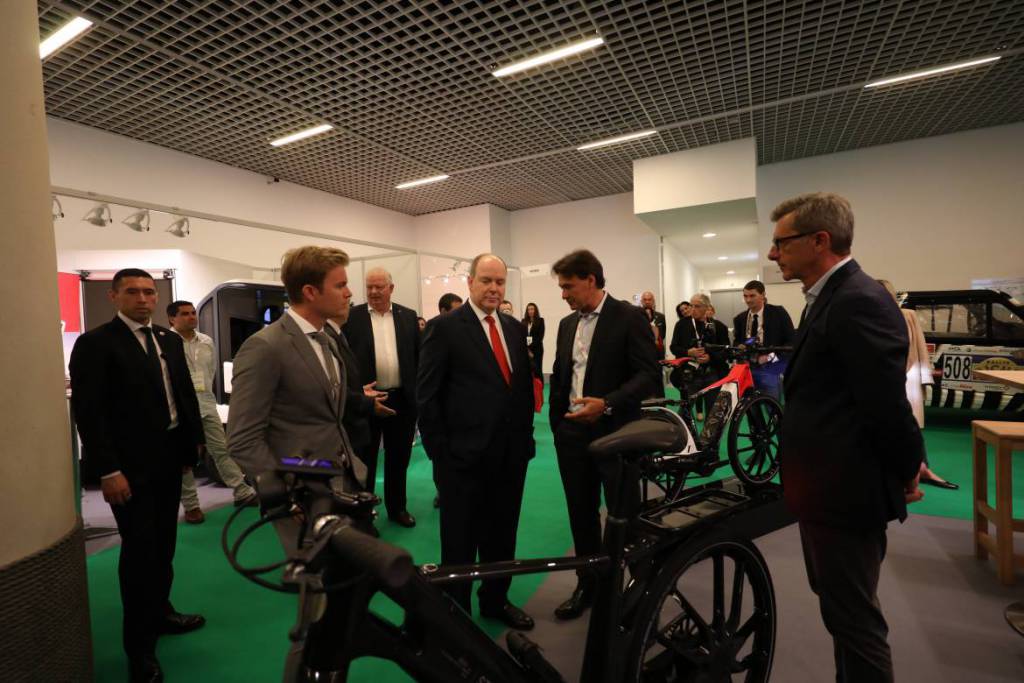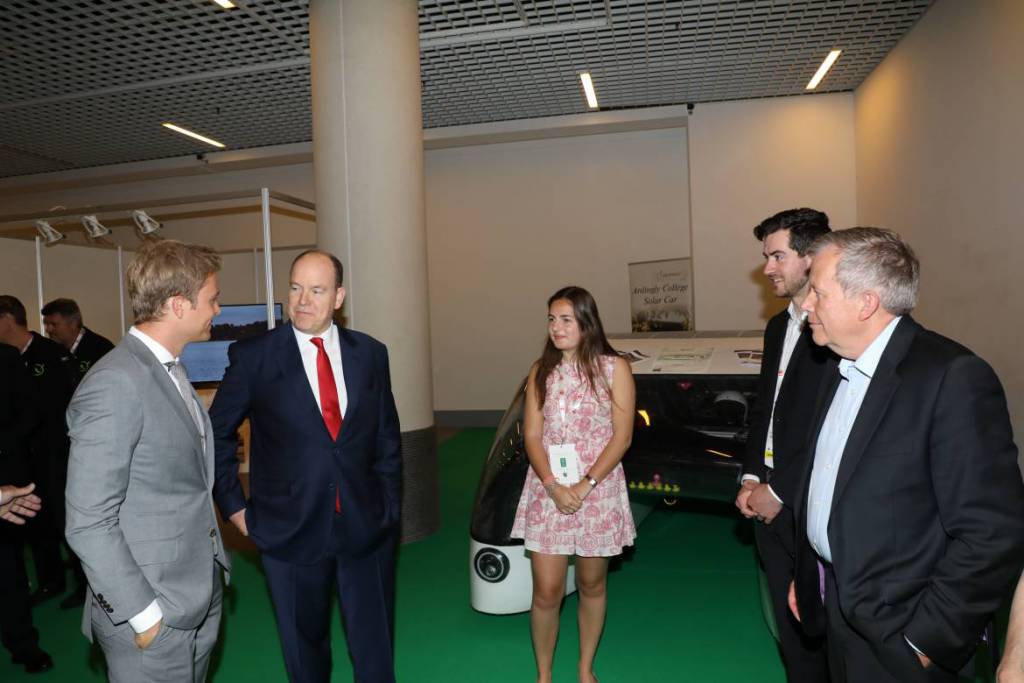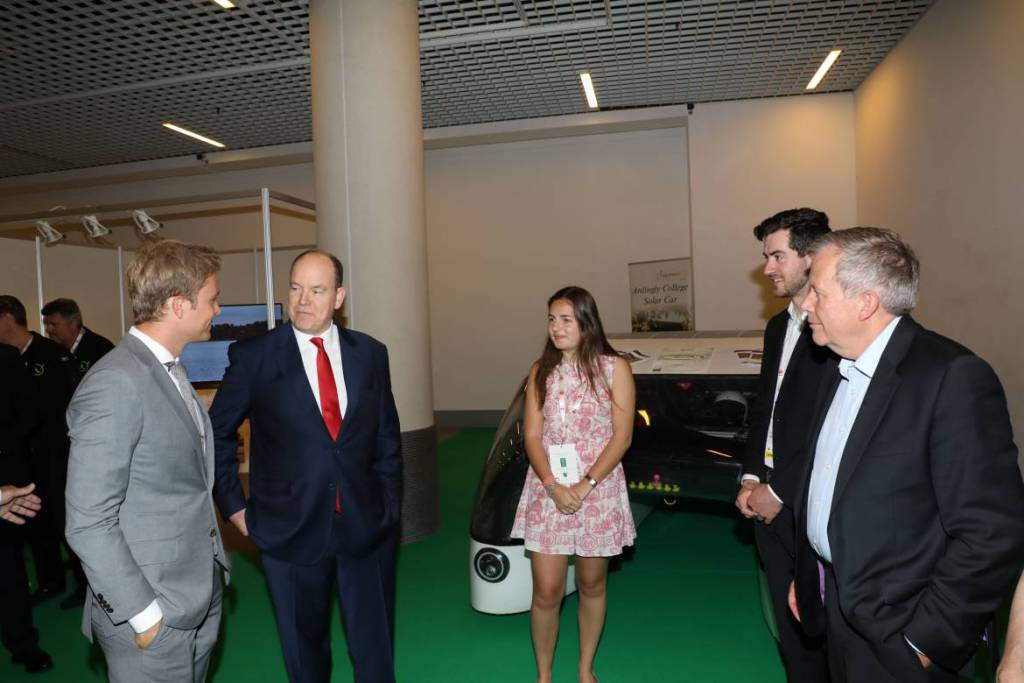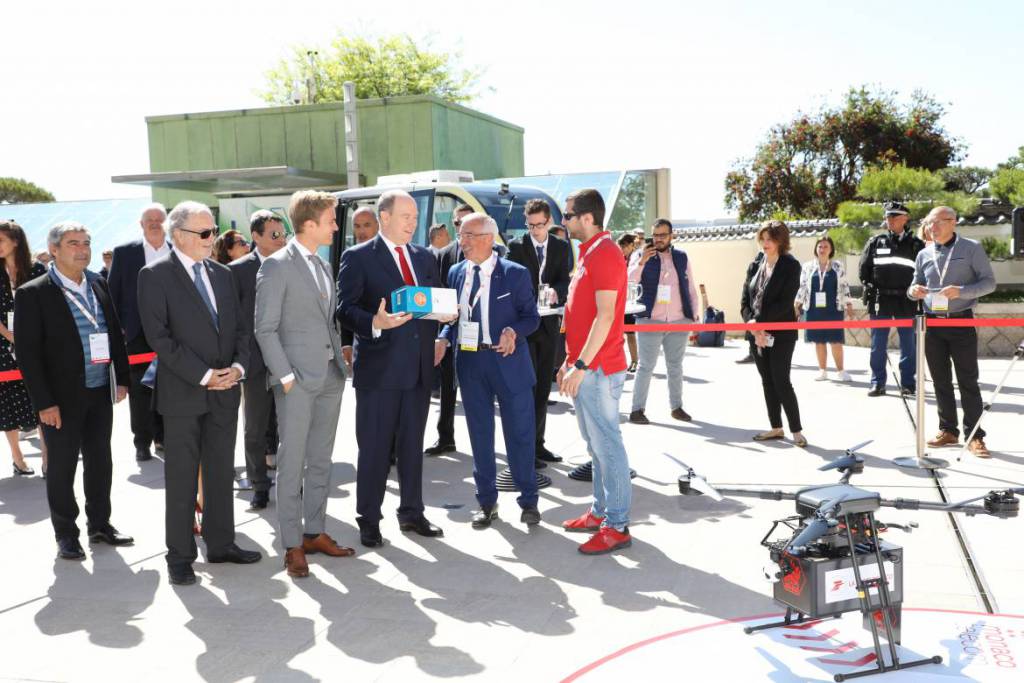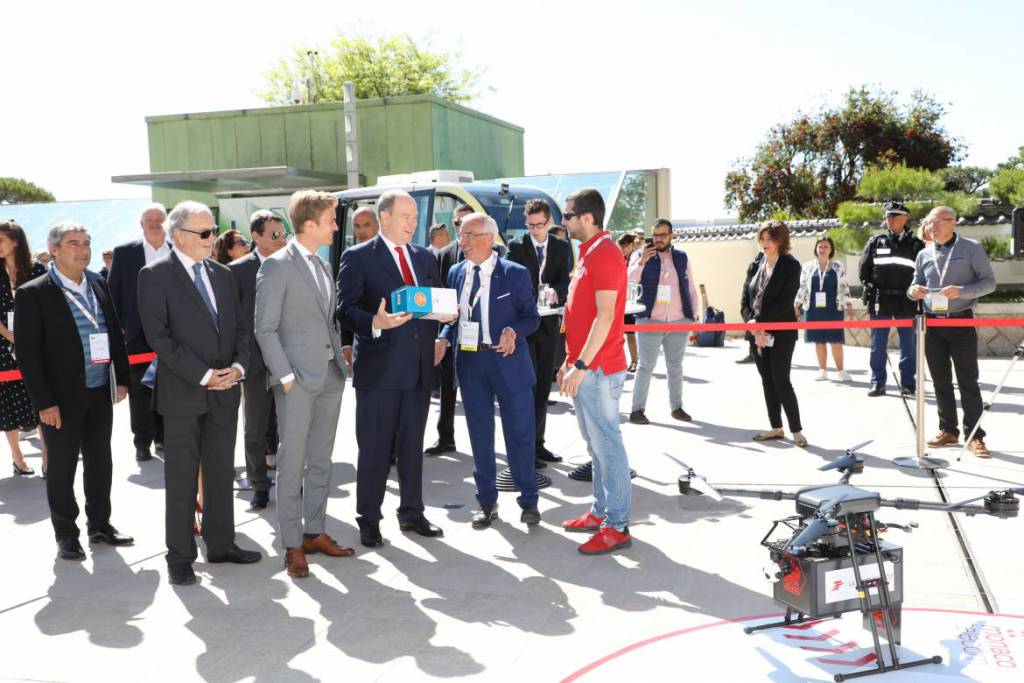 Thus, electric car mobility is gaining ground fuelled by ongoing efforts to implement a mutualized power terminal system between different European countries for an efficient multi-stakeholder interoperability authorized by law, assuring high-quality services to all users. Besides that, converting traditional combustion engine vehicles into 'clean engines' through retrofitting could play as a local circular economy driving force not only in the automotive industry but in other fields like rail transport.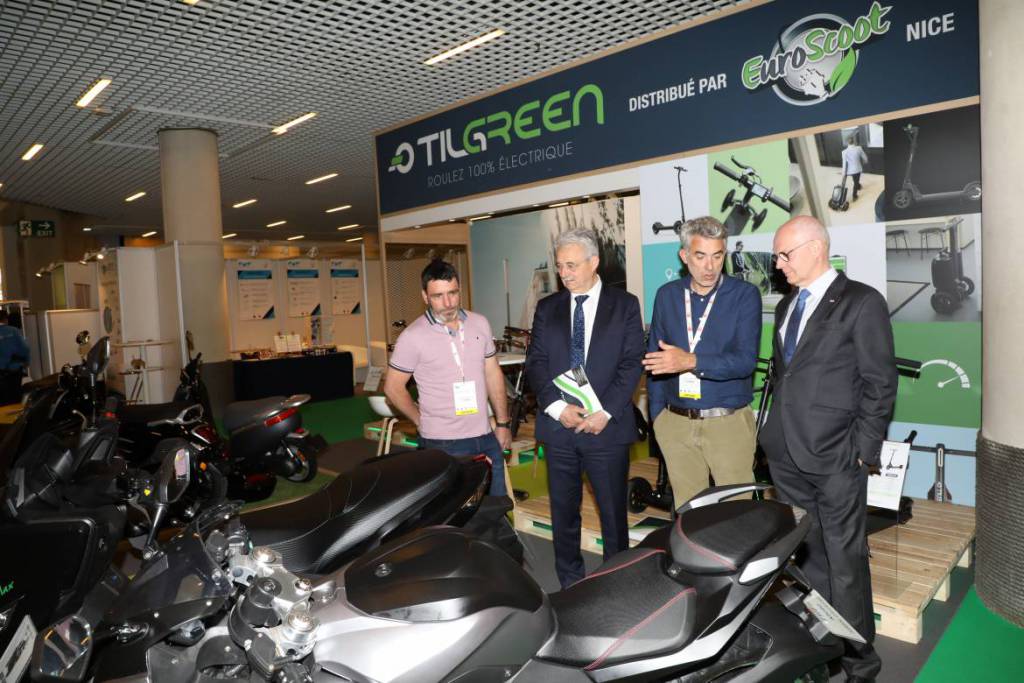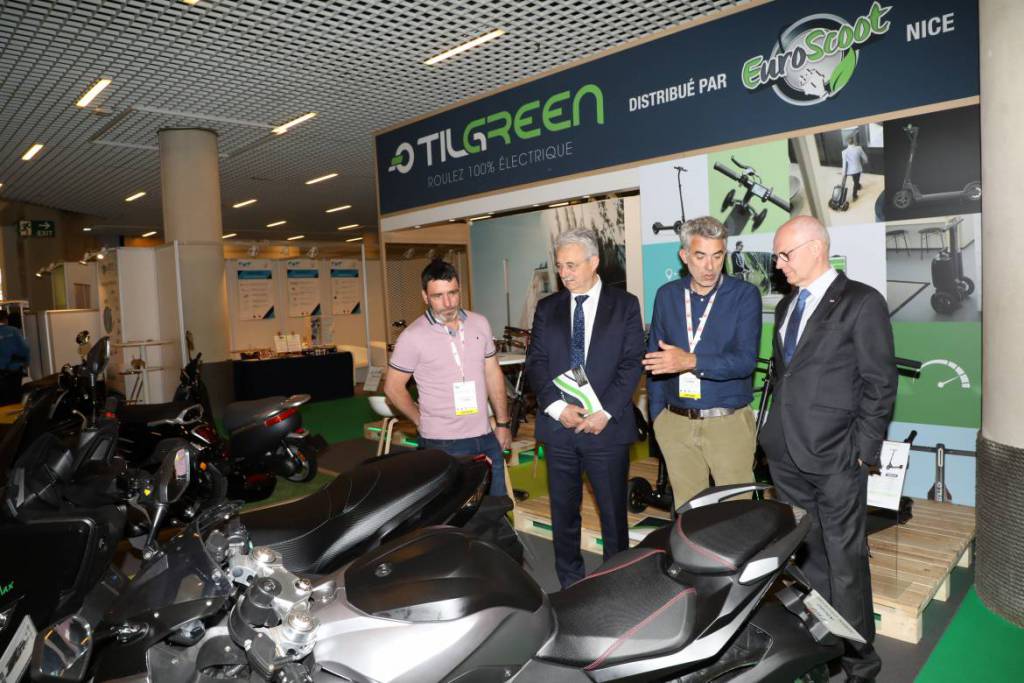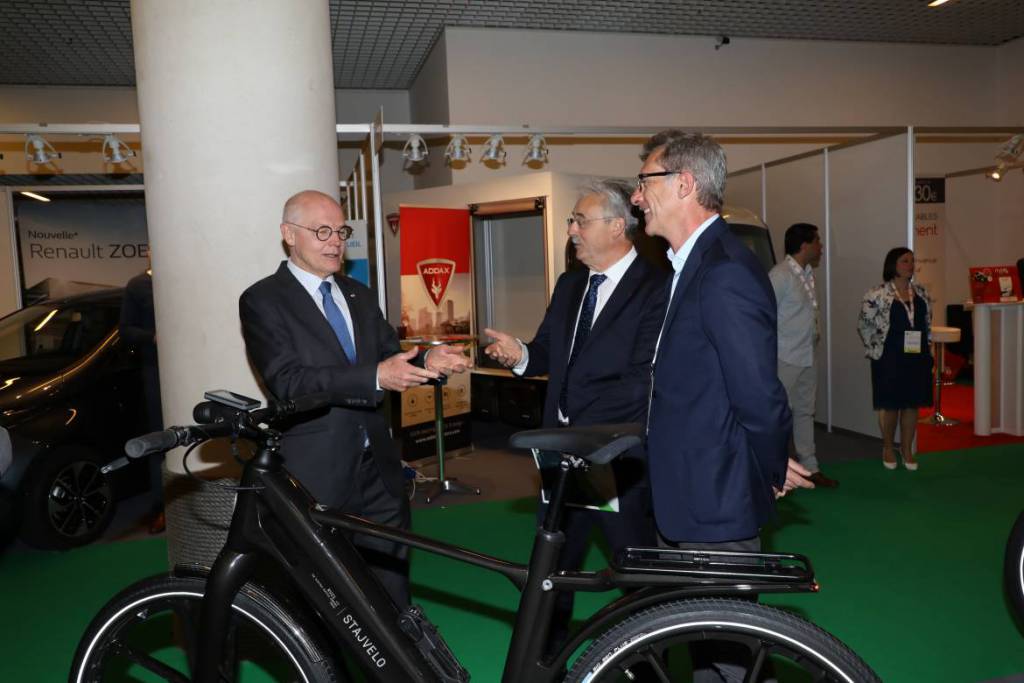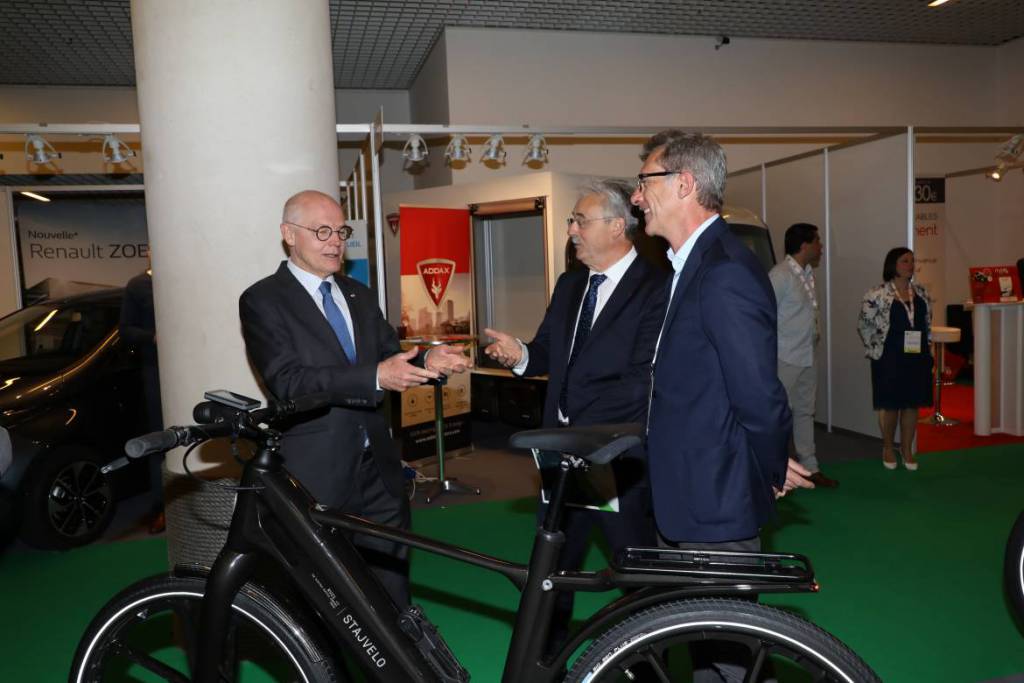 "It is definitely a great year for EVER set on a larger expo site making it possible to better introduce exhibitors, highlighting technological innovations", stressed H.E. Bernard Fautrier, President of EVER, referring also to high-quality panel sessions and pitch start-up stages with the main goal to engage the younger audience. Therefore, debating on energy recovery solutions, recycling methods and vehicles with zero environmental impact is crucial to prevent not only climate change effect but also biodiversity loss, as underlined by the Plenipotentiary Minister.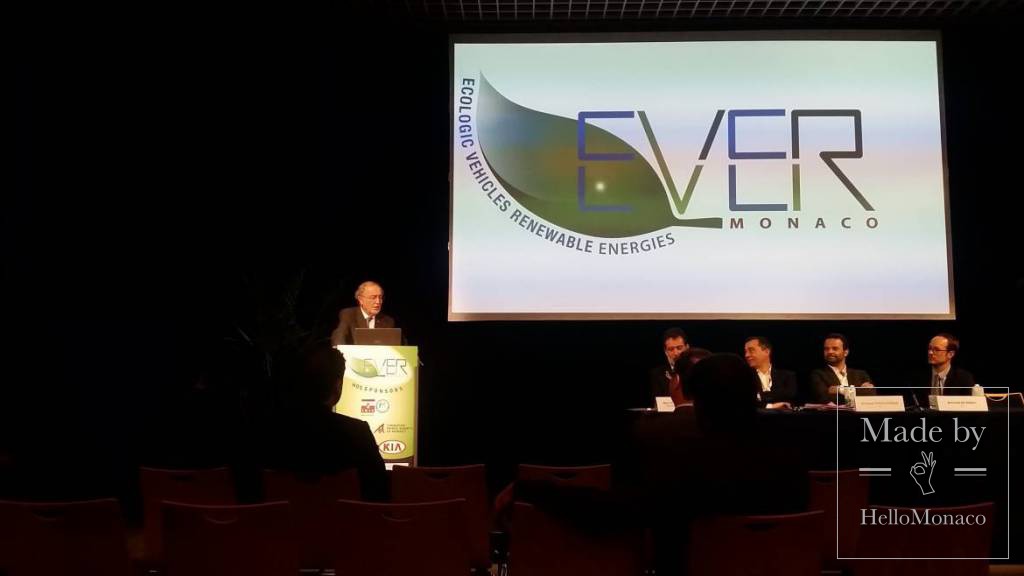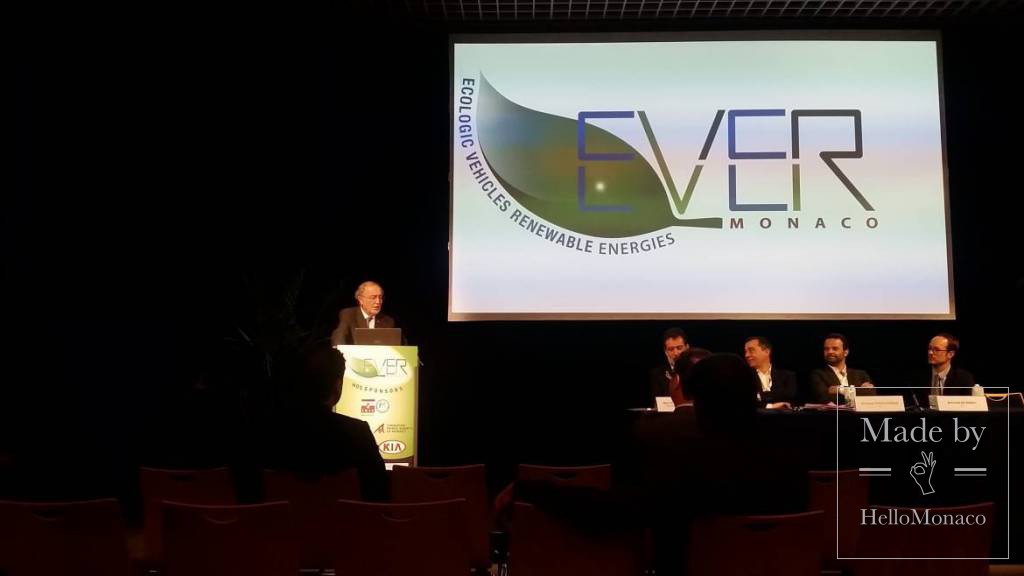 But what are the main innovations presented at EVER Monaco 2019? HelloMonaco collected some inputs from major participants.
Ardingly Solar Car has drawn the attention of the audience, being the first technological project grounded on photovoltaic cells to be entirely conceived by a group of students from Ardingly College (UK) under the direction of Dr Andrew Spiers, director of science and technology. In their spare time, teenagers were proud to build a revolutionary 100% solar power vehicle to be used in developing countries able to compete, for the second time, for the World Solar Challenge.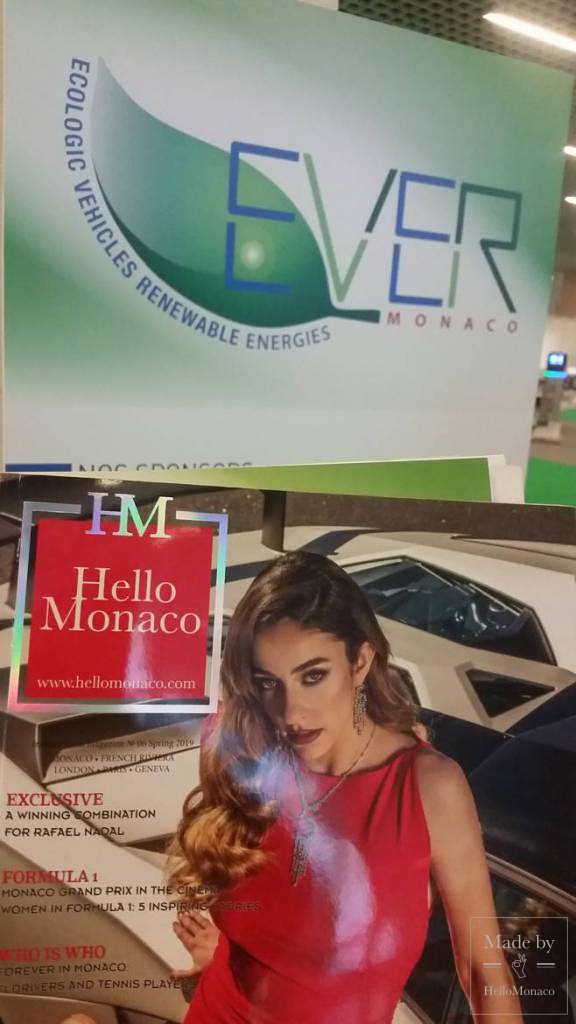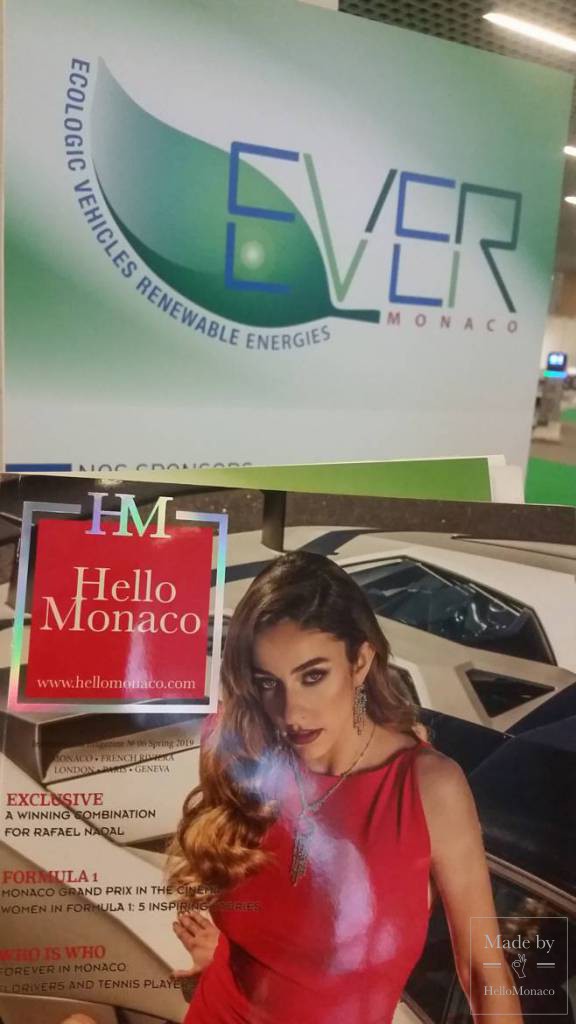 A quite remarkable effort, supported by the Sovereign Prince, powered by next generation 'green energy'. "This unique vehicle resulting from an eight-year knowledge of this College particularly keen on sciences, was specifically created and designed for the challenge in itself meeting all the fixed criteria to that use", explained Marie de Jouffroy d'Abbans, head of external relations. Based on the experience of 2CV Mehari Club Cassis, producing high-quality off-road compact SUV for Citroën from 1968 until 1988, EDEN Cassis, represents a new 100% electric way to drive pleasantly on board a glamorous vintage car. Its time battery operating up to 130 km with only three hours and half recharging even through household electrical wiring, made it a nice means of transport to reach Nice from the Principality as stressed by Maxime Cabanel, engineer Study & Method department at MCC Automotive (Cassis).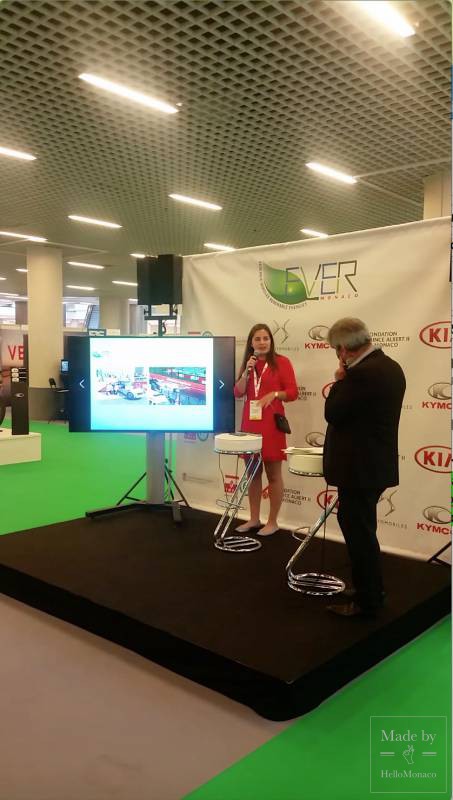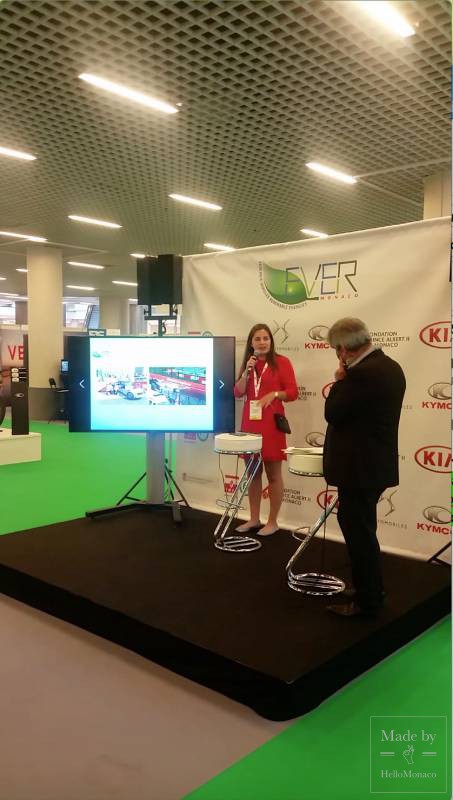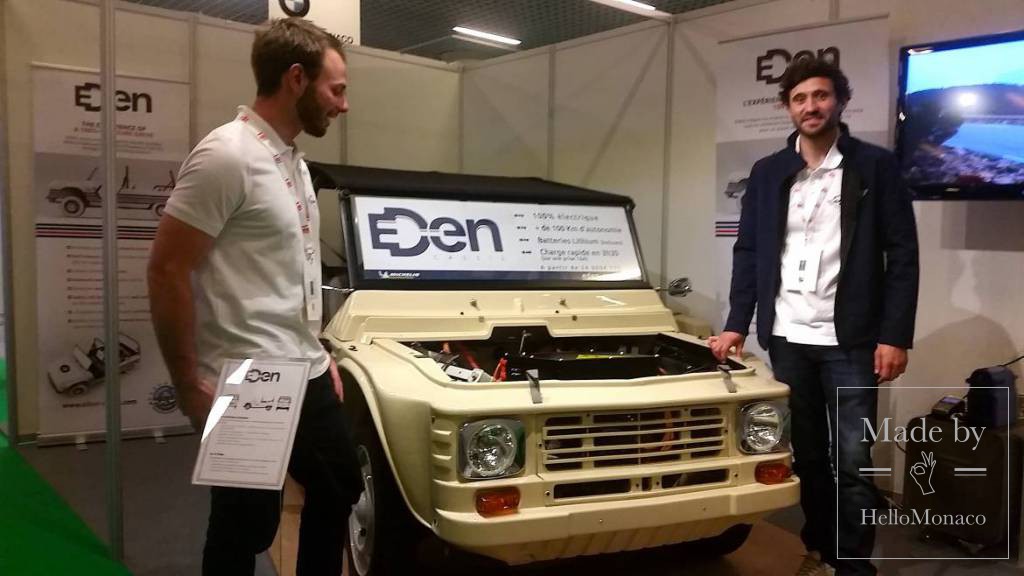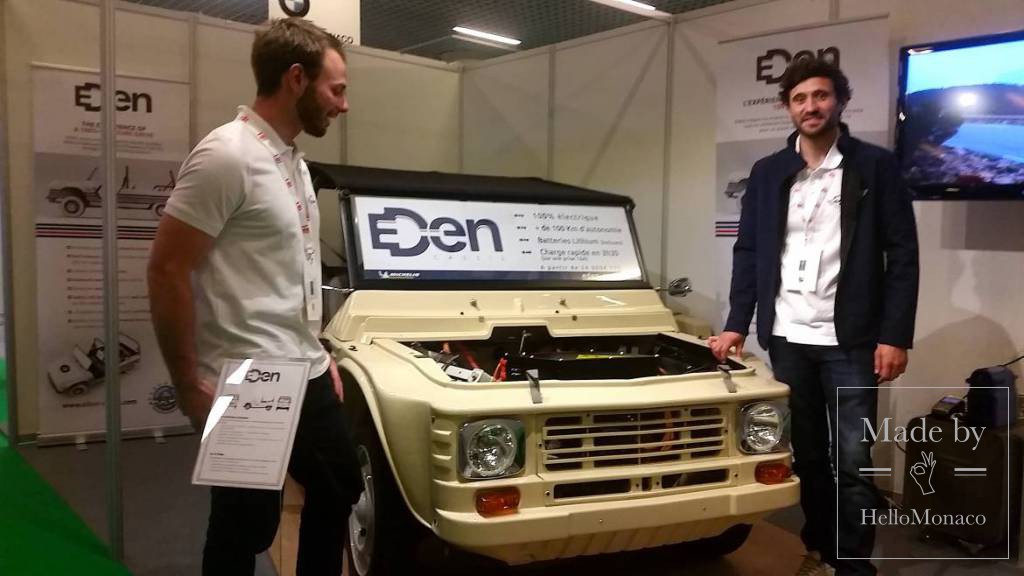 For classic lines lovers, Vita Yachts, promoter of Vita SuperPowerTM, the first global network of electric powerboat superchargers launched at the YCM on Friday the 10th, caught the attention on its brand-new full electric Vita X, an advanced charming craft that perfectly matches the comfort with a green propulsion technology empowered by a 235-kWh lithium ion battery able to reach 400 horse power with a few hour rechargeable time, as recently tested between Cannes and Saint Tropez. Urban elegance and 'clean' performance are at the basis of the 'made in Monaco' Stajvelo that presented the top-design RV01 electric power assisted bicycle treated in detail, guarantying a smooth riding in every condition combining technology with the most advanced location-based and connectivity technologies.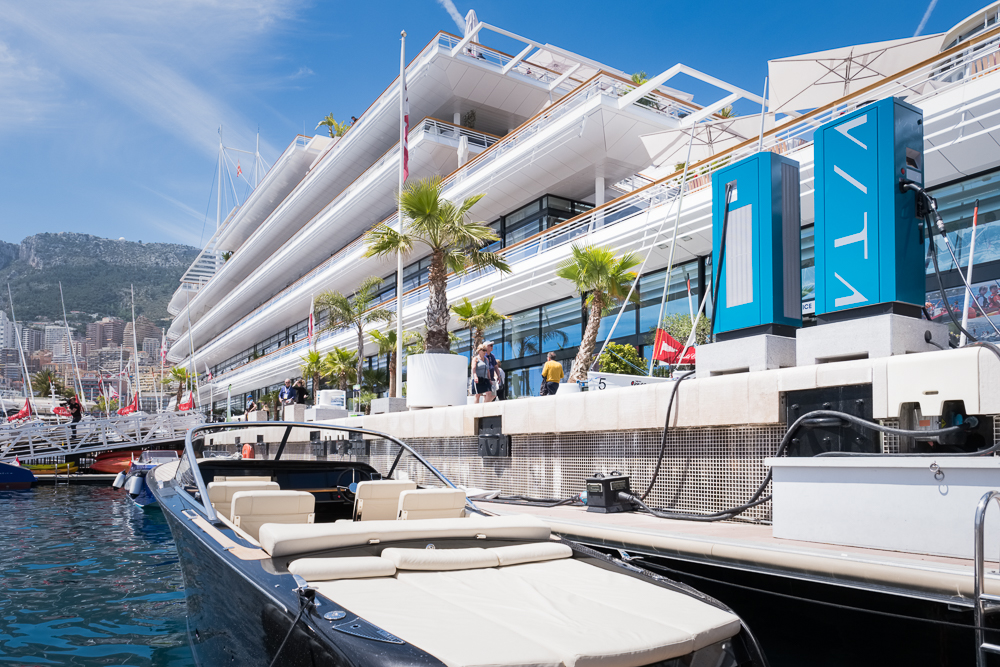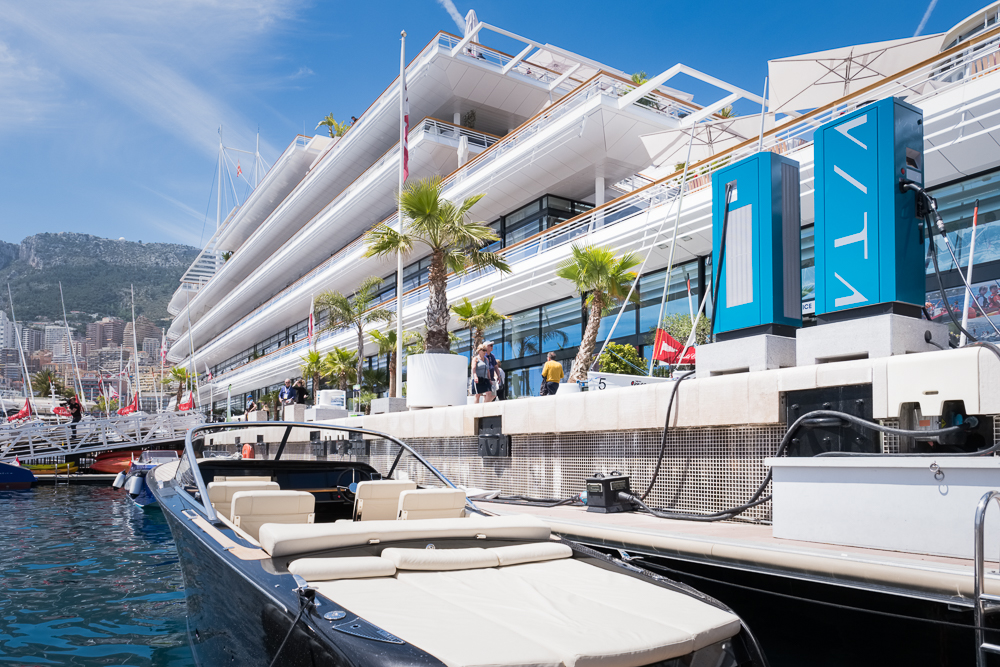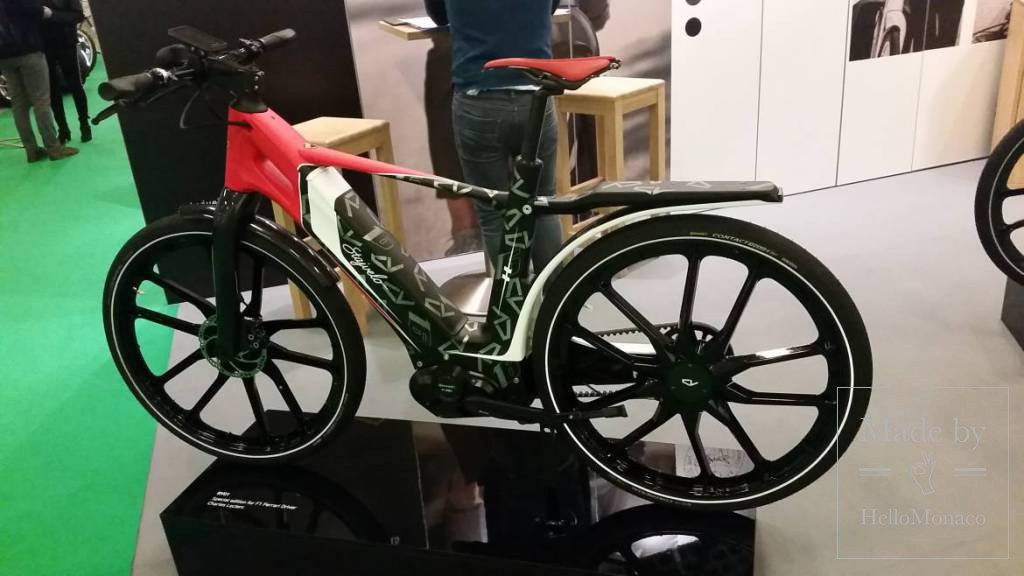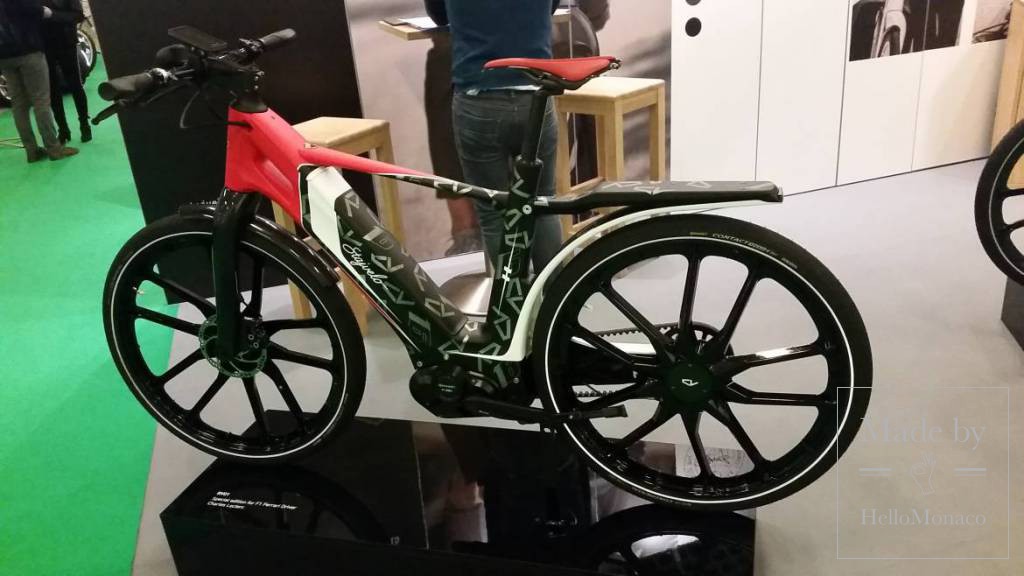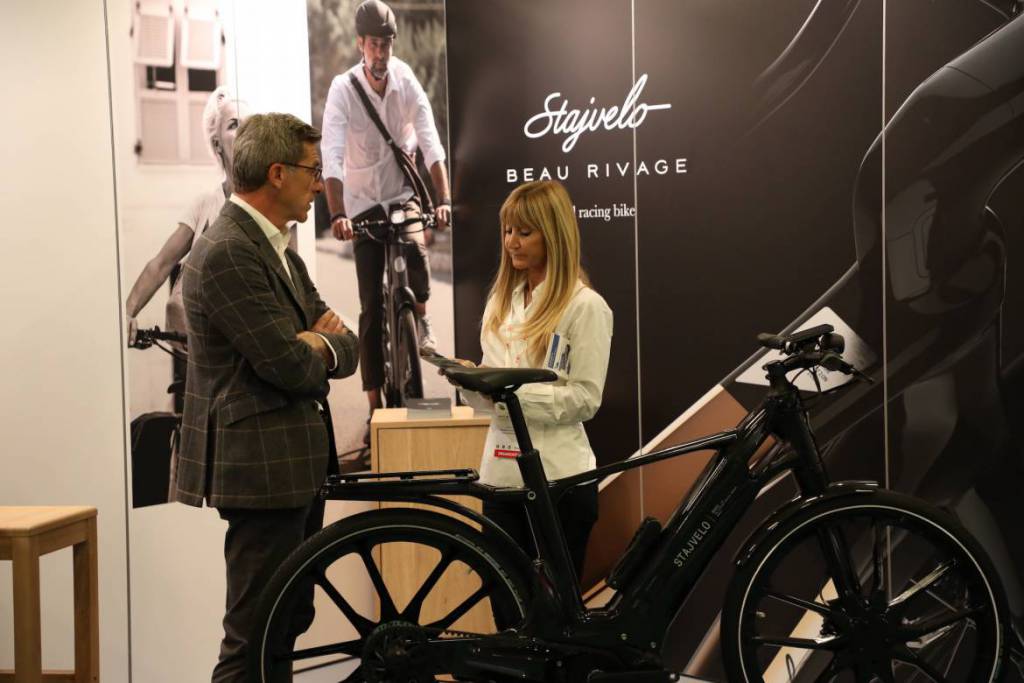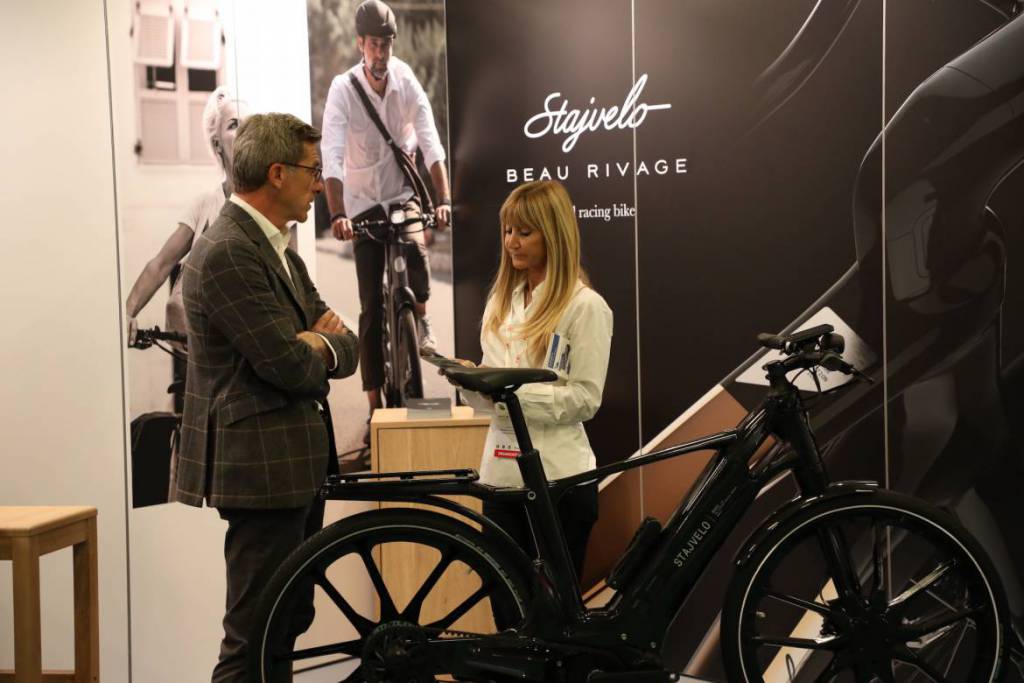 The renowned Monegasque Venturi Formula E team presented Venturi Antarctica, a future mechanical revolution being the first electric polar exploration vehicle even devised. Resulting from the initiative of H.S.H. Prince Albert II of Monaco, this project is addressed to provide a useful means of transport for scientific expeditions capable of carrying up to three passengers and their equipment, even under challenging weather conditions. Innovation continued with Wind Maker that was awarded as best start up at Metha Europe 2019 (prize category: before creation) a challenging competition organized by Ecoles de l'Institut Mines Télécom. This emerging company, co-founded by Rémy Denecker and Arnaud Noiret, is designing high-tech solutions for recovering wind energy generated by the vehicle transit on the high ways.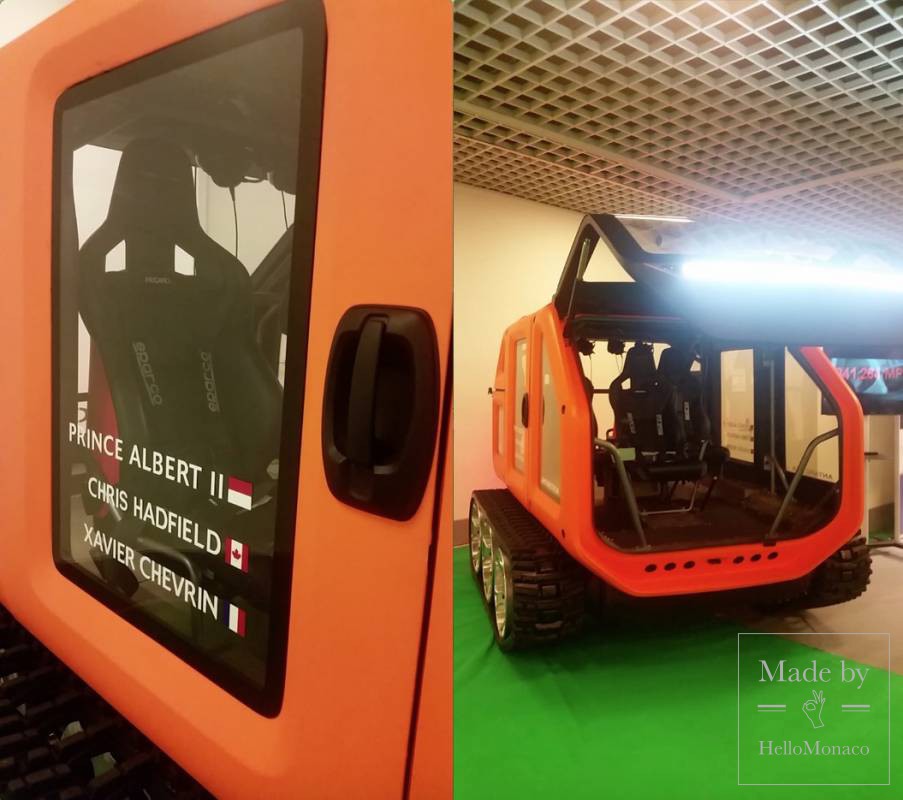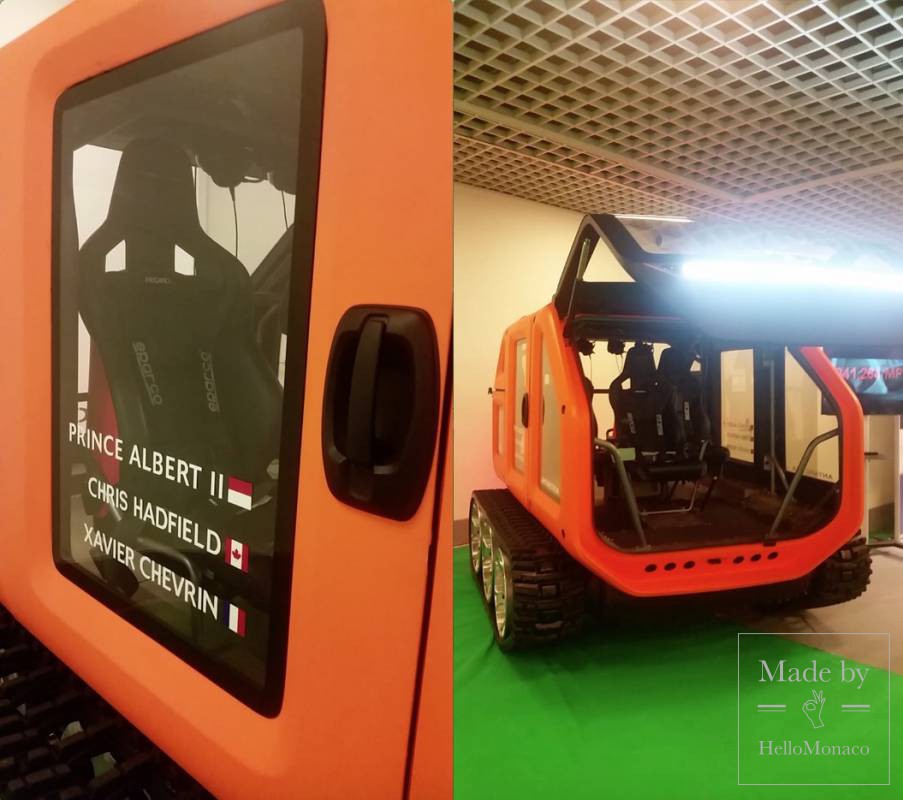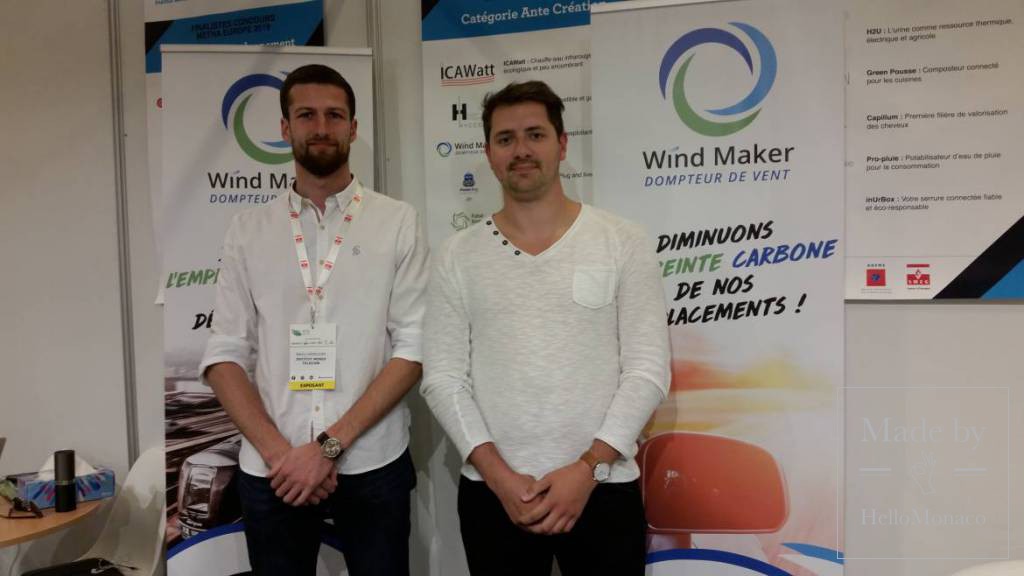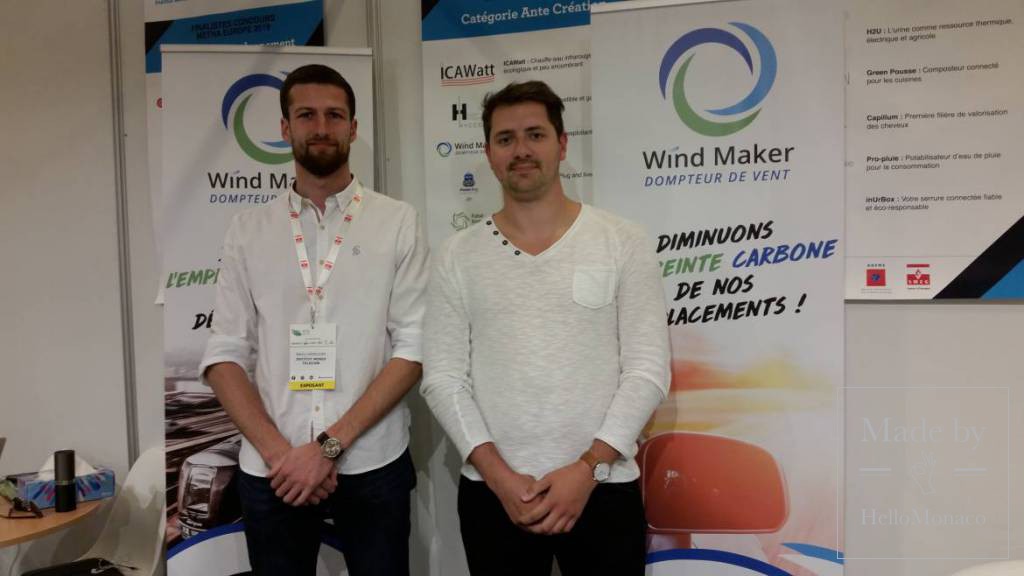 EVER Monaco 2019 then offered a great opportunity to inform correctly and increase awareness on environmental issues with the aim at generating plenty of public interest.  On this basis, 'Light Us', high-educational project by the Mediterranean Intelligence and Public Affairs Institute (MIPAI) reaffirmed at EVER its intention to bring again the iconic 'green' torch in Monaco on the way to next COP 25 in Chile, in December 2019. Stay tuned and think green!