Latest news
EVER Monaco 2021 for an ever-greener future in Monaco and Worldwide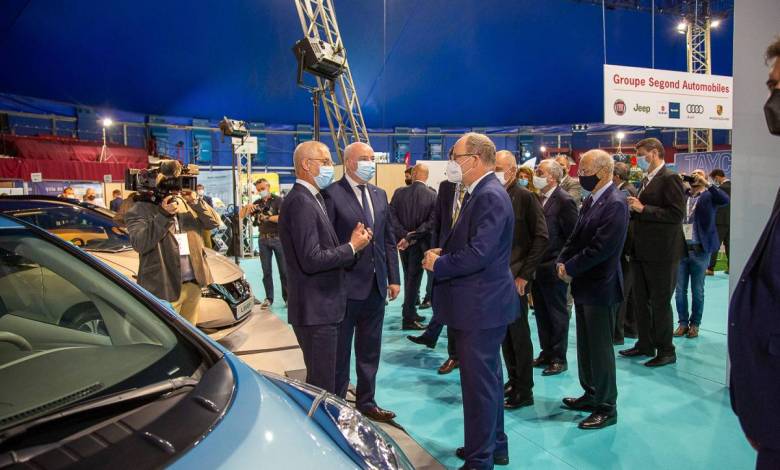 A three-day intense crossroads of eco-innovations, sustainable ideas and relevant institutional commitments. That was EVER Monaco 2021, a regular feature in the annual Monaco's programming held this year, for the first time, at the green setting of Espace Fontvieille to stress its engagement in respecting Nature. Ecological Vehicles and Renewable Energies, but also energy efficiency and sustainable building, were under the magnifying lens from the 5th until the 7th May 2021, promoted both by exhibitors and inspiring speakers within the conference section.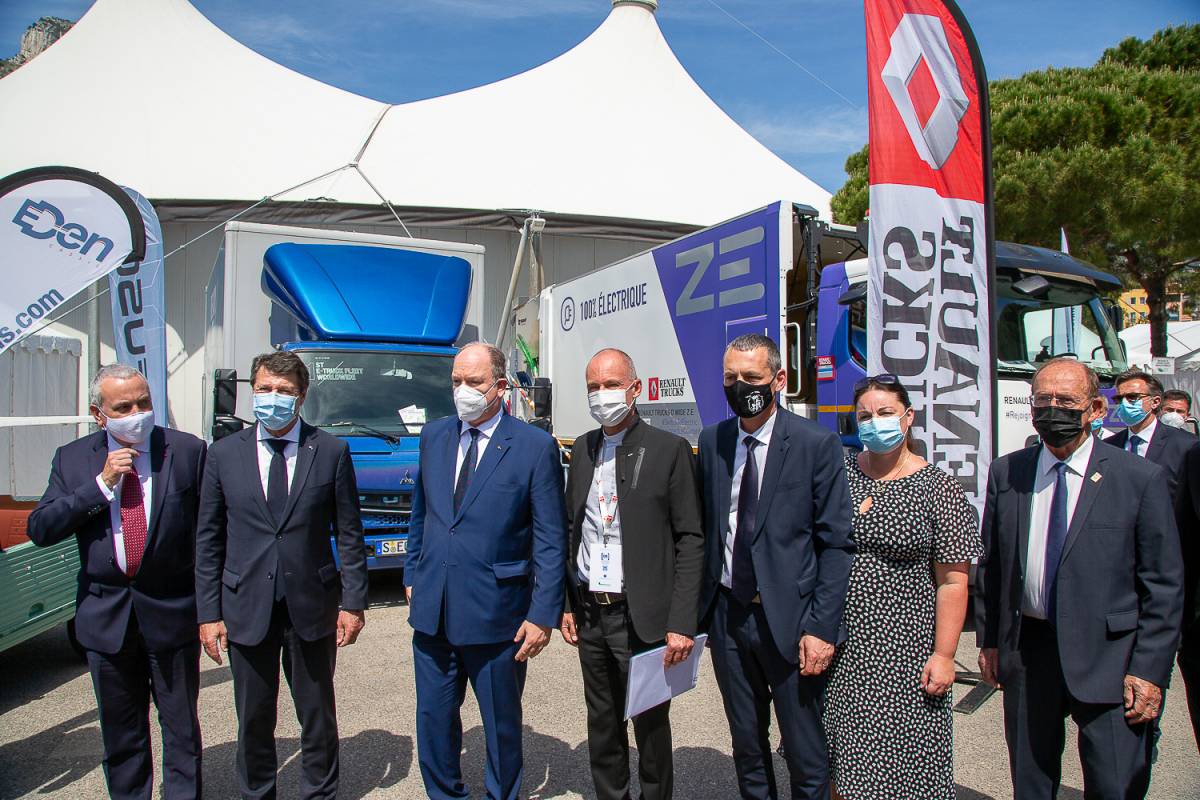 On Thursday morning, the 6th May, the Sovereign Prince paid a detailed visit to the site showing His primary interest in pushing an ambitious sustainable development strategy grounded on a carbon-free mobility. A driving force towards Monaco's carbon neutrality in 2050. What a better occasion to test the most advanced devices in the Ride & Drive area! Energy transition passes also through Mobee by SMEG and Monaco's Government, a new Monaco-based car sharing system, user-friendly and interconnected. An electric city-car fleet in continuous increase that covers hotspots in most parking areas in town and vicinity with the chance to reach also surrounding areas in France and Italy.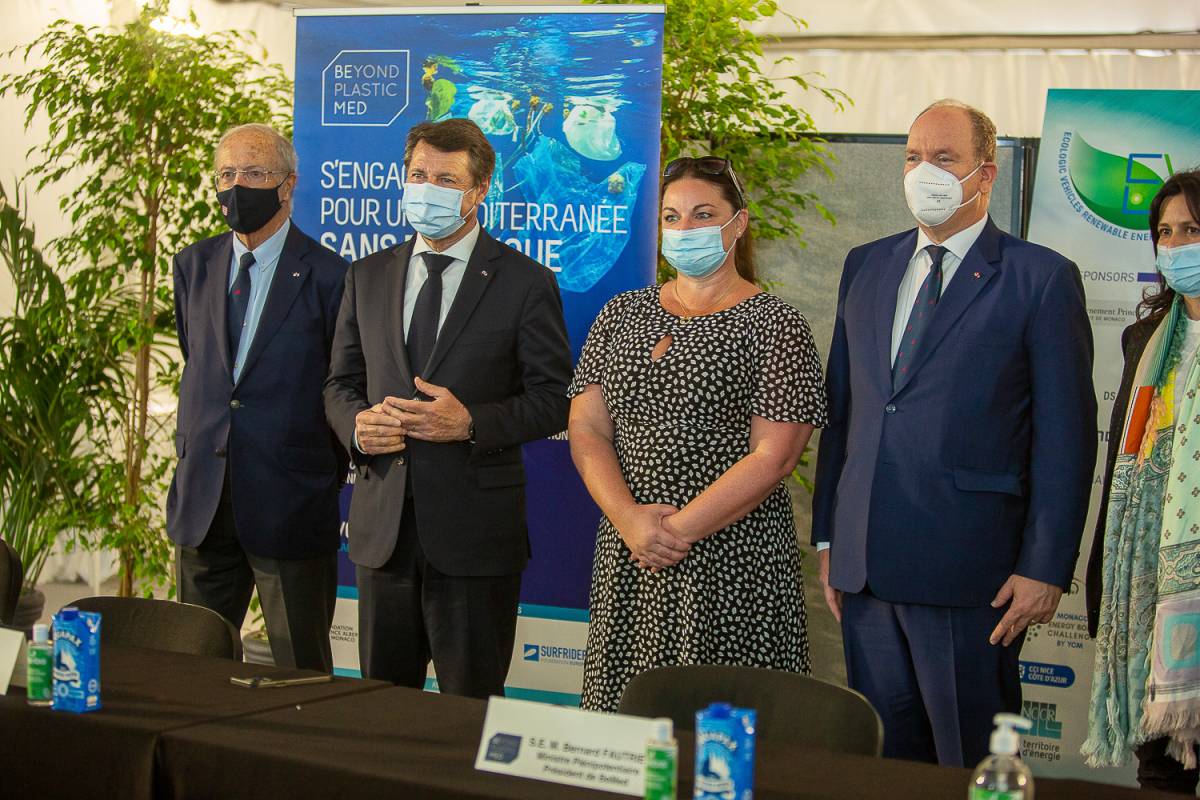 "We have now 55 vehicles fully equipped and authorized to travel and move people freely without the need of a second car", pointed out Sébastien Lubert, general manager – "we have two main missions: to reduce traffic which causes 30% of polluting emissions in Monaco and to lower the impact of motor park since carpooling prevent the use of five vehicles", he added. 
This year the forum welcomed also an interinstitutional agreement between Monaco and the vicinity to boost a closer cooperation aimed at reducing the impact of plastic and marine litter on the French Riviera and Corsican coastal line. In the presence of the Sovereign Prince and Alexandra Valetta-Ardisson, deputy of the Alpes Maritimes department, H.E. Bernard Fautrier, president of BeMed and EVER, signed a relevant partnership with major urban and regional representatives like Christian Estrosi, mayor of Nice, Jean-Claude Guibal, mayor of Menton, and Charles Voglimacci, European Counsellor for PACA region. Diplomatic delegations and the international press, including HelloMonaco, attended that historic moment.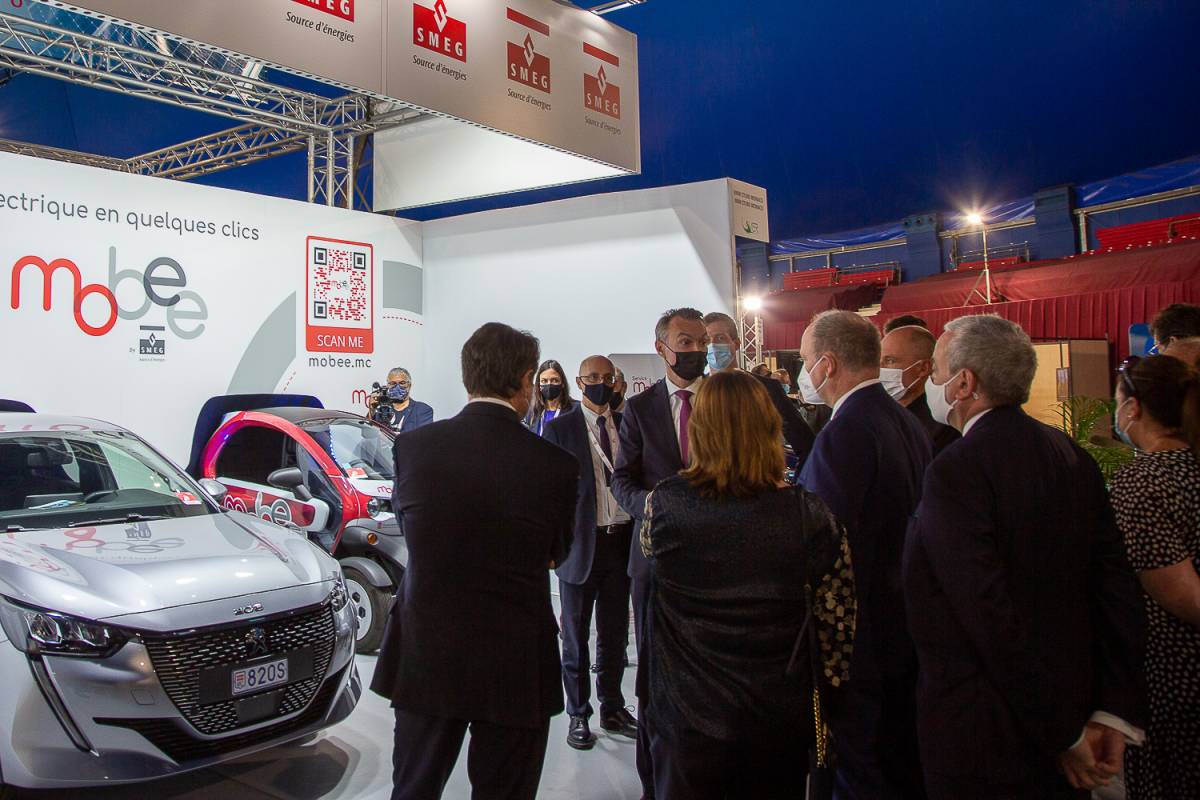 "Between 230 and 250 thousand tonnes of human plastic waste from land-based sources are poured into the sea every year able to endanger both natural and human food chain. Thus, for about four years Prince Albert II of Monaco Foundation and other relevant actors have implemented a series of actions in favour of a civil society", highlighted Bernard Fautrier.
"Let us imagine to replace everything that pollutes into something respectful of the environment through existing techniques, processes, systems, appliances, materials which are cost-effective for producers and users. All of this is possible and we succeeded in offering a new perspective combining consumption to efficiency, thanks to a common thread: the passion of any innovative talent", stressed Bertrand Piccard, founder and president of Solar Impulse Foundation.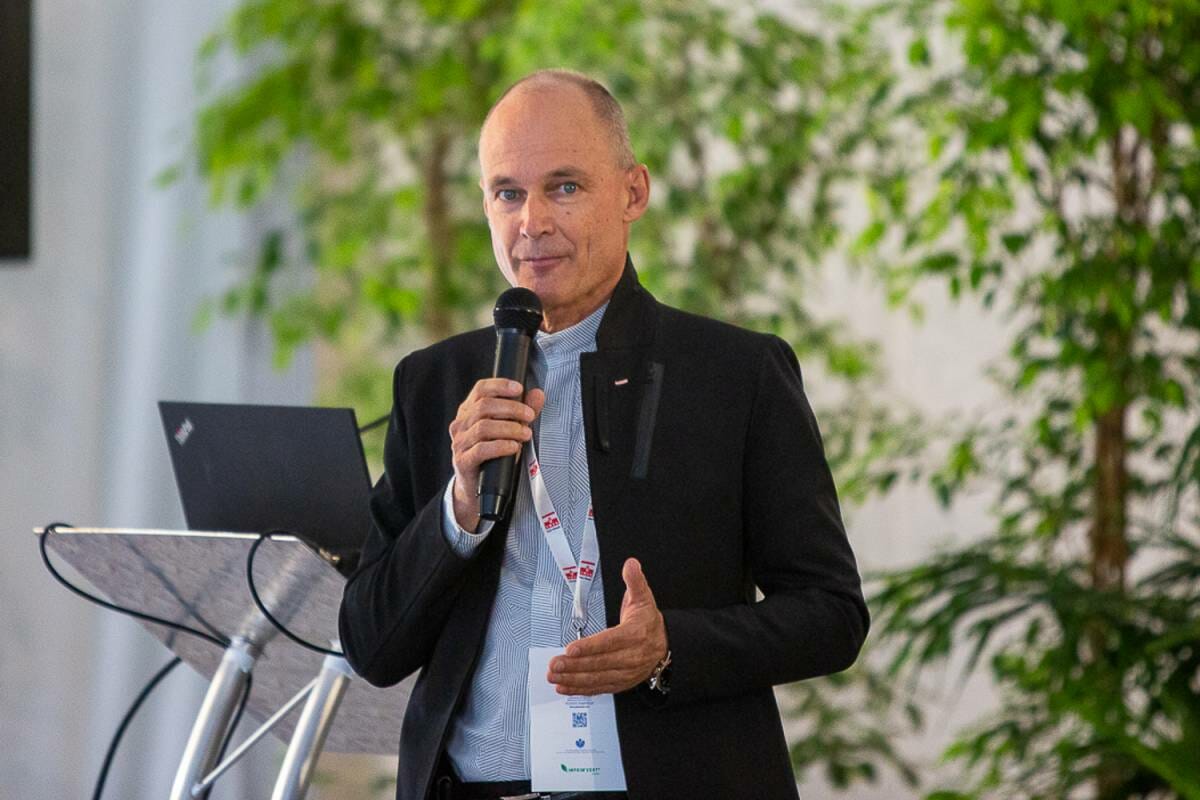 That pioneering influencer, who stepped in the limelight for his world solar flight a few years ago, started his world tour offering the audience "1000+ solutions for the Planet", from Monaco. The outcome of an international team of experts producing concrete solutions at free disposal of all decision makers and any user.
Motor and yachting industries are increasingly engaged in 'clean vehicle' technologies which are now including also super-cars and super yachts.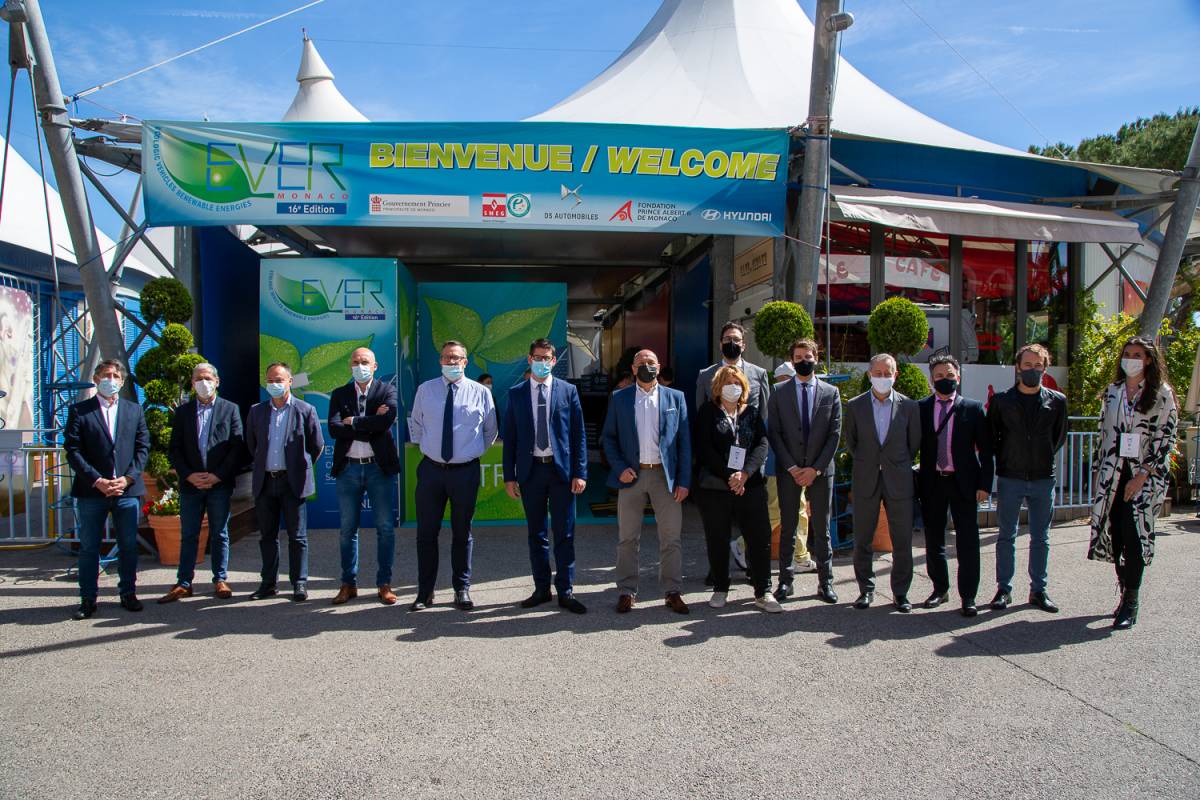 "Electric innovation perfectly matches with the best sporty-hearted spirit in terms of acceleration, speed and driveability in this new generation of supercars", stated Turian Sapolin, Commercial Counsellor at Centre Porsche Monaco presenting the new Porsche Taycan Cross Turismo, a performing model among eco super-cars. To celebrate the best electric two-wheel achievements, the well-known Monaco's Venturi motorsport paid tribute to its record-winning Wattman by Voxan Motors, the fastest eco-motorcycle in the world, driven by the Italian former World Champion, Max Biaggi.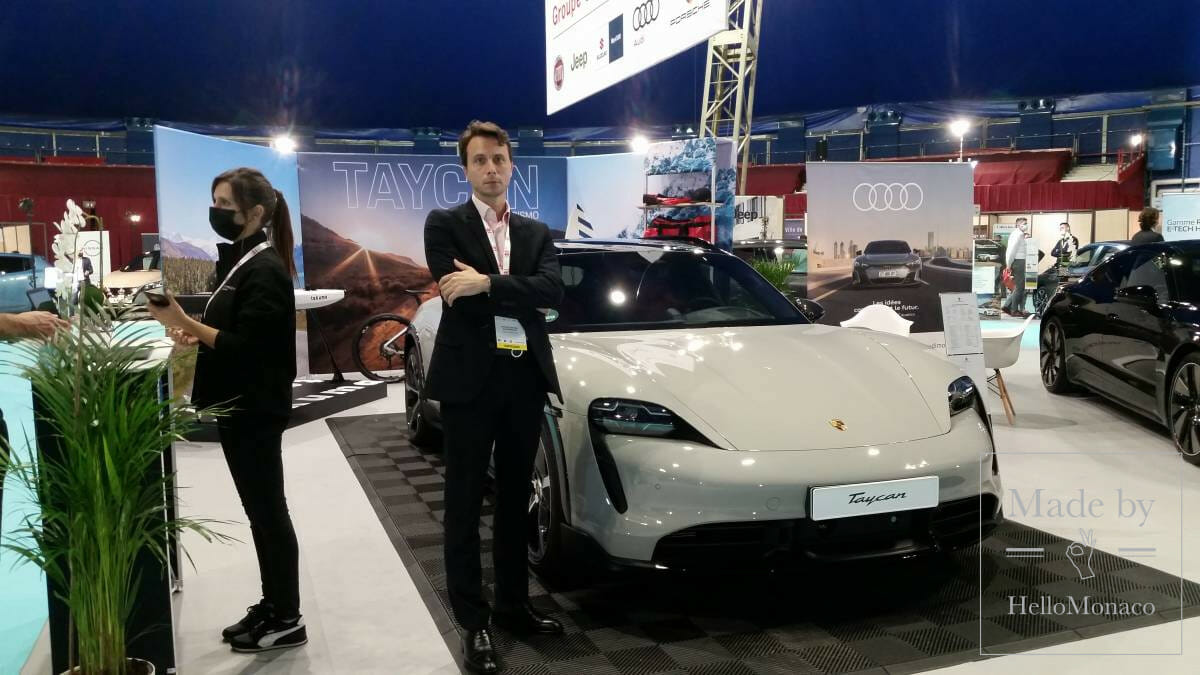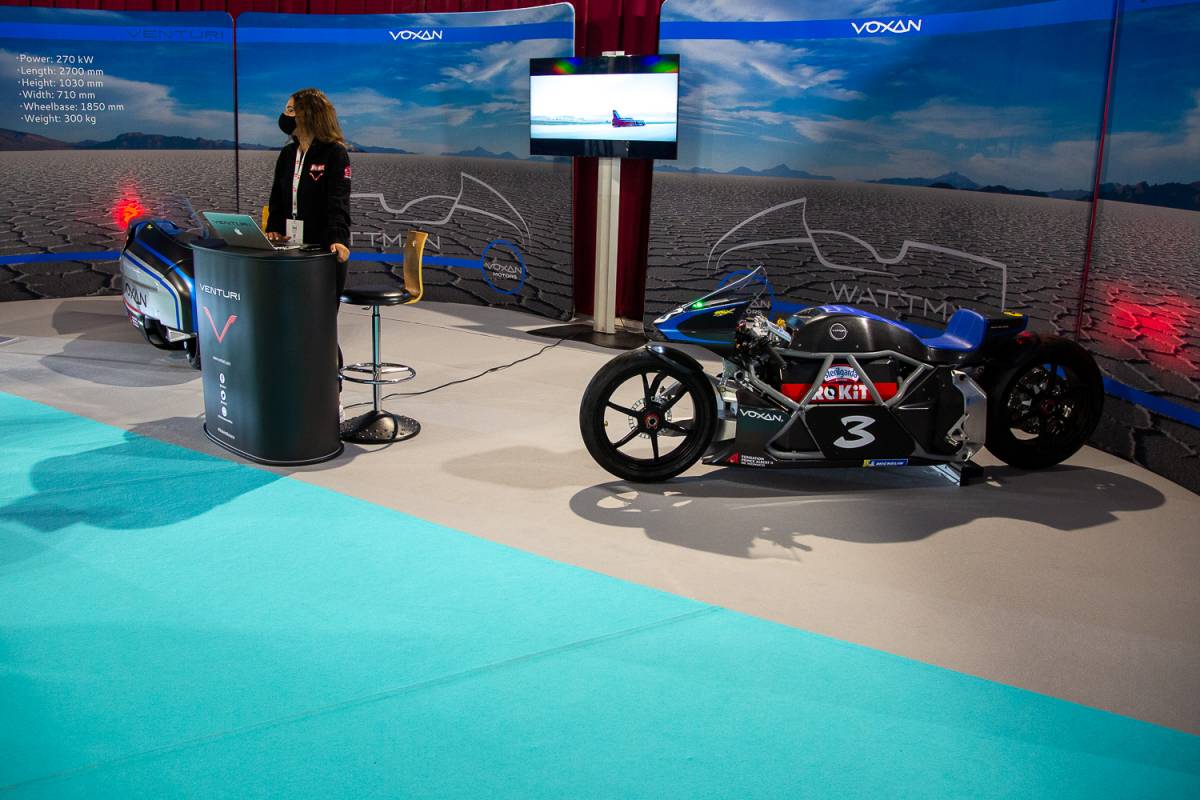 The unique Aïcha des Gazelles Rally, supported by Prince Albert II of Monaco Foundation, is going to celebrate its 30th anniversary. That extraordinary clean and energy-efficient sport challenge for ladies will start in mid-September from the Prince's Palace.
"We are so pleased to be here once again in view of a new rally with much more participants (200 teams) and different vehicles, including a hydrogen car, that will explore unedited Moroccan locations", highlighted Dominique Serra, founder and general director of the contest.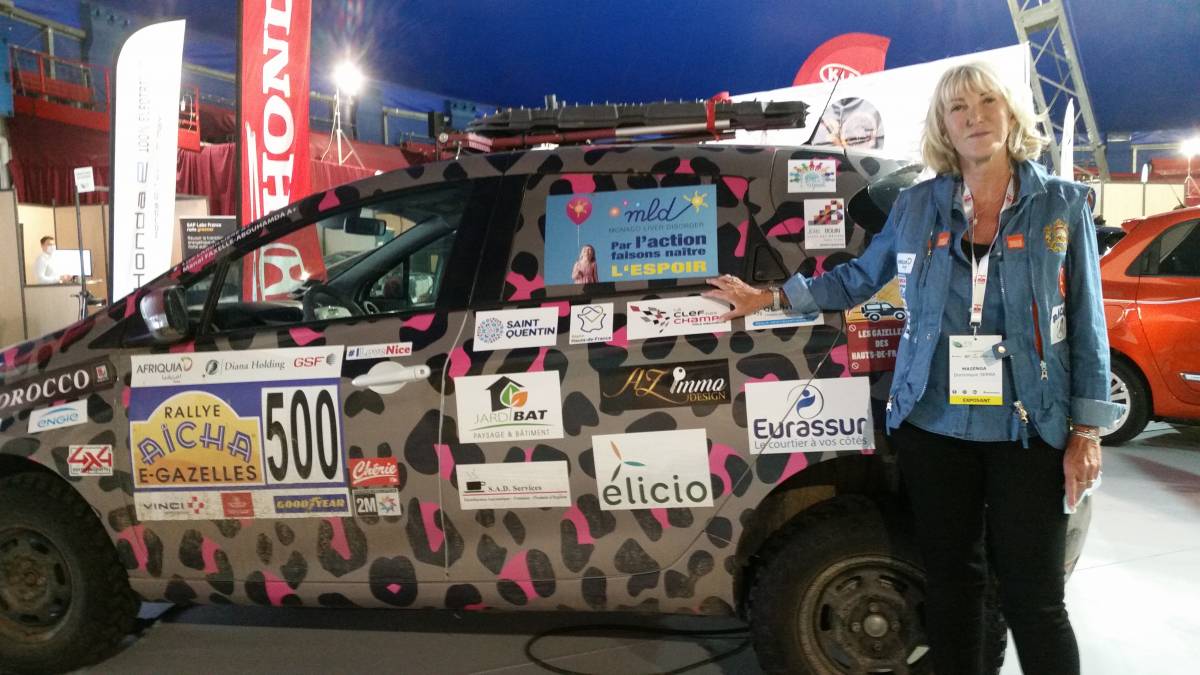 A sustainable future means also business incubators to which EVER reserves always much attention. A win-win outcome of that is represented by 100% electric and custom-made Lanéva Boats, being based in the Principality for some years.
"We have been designing high quality yachts since we joined Monaco Tech focusing on the most powerful supply systems from aviation applied to glamorous sea vessels for pleasure", underlined François Richard, Chief Exploration Officer – "The search for the noblest materials combined with a clean engine are increasingly appreciated by the Monegasque clientele accustomed to high level performances, signal that the luxury market is going greener", he added.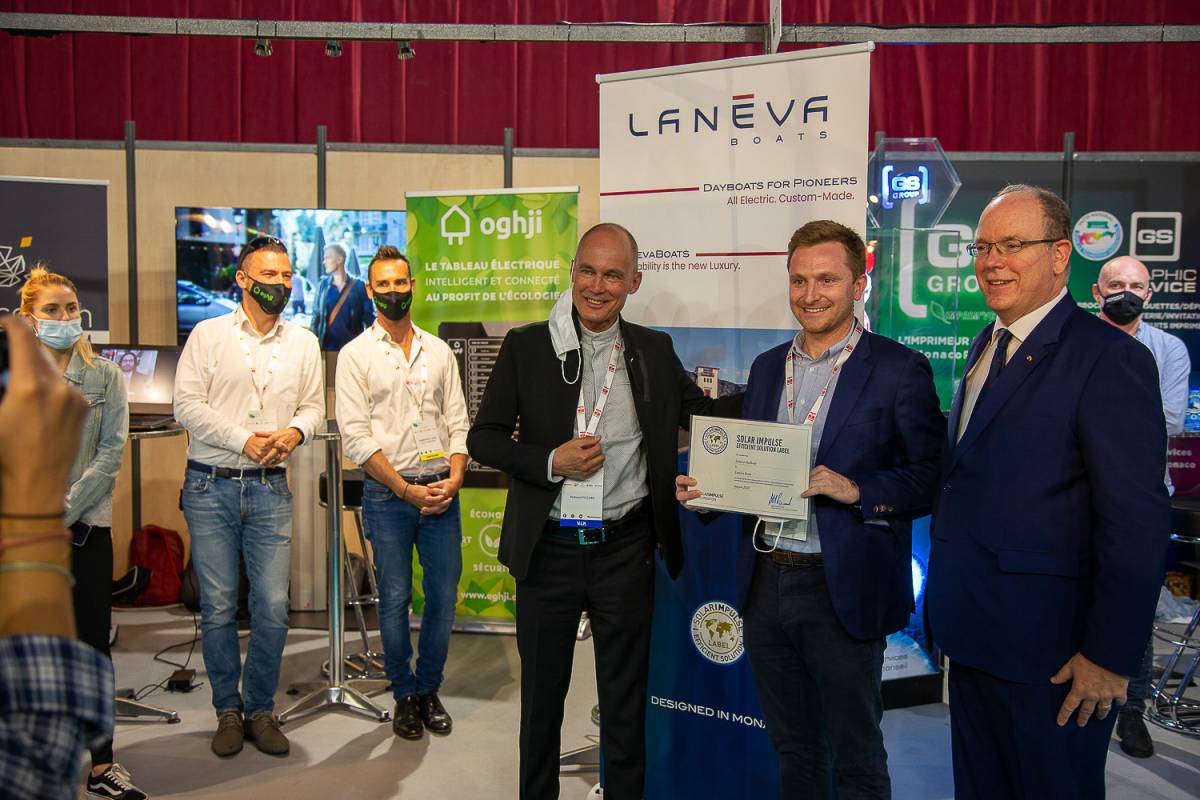 Decidedly a positive outcome for EVER Monaco 2021 that has shown the best of the present and the future. The METHA Europe competition, in partnership with EVER and SMEG, launched new promising projects in the field of Smart Building, Smart City and Sustainable City, conceived by engineering students and professionals.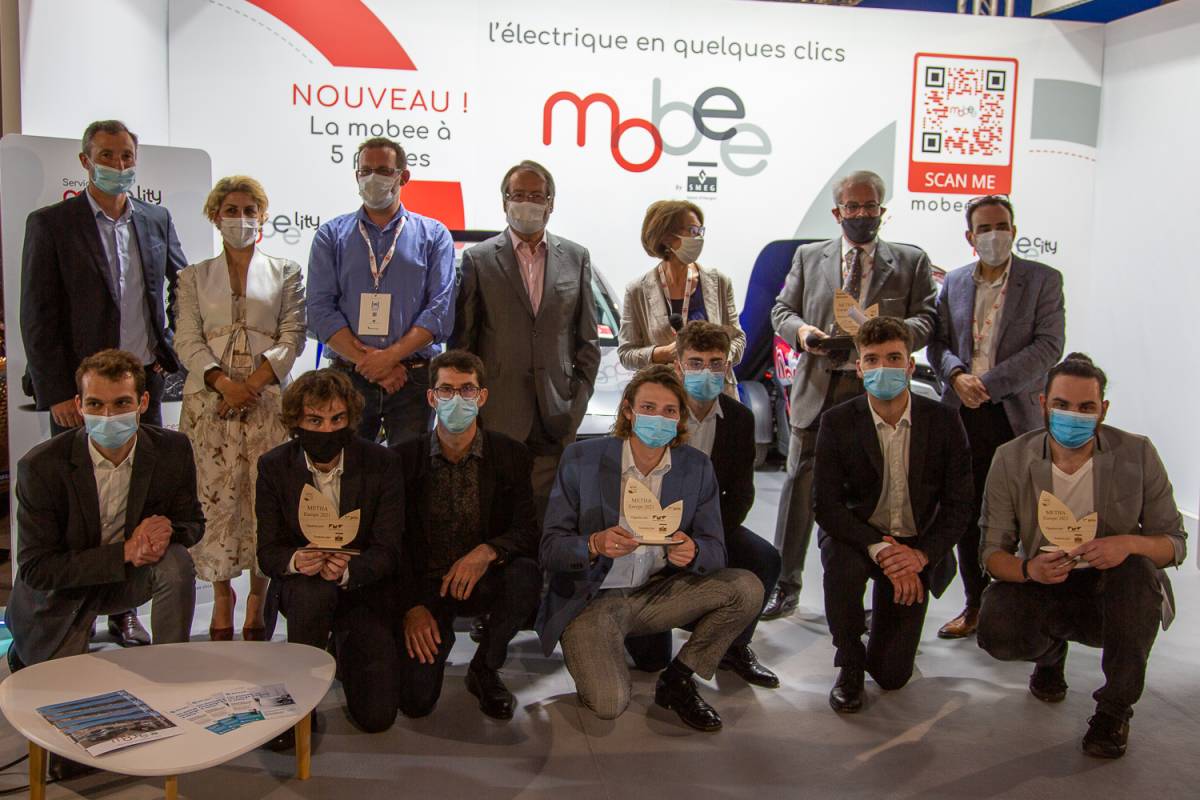 "We received this year more requests of great quality so our technical jury had to select just the very best but all finalists wanted to participate in person to the awarding ceremony", concluded Isabelle Ferlin, Educational Manager of the Contractor Field at IMT Lille-Douai Mines-Télécom Research Institution.
Metha Europe Competition: List of Winners
Student Category
SWAP @swap.official – Rental Platform at inclusive price / rate
Pre-Creation Category
Aureax @aureax-tech- Haptic navigation device for cyclists
Start Up Category
Optikan – Non-destructive quality control for construction
To know more about EVER: http://www.ever-monaco.com/en/