Latest news
Father Christmas opens secretarial office at Monaco Post Office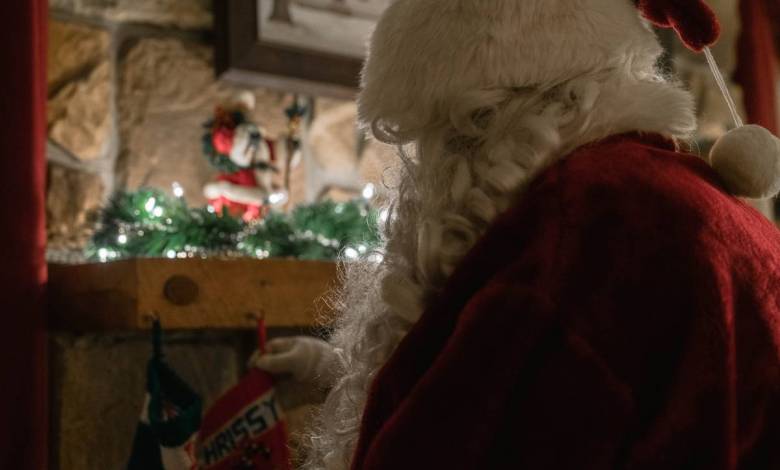 For the sixteenth consecutive year, Father Christmas will open his secretariat at the Monaco Post Office from Monday 21st November 2022. The entire team has begun its task, which will continue until Friday 23rd December 2022.
While Father Christmas, accompanied by his elves, prepares the toys that he will distribute on the night of 24th December, the secretariat will process the children's mail.
Whether they are addressed to "Father Christmas, 1, Chemin des Nuages, Pôle Nord" or "Father Christmas in the sky in the land of toys and wonders" or "Father Christmas, third igloo on the left after the ice floe, Pôle Nord, France", the letters will arrive at the secretariat, who will answer them individually.
In Monaco, the little hands do this work with a smile because the children's messages are so full of tenderness: "Father Christmas, my dearest love, I'm sorry to ask for so many things" says one of these letters. One little Alyssia even makes promises: "I'm good and I hope you bring me lots of presents… I promise I'll sleep in my own bed".
How to write to Father Christmas?
Writing to Father Christmas is very simple! Just send him a letter or a nice drawing in an envelope. This letter can be deposited in the letterbox located in the Métropole shopping centre or in any other letterbox in the Principality.
Father Christmas and the Internet
Children can also write to him on www.lapostemonaco.mc
In order to receive a reply, children must not forget (with the help of their parents) to write their details legibly (surname, first name and address) on the envelope, their letter or their drawing.