Latest news
Festival Printemps des Arts de Monte-Carlo: Music cannot stop and looks forward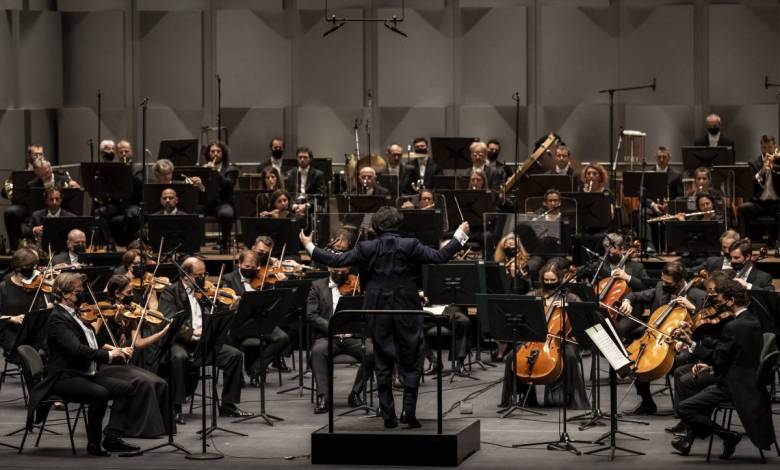 The most interesting musical programme on Monaco's cultural scene was confirmed this year for the joy of high-quality music lovers. The Festival Printemps des Arts de Monte-Carlo, blooms every year from March until April offering the public a series of concerts unique in their kind. This one-month event, in fact, under the high patronage of H.R.H. Princess of Hanover, faithful to the innovative original spirit of his founder Prince Rainier III, aims at disclosing novel musical works and composers belonging to a long repertoire from the eleventh to the twenty-first century. But it is not just music. Shows, art exhibits, round tables, master classes with skilled maestros and musical creation stages in order to bring the new generations to the heart of the music.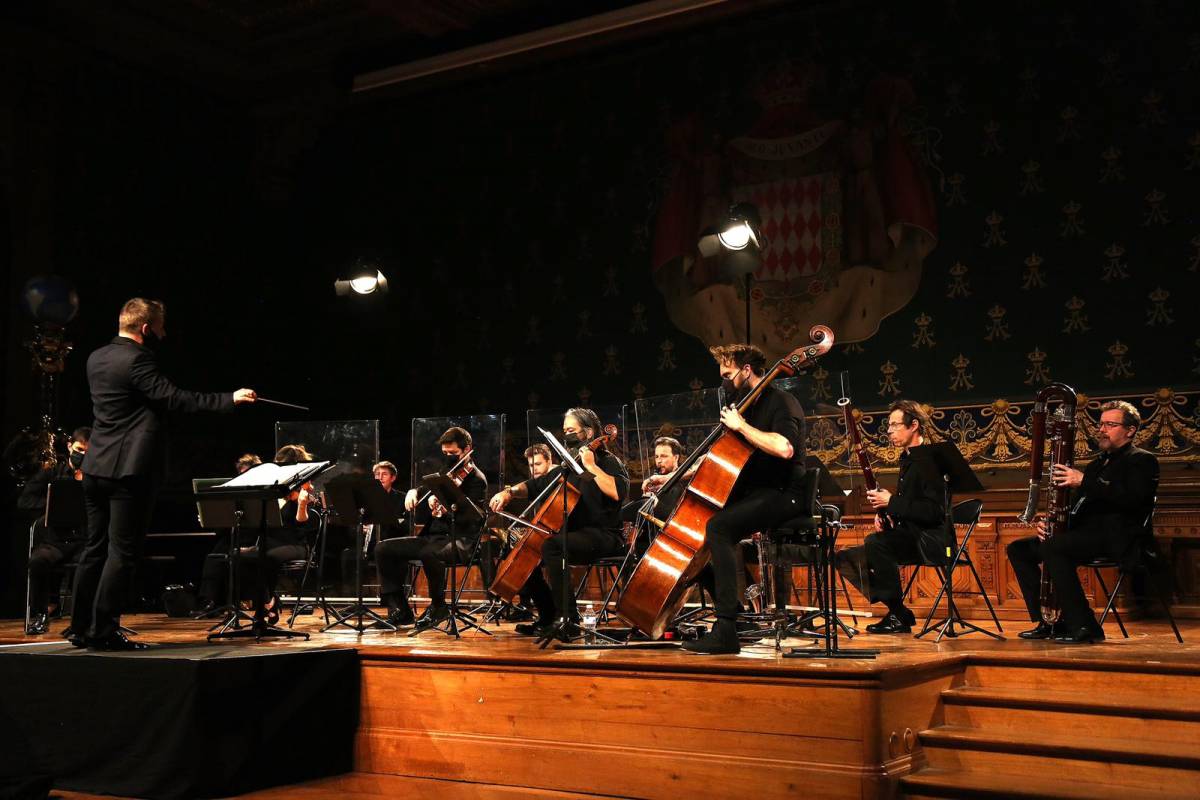 The 2021 edition, from the 13th March until the 11th April 2021 does not fail to meet expectations with concerts, music theatre shows plus meetings in full compliance with all preventive measures. All events, anticipated from the original time, are set in iconic locations, notably the Grimaldi Forum, the Monaco Garnier Opera House and the Oceanographic Museum. A unique chance to rediscover the pleasure of listening to music played live, including Franz Liszt, the Second Viennese School, the Nineteenth French Music and harpsichord tradition. An extra emotion to the current music festival arouses from the conclusion of an almost two-decade artistic direction.
Marc Monnet (M.M.) is the undisputed patron of this prestigious kermesse. French well appreciated contemporary composer, Monnet has a solid musicological background developed at the Paris Conservatory and at the Musikhochschule in Cologne (Germany) under the guidance of the renowned Argentinian composer Mauricio Kagel. His eclectic musical repertoire, mixing accuracy, poetry, exuberance and sense of humour, never ceases to amaze the public as witnessed by his fondness for the Chamber Music and the theatrical art. Since his appointment as artistic director of the Festival Printemps des Arts, his vast music knowledge has been enriching the Monegasque artistic and musical offer.
On the 26th March 2021, HelloMonaco had the privilege to interview him in the middle of the cultural programming.
HelloMonaco: Monsieur Monnet, the chance to listen to quality music live in the theatre is definitely something extraordinary these days. What does it mean to organize an event of this magnitude with the risk of the program changing?
M.M.: This is a very special year since we have never experienced this emergency. We had to plan the current festival with some constraints affecting the timetable and health measures in particular. We were compelled to cancel the 'voyage musical surprise' (music surprised journey) as section made of open-air itinerant music shows in unprecedented Monaco's places. We came back to a more conventional format grounded on high-quality concerts to deal with the situation. Having to reorganize everything was a challenging job for the whole team in order to concentrate events on the weekend only. From one to two concerts per day it should end before lockdown time. In spite of all difficulties, a great interest is shown by the public. Something very important for all music performers to have an audience to support them although the auditoriums have reduced capacity. The Monegasque government helped us authorizing the access to Monaco's borders to all those in possession of a ticket. With reference to the meetings with musicologists, so popular among visitors to help understanding music works, we reinterpreted them through a remote connection platform that is proving to be successful. For music concerts, it is a different thing since enjoying the magic stage atmosphere is an integral part of the show and you can't replace it through a screen. It can be a memory but not a pleasure.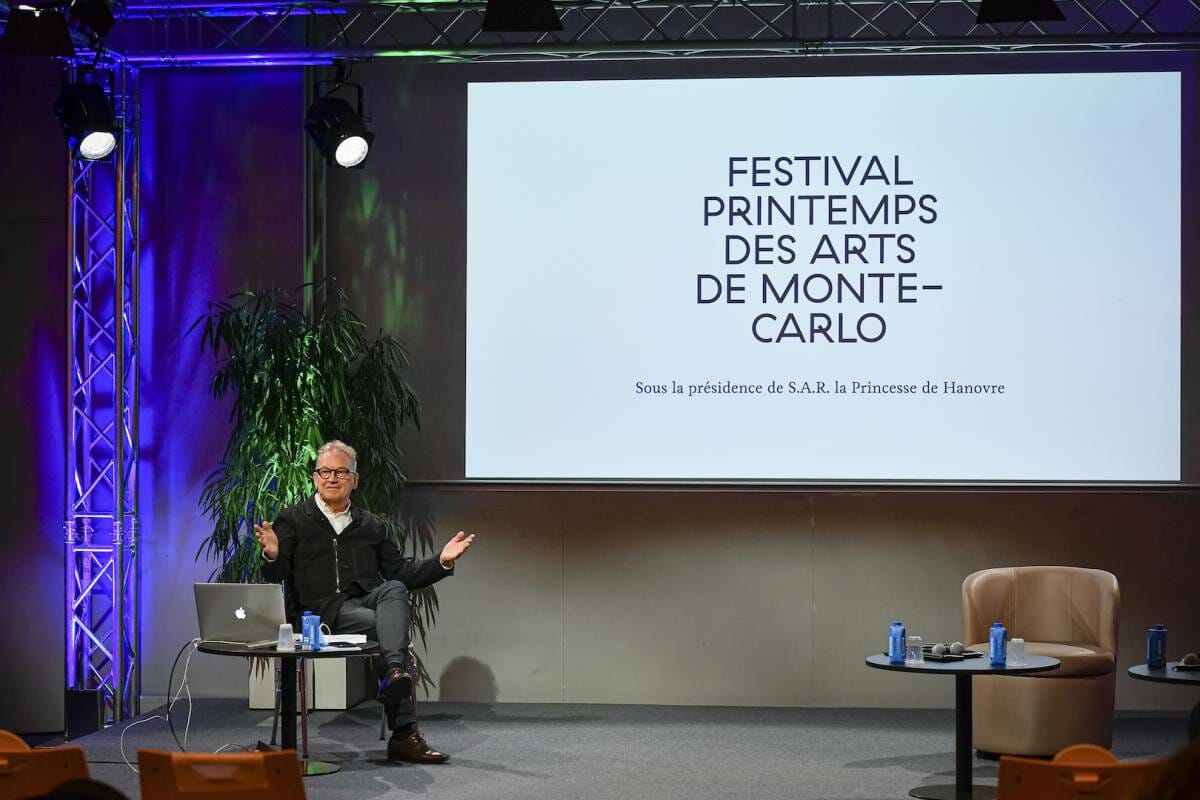 HelloMonaco: Do you think people are still seeking the listening to good music?
M.M.: Absolutely yes. I have recently met some spectators who thanked me for coming back and offering the opportunity to assist to live performances. A strong asset for the music. On the French front, in fact, everything is still.
HelloMonaco: Did the pandemic influence the artistic choice of this edition?
M.M.: There is no relationship since we are used to planning each Festival edition one or two years before. Last year, we had the frustration of suspending the entire kermesse the very first day that corresponded to the beginning of the full lockdown. Therefore, the only change we did this year is to repeat some concerts programmed in 2020, like the pianist Aline Piboul and the harpsichord.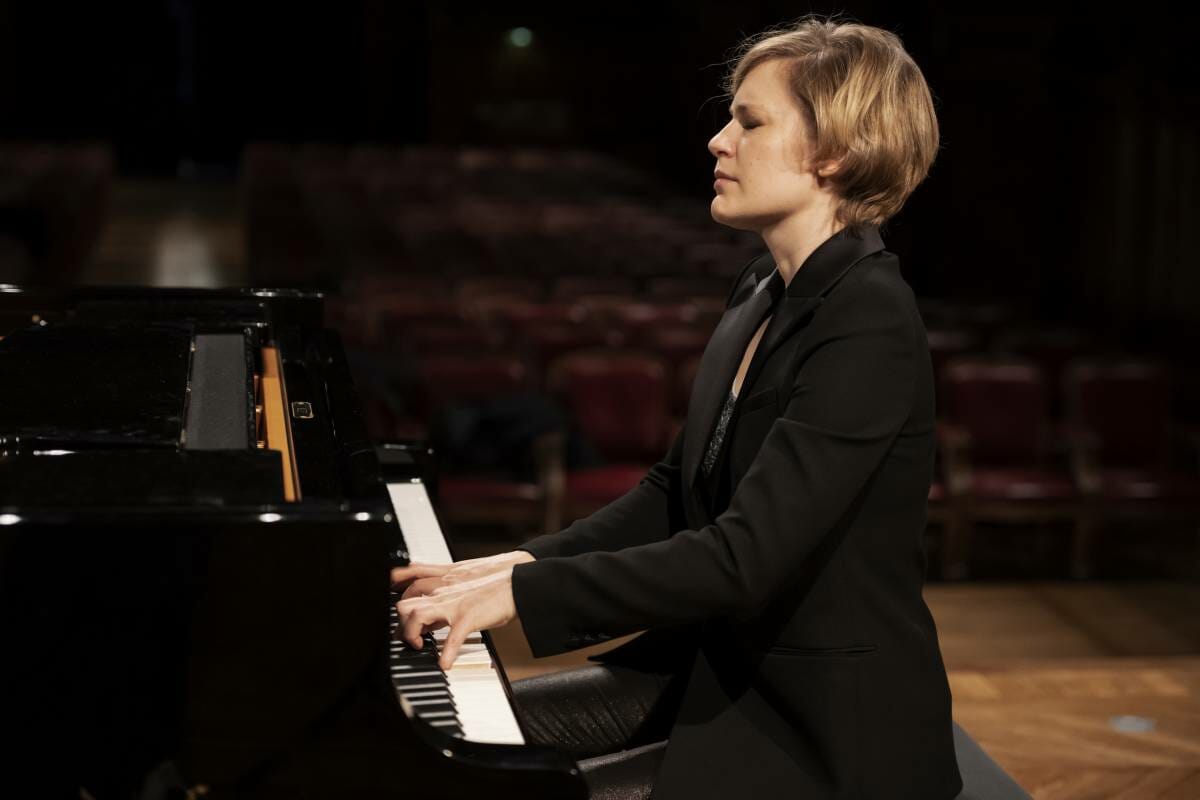 HelloMonaco: What inspires you in selecting artists and representations?
M.M.: Every year I do my best to give the audience something distinctive. In doing that, I always take into account Monaco's wide cultural offer, selecting the most unknown composers or compositions. The Second Viennese School, for example, has hardly been performed on stage in the Riviera. What counts most for me is to show music diversity from the early stages until nowadays, as a reflection of changes in society. I realized that in all times there is someone who goes ahead and someone who puts a stop. Some years ago, I did a concert between Ars Nova and Ars Antiqua that are just opposing one another. Then, the clash between Claudio Monteverdi and Giammaria Artusi, between the French and the Italian Opera, and so on. In this edition, I selected a series of masterpieces by Liszt very little interpreted showing an unknown side of the author. Following this line, I always include new talents since they represent our future. In this edition, we have some avant-garde like Théâtre musical by Sebastian Rivas, a deep innovative play that quite impressed the audience by showing the huge variety of styles that exists in modern musical creation.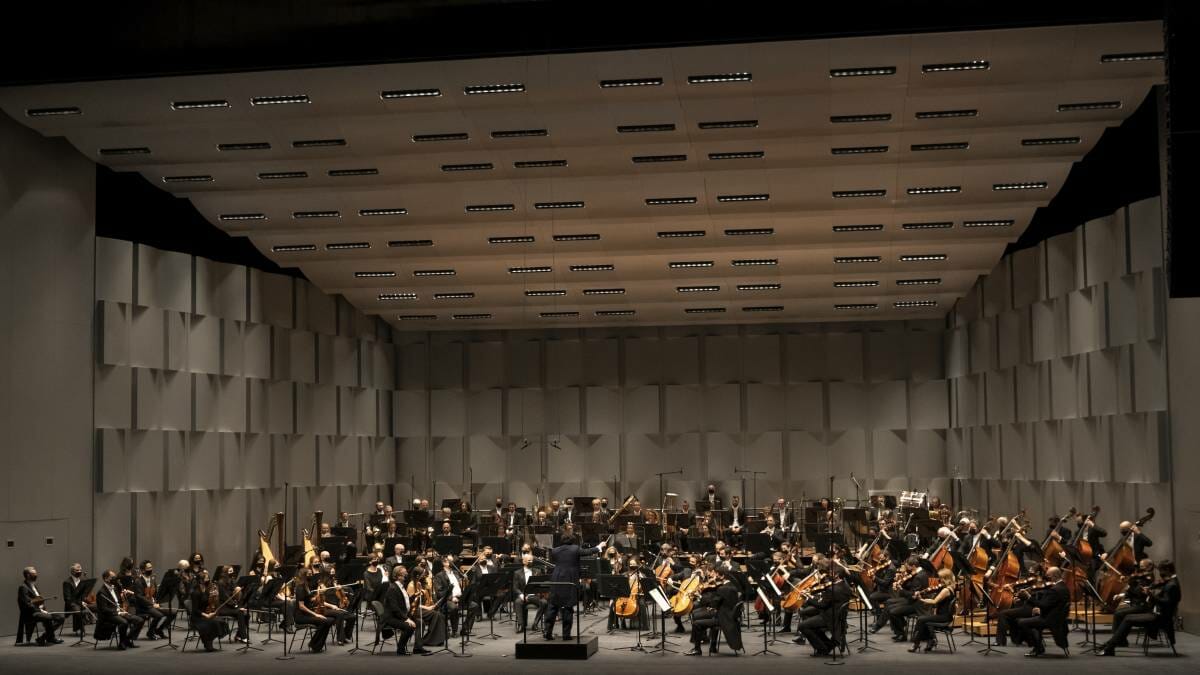 HelloMonaco: How do you see the evolution of music in your opinion?
M.M.: Many things always change so that it is really hard to 'summarize' the future. If we rely on who is more interpreted, we can make mistakes. Anyway, I think the new generation is very talented and they may surprise us. It is something you can't predict. Stravinsky himself didn't expect such a successful outcome. Also the electro music, as a musical medium, has been innovating a lot since its first testing in the second part of the 19th century. At last, micro computing has accelerated the changes by producing no analogue sounds by a machine. And we will go further sonically, besides the most traditional musical instruments that will be improved though.  A new current trend for example is the instrumental noise or sound & image work on which many musicians concentrate.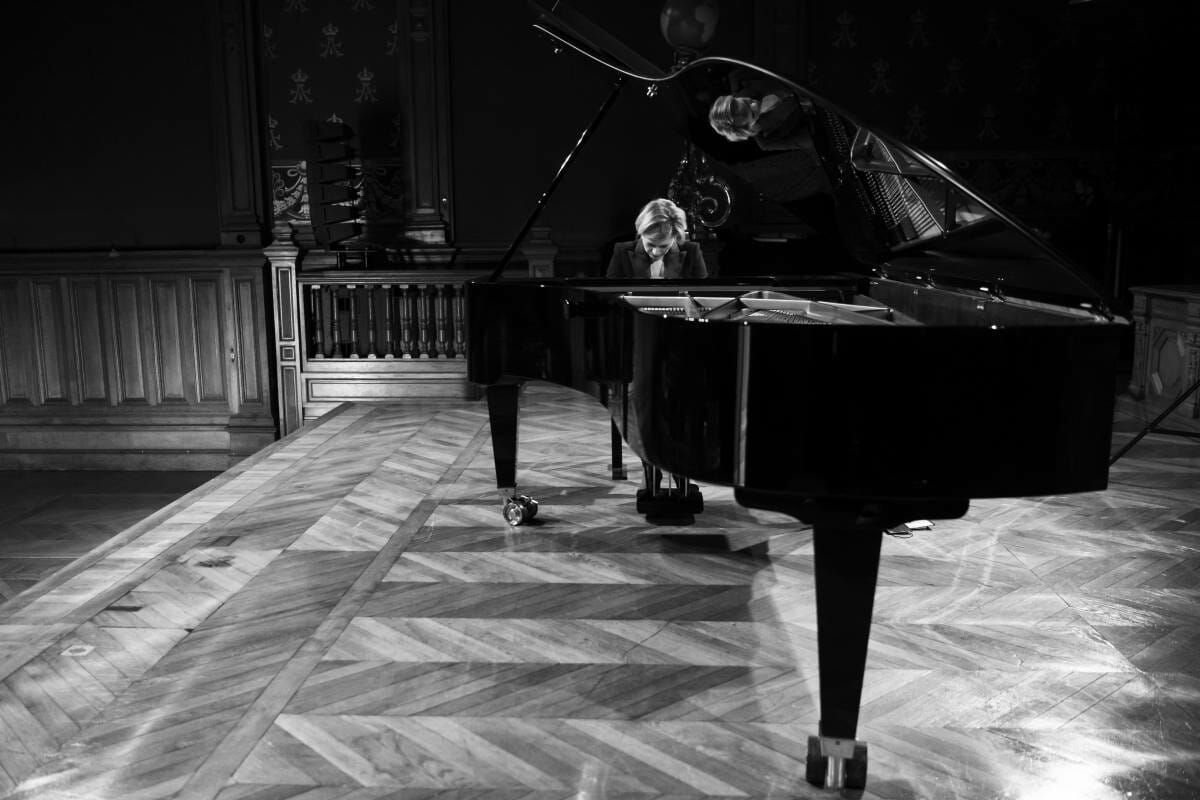 HelloMonaco: Are you fond of a particular composer?
M.M.:  For sure I have personal tastes, I am fond of Beethoven, Bruckner, Schuman and more recently Stockhausen I never imposed during festival editions. Each time, I choose different performers to never repeat myself. The 'Light Organ' by the Russian composer Scriabin, for example, I proposed at Grimaldi Forum some years ago, attracted the attention a lot, being almost unheard in Monaco.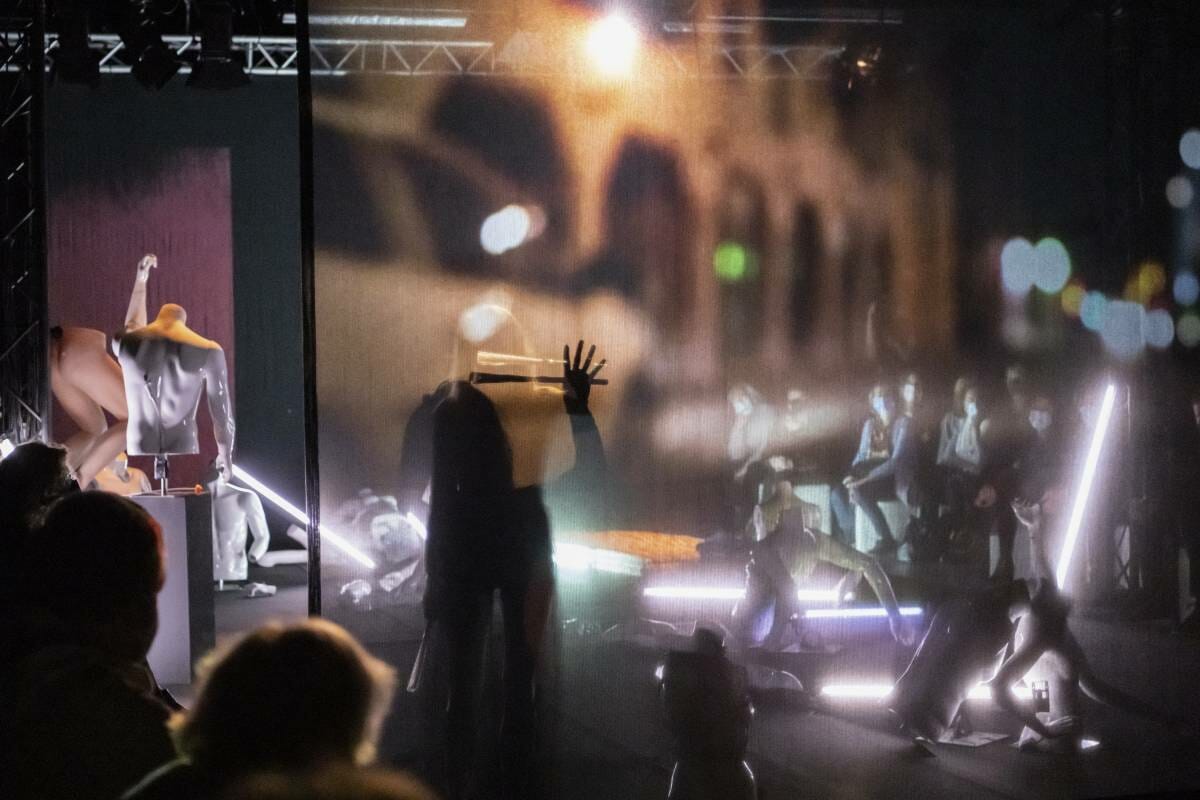 HelloMonaco: Which values and leading ideas influenced your successful long career as an artistic director?
M.M.: I started this adventure by chance, as it often happens in life. When I was contacted to lead this Festival, I was perplexed. The festival until then had been carried on in a very classic way. At the very moment I met H.R.H. Princess of Hanover, President of the Festival, every doubt disappeared. The rendezvous was amazing and I accepted the challenge with the intention of not going beyond the five years. My main mission was effectively to relaunch the music contest. Changing composers, varying formats, performing extra-European music, cooperating with talented youths and music academies, offering reasonable fees and encouraging creativity were on the top list of priorities, alongside the Festival topical-image never predictable. All that destabilised the followers at the very beginning but it helped to increase attendance after a while. I then created a win-win team with whom I shared every decision and risk.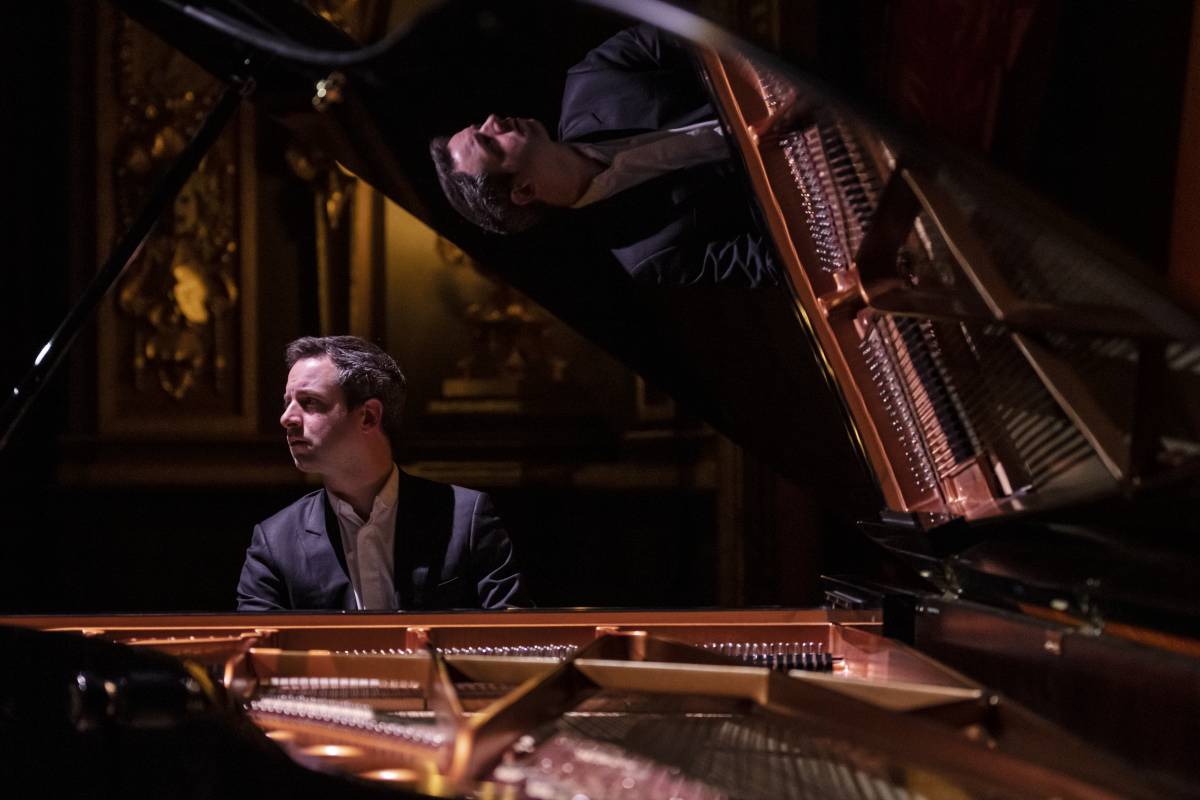 HelloMonaco:  What do you wish for the future of the Festival?
M.M.:  My successor, Bruno Mantovani, who I know well, is both a composer and a music expert. So, I think he will be the right person though he will give a different view from mine. But this is normal and he can be much more effective if he is given confidence allowing him to express himself freely as it happened to me.