Latest news
First Coronavirus case in Monaco Under Hospital Care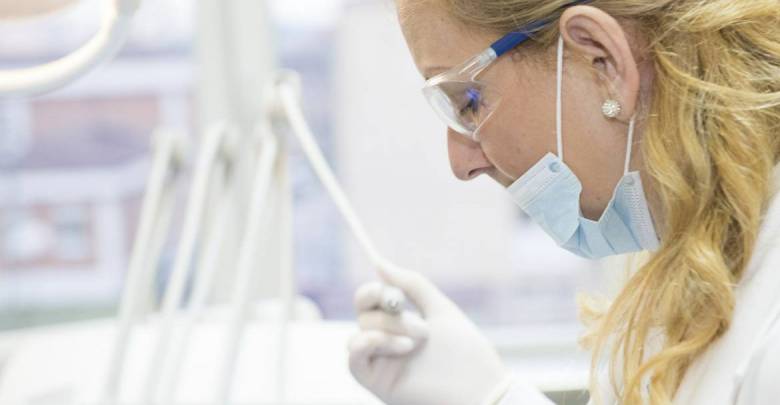 The Principality's health authorities in the spirit of open and transparent communication have provided details about a Monegasque resident cared for and taken to the Princess Grace Hospital Center. He was tested on Friday morning and the results received in the evening showed he was positive for the COVID 19 virus. 
Awaiting the result of the tested sample, the patient had already been placed in solitary confinement in the unit dedicated by the hospital for specialized treatment. His health according to the health authorities is not a cause for concern.
In accordance with the provisions agreed between the two countries and inter-hospital agreements, the patient was transferred to the special Infectious illnesses Service of the Nice University Hospital. His entourage was confined to home with treatment in accordance with the procedures adopted by the Principality of Monaco. An epidemiological investigation has been initiated in order to know the movements of the patient in the last few days and to identify the people with whom he would have been in contact.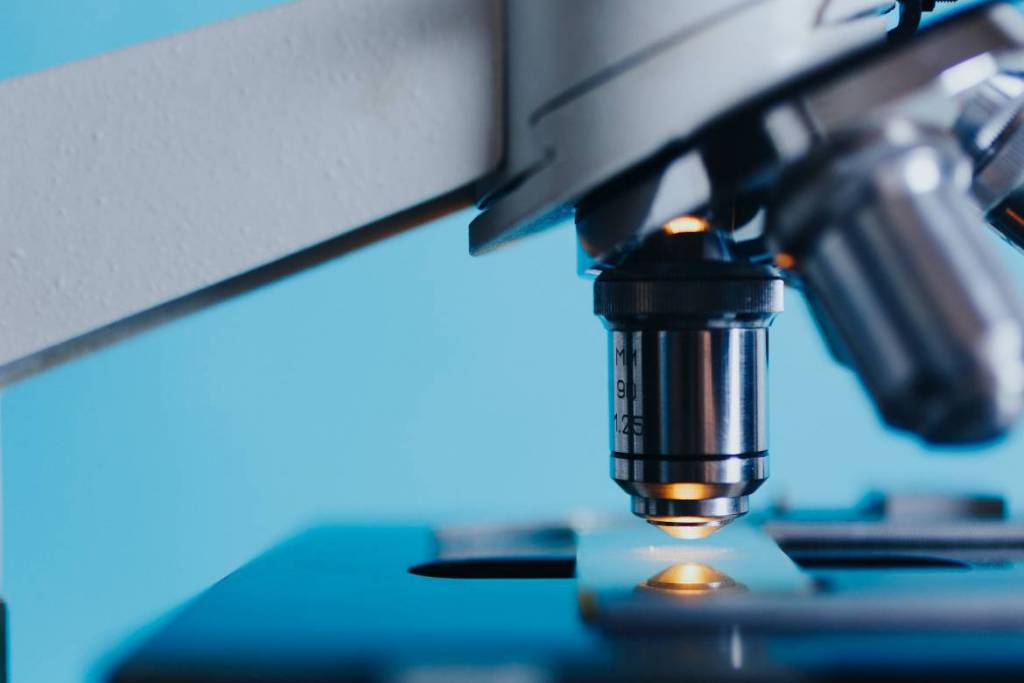 A Cannes girl in her twenties also tested positive for Covid-19, according to French press sources on Friday, February 28. This would be therefore the first such case in the Alpes-Maritimes department. Several other suspected cases fortunately resulted, after testing, to be free from viruses. 
This first coronavirus case in Cannes and the Alpes Maritimes was a young female student reported to be in a fashion school who had returned from a stay in the Milan region in Lombardy which is one of the main risk centres of the virus in Italy.
The young student remains in care of the special unit in the hospital in Nice and her condition has been reported as not serious.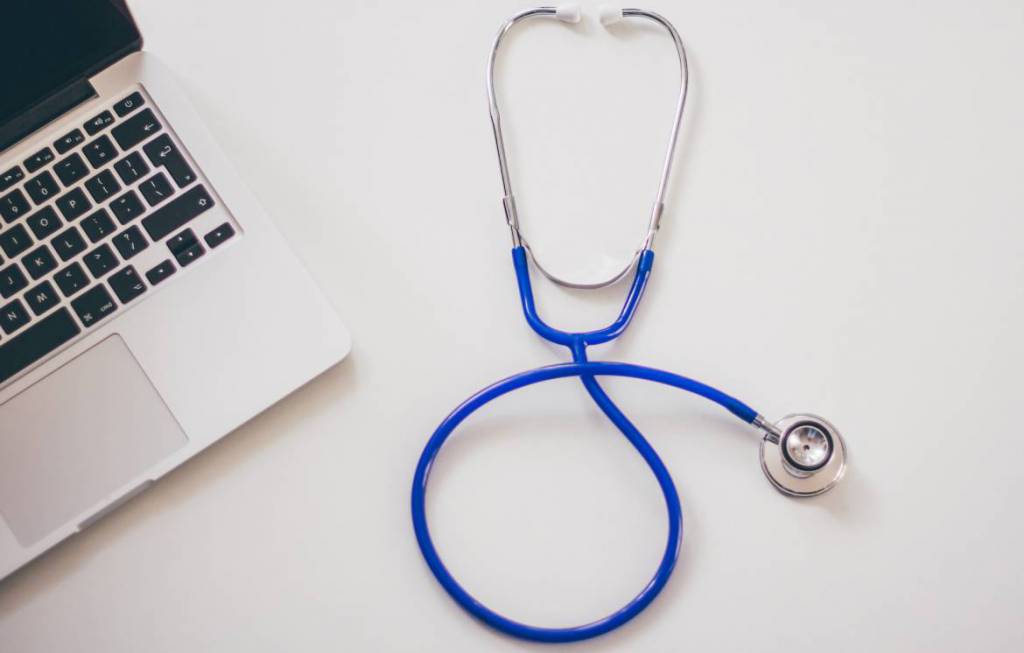 Information
In Monaco for any question on the coronavirus , it is recommended to contact Doctor Eric VOIGLIO of the Health Action Department at 98 98 48 50 or at 06 78 63 85 68 or by email: evoiglio@gouv.mc.
In case of symptoms (high fevers and respiratory signs such as cough or shortness of breath), contact the fire department directly on 18 or 112.
Do not go to your doctor or to the emergency room, to avoid any potential contamination.
You can also contact the Department for Sanitary Affairs at +377 98 98 84 20 if you have a question or require information.