Latest news
Fontvieille Commercial Centre: Massive Sustainable Greening Project Inches Ahead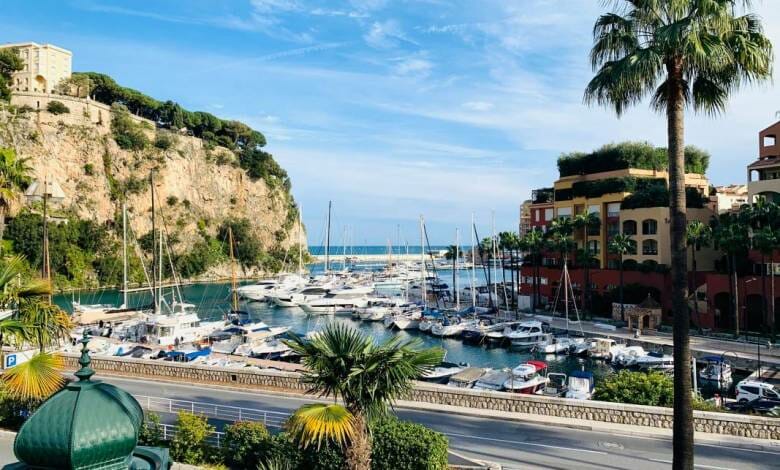 By 2027, if there are not unforeseen hitches there is another giant Monegasque project scheduled to be completed. This particular one is not the current expansion of the Principality into the sea but rather on land linked to Monaco's first extension into the Mediterranean. It is the renaissance of the Fontvielle shopping centre with the opening of 70 to 80 stores on four floors and a multiplex cinema with four screens and Public Meetings are underway.
Carrefour Hypermarket and Multiplex Cinema 
The 30,000 square metres of commercial space will include the Carrefour hypermarket, the new cinema complex, significantly enlarged parking spaces, the redesign of the remaining commercial spaces with the new stores and 41 state-owned houses. 
A Forest of Green 
What sets this project apart is the conviction that man and his environment come first before conventional real estate practice. And the idea that Fontvieille be greener than any other neighbourhood. Imagine a profusion of trees, a real urban forest, a unique environment – the most ambitious that can be achieved today in this area. And think sustainability- there are large rainwater recovery tanks planned and the treatment of wastewater for on-site reuse. And there will be managed energy consumption, thanks to a production of solar energy.
The project seeks certifications and labels demonstrating its "green credentials" including BD2M, Biodiversity, BREEAM, One Living Planet, BBCA, Well Building Standard and Effinergie.
Public Meetings on this 300 Million Euro Project
A project of this enormous scale with a budget of 300 million euros involves a series of public meetings and in the latest one in December 2020 Corinne Bertani of Primo reportedly asked for details on its progress. 
Audit Phase 
Minister for Finance and the Economy, Jean Castellini was reported covering how the audit phase has progressed well, including 3D surveys of the building, a structural audit, a geotechnical audit, an ecological audit, an asbestos diagnosis, an acoustic audit, and an audit of below ground networks. It is understood that the consolidation of the program and the feasibility phase have also been largely advanced with a number of workshops. 
Project Management Contracts and Permit 
The finalization of the project management contracts and the filing of the building authorization are anticipated in 2021.