Latest news
Formula E in Monaco: Over 200 Electrifying Passes Captivate the Crowds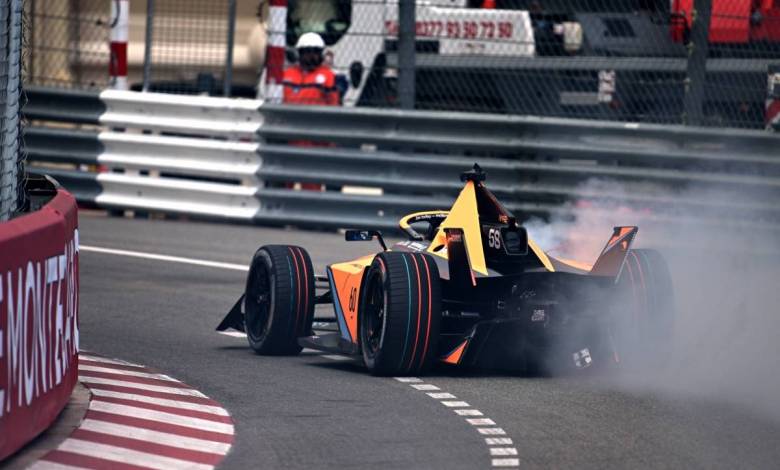 We have to start getting used to new names because Formula E is no longer an acorn. Already an oak tree it is on an accelerated path to rival all the great races. And Monaco is the heart of it. 
As well as Leclerc, Verstappen, Hamilton and Alonzo let's get used to new E-heroes Mortara, Wehrlein, Cassidy and Jean-Eric Vergne the star of the Monaco E-Prix 2019. And you are going to hear to match Ferrari, Red Bull and Mercedes, legendary brands like Maserati and Porsche.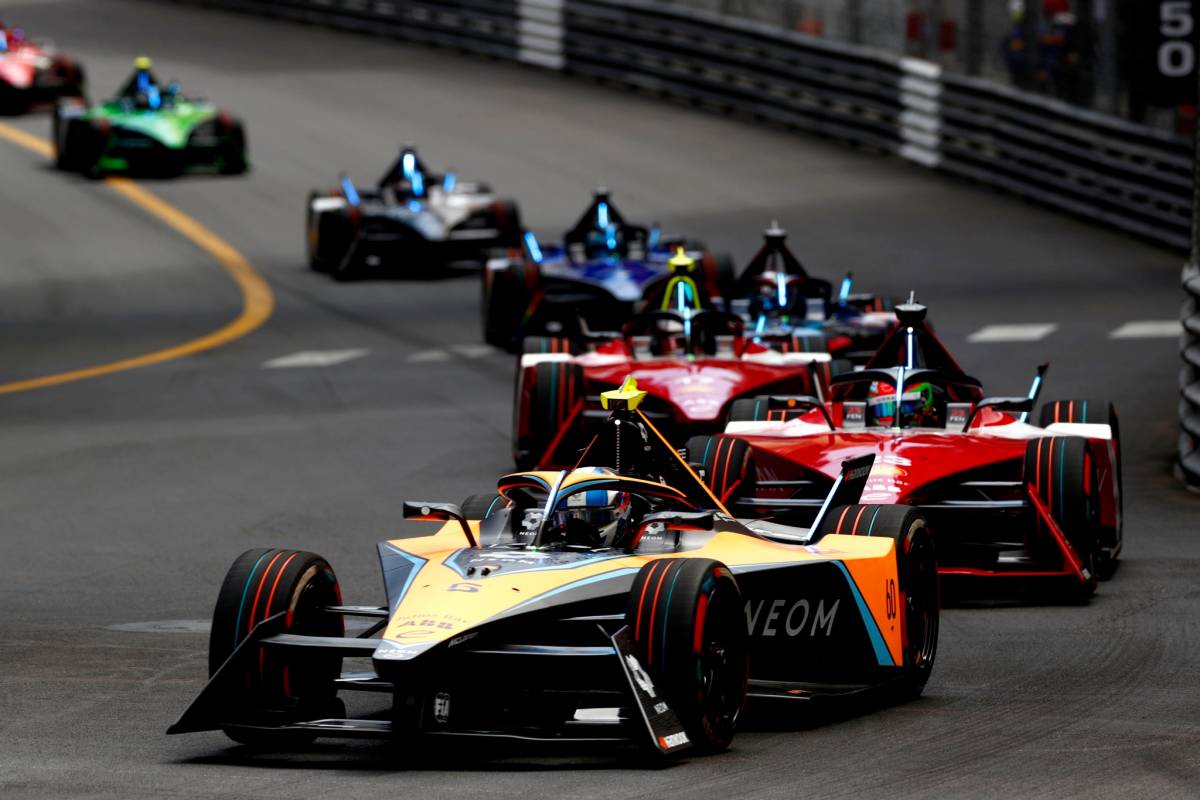 It takes the same talent to win Formula E as the Grand Prix races. Just like Verstappen won in the Formula 1 Grand Prix in Miami going from ninth place to eventually take the checkered flag …. so did the Eprix ace New Zealander Nick Cassidy starting from ninth position brilliantly outmaneuver the front-runners to finally win. 
So out with the myth that the pole-sitter wins in Monaco on the supposition it's difficult to pass in the narrow streets. Cassidy made over 100 passes in 29 laps, including over 50 in the first seven! 
This year drew big crowds to the E-Prix… but attendance is likely to explode with the word getting out how exciting the E-Prix is to watch in Monaco. So better queue up for your tickets early for the next one.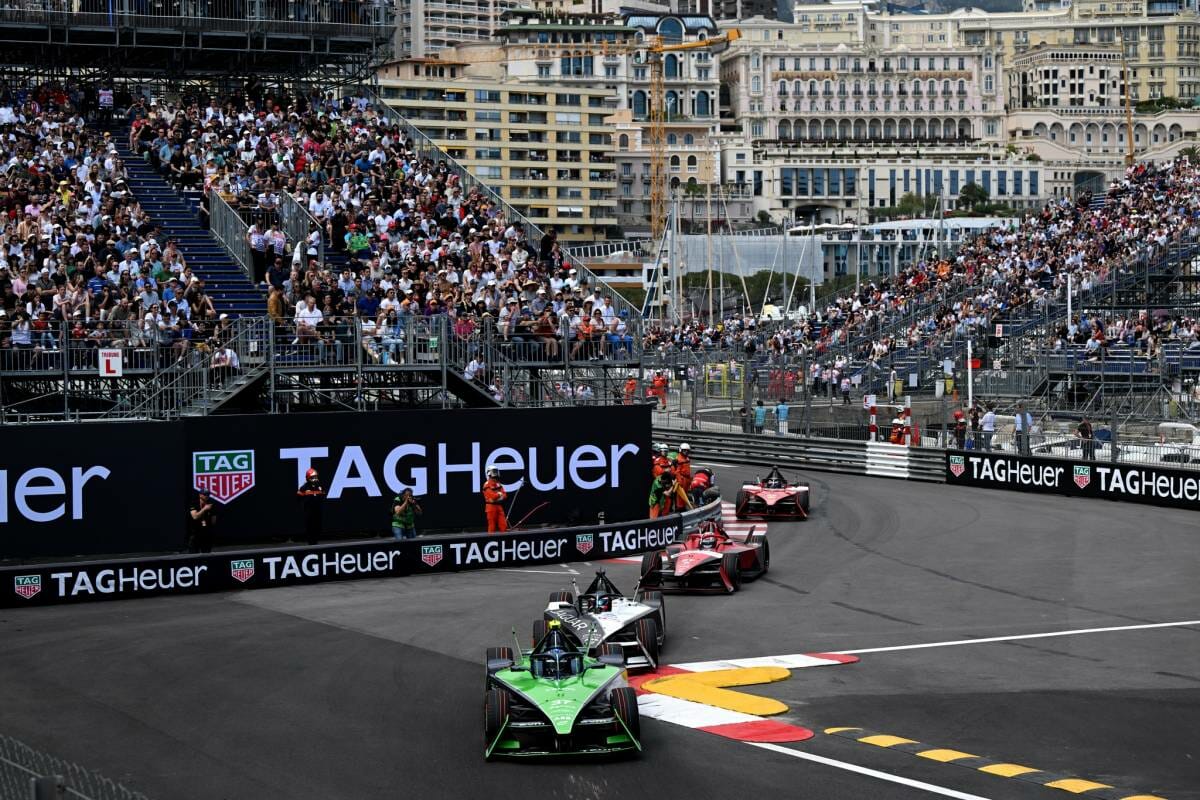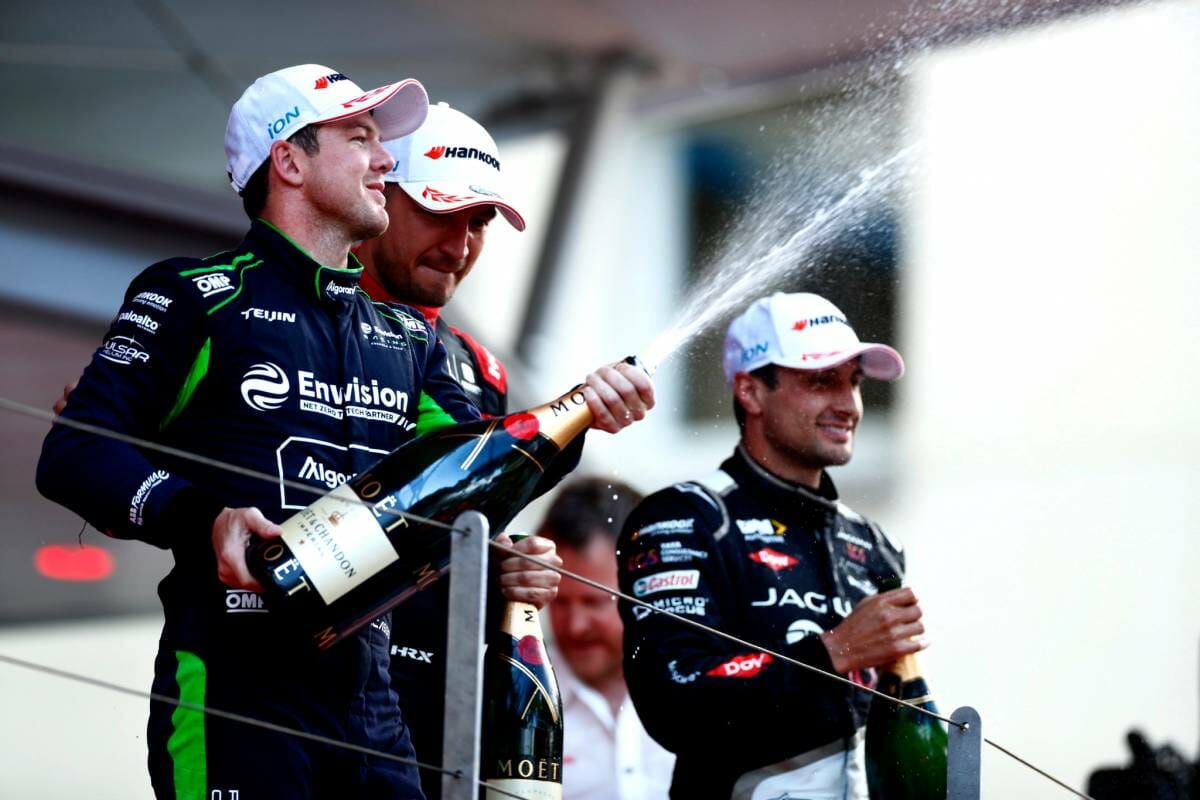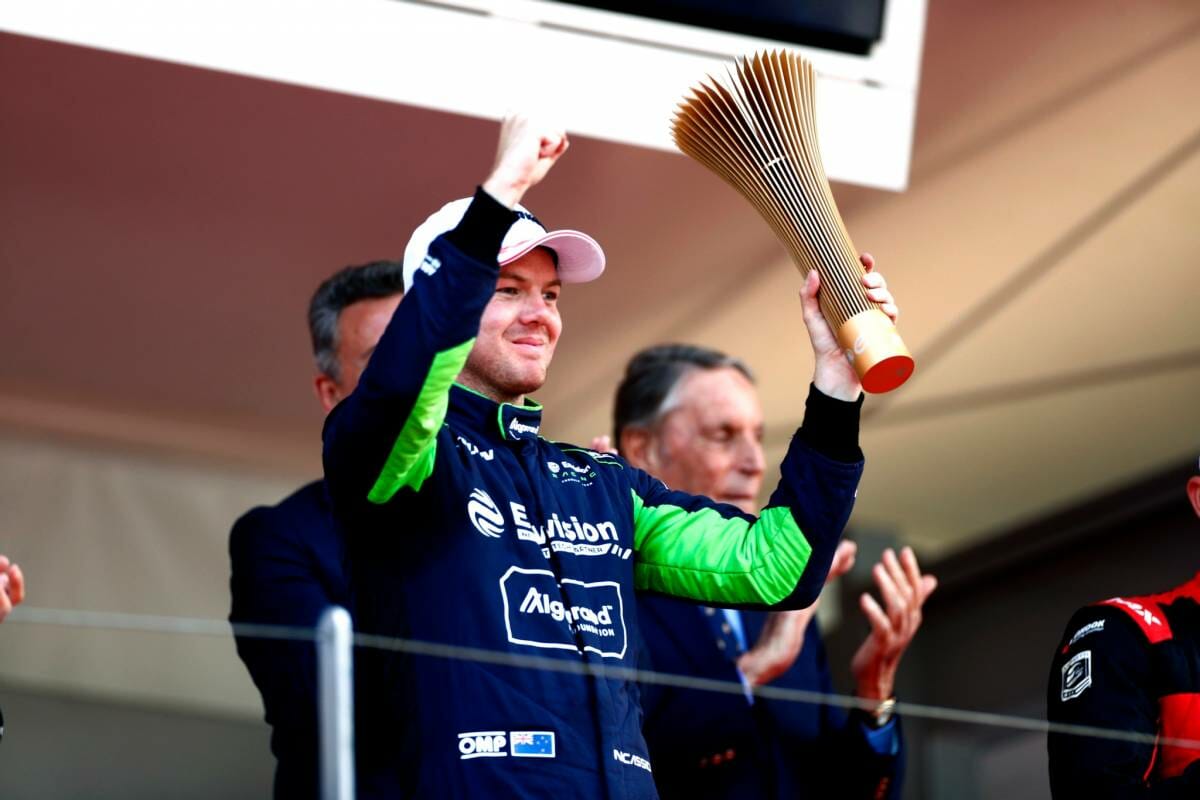 Here's the podium trio out of the 11 teams and 22 drivers in the electric single-seater world championship, this 6th edition of the E-Prix: 
The Envision driver Cassidy won ahead of his compatriot, Mitch Evans (Jaguar), and Jake Dennis (Andretti).
This first win in Monaco gave him his second E-Prix win after Berlin. That's enough to put him in the lead in the world championship, eclipsing Pascal Wehrlein with Porsche.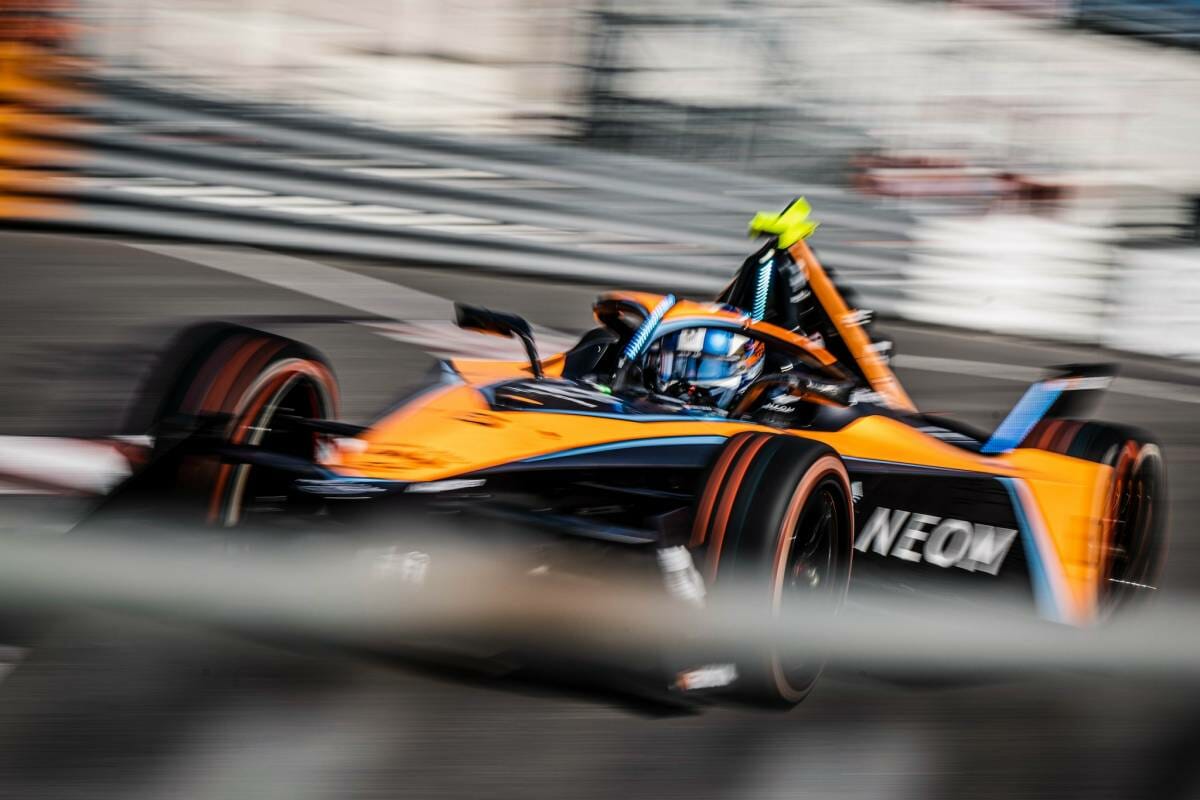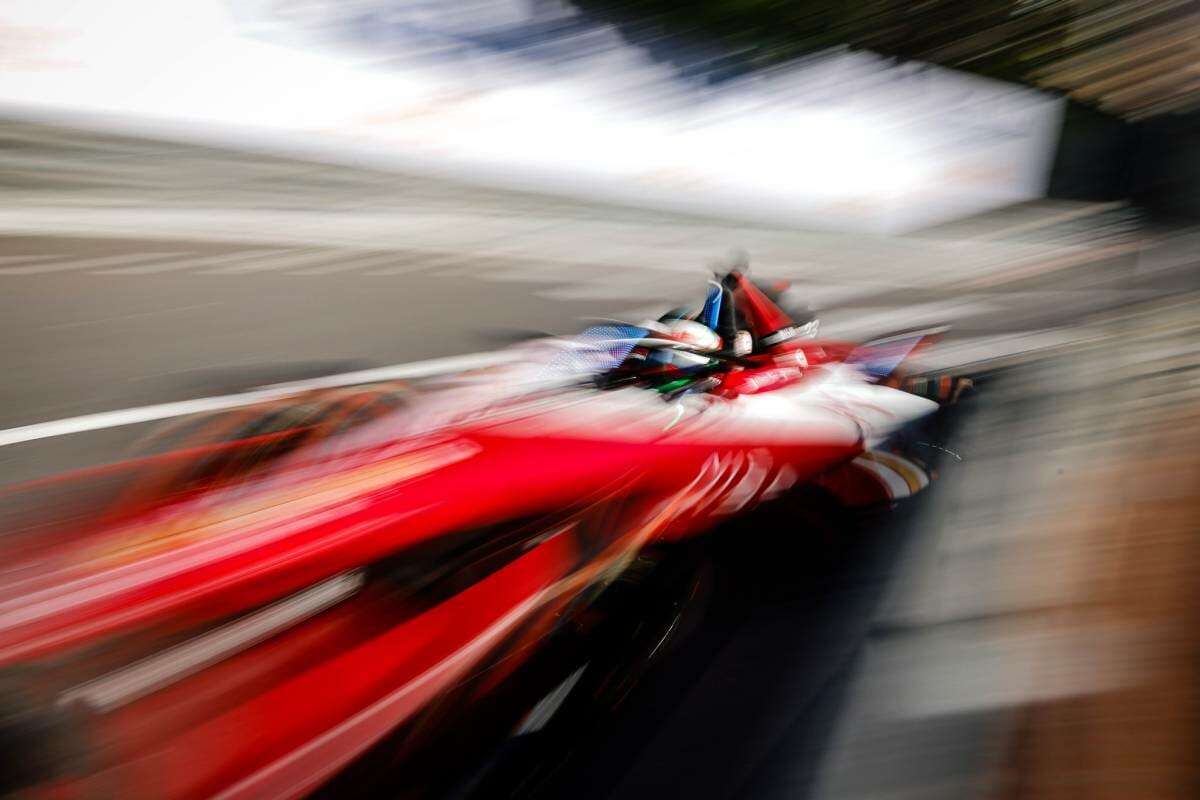 Local Favourites
And there's a parallel to the Monaco Grand Prix… everyone wants the local favourite to win … Charles Leclerc for the Formula 1 Driver's championship and Monaco's Maserati in the E-Prix. 
Not yet! 
Only one Maserati crossed the finish line, that of Edoardo Mortara, in 12th position. And his German teammate, Maximilian Günther, had to retire following a collision with Dan Ticktum (Nio).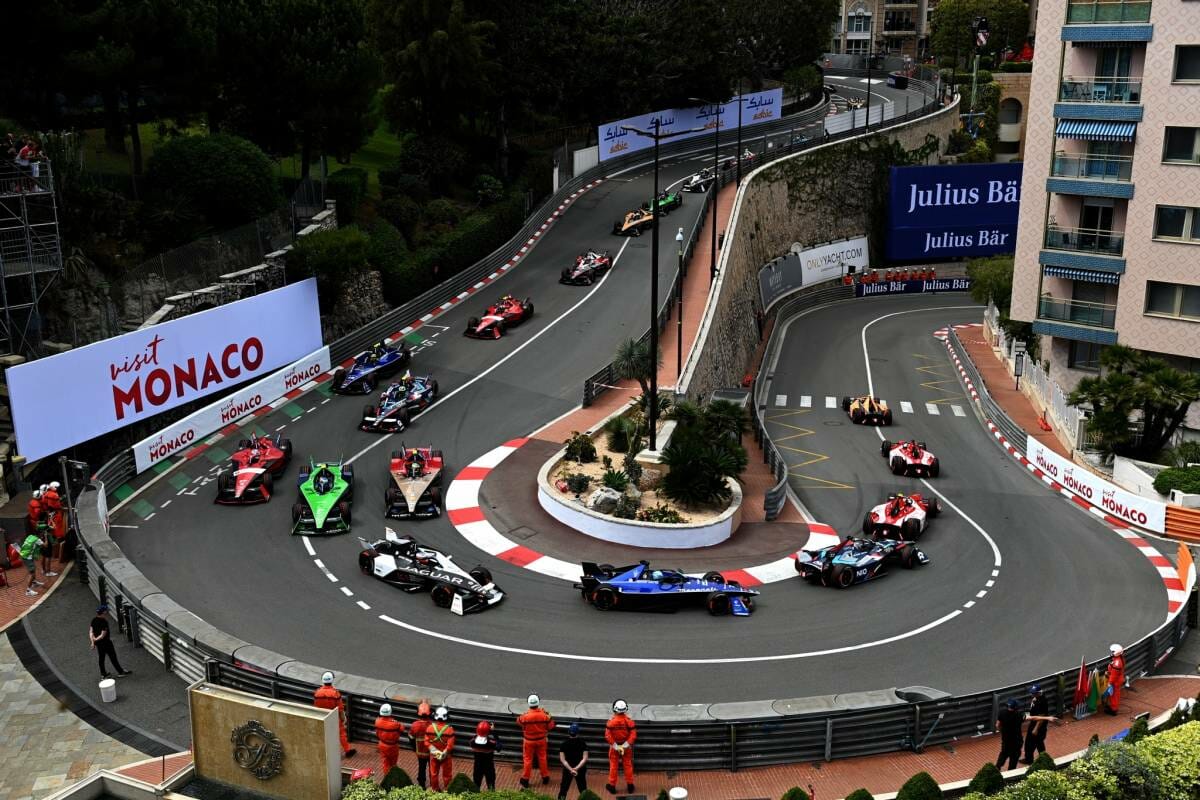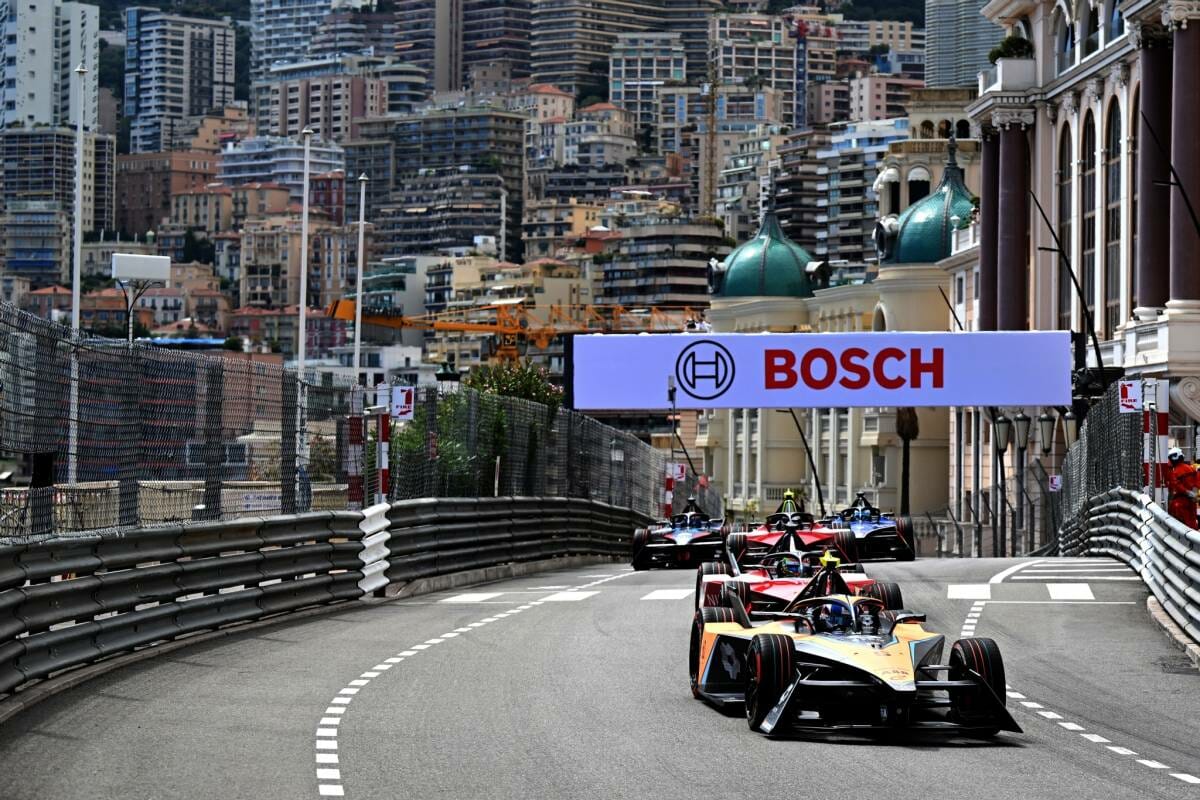 Many fans were of course crossing their fingers for a French win. They were disappointed when their favourite Sacha Fenestraz (Nissan), lost out for pole position because of exceeding the maximum power allowed in the qualifying final.
He did however manage to convert his 2nd place on the grid and score points, finishing 4th.