Latest news
Gearing up for Jumping International: Major Roadworks Ahead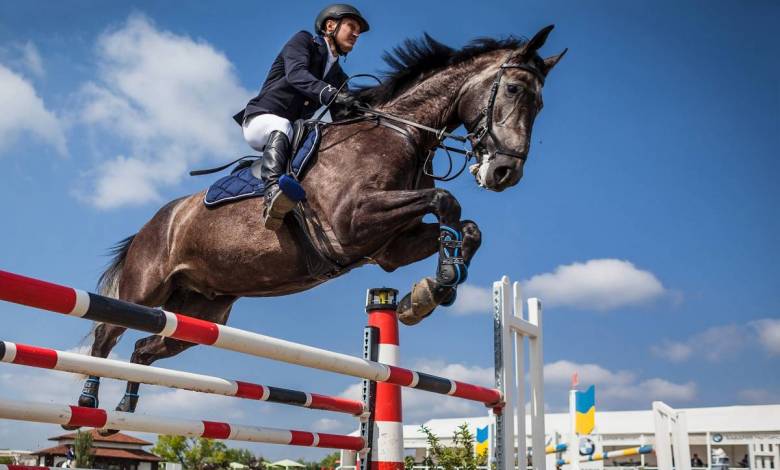 After the pandemic forced the cancellation of last year's equestrian competition, the Monte-Carlo International Jumping will be back this year from 1 to 3 July 2021.
The event will be taking place on the Darse Sud. The Darse Sud as well as other areas of Monaco will be undergoing urban and traffic renovations to improve and streamline traffic flow. Here are three major updates which will be affecting traffic this summer:
Darse Sud
Beginning in mid-June, certain adjustments will be made to the Darse Sud. After 17 June 2021, parking will no longer be authorized on the Port's main roads. From 28 June, Quai Albert I and the Esplanade des Pêcheurs will house all of the public reception and horse facilities.
Things will return to normal starting on 9 July 2021.
Traffic plans and arrangements will be implemented from 14 June to maintain accessibility during this period.
Modernization of Avenue d'Ostende networks
Following the first phase of work initiated in 2018, the Urban Planning Department is launching a large project to renew the telephone networks, public lighting, sanitation and water supply on Avenue Ostende.
The aim of the project is to set up a separate network on Avenue d'Ostende which will start from Avenue Princesse Alice and end at Place Sainte Dévote. In collaboration with Monaco Telecom, the Société Monégasque des Eaux and the Société Monégasque de l'Electricité et du Gaz, numerous measures will be put in place to minimize the impact of the construction site on the environment.
New roundabout on Place Sainte Dévote
The time period after the grand-prix was chosen to test the new roundabout from Place Sainte Dévote. Traffic will be altered around Place Sainte Dévote from 12 June until the end of September, after the Monaco Yacht Show. The two traffic lanes and one bus lane will all be maintained during construction. In order to fight against noise and dust, acoustic barriers will be put in place. During this test phase, traffic on Avenue JF Kennedy will be two-way.
Schedule:
– From 7 June to 22 October 2021: renewal of public lighting and sanitation networks.
– From 22 October 2021 to 25 February 2022: establishment of separate sewage networks, up to rue Princesse Alice.