Latest news
Great Deals for a Good Cause at the Monaco Red Cross Bazaar!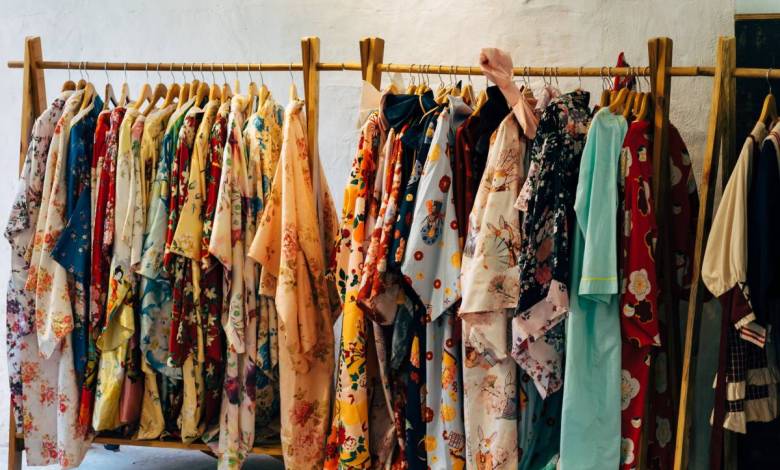 The great Monaco Red Cross Bazaar is back this year and will take place under the Chapiteau de Fontvieille on Friday 21 October and Saturday 22 October 2022. This traditional 'braderie' is a chance for people in Monaco and its surrounding municipalities to snag a great deal for a good cause.
A hit event for the benefit of the Monegasque Red Cross
Since the first Red Cross bazaar, which took place in 2003 in front of Monaco's Red Cross headquarters, the event has continued to expand. This year, 200 volunteers will be mobilized to make sure everything runs smoothly. Last year, 3,000 visitors came to the bazaar. Profits from last year's event totalled to almost €100,000, which aided many actions carried out by the Red Cross.
The Grande Braderie de la Croix Rouge allows anyone and everyone to spend a time with their community and discover the values ​​of the International Movement of the Red Cross and Red Crescent in a fun and exciting atmosphere.
The two-day event promises to have something for everyone, all at very low prices, with luxury clothes for babies, children, women and men. There will also be leather goods, fashion accessories, childcare equipment, toys, furniture, decorative objects, jewellery and more. The bazaar is a great opportunity to find treasure, all while being environmentally responsible.
Program of events
A 'Tombola' raffle will be organized with many prizes to be won. Tickets will be on sale on site during both days (€2 per ticket) with a live draw on Saturday at 3 pm at the Chapiteau.
Youth Workshops: Fun workshops will help introduce families to the values ​​of the International Red Cross and Red Crescent Movement. These workshops, organized under the marquee within the entertainment area, will be open all day. The entertainment area is free and open to everyone over 3 years of age.
The LEMON'AID stand by Arthur Danty, a high school student from Lycée Albert 1er who won the Sancta Devota Foundation Special Prize of the Monaco Red Touch Challenge last March, will be unveiled during the bazaar on Friday 21 October 2022.
The Great Monegasque Red Cross Bazaar will be open from 10 am to 6 pm on Friday 21 October and from 10 am to 5 pm on Saturday 22 October. The event is free for all. Parking will be available at Stade Louis II car park at a reduced price.