Latest news
Hello Monaco Magazine: Spring 2023 edition is now available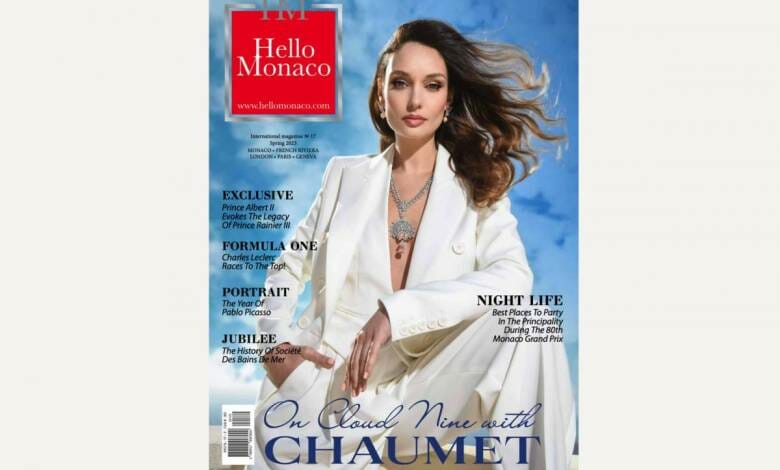 Dear Readers!
2023 is rich in commemorative dates and jubilees. Prince Rainier III's centenary is this year's main highlight. The fruit of his reign just cannot be overestimated. The construction of the Larvotto district, the new train station, the Grimaldi forum, the Fontvieille area … building it from scratch! — His Serene Highness unsurprisingly nicknamed "the Builder Prince" has totally changed the country's landscape. Prince Rainier III made a huge contribution to the Principality's international reputation and diplomatically resolved the French conflict back in 1962. He was the one to write a new Constitution on December 17th in the same year, to open a number of museums and new festivals (Television, Printemps des Arts, Circus Festival and many more). He initiated The Rose Ball, the Red Cross Ball and the Philharmonic Orchestra summer concerts held in the Princely Palace courtyard.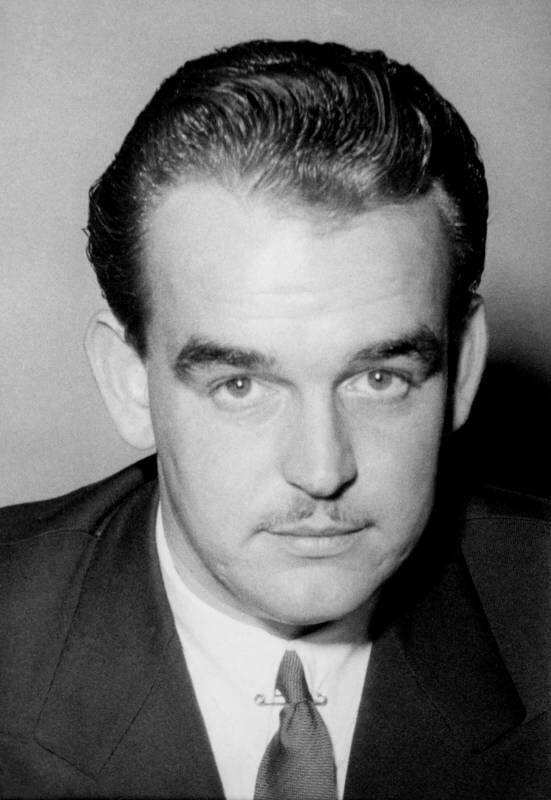 The festivities marking Prince Rainier's 100th anniversary will start off on his birthday, May 31st, 2023 and will go all the way until January 2024. In his exclusive interview, Prince Albert II shared some of his precious memories related to his father.
On April 2nd, the famous Société des Bains de Mer is celebrating its 160th anniversary. We will tell you all about the history of the group founded by Prince Charles III, the most revolutionary of the Grimaldis, and how SBM has transformed the life of the Principality.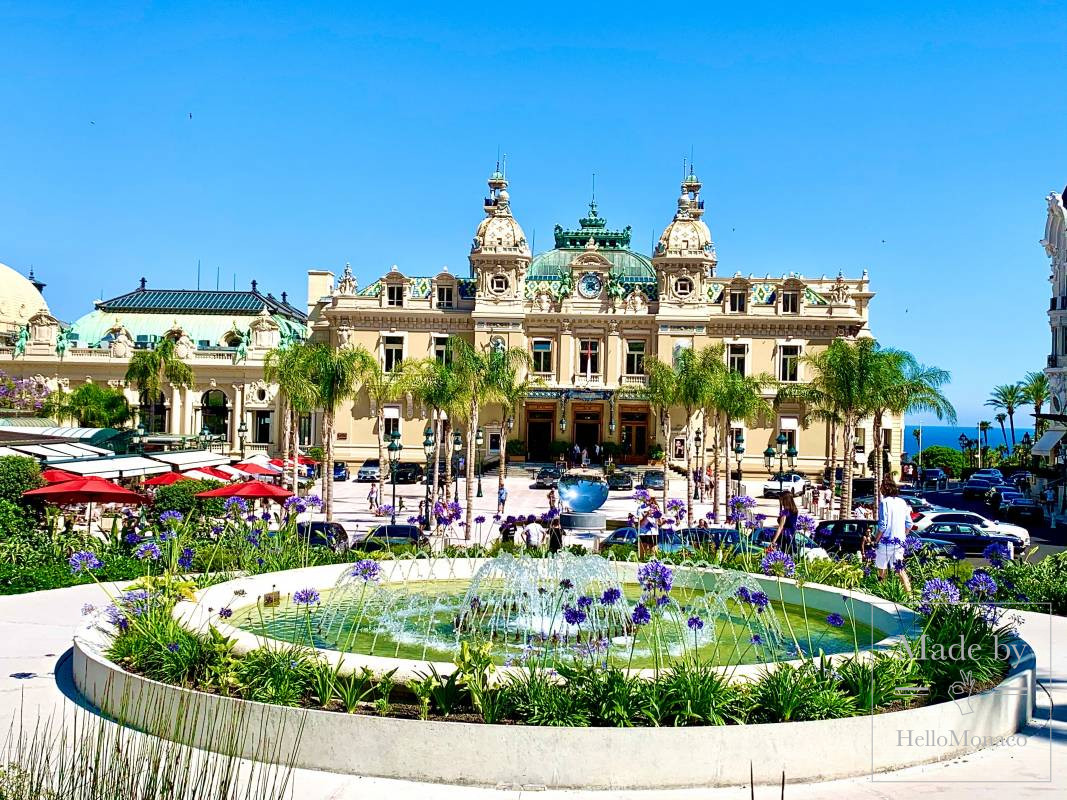 Another historic date is the Monaco Grand Prix 80th anniversary. Vice-Champion of last season, Charles Leclerc, demonstrated the most impressive results for a Monegasque in racing history. This year, we are very much hoping to see him Number 1.
And last but not least is the 50th anniversary of Pablo Picasso's death. The legendary artist spent the last 25 years of his life on the French Riviera that truly fascinated and inspired him. It still holds some of Picasso's most famous works. The great master passed away on April 8th, 1973 at the age of 91 in Mougins, only sixty kilometres away from Monaco. We therefore just could not bypass this pivotal date.
These are this spring edition's most important highlights, and there are many more!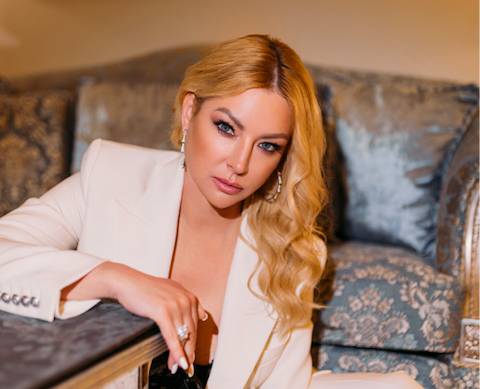 Enjoy your reading!
Sincerely Yours,
Olga Taran
---
Now you can buy magazine subscription online and get delivered your Hello Monaco Winter 2022-2023 new edition at home here.
Hello Monaco Magazine is distributed in a way that covers the most important places of Monaco, Cote d'Azur and European capitals. In Monaco, Hello Monaco Magazine can be found at over 50 distribution points. Please follow this link to find the closest to you distribution point.