Latest news
#hello_monaco weekend: what to do on October 20th and October 21st
It's a fun weekend in Monaco full of sport, entertainments and education. Here we selected for you the most interesting events of this weekend.
You can start your weekend with Oceanographic Museum of Monaco that has a special  programme of events: Touch tank at 12 pm, 2 pm and 4 pm; ImmerSEAve 360° at 1 pm, 3 pm and 5 pm.
Monaco Bay is a place to watch Smeralda 888 International Championship, organised by the Yacht Club of Monaco from Friday 19 October to Sunday 21 October.
Another sailing event there is the IRC & ORC sailing – Start of the Grimaldi Trophy (Sanremo – Monaco – Sanremo), organised by the Yacht Club de Monaco on Saturday 20 and Sunday 21 October, Bay of Monaco.
And if you prefer indoor sports go watch the Jeep ELITE Basketball Championship: Monaco vs Châlons Reims on Saturday 20 October, 8 pm, Louis II Stadium – Gaston Médecin Omnisports Hall.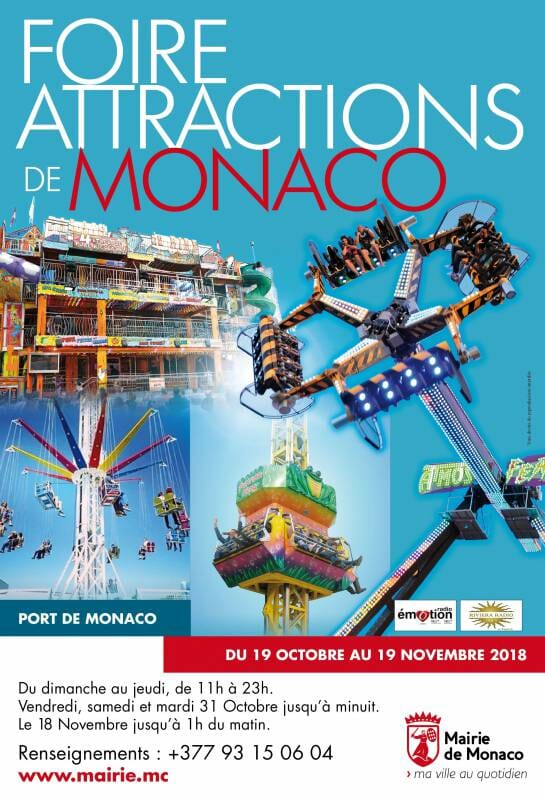 This is the first weekend of the Funfair with around 80 stalls, carousels and other rides, at Port Hercule open from Friday 19 October to Monday 19 November.
Find all your favourite rides, including Pulsion, AtmosFear, Tagada and Astrojet… and for those with a sweet tooth, there are crêpes, waffles and toffee applies to taste once again this year with all the fun of the fair!
Access to the Funfair is via four entrances on the upper level of the Quay, and two entrances on the lower level. Special measures have been taken to ensure security and visitors are recommended to bring small bags only, to facilitate checks at the entrance.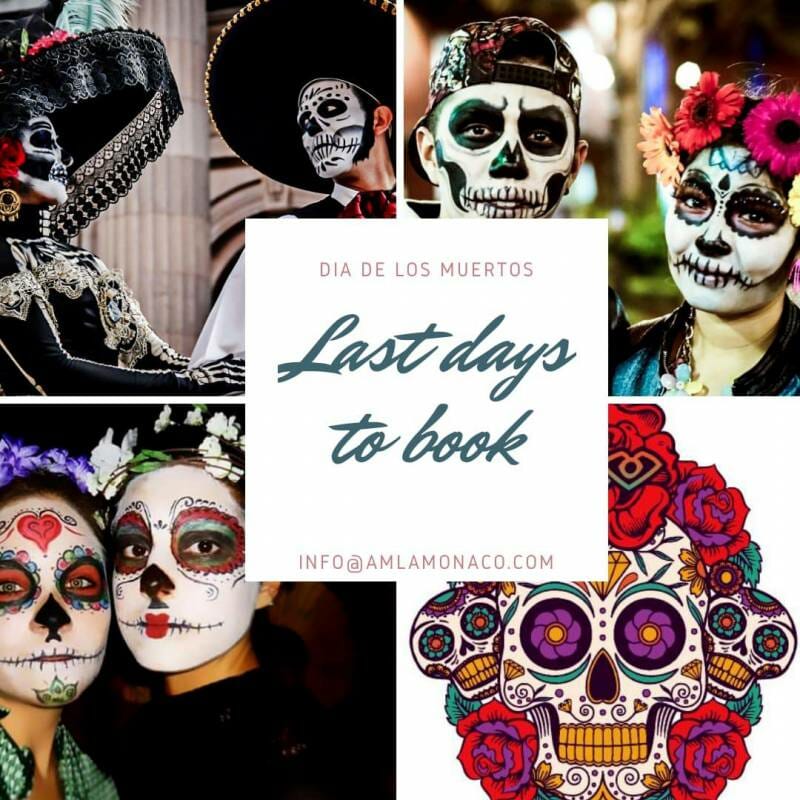 And in the evening the Monegasque Association for Latin America is pleased to invite you to their last event of the year to celebrate together "El Dia de los muertos" at "JACK" in Monaco on Saturday 20th of October at 20:30.
A tradition to honor the dead with festivals and celebrations in particular Mexican, "el día de los muertos" is also celebrated in several countries of Latin America.
Ancient Latin American civilizations sought sadness and mourning the dead as offensive. Thus this traditions aims at celebrating the dead with joy, music, food and dances.
It is believed that the dead return to earth during this evening and celebrate among the alive.
95 € / pers – reservation and information at info@amlamonaco.com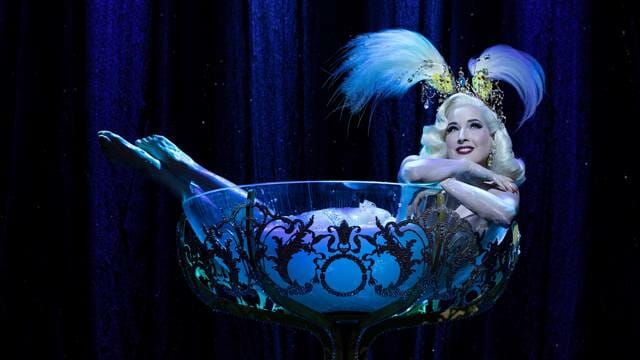 And a very different performance awaits you at the Opéra Garnier, the International Queen of Erotic Cabaret, Dita Von Teese, is about to electrify the people of Monaco with her long-awaited show of glamour and seduction unanimously acclaimed by critics called "The Art of the Teese."
This performance will highlight the dazzling visual effects of the exclusive acts that have made Dita Von Teese the figurehead of modern erotic cabaret, fascinating and captivating audiences all over the world. Her deliciously decadent show features four of her most captivating acts, including a brand new version of the legendary "Martini Glass", replaced for the occasion by a magnificent neo-baroque champagne glass decorated with more than 150,000 Swarovski crystals! With dazzling haute-couture costumes designed by Jenny Packham, Catherine D'Lish and Mr. Pearl, and her sophisticated stiletto heels created especially by Christian Louboutin, the show is a fashion lover's fantasy.
With its rich and diverse cast, "The Art of the Teese" has been hailed as a celebration of both the male and female body, with a variety of body shapes, ages and ethnicities.
And if you want to learn about quite a few exhibitions that take place in Monaco these days visit our Calendar.
So have fun and enjoy your weekend!