Latest news
How to Obtain the new Monaco Health Pass available 5 July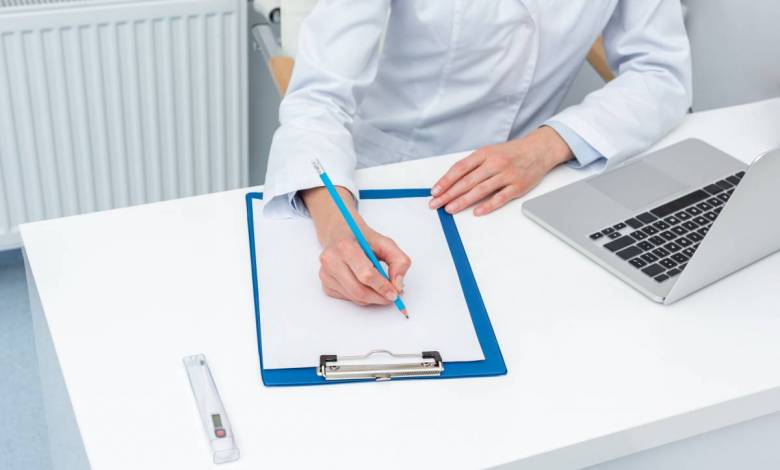 The princely government recently presented details about the new Monegasque Health Pass, a much-anticipated document and QR code which will be available on 5 July.
On 24 June, Frédéric Genta, Monaco's Chief Digital Officer, laid out the details for the new Health Pass, which will be recognized by France.
"Residents will have the choice between a Monegasque pass which will allow access in Monaco and France, or a European pass, which will have the same level of rights as European nationals," announced Frédéric Genta.
Data protection a top priority
Holders of the Monegasque Health Pass will be able to store their QR Code on their smartphone, or as a paper certificate, with data protection as a top priority. The digital pass will work via an offline app, which guarantees the protection of personal data since no data will be transferred or stored on a server.
The digital platform where residents can request their QR codes (Monegasque or European depending on their choice) was launched on 24 June. The Monegasque pass will allow travel to France and to all places which require a health pass. Both Monegasque residents and French employees who have been vaccinated in Monaco can apply for the Monaco Health Pass.
Colour coded: Green or Red
The pass may be requested from hotels, bars and restaurants in the area. By scanning the QR Code, the employee will see civil status information: last name, first name and date of birth of the user; and a green or red colour code.
The pass will be green if: the vaccine cycle is complete (either two doses or one dose for people who have contracted Covid, plus a 2-week waiting period); if a negative PCR test was completed less than 48 hours prior; or if the holder has a Certificate of Recovery.
When checking the health pass, the verifier will only know if the pass is green or red, but they will not be able to know whether the colour code is from a completed vaccination cycle, a PCR test or a certificate of recovery.
How to exchange your Monaco Pass for a European one
A conversion of the Monegasque health pass into a European pass, thanks to cooperation with France, would make the pass valid throughout the European Union and in all the countries with agreements with the EU.
To obtain a European Health Pass, a request must be made at the time of vaccination or, for those who have already been vaccinated, during the online process to obtain the Monaco Health Pass. If a European Pass is requested, the holder will have to exchange data with France, however, this exchange of information is only temporary and the data of Monaco nationals is never stored on French systems.
Foreigners who wish to stay in the Principality from a green zone will also have to present a health pass, a negative PCR or a certificate of recovery. Those coming from a red zone must a compelling reason to travel, a negative PCR test and undergo 7 days of quarantine upon arrival.