Latest news
How to Participate in the Free Ticket Bonanza for the Historic Grand Prix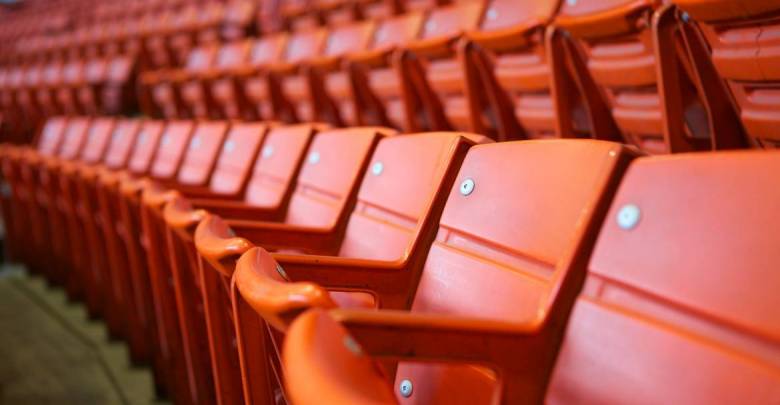 Good news for residents, employees and customers of hotels in Monaco. There are free passes to the iconic Historic Grand Prix of Monaco. And the free passes are for the entire 6500 seats for this Saturday's qualifying and Sunday's actual races. 
The Automobile Club of Monaco and the Principality had decided to hold Friday's session behind closed doors but have dedicated themselves to opening up the spectacle to spectators this weekend in a way that meets all the strict guidelines for health safety. 
Safety First 
6500 seats are a third of the capacity for spectators which means that effectively enough distancing can be put between each spectator to create a safe event. Social distancing (plus being often in the open air) is the paradigm for Monaco's motor racing events in 2021. The Historic Grand Prix sets the pace for safe viewing and may well be extended to the E-Prix and the Monaco Grand Prix – we'll know soon. 
Also all the volunteers and professionals of the Automobile Club de Monaco and its partners have carried out PCR tests.
They were tested in recent days at the Léo-Ferré screening centre, to ensure that the racing will be held in a healthy environment.
This health goal required major organization and was supervised by Dr Robert Scarlot, chief medical officer of the ACM. It was not the first time this has been undertaken and was already carried out in a comprehensive screening campaign in January to support the holding of the Monte-Carlo Rally.
Where to Get Your Free Tickets 
The twelfth edition of the Historic Grand Prix will feature a bonanza of free tickets for the stands. You do not even have to pay the previously publicized lowest price of 10 euros. But only residents, employees and customers of Monegasque hotels are able to collect these golden free tickets for the event.
Two ticket offices have the tickets ready for you : the Tourism Department, boulevard des Moulins, and also they are available at the Honoré II promenade. (Inquire at +377.93.15.26.24.)
Alcohol
Note also that the sale of alcohol and its consumption will be prohibited on public roads this weekend.
Regarding PCR tests, government measures remain in force to maintain health safety. Waivers only apply to residents, employees, schools and inhabitants of the Var and Alpes Maritimes who are not obliged to carry out a PCR test to return or to visit Monaco for a stay of less than 24 hours.