Latest news
Influencer Awards Monaco 2019: «digital Oscars» for influencers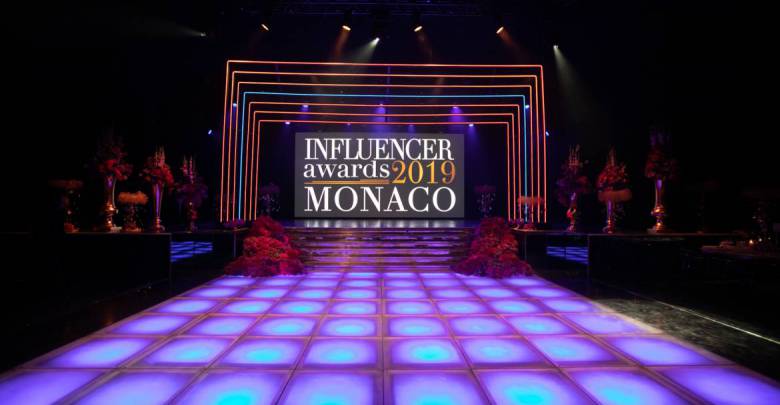 Influencers are a 21st century phenomenon that even the world's largest brands don't dare to ignore today. Having built their images within social networks, these young and successful representatives of the «digital generation» have achieved recognition from their followers by the millions. Today the label of being a «Celebrity» is not only reserved to Hollywood's rich and famous but has transcended to being «Instafamous» as well.
The Principality of Monaco is a place where key actors from different industries meet on a regular basis. Since 2018, «digital entrepreneurs» have their own annual event to officially celebrate their achievements, the Influencer Awards Monaco.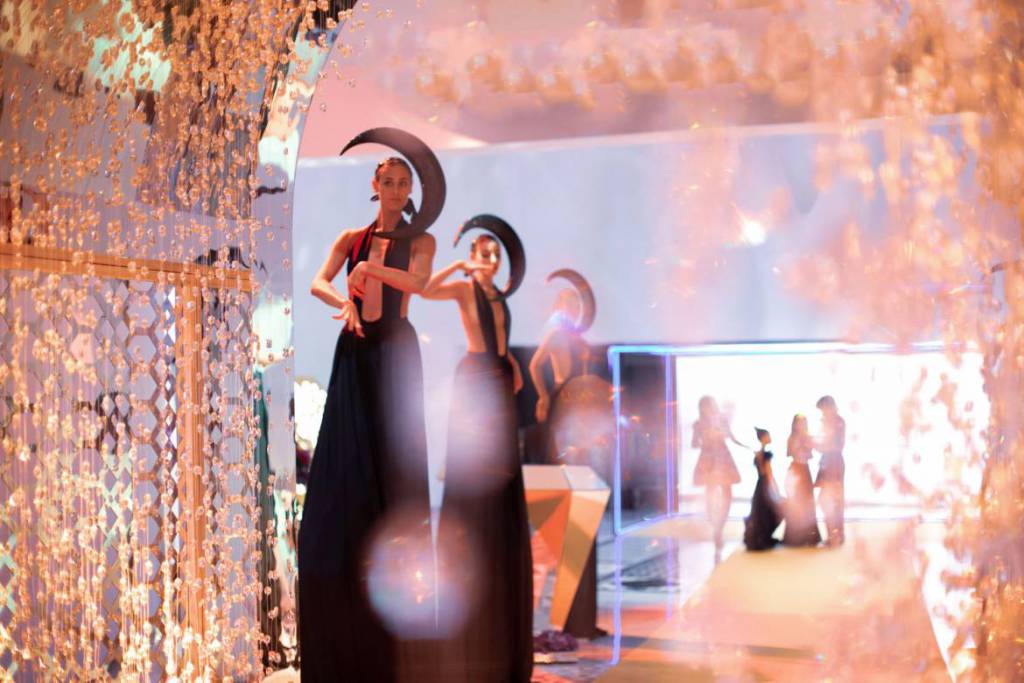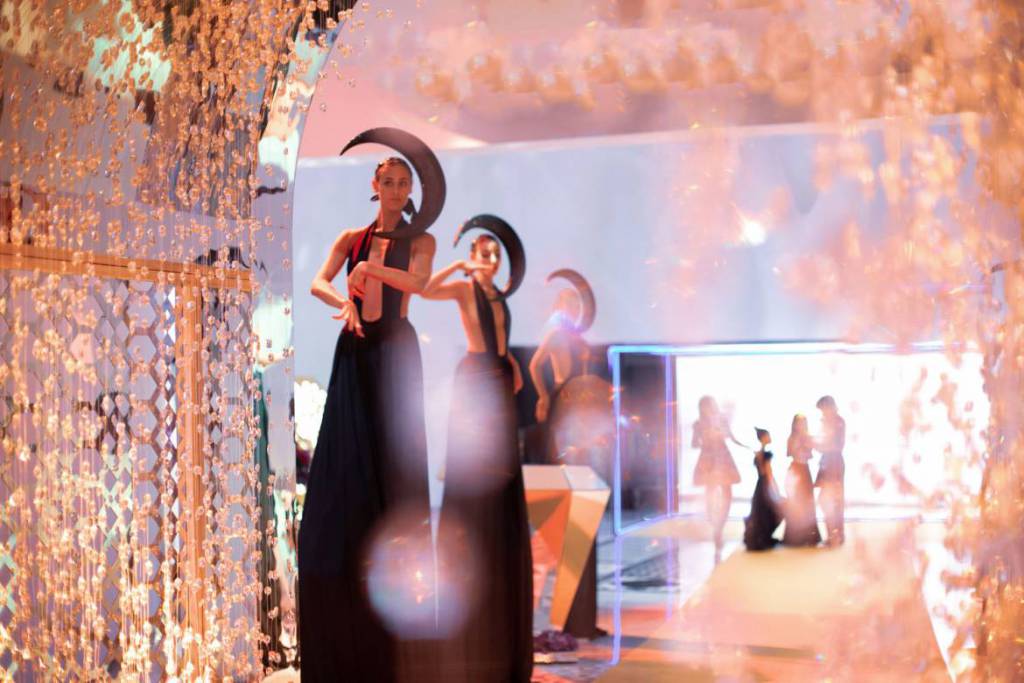 On October 6, Monaco hosted the 2nd Influencer Awards ceremony, which received an incredible response from around the world. We spoke with Lolita Abraham, founder of IAM who shared some statistics with us: «Last year, we organized the 1st edition of IAM and the impact was amazing. We reached about 7 million people and had over 81 million interactions which really put Monaco in the spotlight».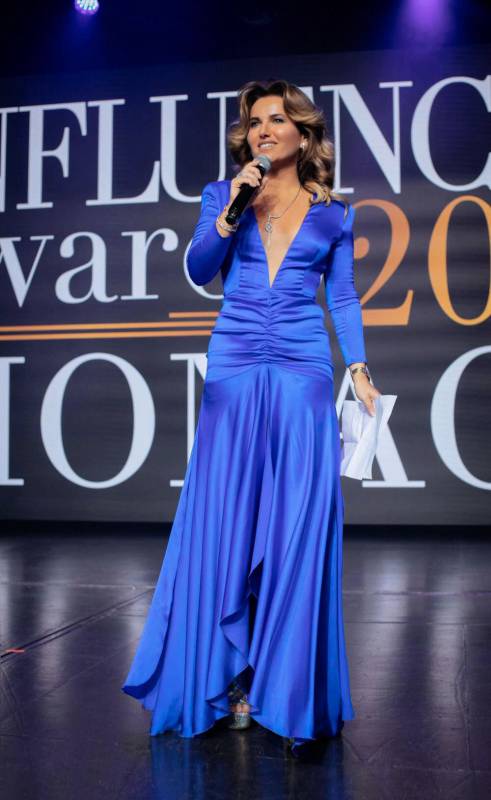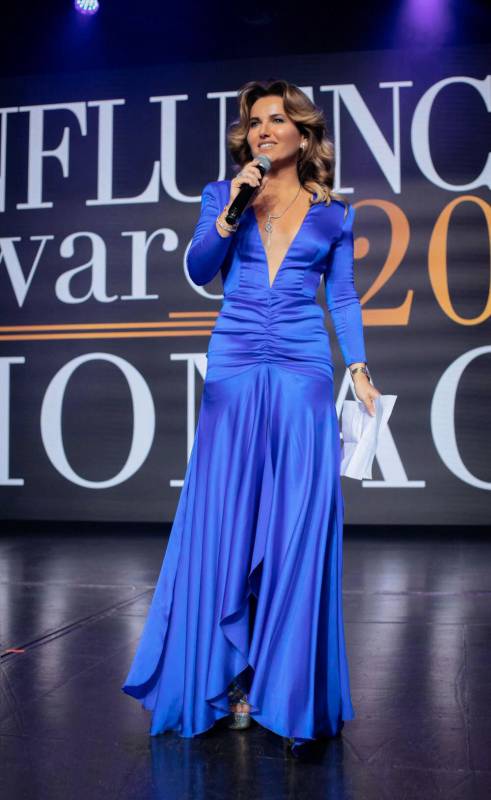 Since her childhood, Lolita has been involved in the fashion industry and has grown up amongst entrepreneurs. 2 years ago she came to the conclusion that the work of influencers was underrated and while searching for her next project, decided to create IAM.
In Lolita's quest to further structure the digital world surrounding influencers, next year the young entrepreneur plans to create a charitable foundation, which in the future will support associations collaborating with influencers and bring to light another key aspect of their work and dedication.
And if that wasn't enough, Lolita teamed up with Monaco-raised Maureen Kragt and the pair co-founded MonacoLab, a leading Agency in transformative visual identity and communications.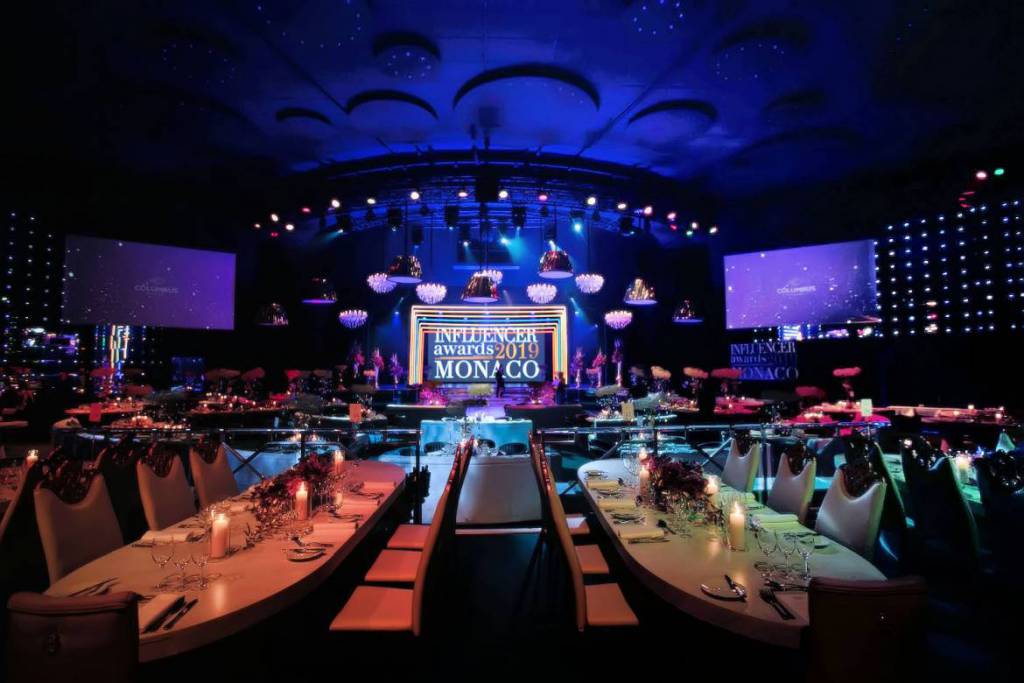 Maureen who has also been an integral part of the IAM team since its beginning heads up the influencer press relations; she told us what made the 2019 edition so special.
«The 2nd edition was exceptional; twice as many influencers as the first year and over 30 nationalities gathered in the Principality. IAM's vision grows with each edition. This year we gained credibility as an awarding body, thanks to the hard work and dedication from everyone involved. Our main goal has always been to provide support and recognition to all of the influencers and their commitment to these «digital» careers that have developed with the boom in Social Media, especially Instagram.
This year, we wanted to «up the game» and put extra effort into making the main Gala event unforgettable. It was amazing to be able to work with exceptional partners like Ali Bakhtiar who has been designing events and interiors for almost 3 decades, working with VIPs and royalty across the globe».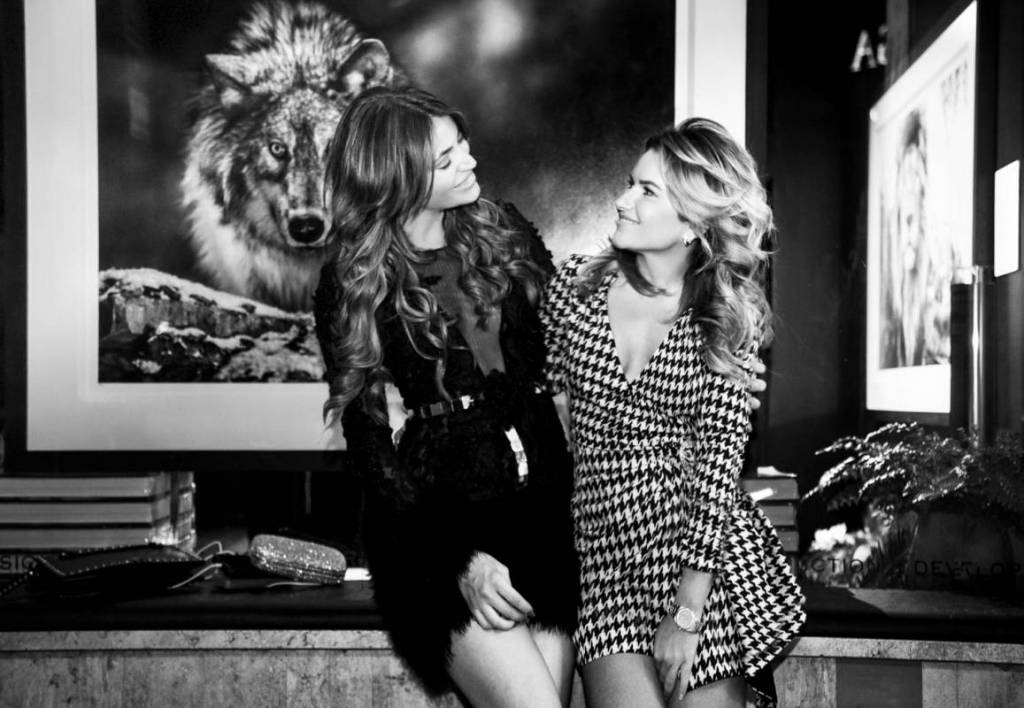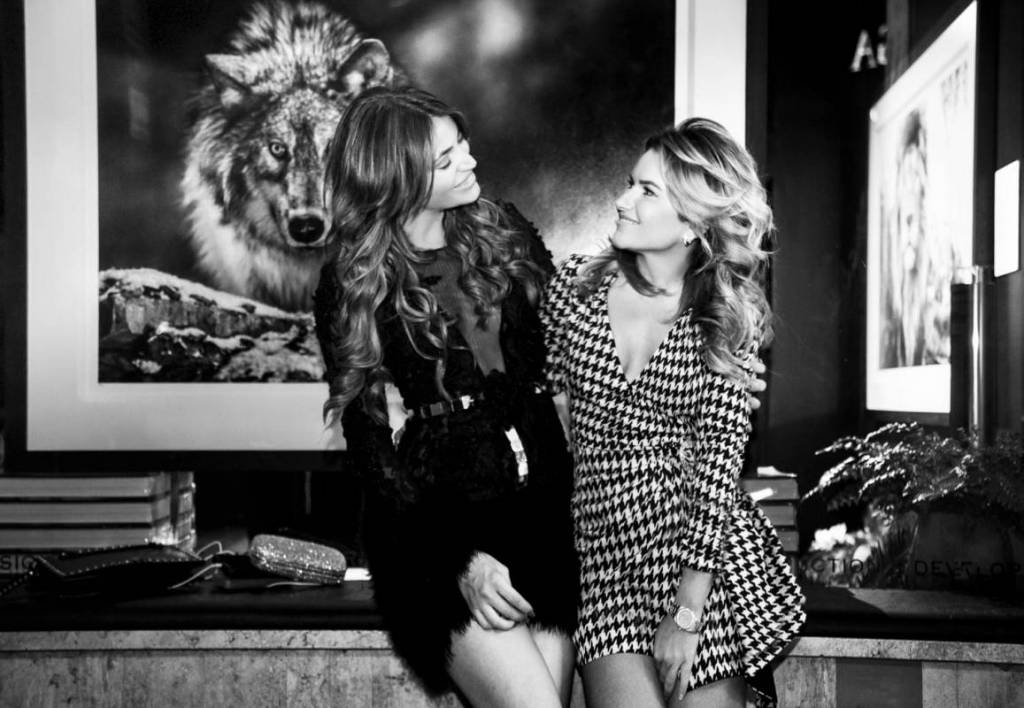 According to Maureen, this year's edition saw new categories emerge like «Gaming» and «Best brand marketing campaign». It is important to recognise brands who are influencer friendly and reward them for being pioneers of their time, recognizing the power that influencers have on society.
This year, winners were selected in 14 categories. Among the influencers honoured during the ceremony were Hofit Golan, Tony Kelly, Maya Malnar and many others.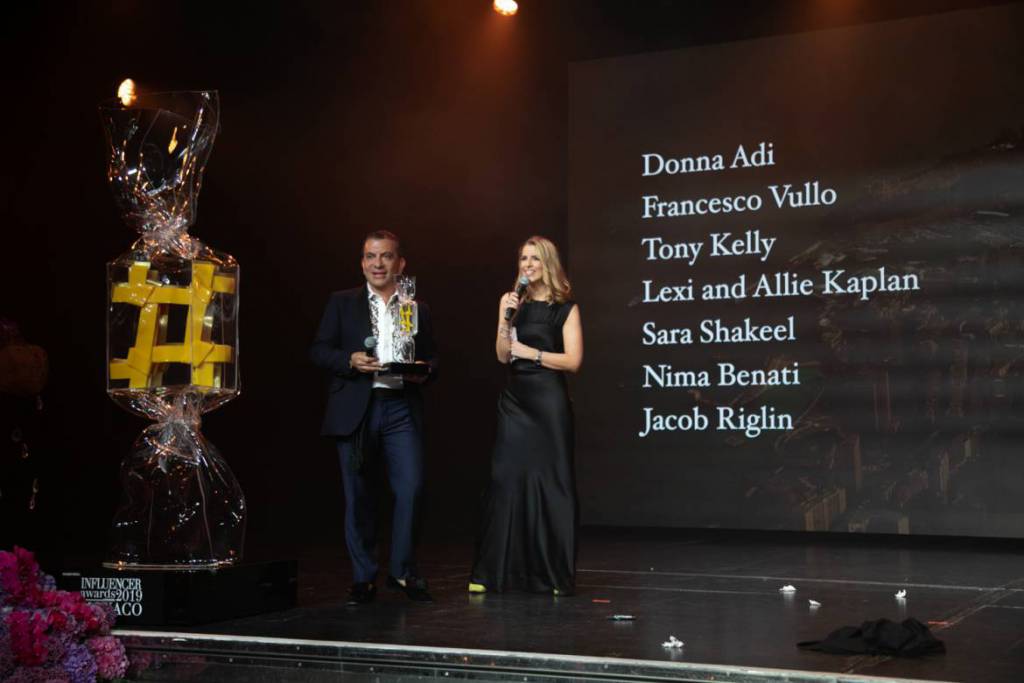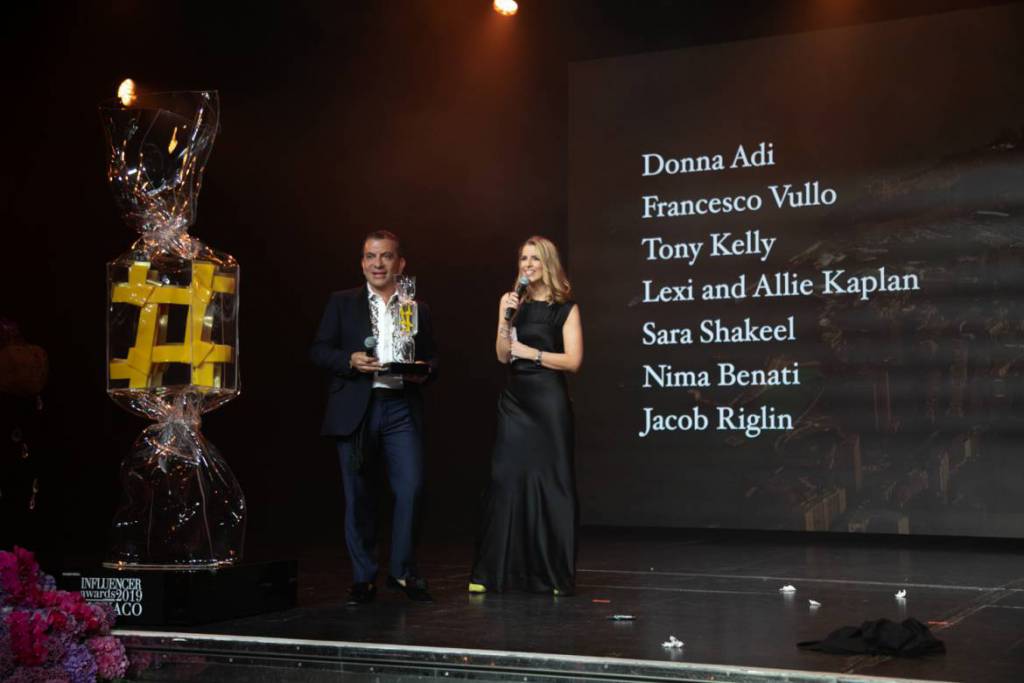 This year, Princess Camilla of Bourbon-Two Sicilies presided over the jury. Exclusively for HelloMonaco, she highlighted the selection criteria for the winners and pointed out that influencers' work is mistakenly regarded as superficial.
«The influencers are so devoted. It's a job. I mean, people think that being an influencer is superficial. Actually, not at all. It's a real job, it takes dedication. You work 24 hours a day. No holidays!»
What does a representative of the Italian royal family have to do with the digital industry?
«You see, I come from a background of traditions, values, and history. The way I explain it to my husband, who is a member of the Italian royal family, is that I want to become a bridge of sorts between modern times and the past», explained the wife of Prince Carlo of Bourbon-Two Sicilies.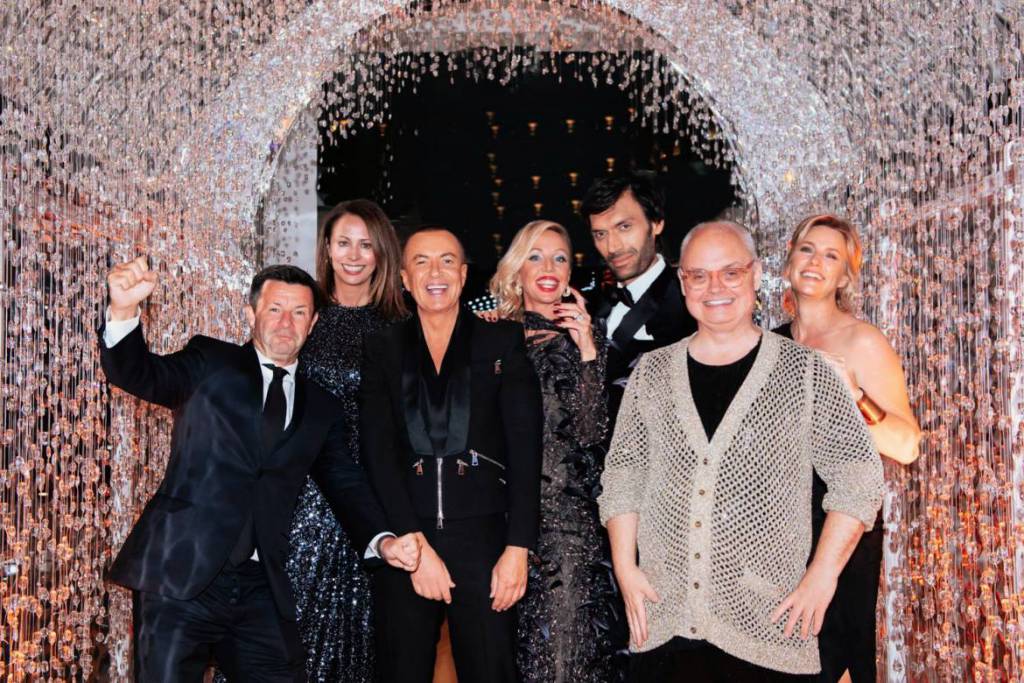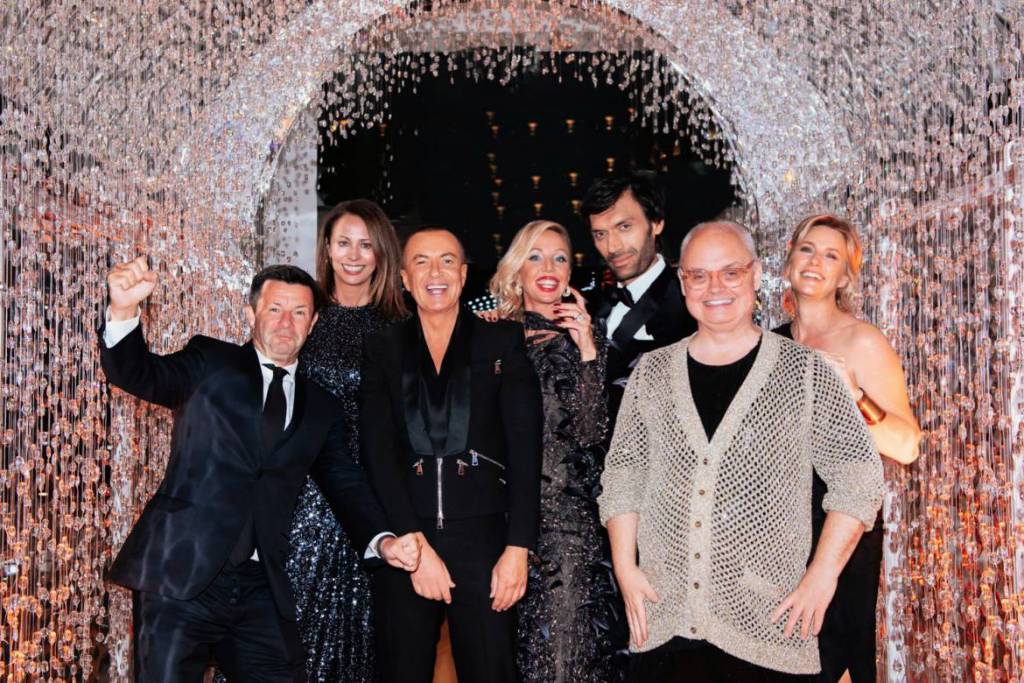 Winners are selected according to definite criteria. «We know how many followers people have», Princess Camilla continues. «But it's especially the quality of their Instagram feed, of what they post every day that matters». The quality and frequency of publications, the absence of fake followers and a powerful message behind their Instagram feed: these are the main criteria of success for every influencer.
Another jury member shared with us his vision of being a «digital businessman». Jeetendr Sehdev knows what it means to be an influencer firsthand, because he is the author of the bestselling book «The Kim Kardashian Principle», where he explained what popularity depends on. Jeetendr is a pop-culture expert and a columnist at the Financial Times. He told us what it means to him to be an influencer:
«I think being an influencer is a big responsibility. But the power of influencers comes from the fact that they are very much living their lives on their own terms and doing what they want to do. And I think that is a very inspiring message, that's a very responsible message to youth audiences today. They say 'Look, we have this life, we have to be grateful for it, we've got to make the most of it, and we've got to carve out our own path, so we don't necessarily have to conform and do what everyone else is doing'. I think that's their largest responsibility».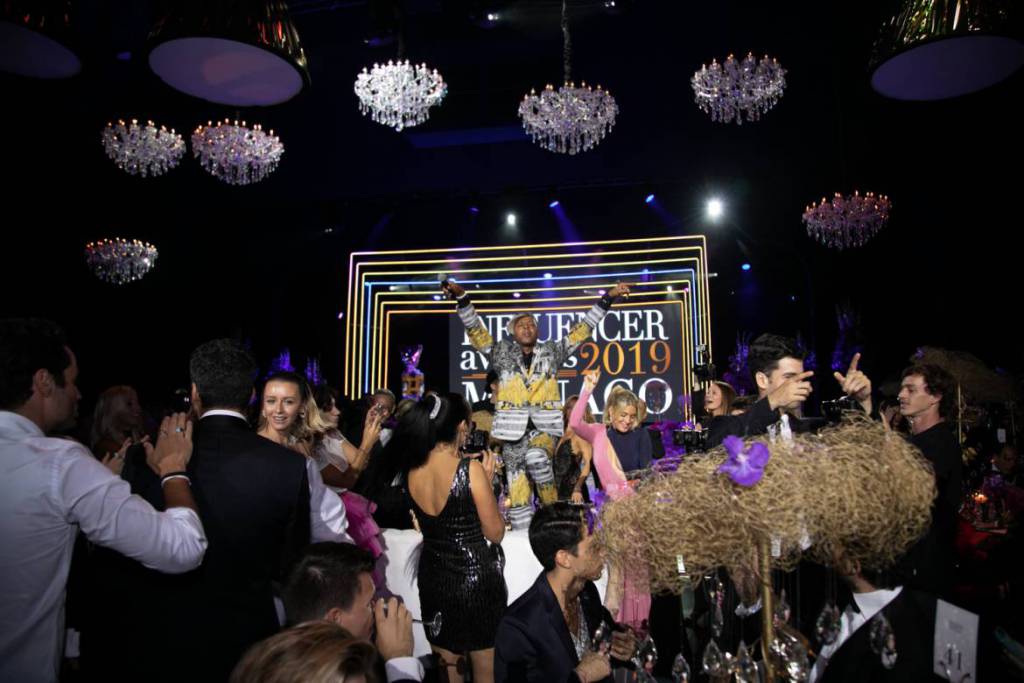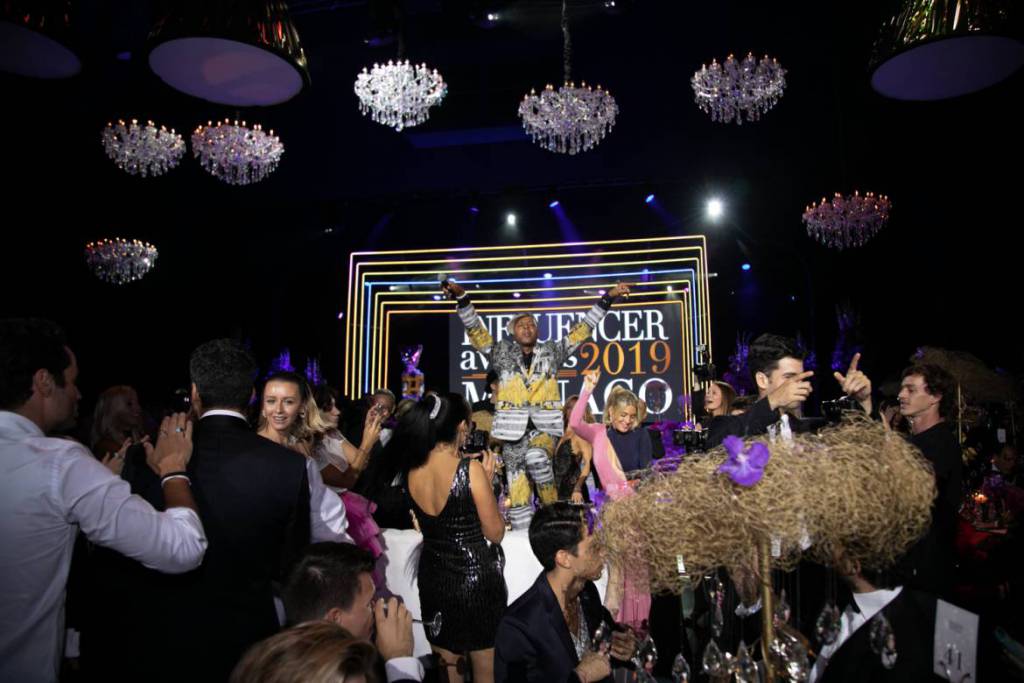 After the success of the 2nd IAM edition, it's quite clear that this event, organized by young, ambitious and influential people, will take root in the Principality for years to come.
Photos: @ Influencer Awards Monaco