Latest news
International Monaco Dog Show: One Thousand Canines compete for Prestigious Prizes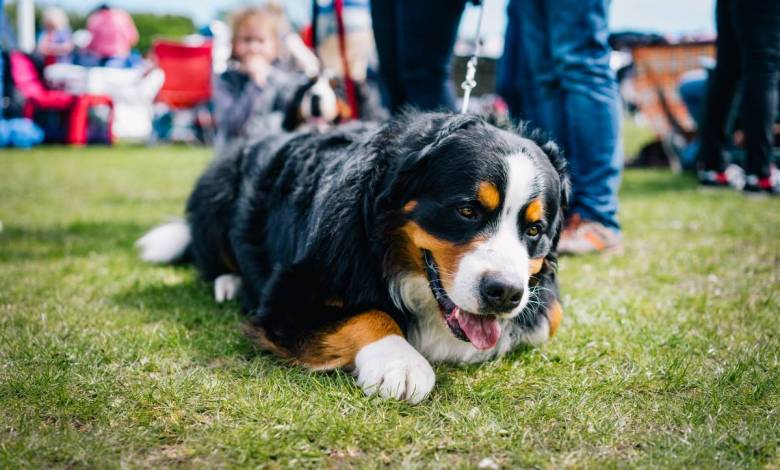 Over one thousand dogs from two hundred breeds came to Monaco last weekend to try and win one of the most sought after prizes on the international dog show scene. HSH Prince Albert II and Princess Caroline were in attendance and awarded the winners of the International Monaco Dog Show on 6-7 May. Nine judges from different countries selected the winners.
The weekend event comes on the heels of a new agreement which was signed between the International Monaco Dog Show and the Royal Kennel Club. The agreement means that, starting next year, winners in the Principality can participate in Crufts, the largest dog show in the world!
"After a wonderful weekend, we would like to congratulate all the winners of the Exposition Canine Internationale Monaco 2023 exhibition," said the International Monaco Dog Show before announcing this year's winners.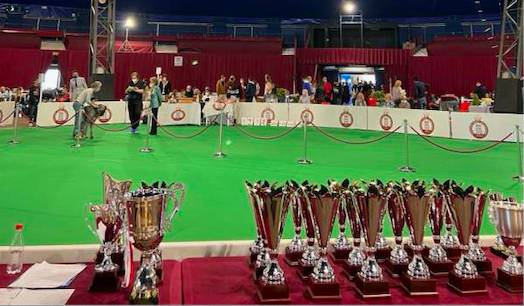 An Italian Shorthaired Pointer won Best in Show, a Bearded Collie won second best and a Royal Poodle won third. Ten other prizes were awarded to the best dogs in each group.
"We participated in the Monaco International Dog Show where Torrance du Lorecé known as "Teddy" won 1st for Best Puppy. Very proud of my 5 month old love for her very first show," said Shetland of Paddington Palace breeding.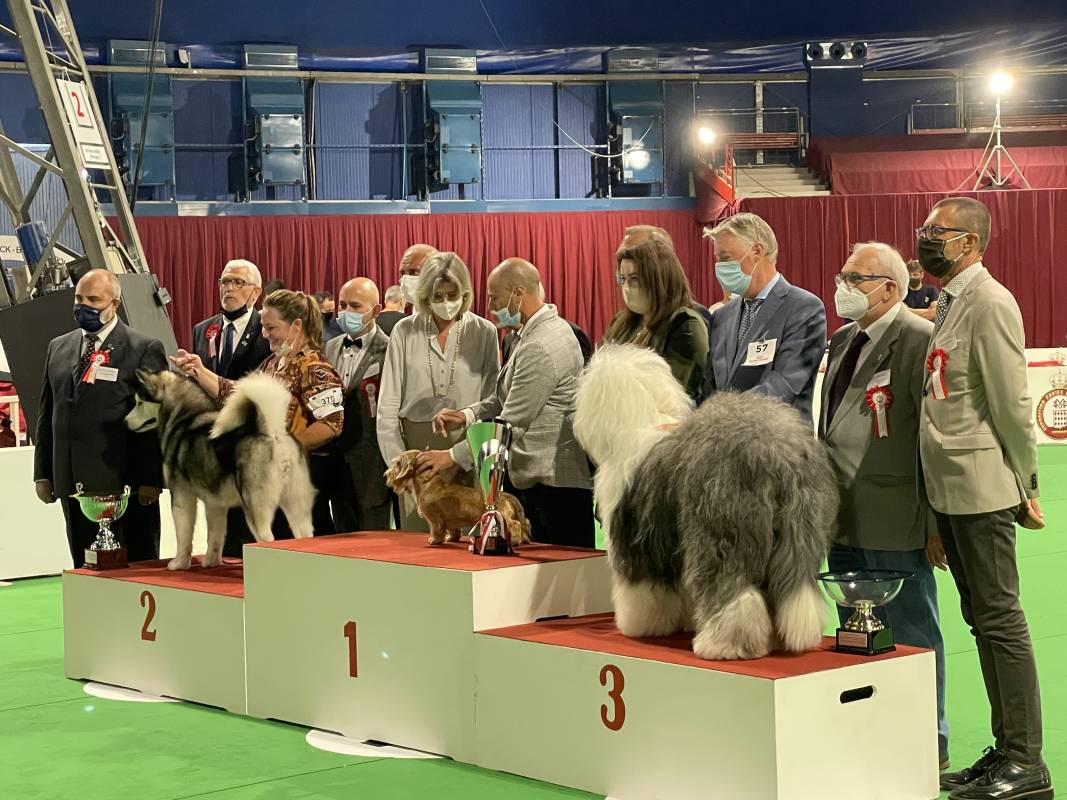 The Société Canine de Monaco was created in 1927 by HSH Princess Charlotte, who inaugurated the 1st Canine Exhibition on the Tir aux Pigeons site, located below the Casino Terraces. The inauguration took place with Princess Antoinette and Prince Rainier. From 1950, her daughter, HSH Princess Antoinette, assumed the Presidency of the SCM until 2011, the year that Baroness Elizabeth-Ann de Massy continued the work of her mother and her grandmother.
The judging criteria for the competition has not changed over the last century, since the competition follows regulations from the international federation.