Latest news
It's Leclerc on the Podium again. It's the turn of future Monegasque ace Arthur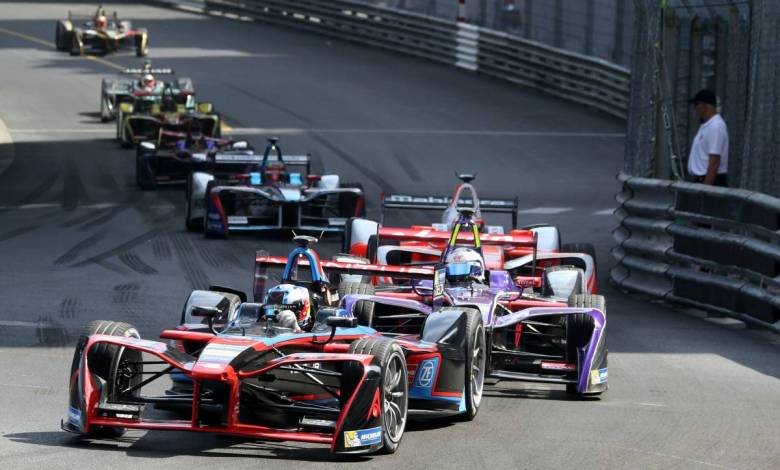 It's going to get confusing as the Monegasque contribution to modern motor racing increases in leaps and bounds. Confusing because there is another Leclerc rising star on the heels of Charles. It is Arthur who has just celebrated his 21st birthday.
While Charles has still a few races yet to go in the Formula 1 Grand Prix season – not so for Arthur who competes in the FIA ​​F3 championship where in 2021 there was a major change in format. There were three races per meeting instead of two in order to reduce the number of weekends. The calendar therefore included seven races against nine in 2020.
And so there was a usually early end in Russia in September, instead of the initially expected Circuit of the Americas in Austin, Texas. So for now, with the season over Arthur is having to keep his skills toned in simulation mode and has a little time to reflect. 
The podium
The Monegasque resident of the Ferrari Driver Academy is team-mate of the 2021 champion, the Norwegian Dennis Hauger, within the Prema Racing team. As expected he distinguished himself and finished the season on the podium: 3rd behind the Frenchman Victor Martins and the Brazilian Caio Collet. And 10th overall. 
For the Leclercs with the spotlight shining on them Arthur himself will admit he was targeting an even better result. But motor racing is full of uncertainty, if not so much around the skill of the driver but often tyres play a big role too. 
Mind you there was some glory in order to finish this first season in FIAF3 in the top 10. Arthur did better than his prior teammates Olli Caldwell (16th) and Dennis Hauger (17th). He had three podiums including two victories, plus a pole position to celebrate. But regrettably there were seven scoreless races, in Barcelona, ​​Le Castellet and Spielberg, from May to July that impacted the overall result.
Always room to understand tyres better – depending on the condition of the track, the level of grip, the temperature, degree of wear – their behaviour varies enormously. It is reported that in Sochi, in just one turn, they deteriorated a lot on him. 
A Combined Monegasque and French Win to Savour
So there's plenty to mull over from this 2021 season for Arthur. In particular there was his victory at Le Castellet.
It's not at home, nor of course the iconic Monaco Grand Prix, but maybe the next best thing for now, being close to so many French supporters. A first success and a great memory.