Latest news
Jean-Luc Biamonti steps down as SBM Director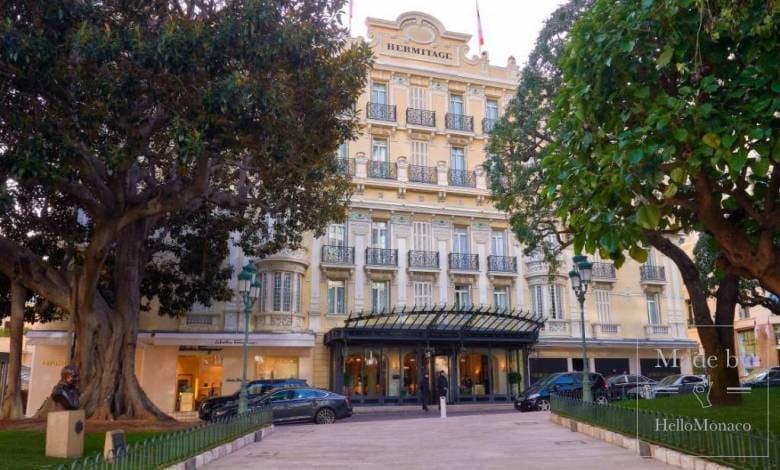 Jean-Luc Biamonti will be stepping down as Deputy Chairman of the Société des Bains de Mer on 24 January 2023.
Chairman of the Board of Directors for almost 30 years, Director since 1985 and Deputy Chairman since 2013, Jean-Luc Biamonti first spoke of his retirement last autumn during a press conference. The news was recently re-confirmed by the Société des Bains de Mer.
Leaving after record-breaking year
The SBM recorded a €530.5 million profit for the 2021-2022 financial year, a 57% increase from the previous year. Not to mention the record-breaking figures for the period between 1 April 2022 and 30 September 2022, which broke the SBM's previous record for the 2007-2008 financial year.
Now, the SBM has a surplus of €820 million, giving almost limitless possibilities for the next Deputy Chairman. According to Jean-Luc Biamonti, these increases were especially due to the hotel and catering sector, which really exploded following the pandemic.
After announcing his departure from the company, Jean-Luc Biamonti stated that he wishes the best for this magnificent company with all his heart. He also stated that the SBM's greatest successes in his eyes are the One Monte-Carlo, the freshly renovated Place du Casino, and the Café de Paris, which is set to be expanded.
Stéphane Valeri to become SBM's New Chairman
Stéphane Valeri, President of the National Council from 2018 to 2022, will become Jean-Luc Biamonti's successor and will be officially appointed during a Board of Directors meeting on 24 January 2023. Stéphane Valeri stepped down as leader of the National Council on 3 October 2022, after five years.
Stéphane Valeri is no stranger to working for the SBM, in 1987, he was recruited as an executive assistant in the SBM's sales department, then, in 1988, he became an executive assistant in the SBM's promotion and advertising department.