Latest news
Life in Monaco substantially back to normal with New Relaxation of Health Measures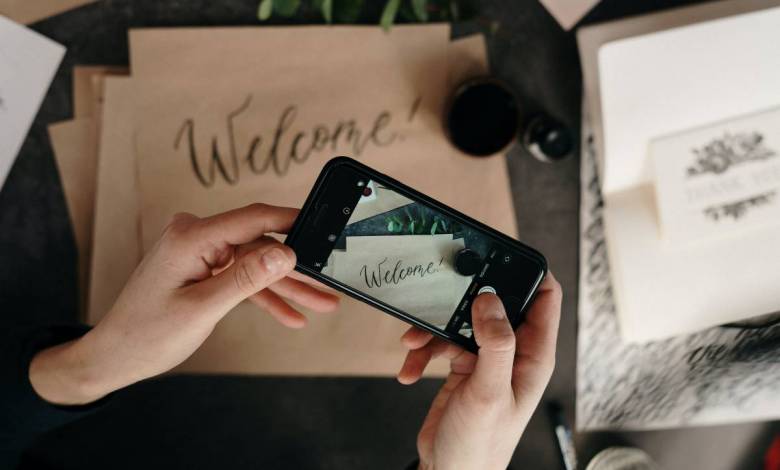 From this Saturday June 12th, life takes another major step back to normal in Monaco as Covid-19 health measures are relaxed. But don't forget to still wear your mask, including outside. For the moment that health measure stays firmly in place.
Midnight Curfew 
The curfew has been moved back another hour and from this Saturday starts at midnight and finishes at 6 a.m.
Restaurants
Restaurant customers will have a little extra latitude up to a quarter of an hour from midnight.
And some customers drawn from outside Monaco will now be eligible to lunch and dine. These include residents of the Alpes-Maritimes department and those quite near from Liguria as far as San Remo. 
The number of diners at the table increases from 6 to 8 people. And the spacing between the tables is reduced to one metre compared to 1.5 metres before. 
Cafes and Bars 
Bars, cafes and tea rooms can now open without having to close early at all. No consumption at the counter though; service must be seated. 
Music in bars will now be allowed but not too loud (beyond 74 decibels). Dancing is still prohibited. There is no new guidance yet regarding the reopening of nightclubs.
Saunas etc. 
Saunas, hammams and jacuzzis remain closed.
Teleworking
Teleworking is no longer compulsory but it does remain recommended.
The next review of health guidelines will be June 27th – which fortunately given the progress in defeating Covid are tending to be relaxed further on each review.