Latest news
Man Behind the Rare Knife Attack that Shocked a Monaco Neighbourhood In Custody in Hospital
Sadly HelloMonaco had had to report the breaking of the harmony of a normally peaceful Monaco morning in Monaghetti where there had been a shocking and violent domestic disturbance. Unfortunately, there are domestic situations which are inflamed by mental illness and this particular one flowed onto the street. And this rare act of violence shocked Moneghetti as it involved a stabbed wife who ran outside bleeding.
Unlike other countries where there is serious gun crime, on the rare occasions when someone mentally ill loses their sense of reason in Monaco, it is more likely to be fisticuffs, or in this case it was a knife that was close at hand and thrust nineteen times into the victim.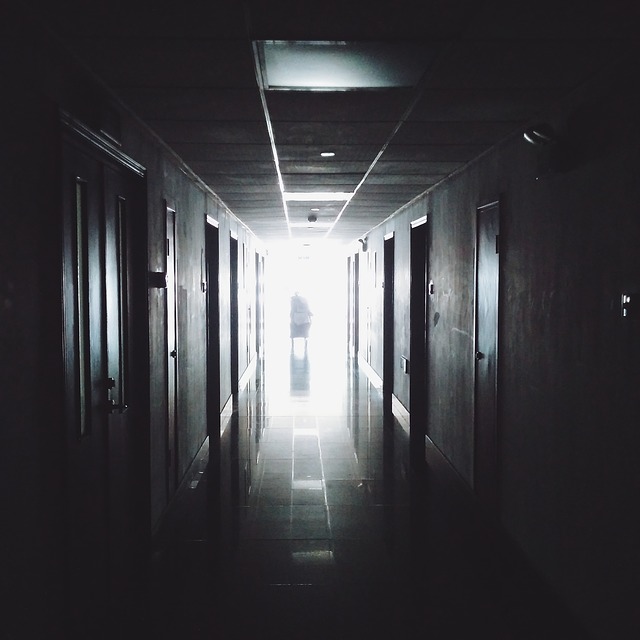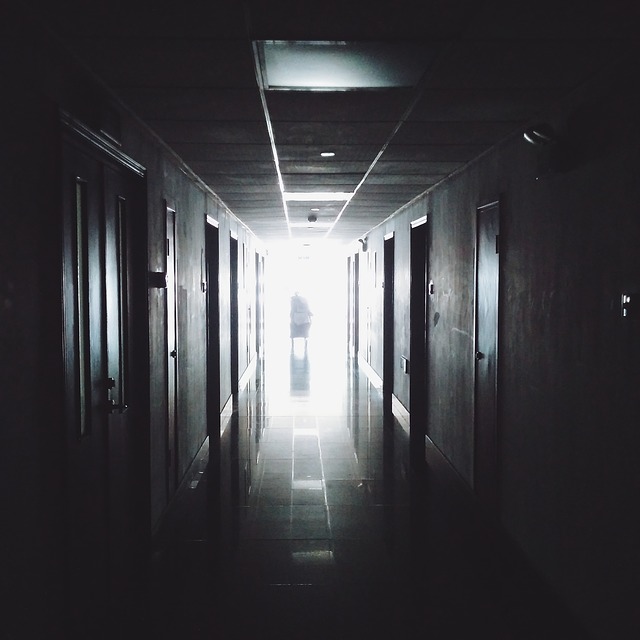 A picture emerges of a 40ish Monegasque man with a history of psychiatric disorders married to this lady from Eastern Europe, who herself may have bouts of mental problems. Schizophrenia has been mentioned in some press reports.
Following a psychiatric report, the man who stabbed his wife was remanded to the CHPG where he has been treated for his injuries.

He reportedly remains in custody at CHPG as detention in prison is not possible in his state – it is best he be hospitalized and closely observed which is best done in the premises of the CHPG. The Attorney General of Monaco is monitoring the case.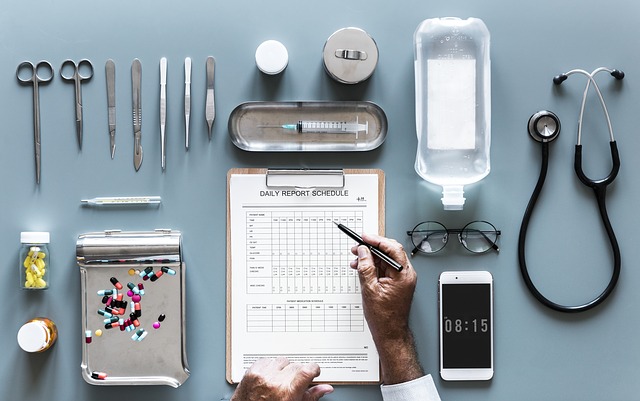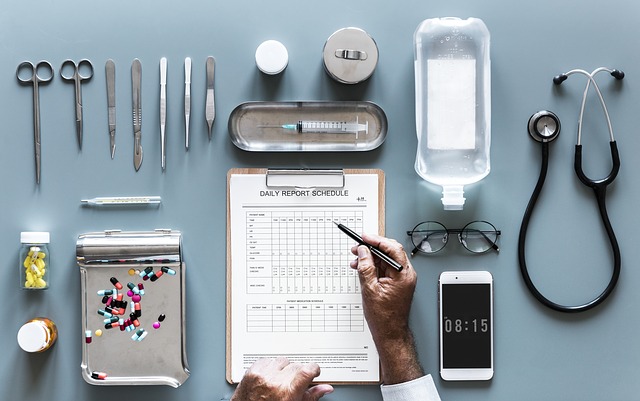 For how long will he be in custody? How responsible is he for his actions? These are the pending issues that remain unresolved. Is this a case of premeditated attempted murder? Or rather is it a case of diminished capacity due to mental illness. Press reports indicate there is a long history of the man endangering his family and himself. The police and judicial authorities will decide but the Prosecutor has noted his mental condition. There is the option to judge him to be of diminished capacity which normally removes the more serious charge of premeditation.