Latest news
Mandatory Health Passes and Police Checks in Monaco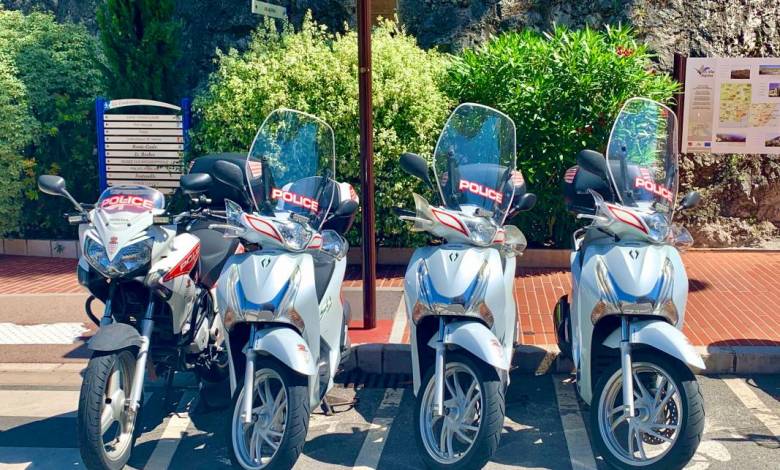 Police in Monaco will soon be equipped with smartphones to check the QR codes of mandatory health passes. 
In a recent interview with Monaco Info, Police Commissioner Richard Marangoni reminded the public that police will also remain vigilant about wearing a mask, which is mandatory in Monaco since 24 July. Police noted 650 cases of people not wearing masks and issued 37 fines last weekend.
Health passes mandatory in Monaco from 23 August
In Monaco, France and all over Europe, the number of positive COVID-19 cases and patients being hospitalized has been increasing for several weeks due to the spread of the Delta variant. Most of those infected and the vast majority of those hospitalized are younger people who have not been vaccinated.
Due to this rapid deterioration in the health situation, the Minister of State met with the National Council to propose a strengthening of health measures to tackle what can reasonably be described as a fourth wave, with the aim of maintaining all economic, sporting and cultural activities.
HSH the Sovereign Prince has approved the Government's proposal, which includes the obligation to show a health pass for access to restaurants and bars to all Monegasque nationals, residents and employees from Monday 23 August. This timeframe will enable those who wish to be vaccinated to do so before then.
From Saturday 24 July, anyone coming from outside the Principality will need to present a health pass if they wish to visit a restaurant or bar.
A health pass provides confirmation that the holder has been fully vaccinated or has recovered from Covid-19 at least two weeks ago and not more than six months ago, or that they have received a negative PCR test result within the last 48 hours.
According to the Prince's Government website, vaccination is the most effective way of protecting yourself and others and is highly recommended, particularly for young people, who have accounted for the majority of infections in recent weeks.
Vaccination remains free and available to all Monegasque nationals and residents aged 12 or over, as well as for employees aged 50 and over.