Latest news
MCA Live in Monaco: the most trend-setting Congress of Aesthetic Medicine in Europe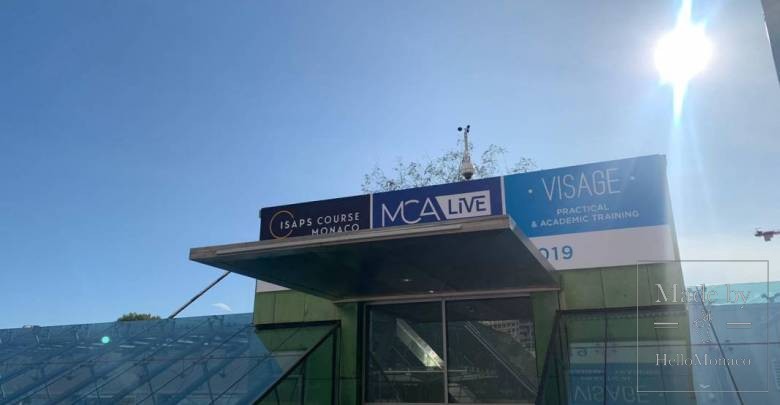 Beauty and health have always been vital to people, prompting progress and innovation in the field. On November 8th and 9th, the Grimaldi Forum hosted one of the most ground-breaking aesthetic congresses in Europe – MCA Live. Its mission is promoting the latest advances and expertise in the beauty industry through a number of conferences and exhibitions and educational training. 
This event, held by EuroMediCom and sponsored by Prince Albert II of Monaco, is founded in the firm belief that external aesthetic treatments and internal aging prevention can be totally successful thanks to a combination of surgical and anti-aging procedures for a healthy look. The event brought together more than 100 companies and professionals in the field of aesthetic medicine.
MCA LIVE 2019 featured an interactive multidisciplinary program focusing on practical aspects, such as lectures and live demonstrations from the world's leading experts.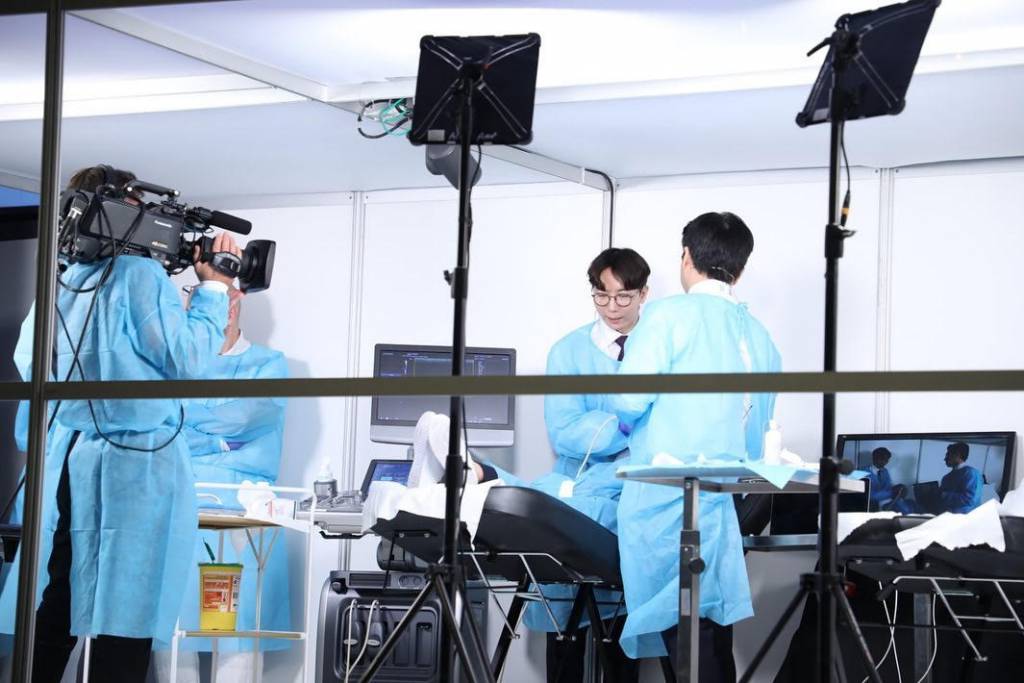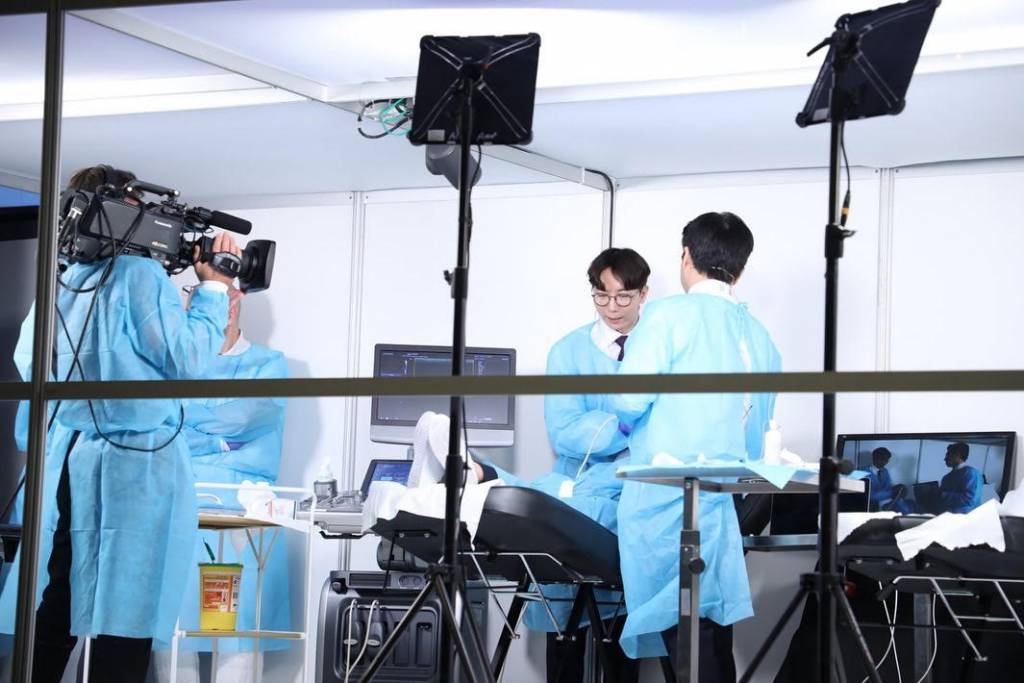 The main topics covered were rhinoplasty, anatomical studies on dermal fillers, autoplasmotherapy (plasmolifting), peelings and laser treatments, mouth wrinkle reduction, forehead and temple aesthetic treatments and many others.
The MCA Live session introduced the HelloMonaco team to innovative face and body treatments. We were particularly impressed by a biophotonic mask made in Spain. According to the Skymedic representative, Lorenzo Pomponi, the Fotoage mask treats 3 face and neck areas. This is an example of a photodynamic therapy – a non-invasive technique stimulating natural skin regeneration based on specially developed ingredients. The mask is applied to the skin and acts with the help of the light and a photodynamic agent. This is a great solution if you prefer natural treatments with no injections or pain involved. Such a mask can be used for acne, wrinkles, pigmentation and other skin conditions.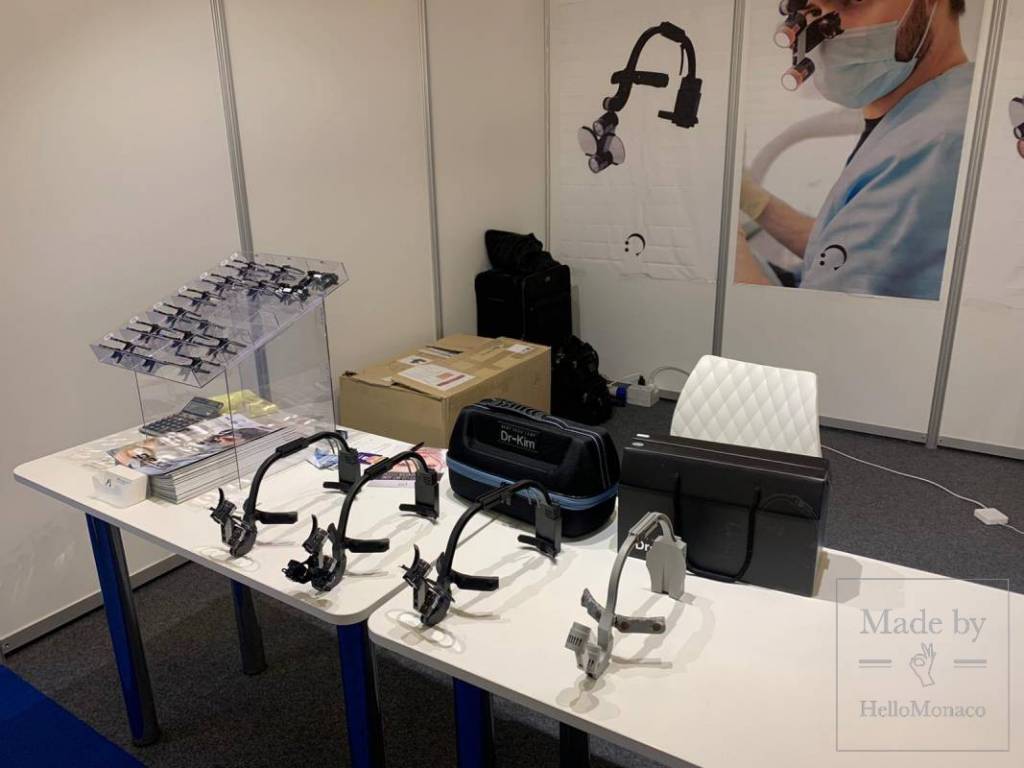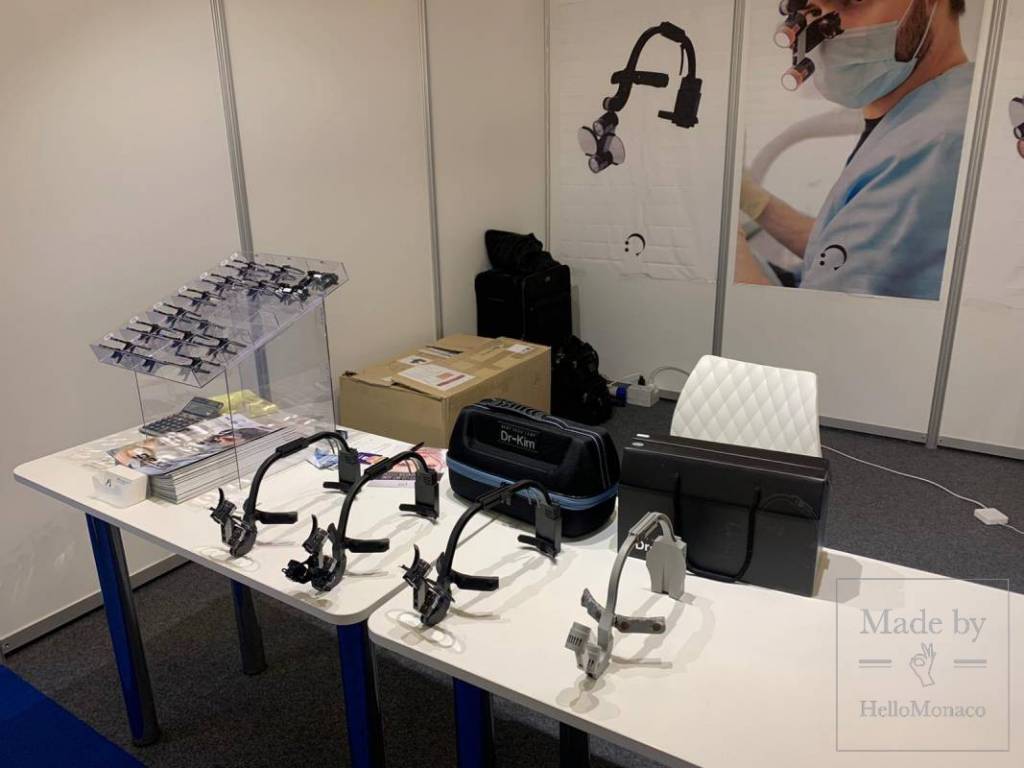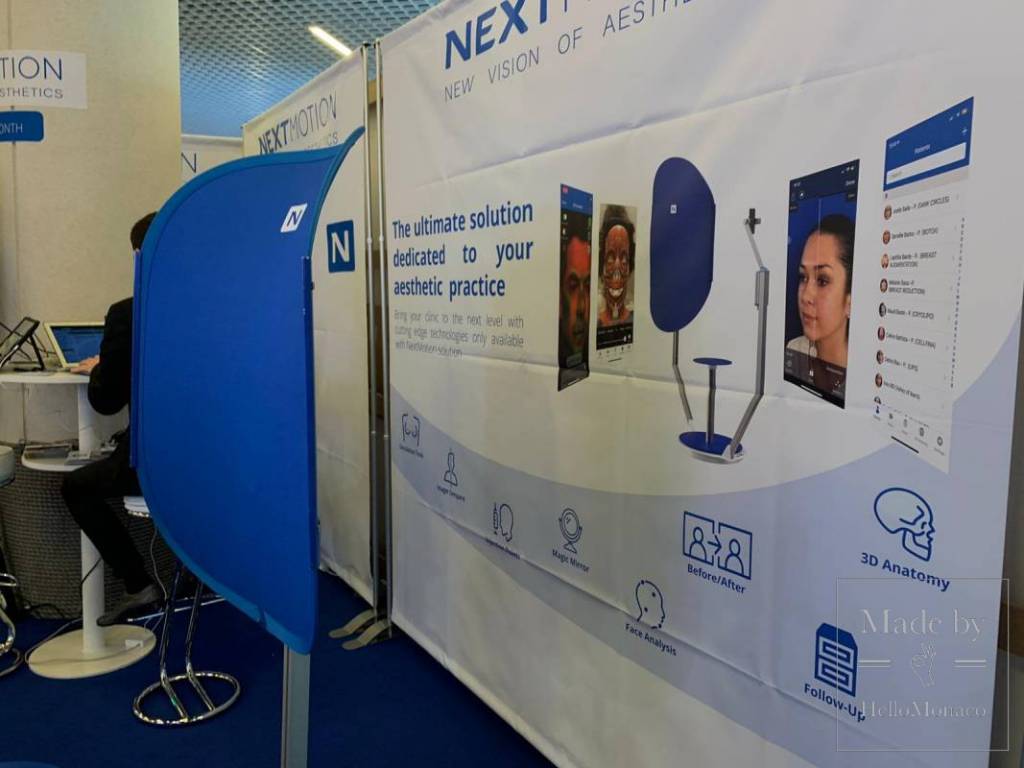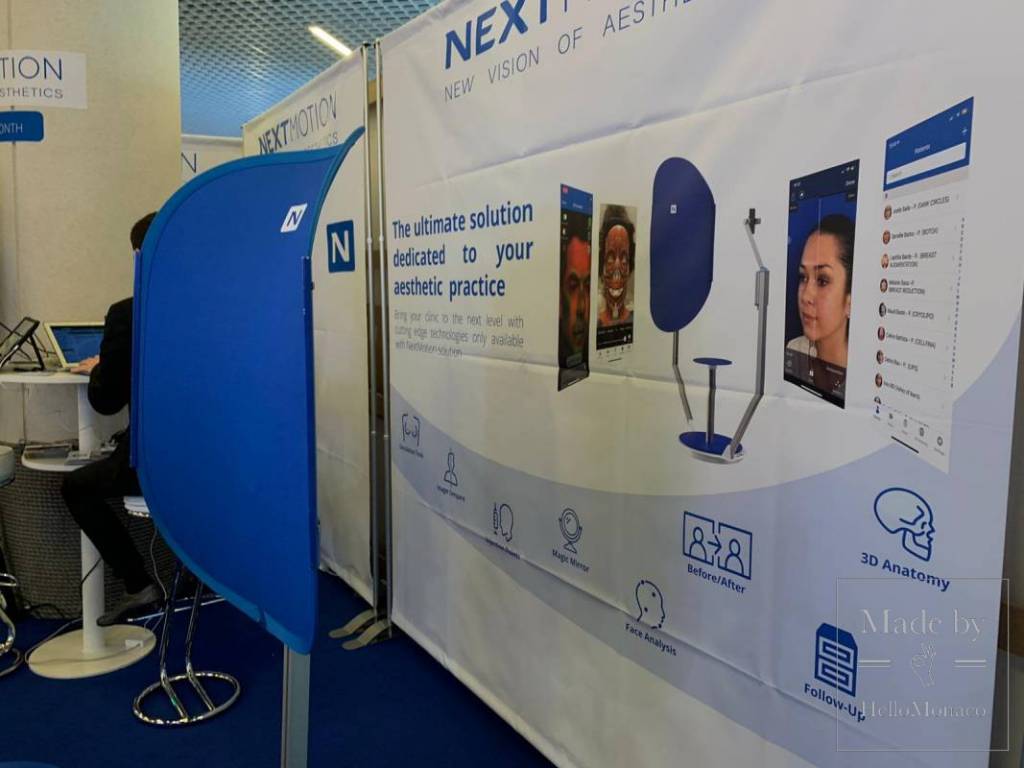 In addition, the company has developed a special hat for home use, stimulating hair growth and preventing its aging with the aid of a special light.
Nowadays, in the age of modern technology , even injection treatments can be automated. The drug dose calculation is thus simplified for the doctors resulting in prompter and more efficient treatments. The main injection-related issue, according to a Hycoox consultant, is the considerable product wastage during its administration. This problem is now solved thanks to a multi-suction injector preventing substance overuse. This kind of equipement, however, should only be handled by professionals.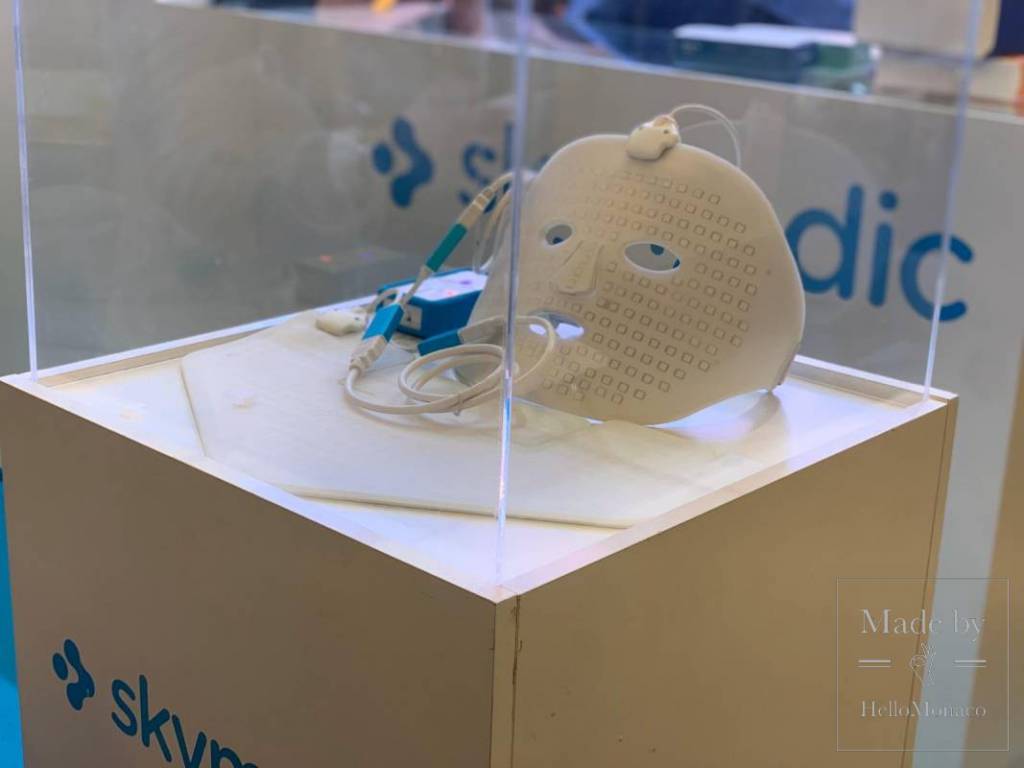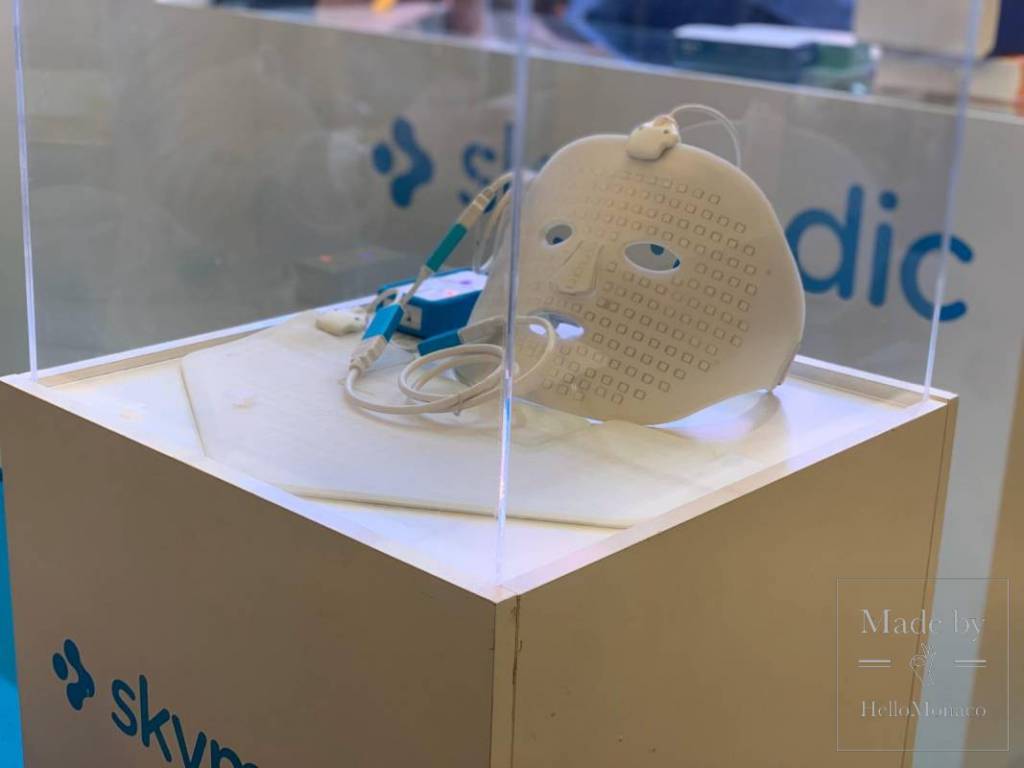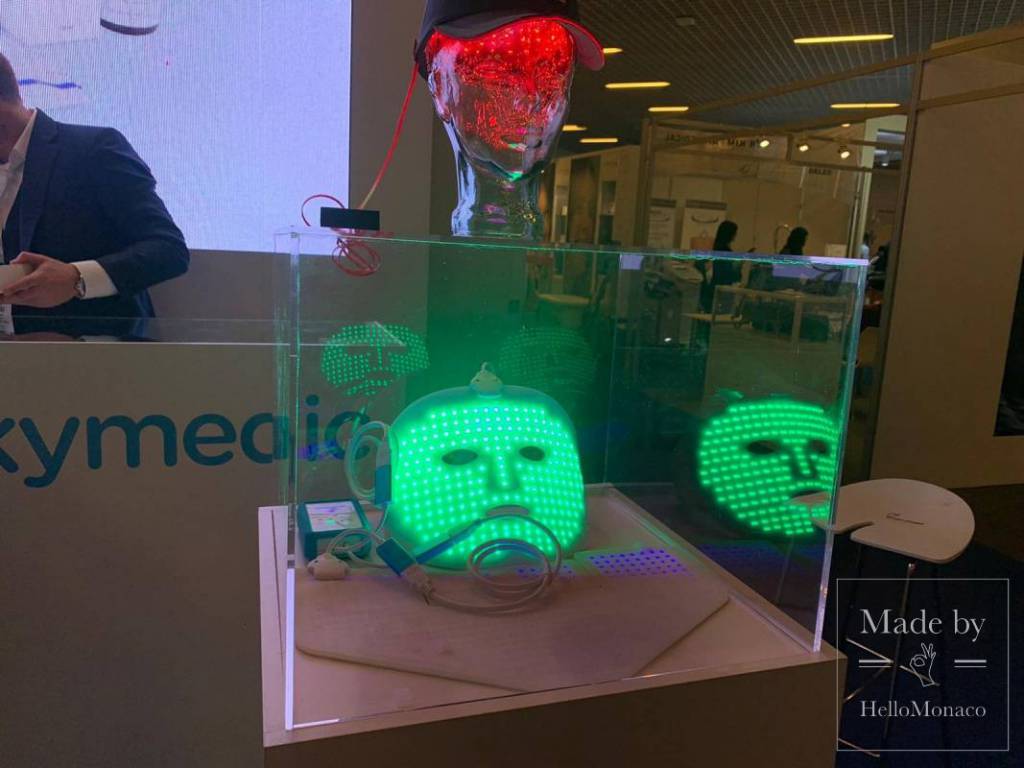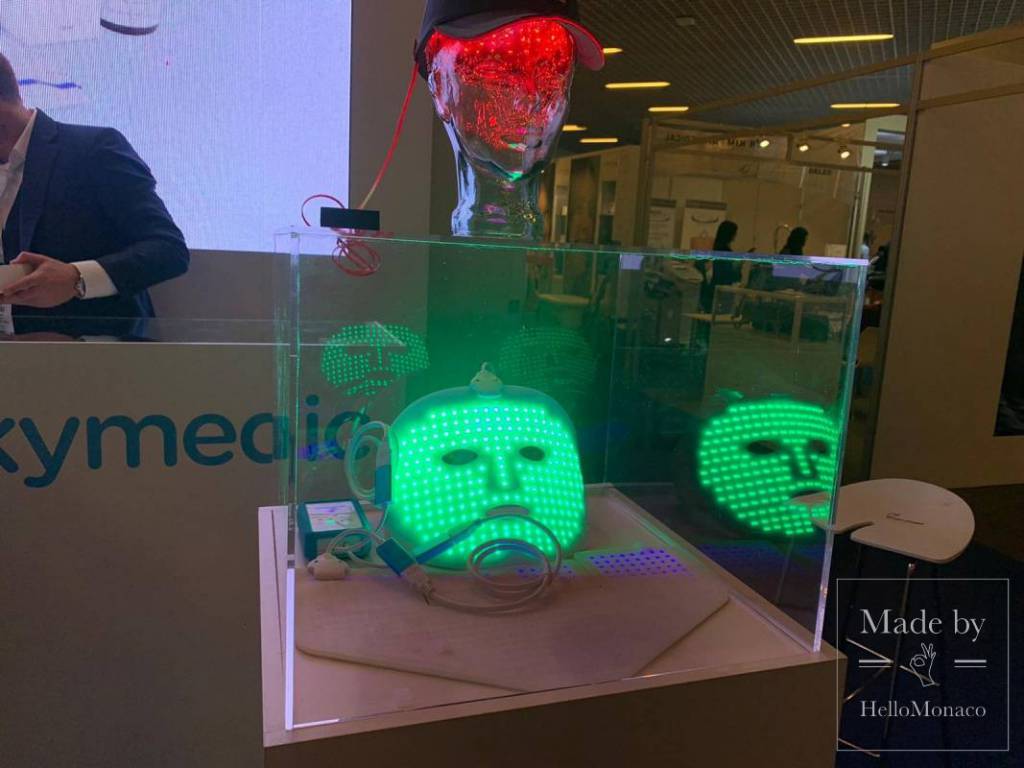 The congress also highlighted numerous methods of fighting fat deposits by freezing, or using magnetic-electric stimulation. Certain exhibitors proposed innovative solutions predicting an operation's outcome before it is even performed; or methods for mole and age pigmentation reduction.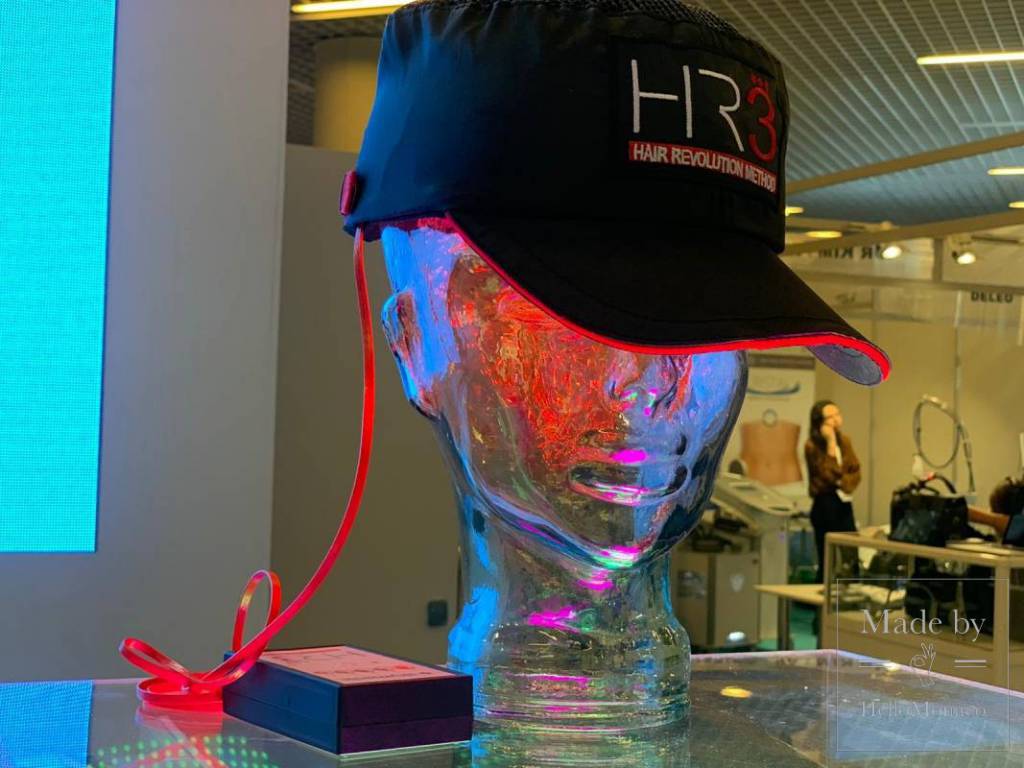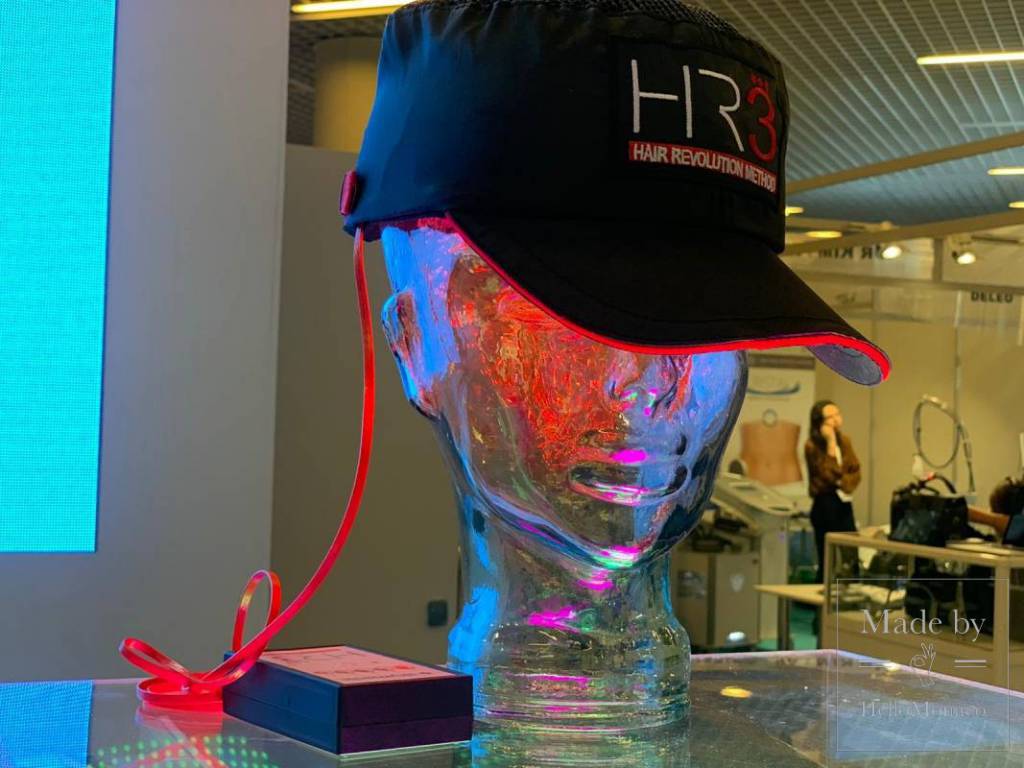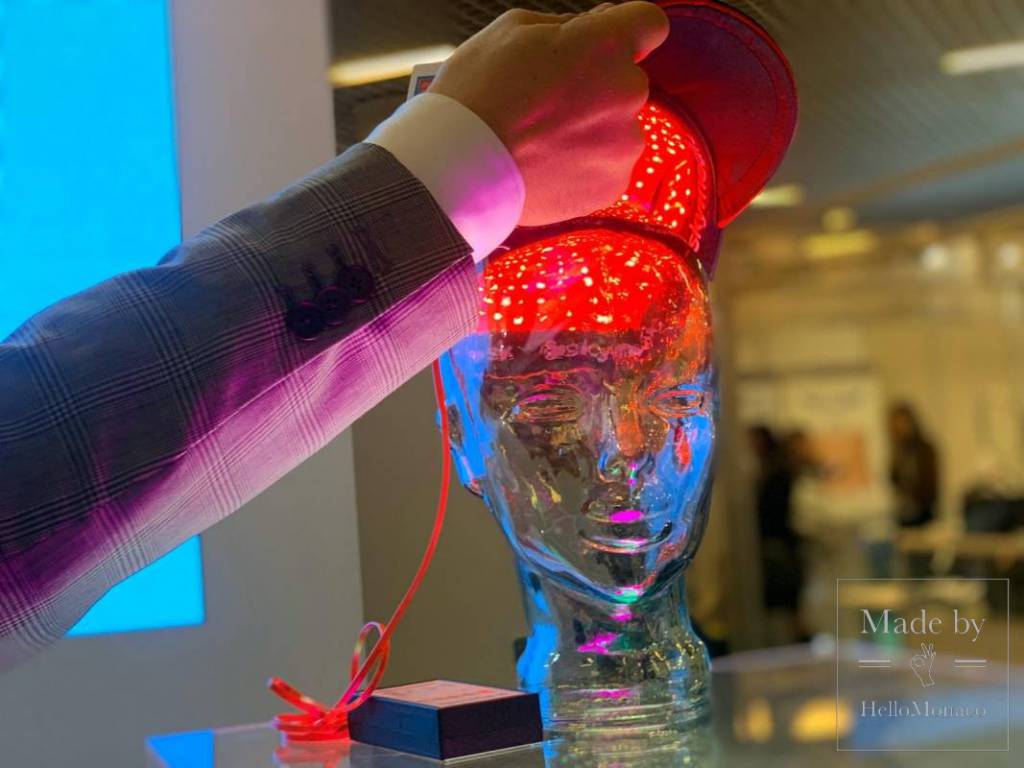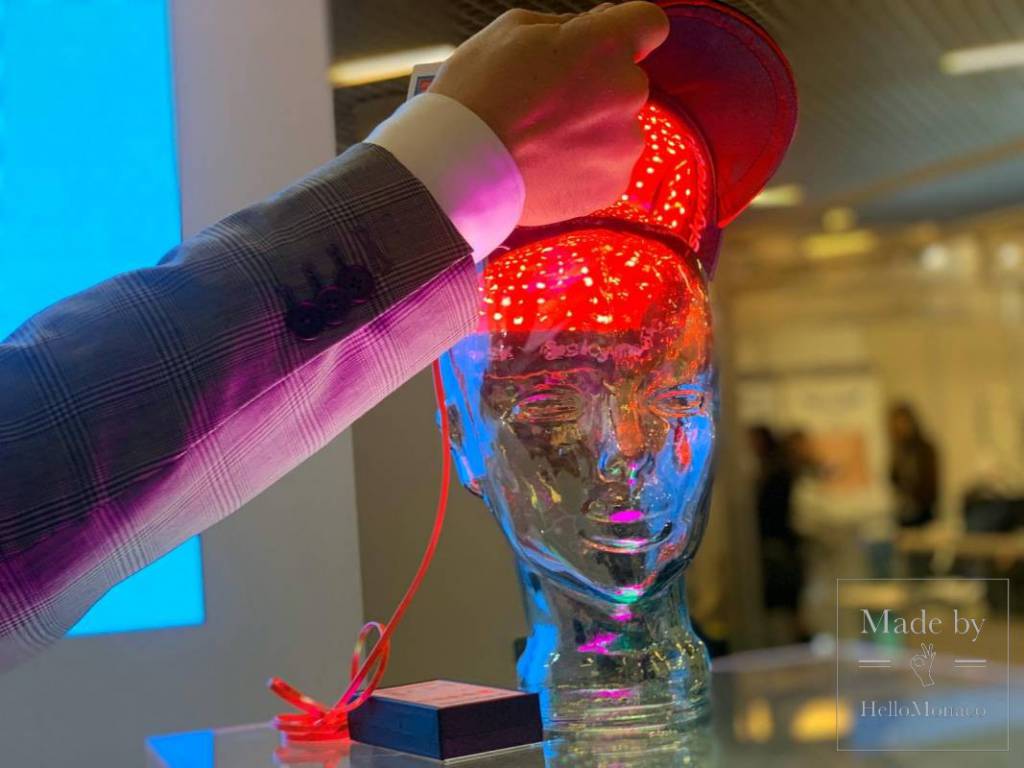 This year it was certainly quality, rather than quantity of the products presented that mattered. The congress was a live demonstration of the constant development of aesthetic medicine stepping right into the future of high-tech.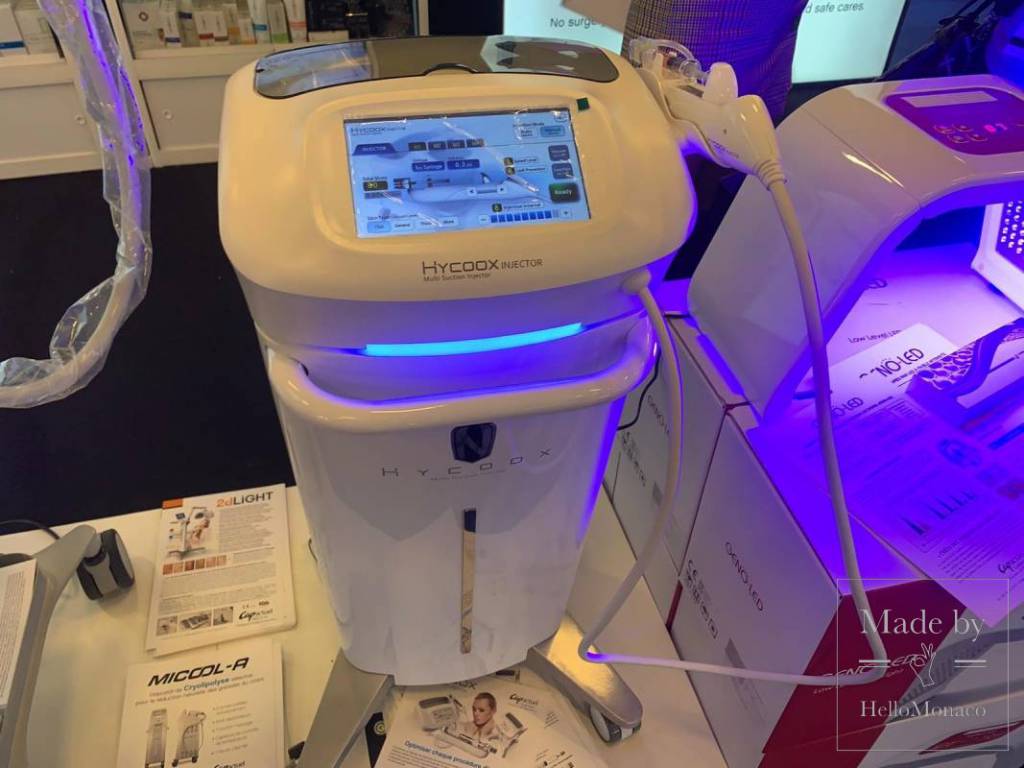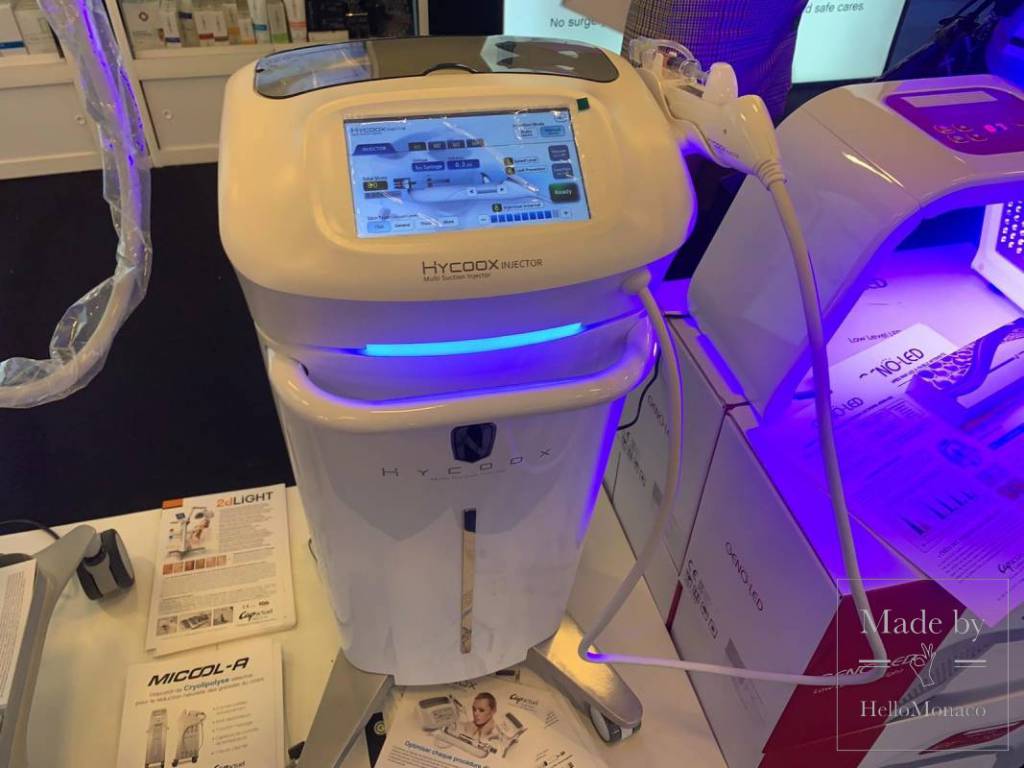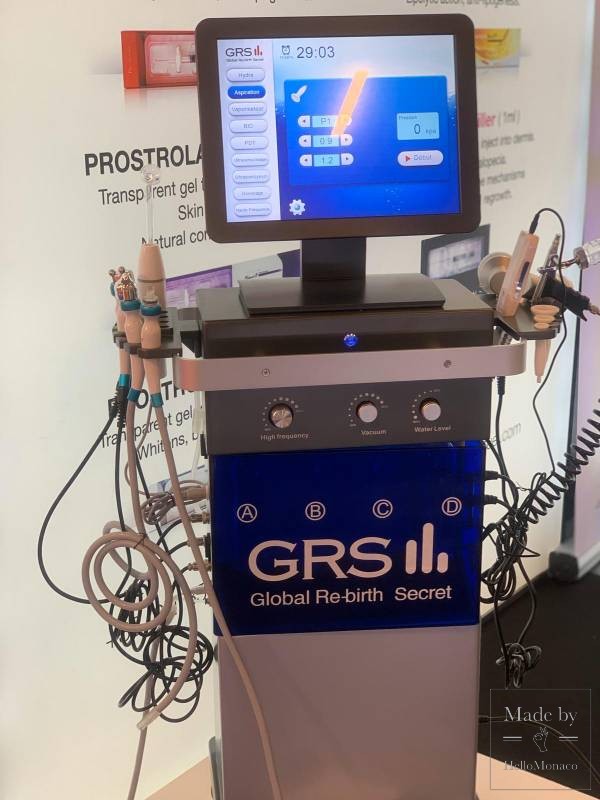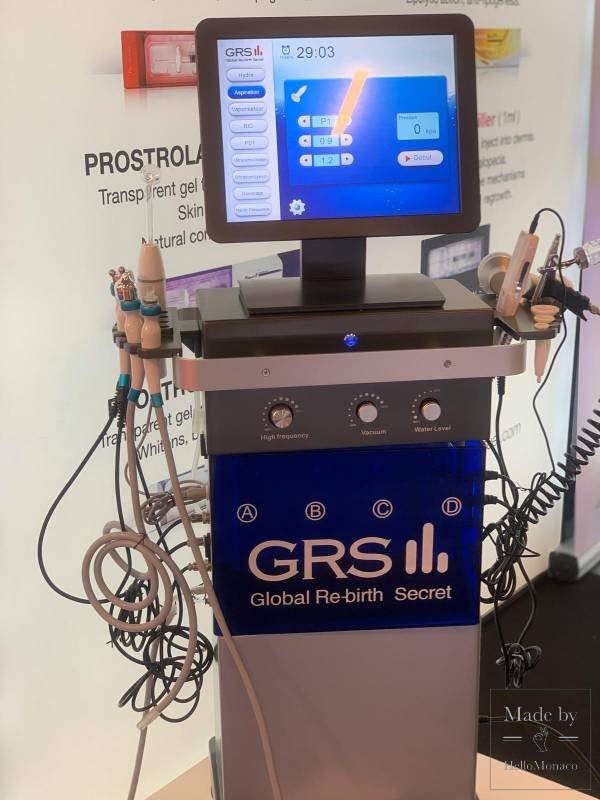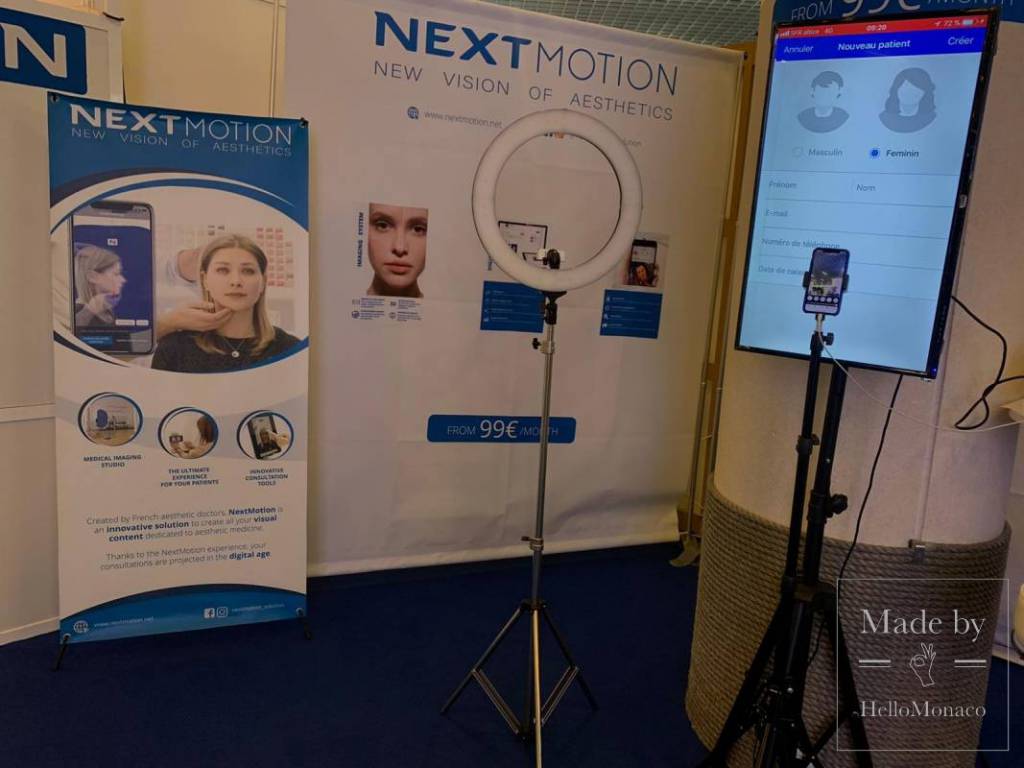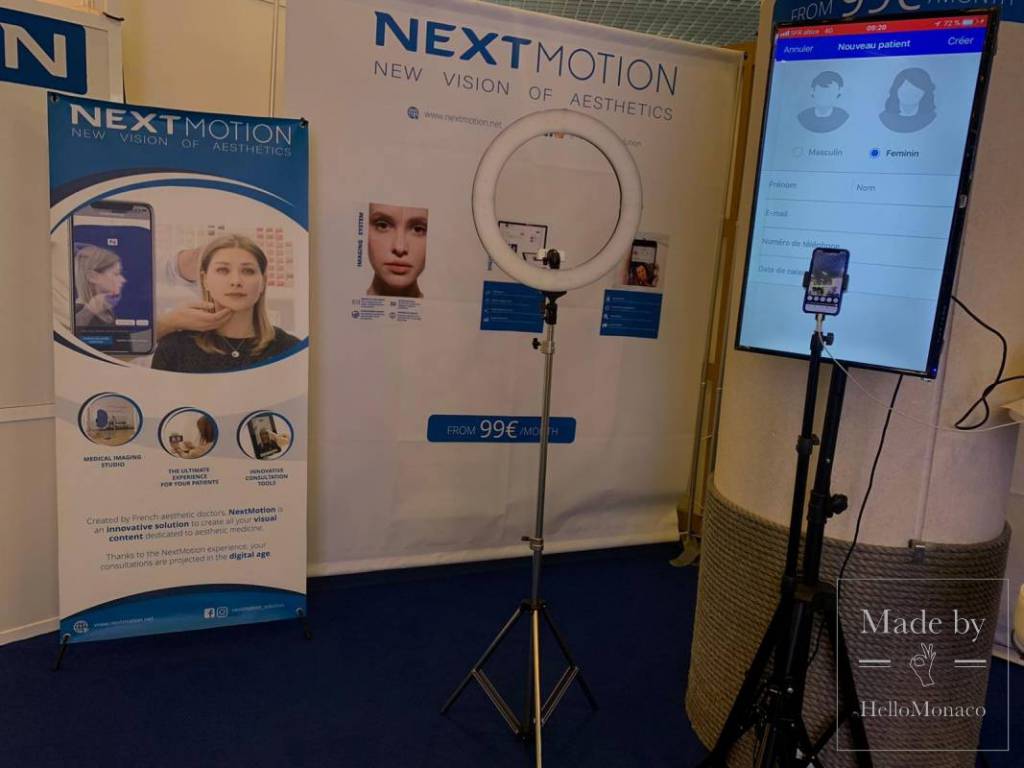 Are you ready to personally test its latest advances boosting your own health and beauty?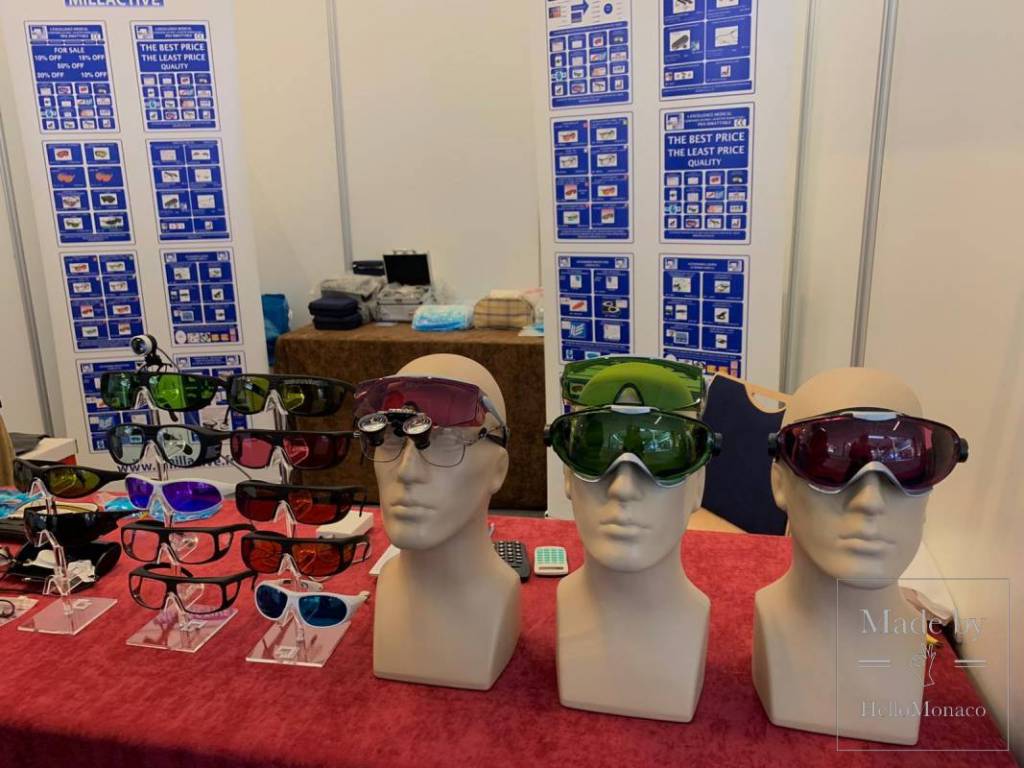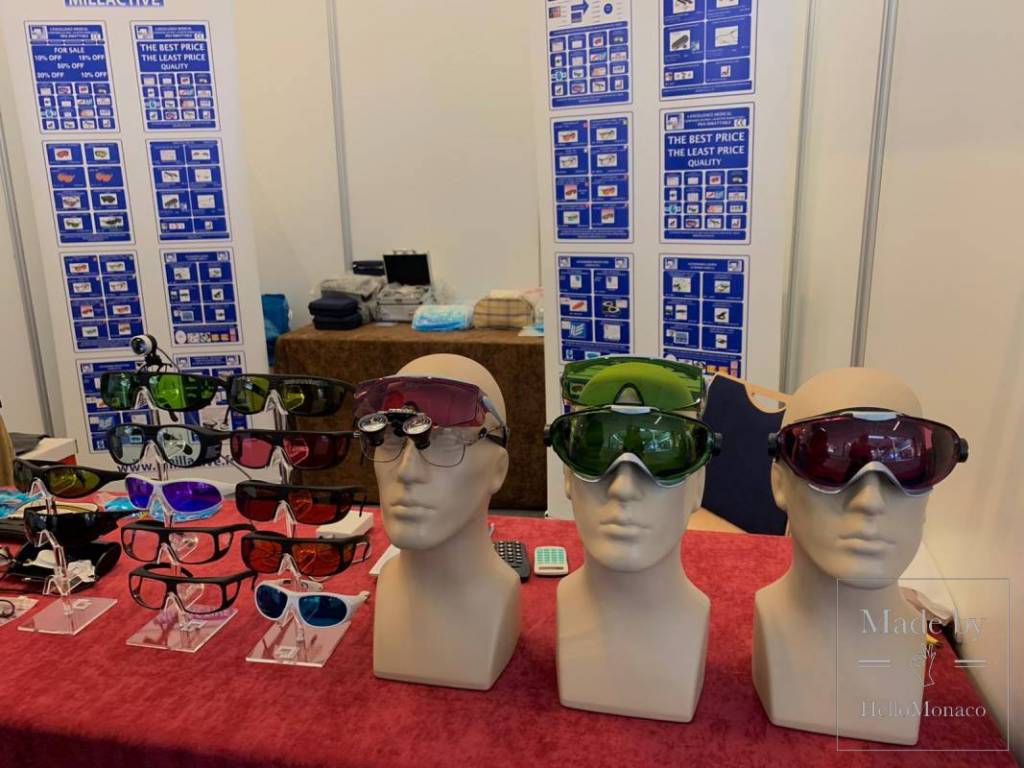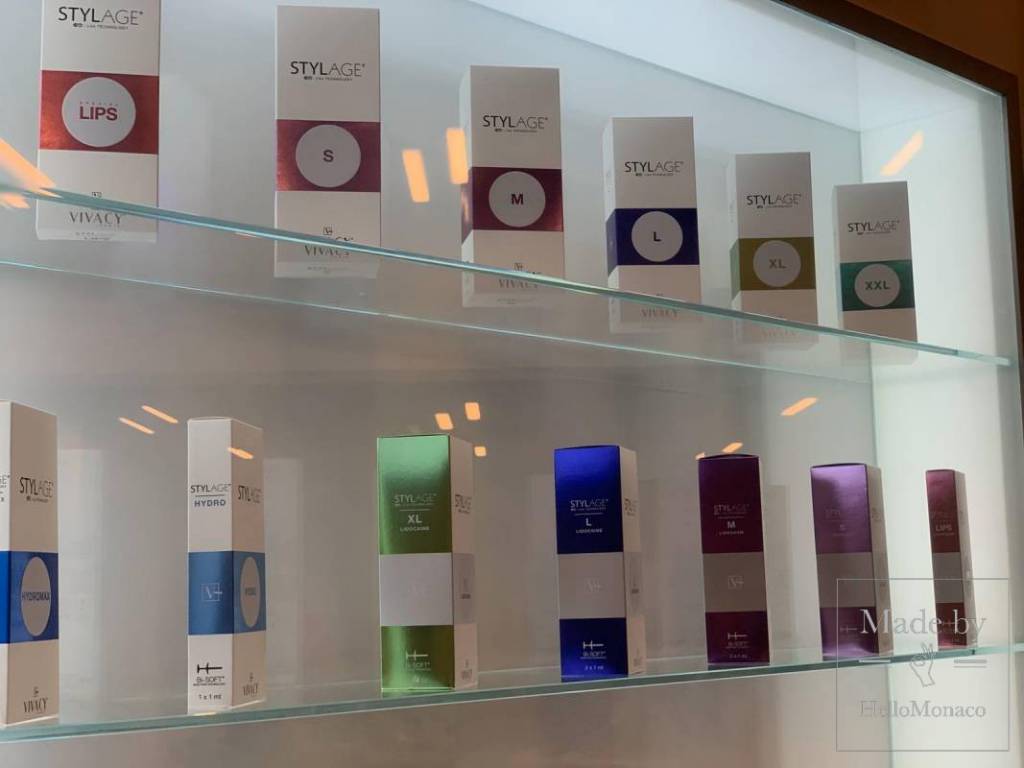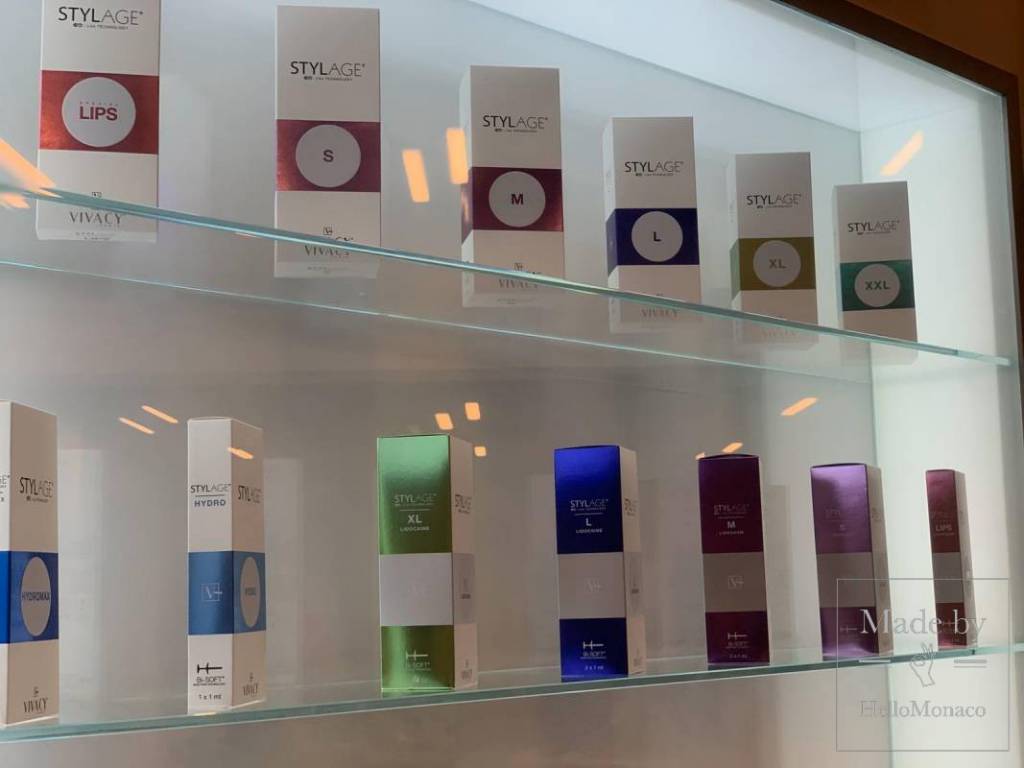 Source: HelloMonaco/ facebook.com/EUROMEDICOM123