Latest news
Meet the Six athletes who will represent Monaco at Tokyo Olympics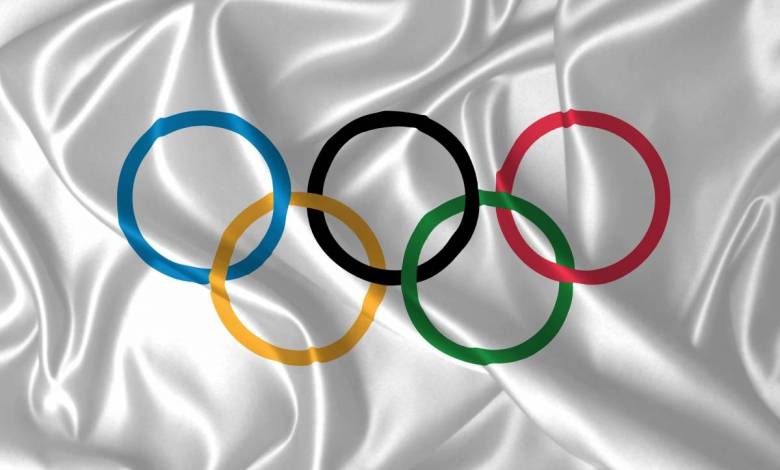 Prince Albert II presented the six athletes who will be representing Monaco at the Summer Olympic Games in Tokyo. Onstage at the Principality's Yacht Club, the six excited athletes, three men and three women, were dressed in matching red and white outfits as they listened to encouraging words from HSH the Prince, who is a member of the International Olympic Committee and a former Olympian.
Xiaoxin Yang, table tennis champion, will be the Monegasque delegation's figurehead after qualifying for the Games at the world tournament in Doha last March. The athlete was nominated as Monaco's flag bearer by Prince Albert II.
Along with the table tennis star, the five other athlete representing Monaco are: Charlotte Afriat (athletics, 100m), Cédric Bessi (judo, -73kg), Quentin Antognelli (rowing, skiff), Claudia Verdino (swimming, 100m breaststroke) and Théo Druenne (swimming, 1500m freestyle).
From 23 July to 8 August, the six Monegasque athletes will be battling it out on the world's stage after COVID-19 caused the games to be delayed by one year. Still called 'Tokyo 2020', the Olympic Games will feature a record 33 competitions and 339 events held across 42 competition venues. The Sovereign Prince addressed the strong environmental component of the Tokyo Games during the presentation.
According to Prince Albert II, the main priority of the International Olympic Committee will be to hold the Games while ensuring the health and safety of all the participants. The Tokyo Olympic Games have become a symbol of hope in the global fight against the health crisis and a gradual return to normal life.
The Prince went on to say that the pandemic has taught the world a lesson in solidarity, turning the challenges of the future into opportunities. En route towards the UN's Sustainable Development Goals in 2030 and ten years after the natural and industrial disaster in Fukushima, the Tokyo Games set the Olympic Movement on the path of ecological transition.
The Prince encouraged the six Monegasque athletes by stating that the delegation will showcase Monaco's values and mindset. The Prince wished the athletes every success in reaching their goals, saying that He hopes the athletes have an unforgettable Olympic experience.
Since 1920, the Principality of Monaco has taken part in 20 editions of the Summer Games with 110 Monegasque representatives in 12 disciplines. Best of luck to all six of Monaco's athletes as they embark on an incredible journey to the Olympics!