Latest news
Metaverse Entertainment World Summit Celebrates Technology and Virtual Reality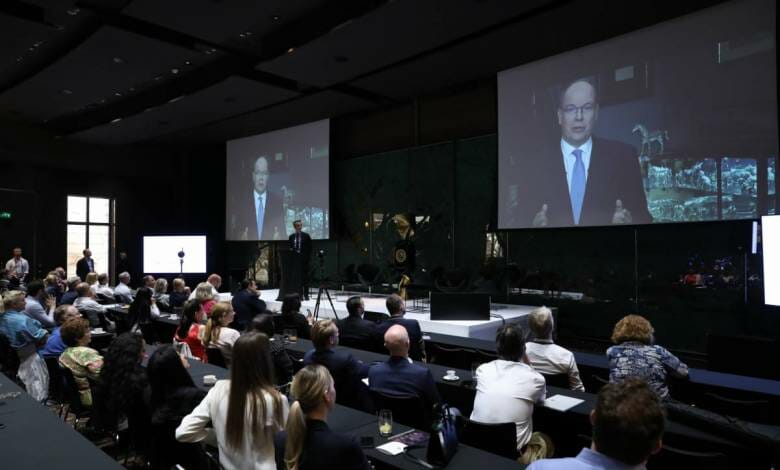 The second MEWS (Metaverse Entertainment World Summit) will be taking place in Monaco from 3-5 May. Under the High Patronage of HSH Prince Albert II, the much-anticipated event will celebrate the creators, companies and communities that are reshaping the metaverse and virtual reality. This year's theme is "Eyes to the Future".
MEWS will showcase fully immersive live experiences using the newest technologies. Attendees will see, hear and feel how entertainment is produced and consumed in the Metaverse by creators and producers from some of the world's leading music, TV, film, streaming and social media companies.
The MEWS Summit 2023 will take place at the brand new One Monte-Carlo.This year will also include an additional day, exclusively dedicated to a range of topics such as investments for start-ups, monetization, law & regulation and education. Green businesses like Authentium and other ocean protection initiatives backed by web3 technology will be showcased at this year's event. Summit Subjects will range from luxury to sustainability, real estate to entertainment, sports and gaming to tourism and smart cities to food and well-being.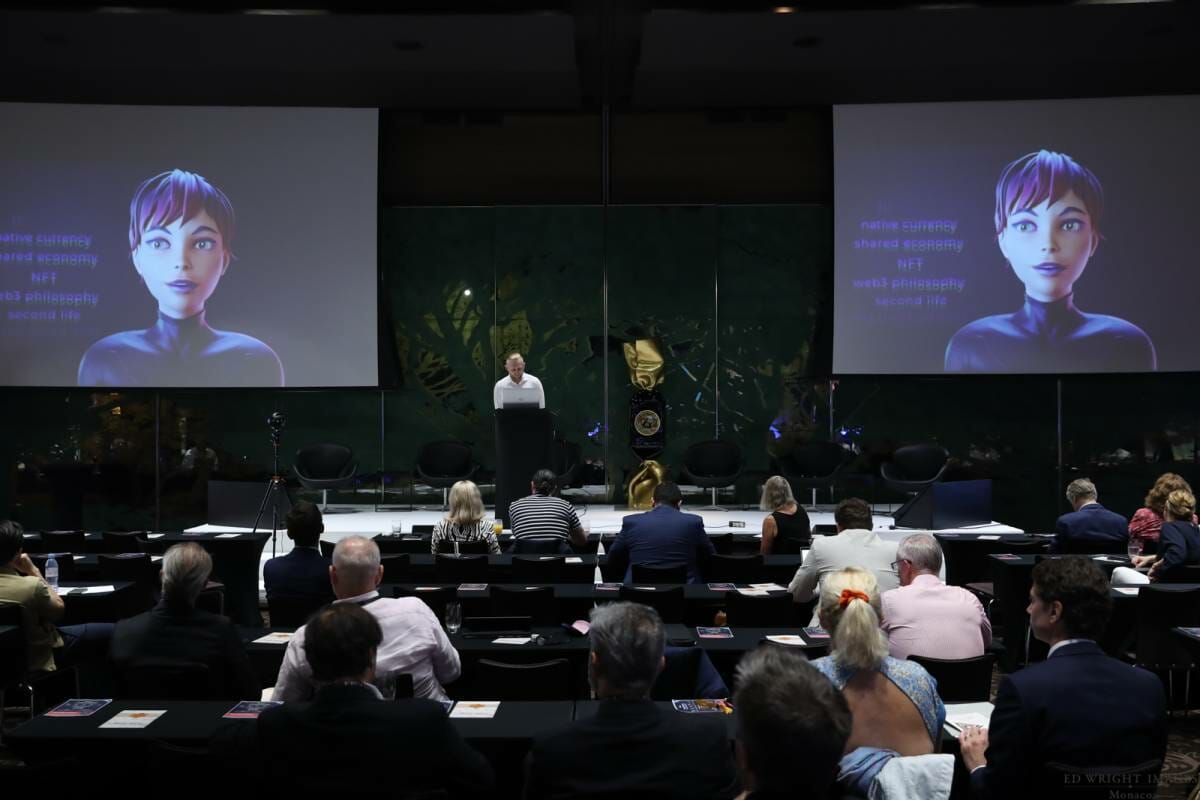 The 2023 edition will include product launches, and sneak previews of new technology from Italy, the US, Switzerland and New Zealand. Highlights include a documentary on Web3, two new technology products & feature launches, a phygital (the integration of physical and digital elements in the shopping experience) NFT collaboration with Camille Louise Jewellery and a live phygital NFT creation.
Last year, the event welcomed 200 international delegates from over 40 countries, ten global sponsors, a dozen exhibitors, partners and Metaverse businesses and 39 speakers. This year, MEWS will present their latest developments and web3 product and service releases to an audience of 250 attendees.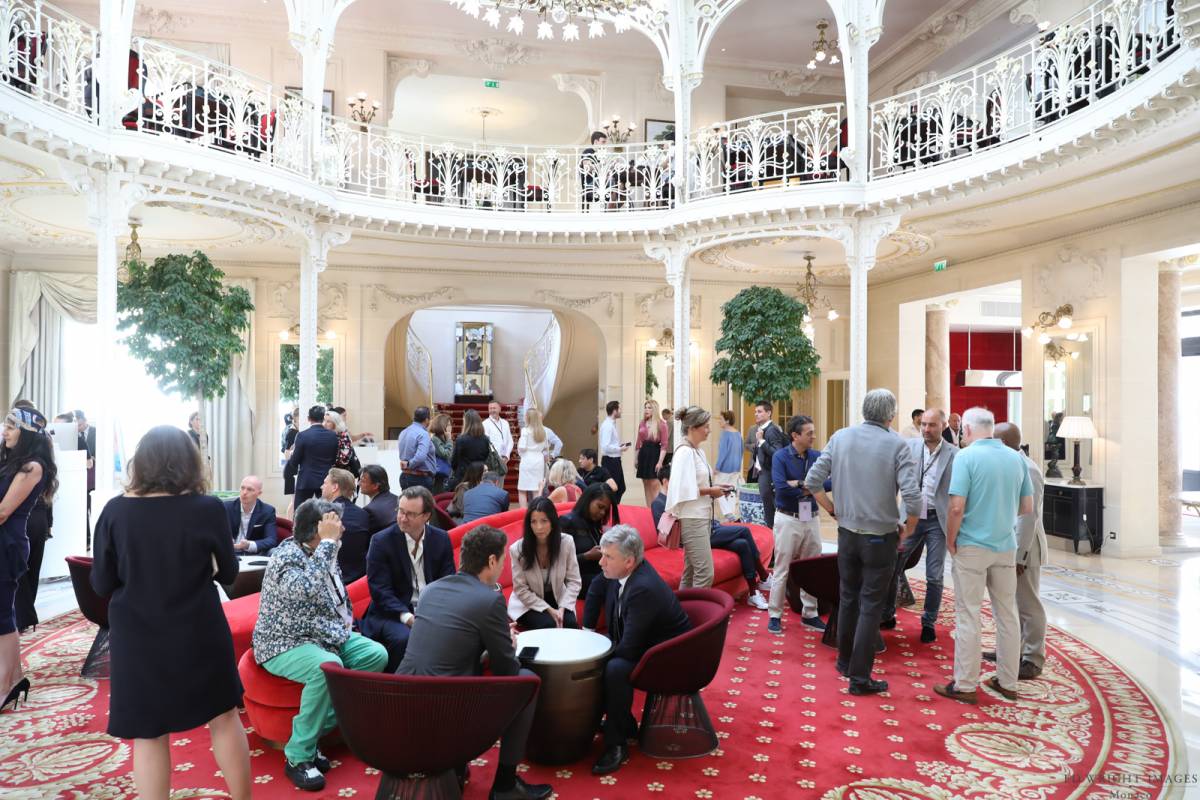 "Imagining and building the future worlds in Space, one of our Metaverse Partners, will introduce an Avatar Conference, recreated in Monaco's most beautiful Art Deco Location, the Salle Belle Epoque, at the Hotel Hermitage," stated the MEWS press release, "We will also present our 'Penthouse Showroom' by Exclusible, inaugurated during our press conference, and the Nowhere metaverse, which we are partnering up with this year."
MEWS Award Charity Gala
The MEWS Award Charity Gala, taking place on 4 May will highlight values like diversity & inclusion, impact, sustainability and addressing child protection. The Award Categories are Community, Storyworld, Better World, Innovation, Impact, Community, Pioneer, Rising Star, Music and NFT Collection.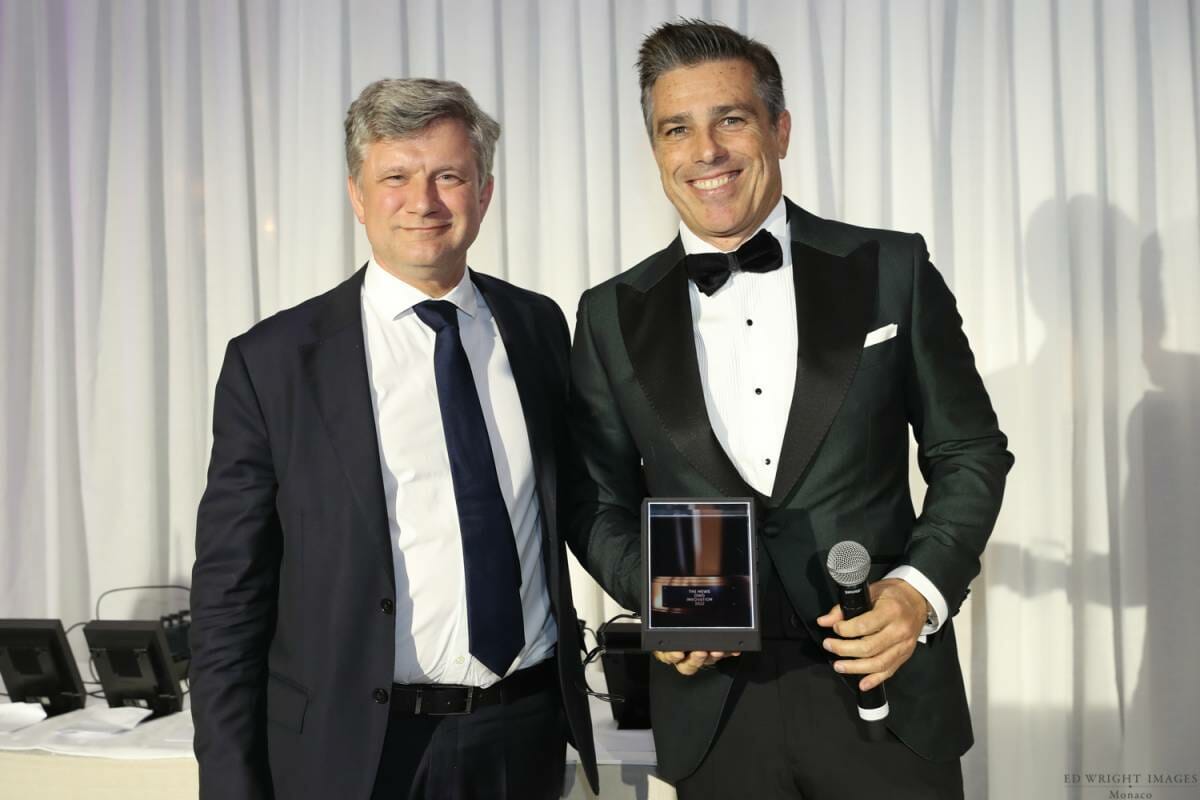 To celebrate the winners, guests will enjoy a black tie foody extravaganza, designed by Michelin-starred chef Yannick Alleno in the historic Salle Belle Epoque ballroom of the Hermitage Hotel. As a special surprise for attendees, an internationally acclaimed illusionist will be using augmented reality to create a unique world premier spectacle.
Invited metaverses for those year's MEWS include: Roblox, Decentraland, Spatial (Exclusible), UrNowhere, Dworld, Space, Horizon Worlds, SuperworldApp, OneRare, Mesh, Sandbox, Polystream (Mythical), Rooom, Omniverse (Pixar).