Latest news
Military Force plays active role in COVID-19 testing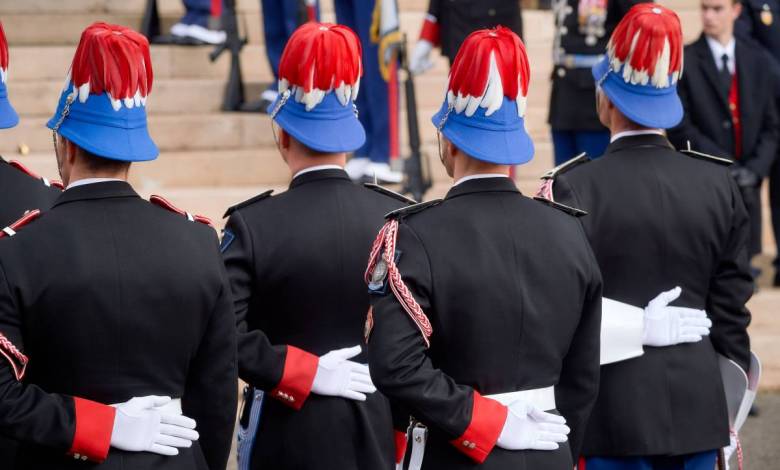 At the request of the Prince's Government, the Military Force, comprising the Palace Guards and the Fire and Emergency Service, was mobilised at the beginning of the pandemic and is playing an active role in the operation of the National Testing Centre at the Espace Léo Ferré.
Fifty-four soldiers – 25 Palace Guards and 29 firefighters – have been trained in the administration of serological and antigen tests, as well as in how to take nasopharyngeal samples for PCR testing.
Since 24 November 2020, a total of 72 soldiers have supported the implementation of COVID-19 testing.
Two or three soldiers are present at the site every day from Monday to Saturday inclusive.
During 2020, the soldiers of the Military Force completed 185 hours at the Centre, and have put in more than 320 hours since the beginning of 2021.
This new capacity has also enabled the two units to carry out their own testing as part of prevention and surveillance measures introduced at fire stations and barracks to halt the spread of the virus.
Source: gouv.mc