Latest news
Monaco Among the Top Grand Prix in Huge Worldwide Survey with Charles Leclerc Popular too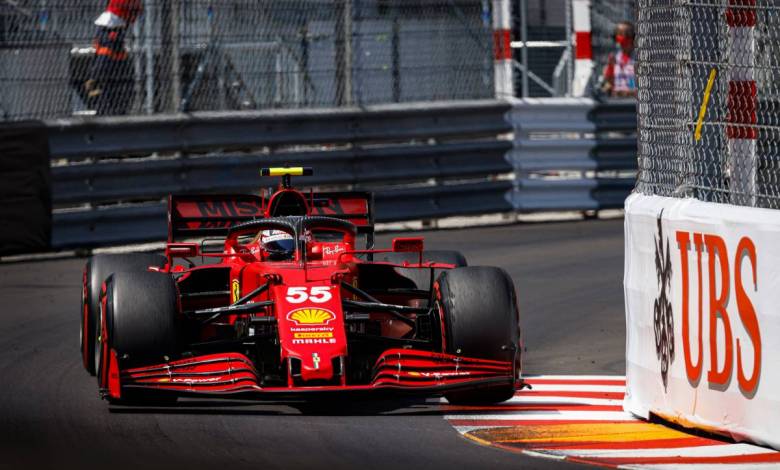 A huge poll of over 150.000 fans in over 180 countries commissioned by Motorsport Network in partnership with the Championship and Nielsen Sports shows by just how much the new young guns of Formula 1 have captured the imagination of the fans… and Charles Leсlerc and Monaco are among the big winners. 
The Monaco Grand Prix remains among the top of the rankings of the most beloved Grand Prix with Monza, Italy, Silverstone in the UK and Spa-Francorchamps, Belgium. And Charles so early in his career is already the fifth most popular pilot out of 20. 
The old guard including Lewis Hamilton who used to occupy first place have been knocked off their perches – he is down to third among the drivers. 
That first place right now has been captured not surprisingly by Charles' 24 year old competitor Max Verstappen who is having a roaringly successful season with Red Bull currently leading Lewis Hamilton on points in the Drivers Championship with five races to go. 
Charles would surely be even higher in the pecking order if Ferrari had not teamed him this season with a less than leading racing machine. But every one expects Ferrari to fight their way back, so Charles could one day find himself right at the top of this poll. Ferrari at least managed to beat out Mercedes in the poll and get onto the podium in third place. 
Who is the most popular with the Ladies 
Charles Leclerc has some competition mind you with the ladies. Maybe that's because Charles is so often seen in the press as already "attached". 
The heart-throb with the ladies, according to the poll is Lando Norris who occupies second place in the pilot ranking with 13.7% of the vote. Norris' popularity among women is unmatched as 57% of them placed him in their top 3.
Mclaren Beating out Ferrari 
On the team side, it was McLaren who obtained the most votes (29.5%), ahead of Red Bull and… Ferrari! Yes, Mercedes only occupies 4th place in this poll even as they are in top place in the Constructor's Championship and Lewis Hamilton their number one driver is seven time World Champion. Not sure, however, that Lewis would trade his World Championships or that Silver Arrows boss Toto Wolff would trade his current provisional lead in the constructors' standings to be at the pinnacle in this poll.
The Principality can celebrate because it is one of the most favoured among all the Grand Prix events. 
Is it in the crystal ball that Charles Leclerc one day wins the Monaco Grand Prix and they both together head the list of the most popular around the world?