Latest news
Monaco Backs Activities for Children during Spring Break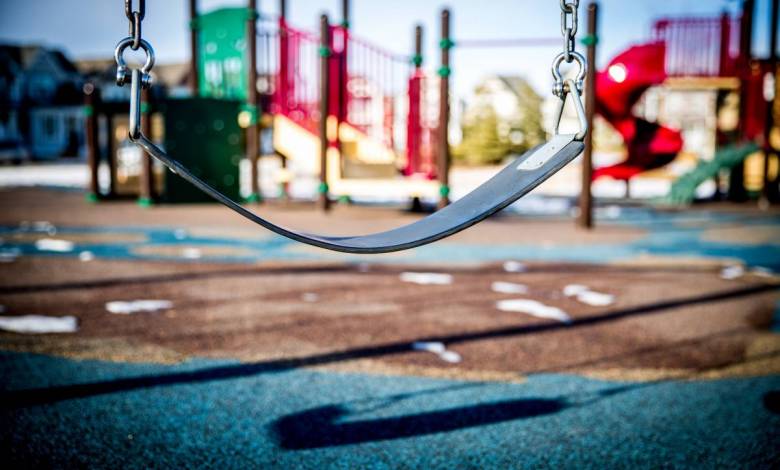 The Princely Government continued the dialogue with the representatives of the parents of pupils enrolled in Monaco (APEM) during a meeting on Tuesday 6th April. Aware that the bringing forward of holidays from Friday April 9th to Monday April 26th may cause organizational difficulties for families, Minister of State Pierre Dartout, and Minister of the Interior Patrice Cellario and the Commissioner General responsible for the Directorate of National Education, Youth and Sports Isabelle Bonnal wanted to reassure the parents' representatives.
Numerous Activities Available During the Early Spring Break 
Families were told that the advance of the spring break would be accompanied by the maintenance of all the activities initially planned.
The opening of the Prince Albert II Leisure Centre during the spring break, as well as the expansion of access to it and expansion of its reception capacity were also confirmed.
Concretely, activities adapted to all young people aged 3 to 25 will be offered during the holidays from April 12th to 23rd.
Children Aged 3 to 12 
Despite the impossibility of using the premises of the Leisure Center located in La Turbie, the activities of this centre, initially scheduled between April 26th and May 7th are organized, in the Principality, in the premises of the Révoires schools and du Parc, as well as in the Princess Antoinette Park. 
Children aged 3 to 12 will be welcomed there, from 8 a.m. to 6 p.m., as well as their midday meal.
Older Children 
For older children, from 11 years old, the Pass'Sport Culture system will be fully operational, with all the activities initially planned during the spring holidays (excluding tennis), and will be free for the holiday period.
Prince Albert II Leisure Centre 
The objective is to allow as many working parents as possible to have their children easily looked after in a supervised environment that will offer quality play activities. Thus, the reception capacity of the Prince Albert II Leisure Center will be increased during the holidays from April 12th to 23rd in order to allow all parents, including those who had not previously wished to register their child at the centre between the 26th April and May 7th, to be able to do so.
Parkours Internship System 
In addition, the PARKOURS internship system, offering students a remote review mode that is both efficient and fun, will again be offered to students wishing to take advantage of their vacation time to consolidate their learning. The Prince's Government will cover half the cost of these internships.