Latest news
Monaco Boost opens its doors to new companies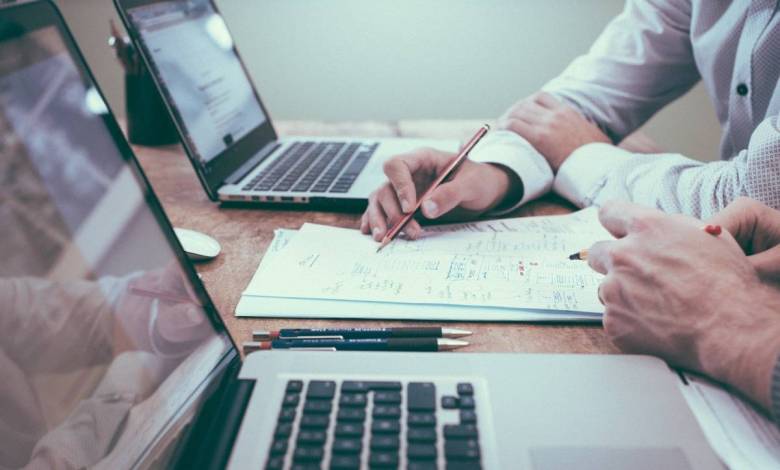 Monaco Boost is a business incubator, operated on behalf of the State, with the aim of making its premises available for rental to selected partnerships and sole traders that are registered in the Principality, so as to accommodate, welcome and support them. Monaco Boost is today an integral part of the Principality's economic recovery.
Located in Zone F in Fontvieille, this Monegasque joint-stock company, whose assets are entirely State owned, is managed by Laurence Garino, its managing director. It offers services covering 1,200 m2 and comprised of 32 exclusive enclosed offices, two co-working areas, two meeting rooms, one multipurpose room, a cafeteria, a relaxation area and a terrace. It can house a total of 108 businesses.
Start of the bidding process
By the end of January, the application was open to all. Anyone who wished could apply for individual offices. At the first Monaco Boost Office Allocation Meeting, Jean Castellini, Minister of Finance and Economic Affairs, chaired with Stefan Valerie, Chairman of the National Council. Participants discussed in detail each application received for potential Monegasque businesses during this first phase.
Results 
Our of all dossiers reviewed 48% of the companies are in the start-up phase and 52% are young developing enterprises in different sectors. Most applicants wish to use the offered locations to organise a recruitment office in the short or medium term. Unfortunately, in the midst of a pandemic, a small number of entrepreneurs are ready to ask for a place for the long term. 
The installation of the selected entrepreneurs is planned for this April 2021. They would thus benefit from the creation of a working environment conducive to the development of new enterprises and the creation of synergies.