Latest news
Monaco Сombines All Digital Services on New Platform "Mon Guichet"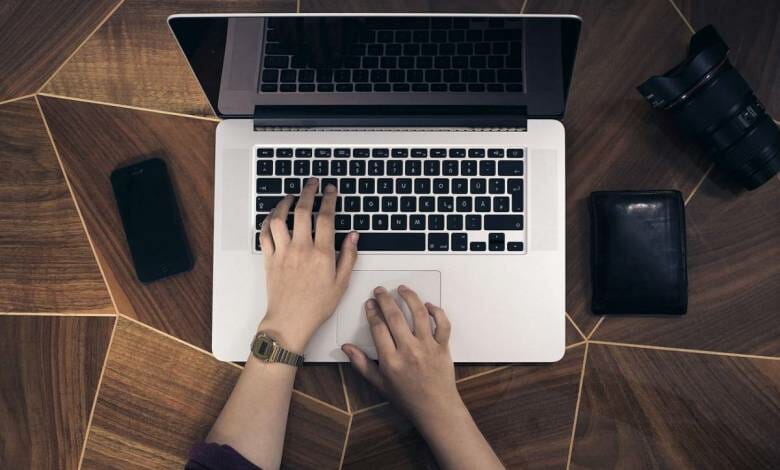 Monaco's digital transition is "clicking" into place with the release of a streamlined new platform combining all digital services on one single portal called Mon Guichet.
Monegasques and Residents with a new identity card or residence card can now log in securely to their personal account. Through this one account it is now possible to, for example, request a civil status certificate, renew a residence permit or enrol a child into school. About 70 different services are now available on the digital platform.
According to Julien Dejanovic, the Princely Government's Director of Digital Services, the portal will simplify daily life for Monegasques and Residents with access to a centralized location for online Public Services.
"Access your online services with your old online services account or create a new account. Find all the online services and track your requests in your MyGuichet.mc space," states the new website.
The digital transition, also known as Extended Monaco, began three years ago but has been accelerated due to COVID-19. In many countries around the globe, the pandemic has demonstrated a need for efficient and secure digital infrastructures, and the Principality is right on the digital leading edge when compared with other European countries.
Every current service and procedure for the inhabitants of Monaco is set to be digitized by the end of 2022. A 'Tell Us Once' service is also in the works for major life events so the public will only have to declare a move, marriage or birth once for it to be accepted throughout the administration.
The new site is also compatible with Monaco's "e-resident" card, which was first launched last March. To set up this e-administration, Monaco's State services spoke with their Luxembourg counterparts. So far, the new platform boasts a satisfaction rate of over 90% among new users.