Latest news
Monaco introduces supplementary school holidays in May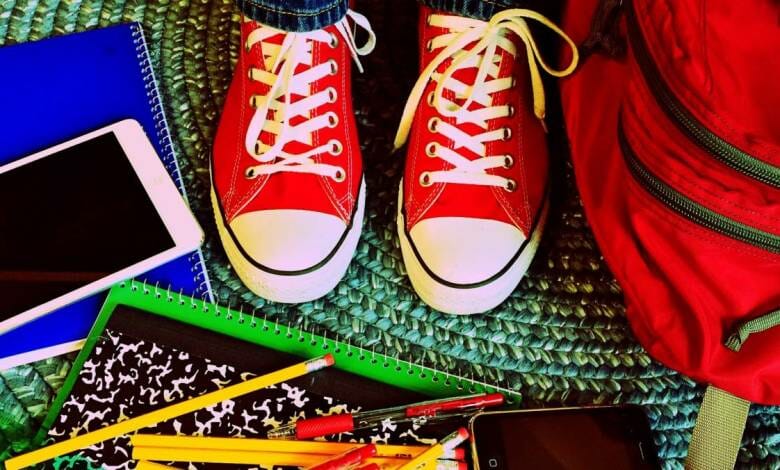 While the dates of the spring holidays in Monaco were brought forward this year to an earlier date, from April 9th to 26th due to the coronavirus pandemic, the Monegasque government decided to introduce additional short holidays in May, from May 17th to the 21st. During a meeting with the Association of Parents of Monaco (APEM), the government of the Principality studied this option.
It has been decided that classes will be suspended in all schools in the Principality on Monday 17th, Tuesday 18th and Wednesday 19th May. These three days are added to Thursday 20th and Friday 21st May which were already days off school to facilitate the organization of the Formula 1 Grand Prix which starts on Sunday 23rd May. 
The leisure centre of the Principality will once again be open during 17th, 18th and 19th May. 
This proposal for supplementary holidays, made by the parents' representatives, had for its goal the provision of additional time for parents and students to be reunited with their families.
As a reminder, the Princely Government, under the authority of HSH Prince Albert II, decided to bring the spring break initially scheduled from April 22nd until the morning of Monday May 10th forward by two weeks. These holidays have therefore already begun as of the evening of Friday April 9th for all schools. The start of the school year will therefore be Monday April 26th. The advancement of the holidays makes it possible to guarantee both the quality of education and health safety in schools.