Latest news
Monaco is Going Digital: First Bus Tickets, Next Billboards and other Monaco news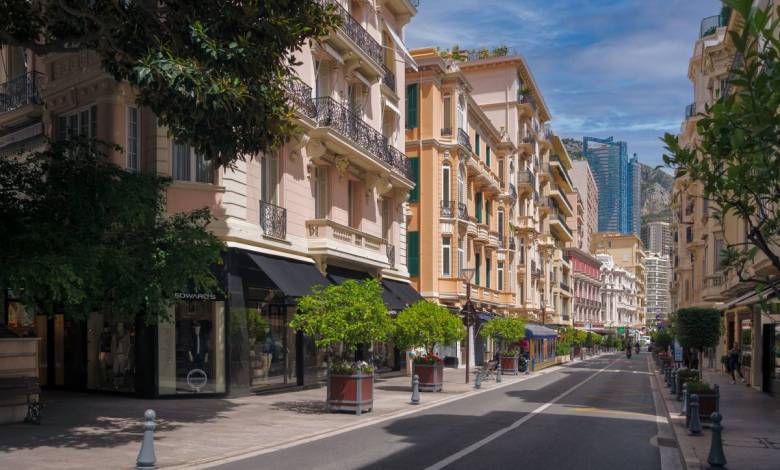 If you want to stay updated and learn what has been going on this week in Monaco just follow HelloMonaco and read this digest.
The digital Revolution is speeding up. First the bus-ticket machines are in retirement and planned to be removed… now it's the turn of the marketing billboards managed by the Town Hall (Mairie). 
Aesthetically, the Principality is changing before our eyes because both these visual features in the Principality are high profile and they are part of our everyday life…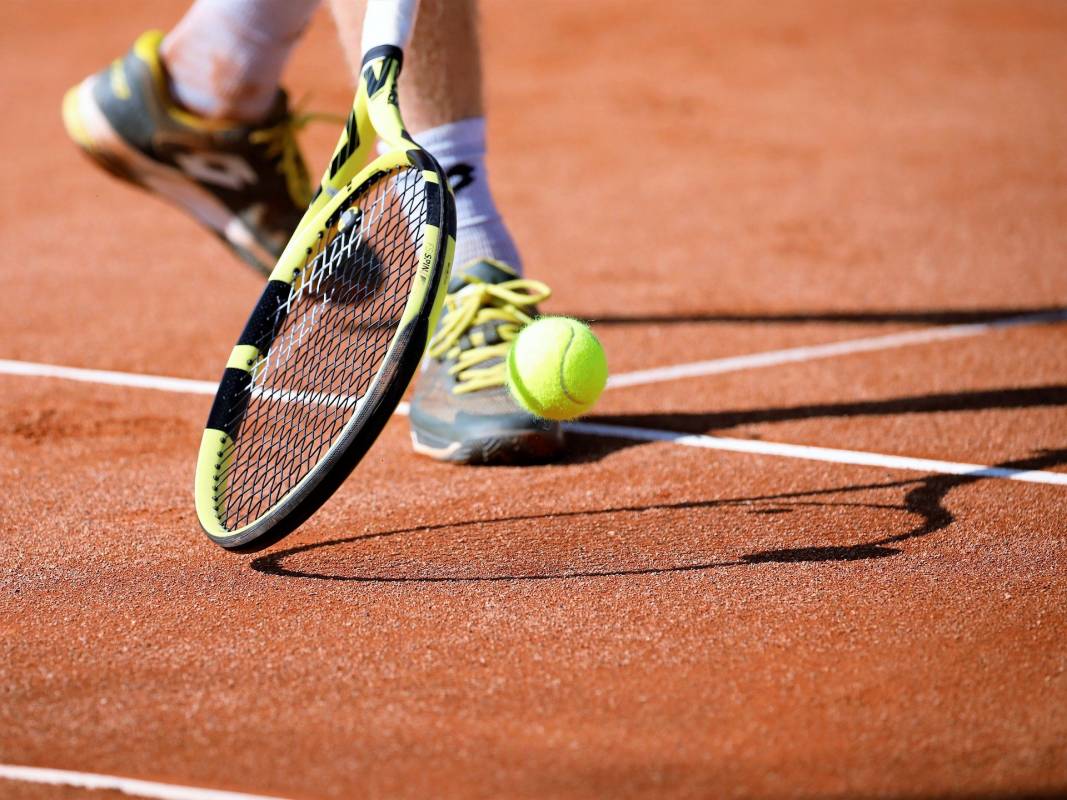 An emotional roller coaster, nothing less at the Australian Open and reason for Monaco to be very proud. One of the Principality's own was featuring in the final of the Australian Open doubles.
How many can say they made it to the final of a Grand Slam. It's the ultimate in the life of any player, rare are the number who battle through each exacting round and make the final to be watched by so many millions across the globe.
And so near to the Holy Grail… a tie-break in the second set brought the dream to an end. Hugo Nys broke down in tears as he spoke following his loss (6-4; 7-6) after that tie break in the Australian Open doubles final.
The National Housing Plan is gaining momentum, with a record-breaking 310 state-homes allocated on 25 January. Announced by Prince Albert II in 2019, the National Housing Plan outlined the creation of 1,500 apartments in 15 years.
The National Council's Brigitte Boccone-Pagès discussed Monaco's housing situation at the Grimaldi Forum last Monday, just ahead of 5 February's National election. According to Franck Lobono, president of the housing commission, the number of state-owned apartments will soon exceed 3,700 after the deliveries of the Testimonio II bis tower, the Honoria Palace and Ida. At the Commission on 25 January, 310 housing units were allocated: a new record.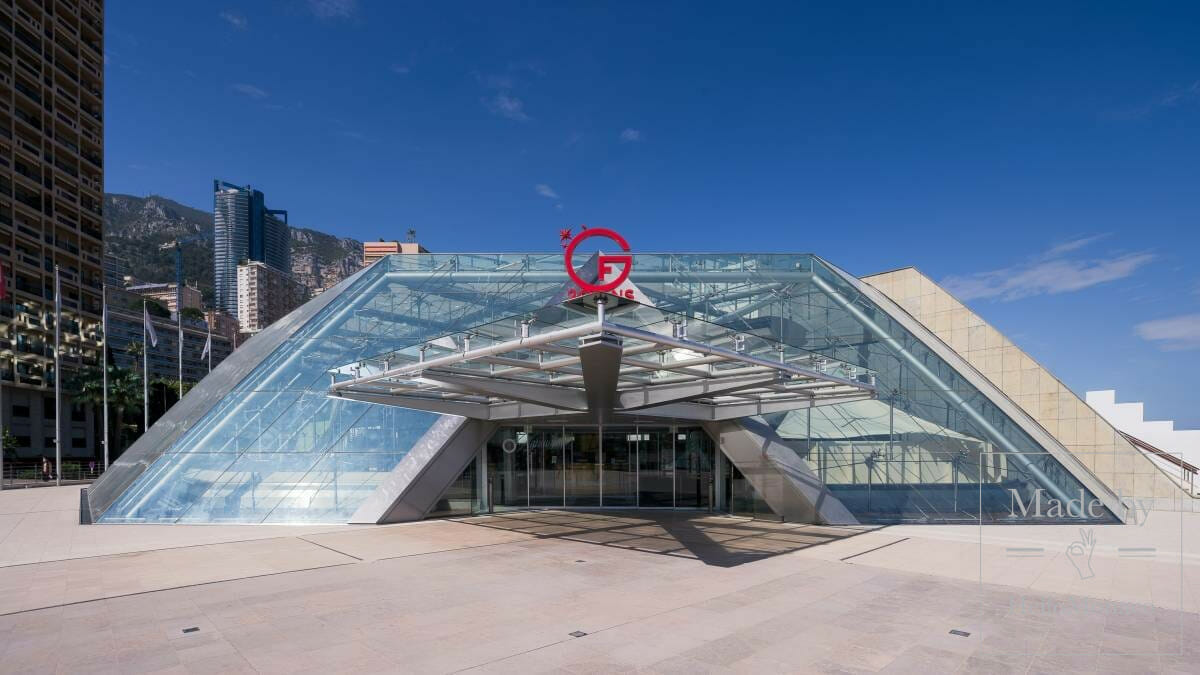 Music, theatre, art exhibitions, conferences, festivals, galas and more are on the 2023 agenda at the Grimaldi Forum. An unprecedented calendar of events was recently unveiled in the presence of the press and five-hundred attendees. The main message of the unveiling was that, this year, the pandemic will not slow things down for Monaco's cultural centre.