Latest news
Monaco Powers Its Way To The Top of The Podium in Rugby Sevens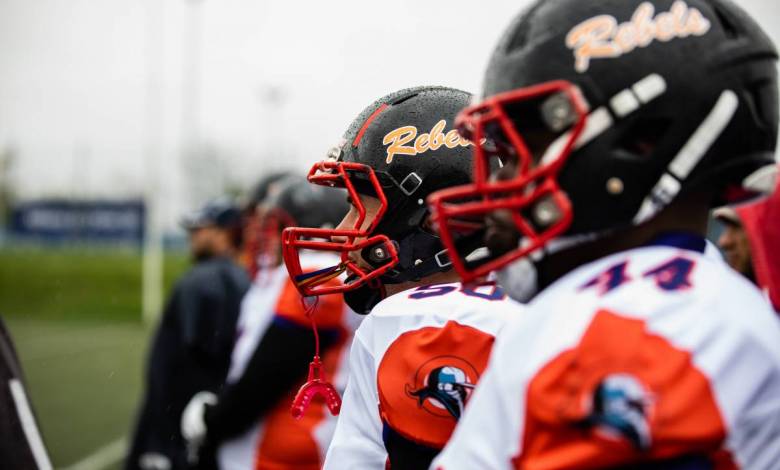 Did you know that Monaco is a power in Rugby 7s and has more than a fighting chance to qualify for the Paris finals in November. 
After the first of three qualifying rounds on August 14 in Aix-en-Provence the Principality lay seventh out of 16 teams so had already definitely positioned itself well in the running. Because at the end of these three rounds, the best eight teams will be selected to play in the final stages in Paris at La Défense Arena in November.
What could tip the balance further in Monaco's favour? Adding one of the best players in the world would likely do it, of course. 
South African international Cecil Afrika has indeed signed up to play with Monaco Rugby Sevens. The rugby international has already joined his new teammates and played with the Monegasque team for the second leg of the Supersevens tournament in Toulouse. This was a big enhancement; the 33-year-old South African, who plays becomes a red and white player sporting the Monaco Jersey. 
Named best player in the world in rugby sevens in 2011, Cecil Afrika is an icon from the Blitzboks (Selected for South African rugby sevens). He was on the winning team for the World Rugby Sevens Series in 2009 and has a bronze medal from the Olympic Games in Rio in 2016 playing for the South Africa. Cecil Afrika has to his credit 345 international matches and 1,462 points notched up in his record.
So it wasn't a surprise in Toulouse during the second stage of the Supersevens organized by the National Rugby League in France and which brings together professional 7-team rugby clubs, that Monaco improved on its placement. 
Improved is an understatement 
This time in Toulouse, they finished at the top of the podium after eliminating Castres Olympique, Racing 92 Sevens, Biarritz Olympique and the Barbarians. What a result! 
After that the fight to stay in the top eight continues on August 28 in La Rochelle. And those eight teams that then qualify will play in the final stages in Paris at La Défense Arena in November. Who would dare bet against Monaco who are Chaired by Emmanuel Falco and managed by Frédéric Michalak.