Sport
Rugby Sevens in Monaco: Golden Chance to Qualify for the Olympics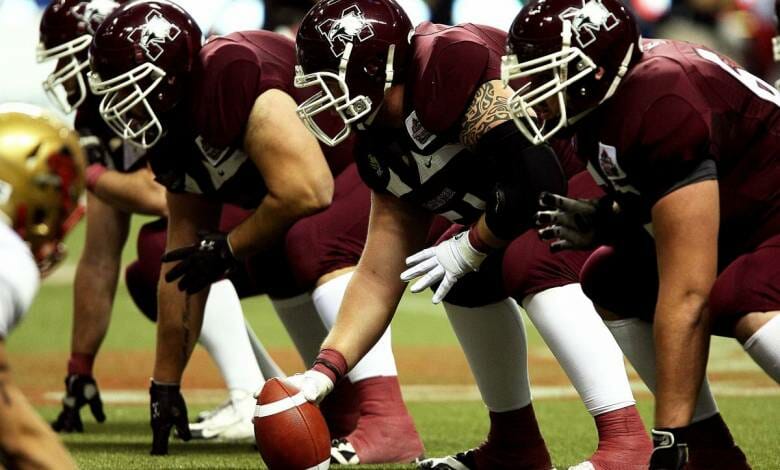 Many of the big guns have already qualified for the Tokyo Olympics in Rugby Sevens – Great Britain, New Zealand and Fiji and more in both men's and women's and South Africa too in the men's. 
There's still a chance to fight to get there and it's in Monaco this month that the battles (Repechage) take place in this last chance play-off in the global qualifying process.
Twelve women's and ten men's teams will compete in a round robin here on 19-20 June, 2021, with two women's teams and one men's team booking their place for Tokyo in August. 
Who will Win The Men's? 
In the Men's four years ago Spain performed heroics to beat Samoa in the final to qualify for Rio 2016. This time, France will be among the frontrunners here in Monaco to win the tournament and qualify for Tokyo 2020, now scheduled for August 2021. Fiji's gold medal-winning coach, Ben Ryan, has been working with the French team as a consultant. Speculation is also that European powerhouse Ireland could push them all the way, though. 
Both Russia and France Target to Win the Women's
With a fourth-place finish and just missing the podium on the World Rugby Sevens Series 2020 and local support behind them, France is also gunning to win the women's event as is Russia. 
Having experienced the highs of Rio 2016, Colombia will be just as determined to make it to a second Olympics. So France and Russia, watch out! 
Want to know the full information on the men's playoffs – here it is:
The 10 men's teams selected will be divided into 2 pools of 5 teams. Men's tournament winner will validate ticket to Japan this summer.
Pool A: Samoa, Ireland, Tonga, Zimbabwe, Mexico 
Pool B: France, Hong Kong, Chile, Uganda, Jamaica
And the women's looks just as exciting, if not more: 
The 12 women's teams will be divided into 3 pools of 4 teams. The two best teams of the tournament will validate their ticket for Japan.
Pool A: Russia, Argentina, Mexico, Samoa
Pool B: Papua New Guinea, Kazakhstan, Jamaica, Tunisia Pool C: France, Hong Kong, Colombia, Madagascar
Ticketing
A gauge of 5,000 spectators is planned to welcome the public on Saturday 19 and Sunday 20 June. Current conditions require the wearing of a mask as well as the respect of social distancing for all spectators.
The ticket office for the World Rugby Sevens Repechage has been open since Friday, May 28, from the website: www.monaco-rugby.com or on site, from June 8, at the ticket offices of the Stade Louis II during the following hours:
Tuesday to Friday from 10:00 a.m. to 2:00 p.m. and from 4:00 p.m. to 7:00 p.m.

Saturday June 12 from 10 a.m. to 1 p.m.

Saturday June 19 from 8:30 a.m. to 4:00 p.m.

Sunday June 20 from 10 a.m. to 4 p.m.
Information: billetterie@monaco-rugby.com