Latest news
Monaco Run: Fast-paced Weekend of Marathon Races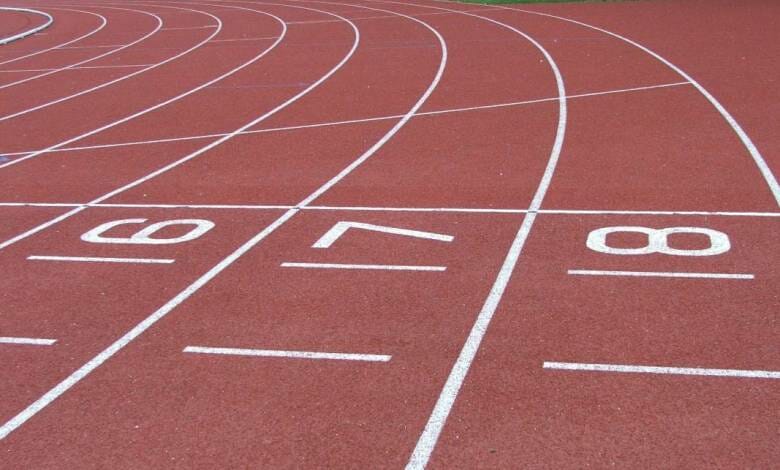 Last weekend, Monaco Run celebrated its twelfth anniversary under sunny skies. On Saturday, the Running Expo was organized and participants picked up their numbers. On Sunday, the City Trail marathon took place before the Herculis race and the traditional Pink Ribbon Monaco Walk.
The City Trail is a 10km accessible route which allows participants to discover Monaco through its alleys, parks, monuments and iconic paths. At 8:30 am, the City Trail kicked off with 204 participants. Sébastien Poesy took first place with a time of 33:06. Cédric Pistoresi and Michaël Reynaud took 2nd and 3rd place with 35:29 and 35:36. Among the women, Elena Scolari won with 45:23, just ahead of Tatyana Gramatikova (46:17) and Monica Gomez Fernandez (47:15).
The Herculis is one of the fastest courses in the world. From Port Hercules to Monte Carlo Bay, it crosses the Principality through its larger avenues.
For the 5km Herculis event, which started at 10:30 am, 212 runners took part. Axel Christensen (DEN) took 1st place by completing the distance in 13:42. Behind him was Raphaël Montoya (FRA) and Vidar Johansson (SWE) who finished the race at 13:43 and 13:46.
Among the women, Margaux Sieracki (FRA) crossed the finish line with 15:32, one second behind Liv Westphal's French record (15:31) set on the same course in 2020. Valentina Gemetto (ITA) and Alexandra Droulin (FRA) completed the podium with times of 16:51 and 18:39.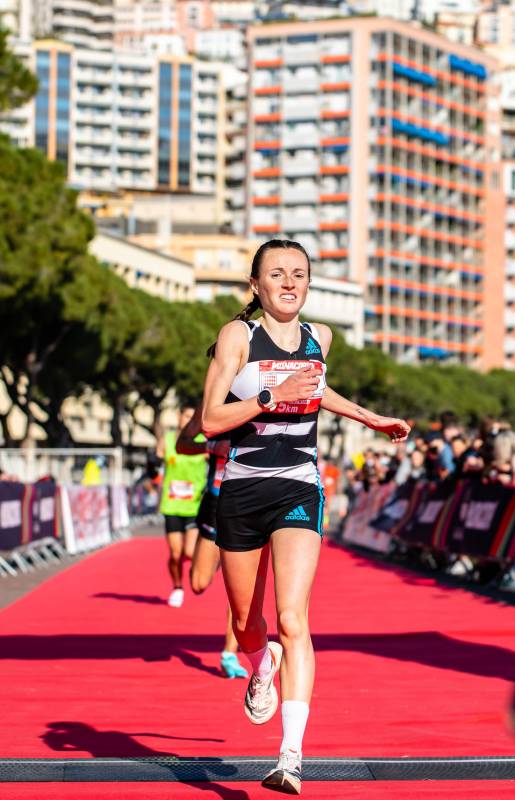 The Pink Ribbon Walk
The Pink Ribbon Walk, the traditional 5km charity walk, had around one hundred people marching for the fight against breast cancer. Pink Ribbon Monaco works closely with healthcare professionals to provide help and support when needed. By maintaining a constant dialogue with the Princesse Grace Hospital, the charity helps provide information on screening and support centres for victims of breast cancer.