Latest news
Monaco Run: Olympic Medalists and World Champions Expected this Weekend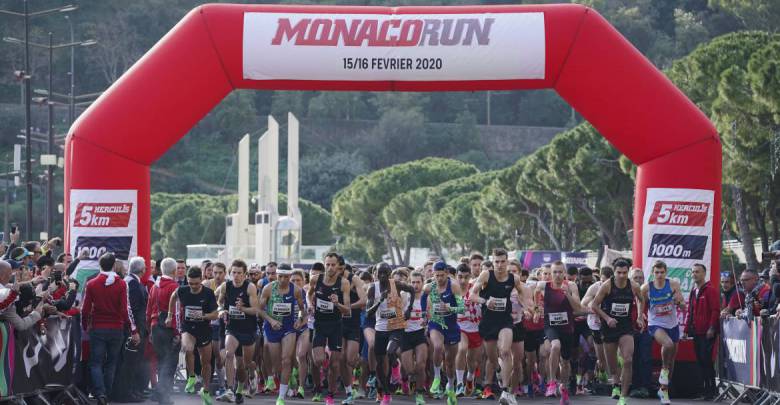 Sports enthusiasts of all levels, from Olympic medalists to people who enjoy walking for charity, will be coming together this weekend (11-12 February) for the annual Monaco Run festival, taking place at Port Hercule.
Organized by the Monegasque Athletics Federation, the event recently obtained the prestigious World Athletics Label, which awards the dynamic commitment made by Monaco Run and all its 150 volunteers.
The weekend program includes five events and activities with different levels and aims.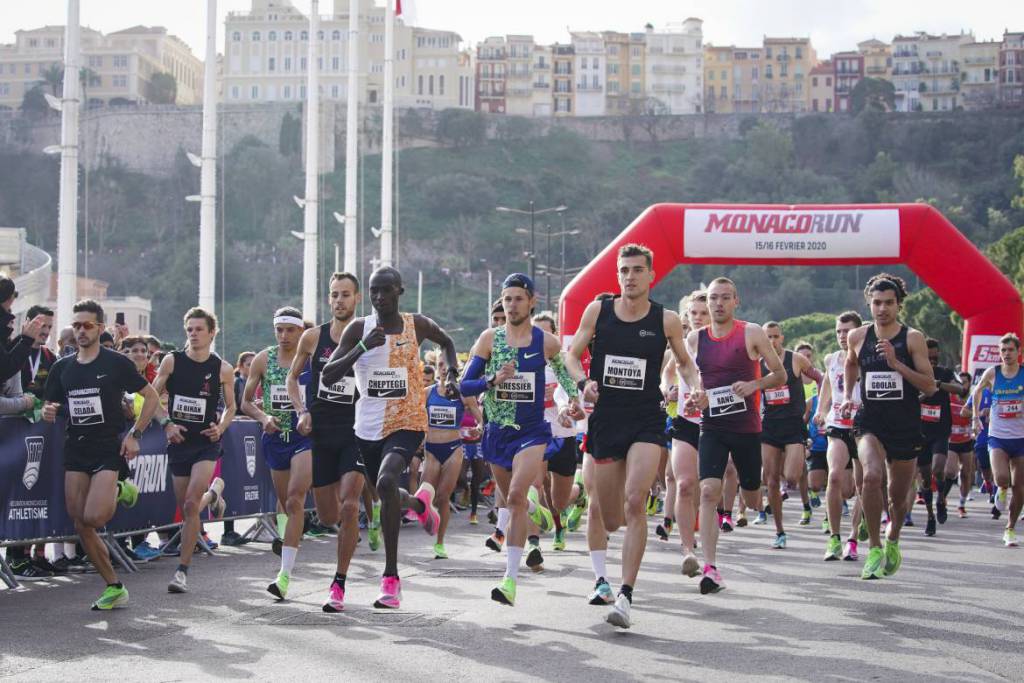 "There is bound to be a race for you," states the Monaco Run festival.
The success of the event is already palpable, with the 5km Herculis and 10km APM Monaco already full, meaning a massive group of 1,200 runners will assemble at the Port on Sunday at 10 am. But there are still a few spots left for the City Trail, which allows participants to discover some of the most beautiful places in the Principality, and starts on Sunday at 8 am.
AS Monaco Athletics will be very well-represented this year, with 65 athletes from the association taking part in the Monaco Run this weekend, including 27 ASM athletes participating in the 5 km Herculis. The youth categories will also be well-represented with about twenty young Monegasques who will run the 1,000 metre on Saturday afternoon from 2 pm to 5 pm on the Quai Albert Ier.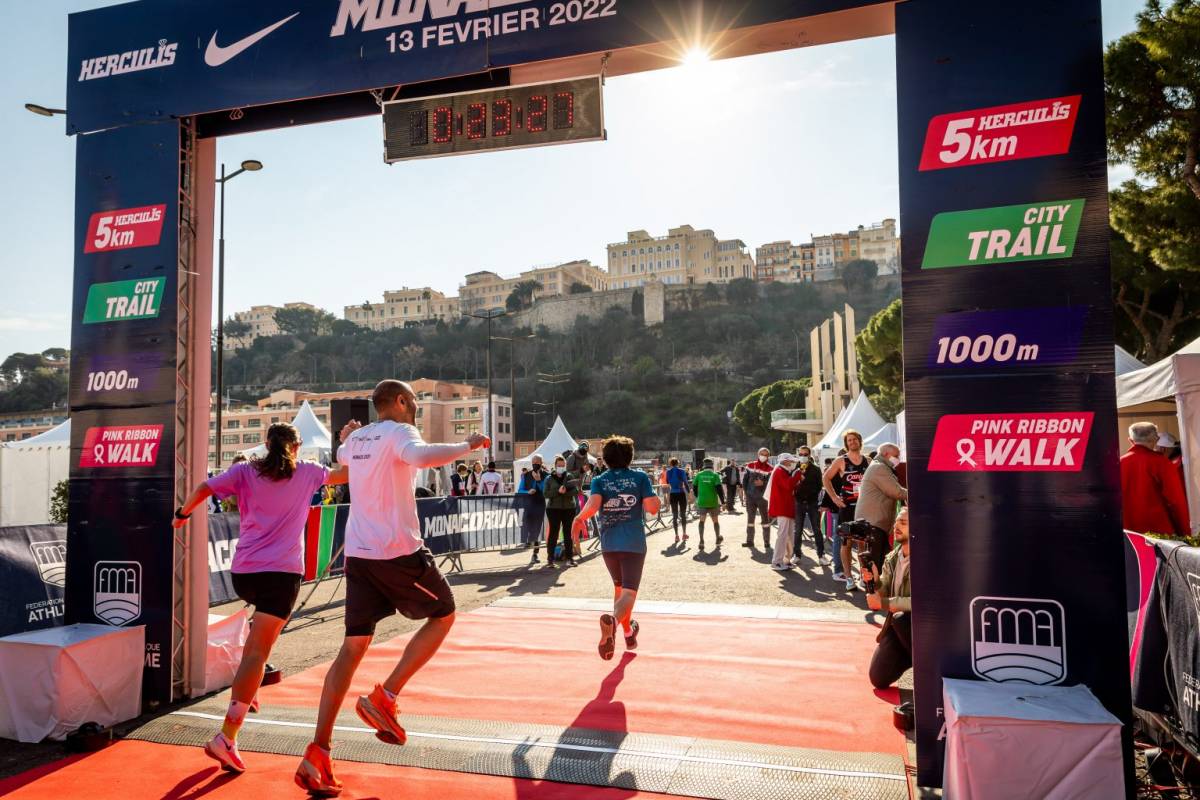 World Champion Athletes registered to participate
Elite athletes will be attempting to beat their best times during the 5 km, and the participation of certain names is already stirring excitement amongst fans and organizers. In the men's categories, Dominic LOBALU (South Sudan), a refugee athlete training in Switzerland, won the Diamond League in Stockholm last summer in the 3,000 m track. Oscar CHELIMO (Uganda) won the bronze medal in the 5,000 m track at the last World Athletics Championships in Eugene (2022). Jimmy GRESSIER (France), returns from an internship in Kenya especially for this event to try and reclaim his European record.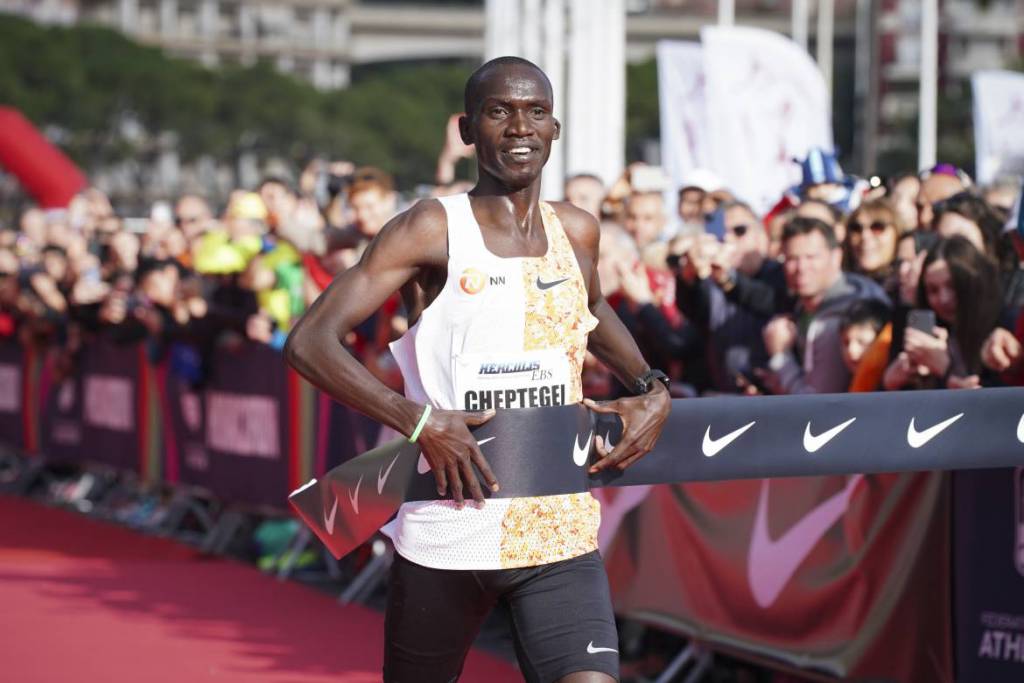 Rising stars expected at the event include Richard RINGER (Germany) reigning European champion of the Marathon in Munich 2022, Yassine OUHDADI (Spain), reigning Paralympic champion of the 5,000 m T13, Nils SERRE GHERI who has just broken the record de France junior in the 10 km at the Prom Classic, and will racing in the 5 km and Abdullahi Dahir RABI (Norway) who broke the European Record for the junior in the 1,0000 m last year.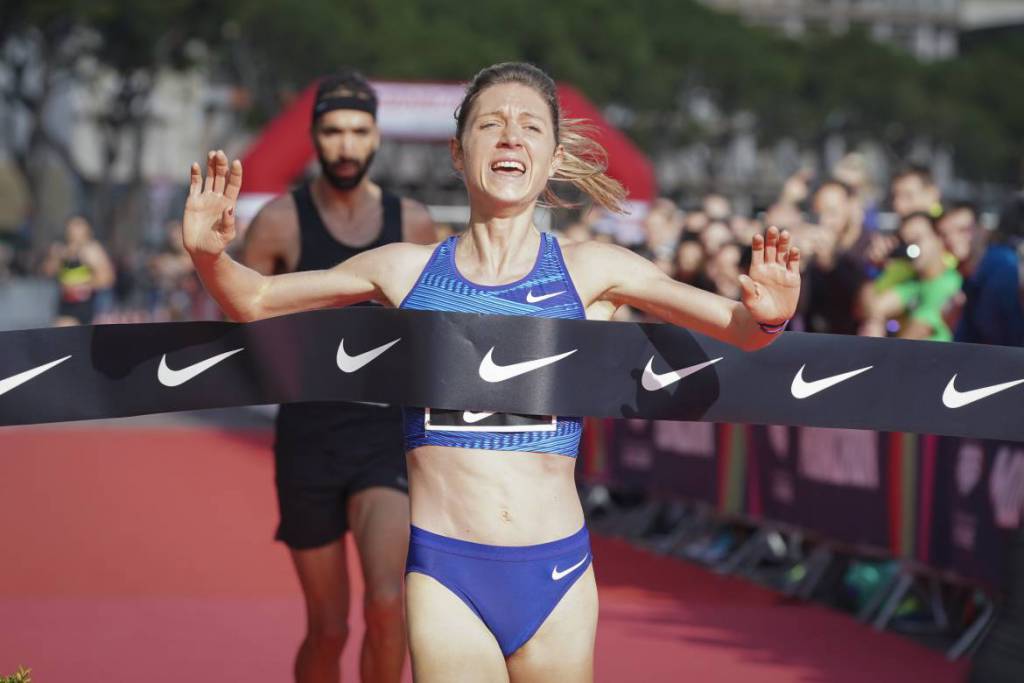 The favourites in the women's category include Leonie PERIAULT (France), Olympic medalist in Tokyo in the mixed relay Triathlon, Mirriam CHEBET (Kenya) who just finished 3rd in the Legnano cross and Sara LAHTI, Swedish half-marathon champion.