Latest news
Monaco Scientific Centre: P3 Laboratory makes the Principality a leading-head COVID-19 diagnostic hub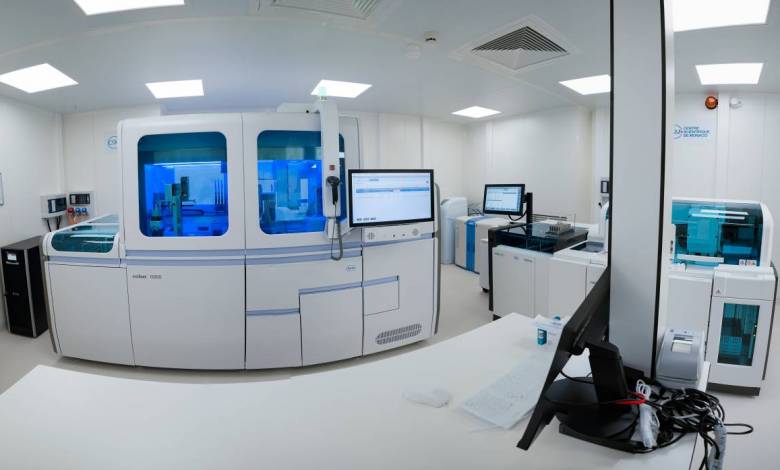 The greatest challenge to overcome the current world health emergency is to detect COVID-19, namely SARS-CoV-2, cases with a reliable and fast method in order to treat patients in a timely manner and reduce the spread of the pandemic. An important step has just been taken to achieve these objectives in the Principality. On Monday the 16th November 2020, a new 'P3' Laboratory was inaugurated at the Centre Scientificque de Monaco – CSM (Monaco Scientific Centre) by H.S.H. Prince Albert II of Monaco accompanied by a delegation from the highest representative offices. This highly advanced diagnostic lab will serve as a crucial hub for COVID-19 PCR (Polymerase Chain Reaction) tests, the most well-grounded way to find out whether to be positive or negative to the virus. Monaco Scientific Centre was considered as the best place where to install the new equipment, on the basis of its technical knowledge by the will of Monaco's Government, strongly committed in the fight against coronavirus.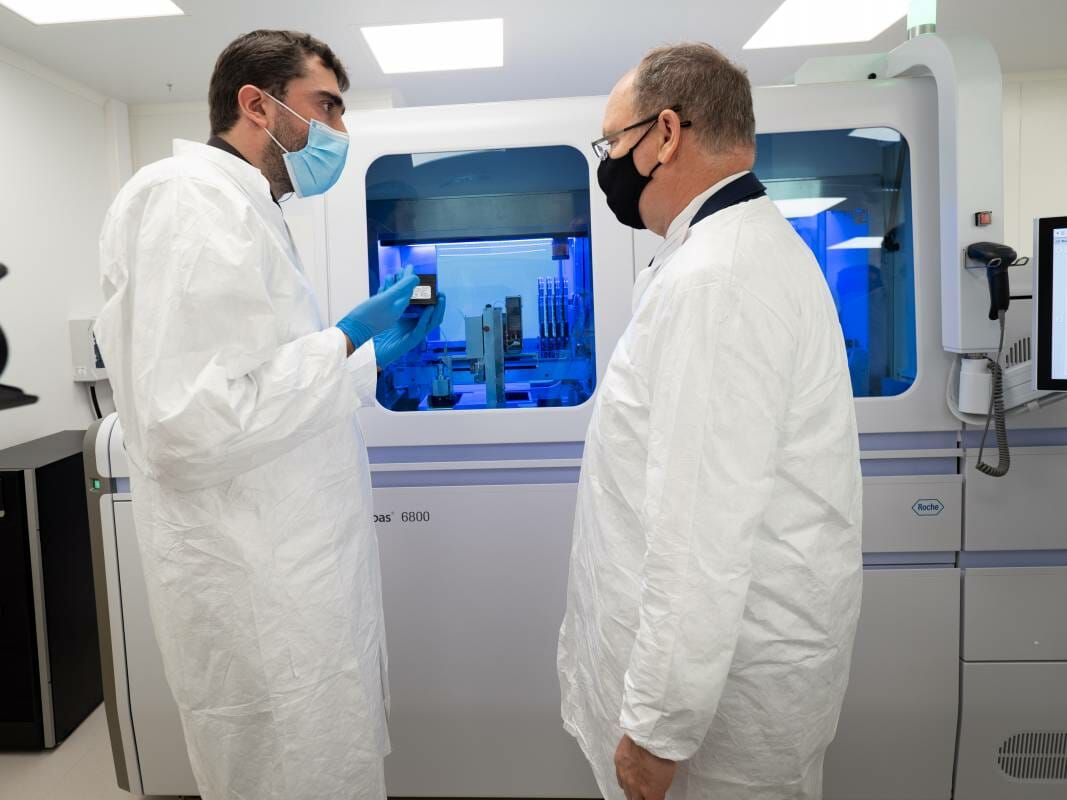 'P3' Laboratory, equipped with a new machine of the latest generation using COBAS® 6800 in vitro platform, a fully automated device developed by leading diagnostic company Roche Diagnostics France, is designed to host only authorised and trained staff. It allows to analyse about 400 human samples for detecting main diseases every eight hours with reduced margin of error and human manipulation. Considering that ninety-four medical samples are analysed each time, it makes around 3000 PCR tests per week. Waiting times are reduced considerably, up to 50%, thanks to the digitalization for maximum effectiveness of communication to decision makers. Data, in fact, can be immediately consulted by specialist staff for medical reasons and statistics in order to pilot the COVID-19 force in the Principality.
HelloMonaco had the exceptional opportunity to visit it in preview. A multi-entry structure with an intake system ensures maximum hygiene and safety to prevent any external contamination while genetic samples pass through a special protected compartment which can be accessed from the outside. Inside the environment, biosafety standards are higher than usual through a combined atmosphere control function at entry and exit through top level filters. Moreover, a high pressure and temperature autoclave will destroy any type of waste produced to minimise risks. The new Laboratory will be associated to the sole medical analysis of genetic samples. The facility, in fact, is not intended as a virus research centre for most dangerous pathogens nor as an animal testing unit.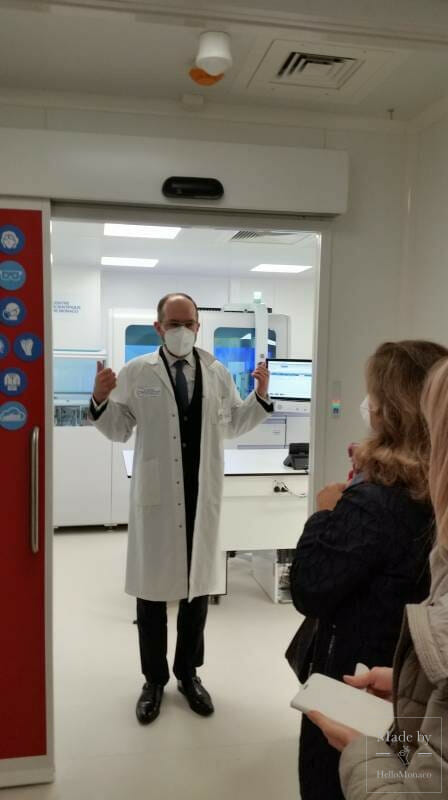 "This tool strengthens the mobilization of all Monaco's private and public laboratories that work tirelessly since the beginning of the health crisis to test as much as possible; (…) this allows us to develop in the coming weeks an even broader and faster screening policy", pointed out Pierre Dartout, Minister of State. This revolutionary machine, in fact, ordered in May by Monaco's Government at the specific request of the Sovereign Prince, will intensify considerably the amount of analyses making the country's needs self-sufficient. "Digital integration among Princely Government, Roche and the State results reading platform will drastically reduce the time to make results available, providing a better patient experience in a time of great anxiety", highlighted Frédéric Genta, Country Chief Digital Officer.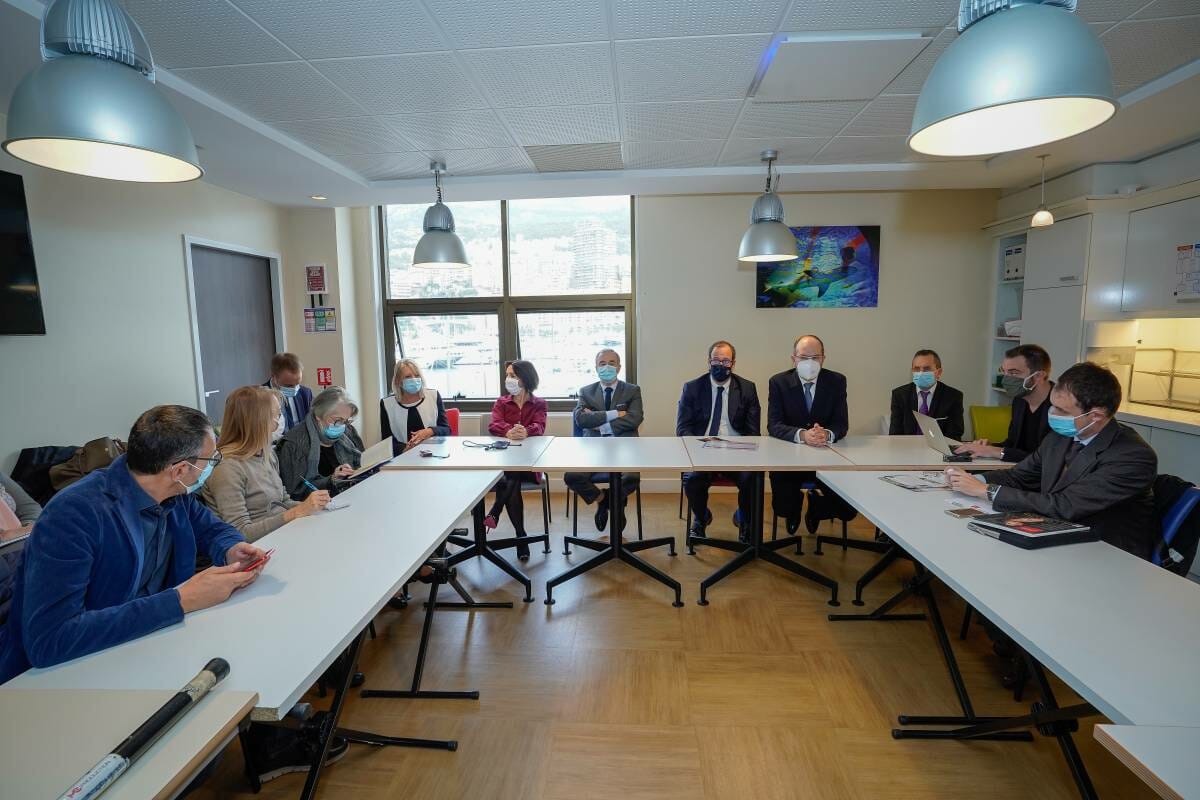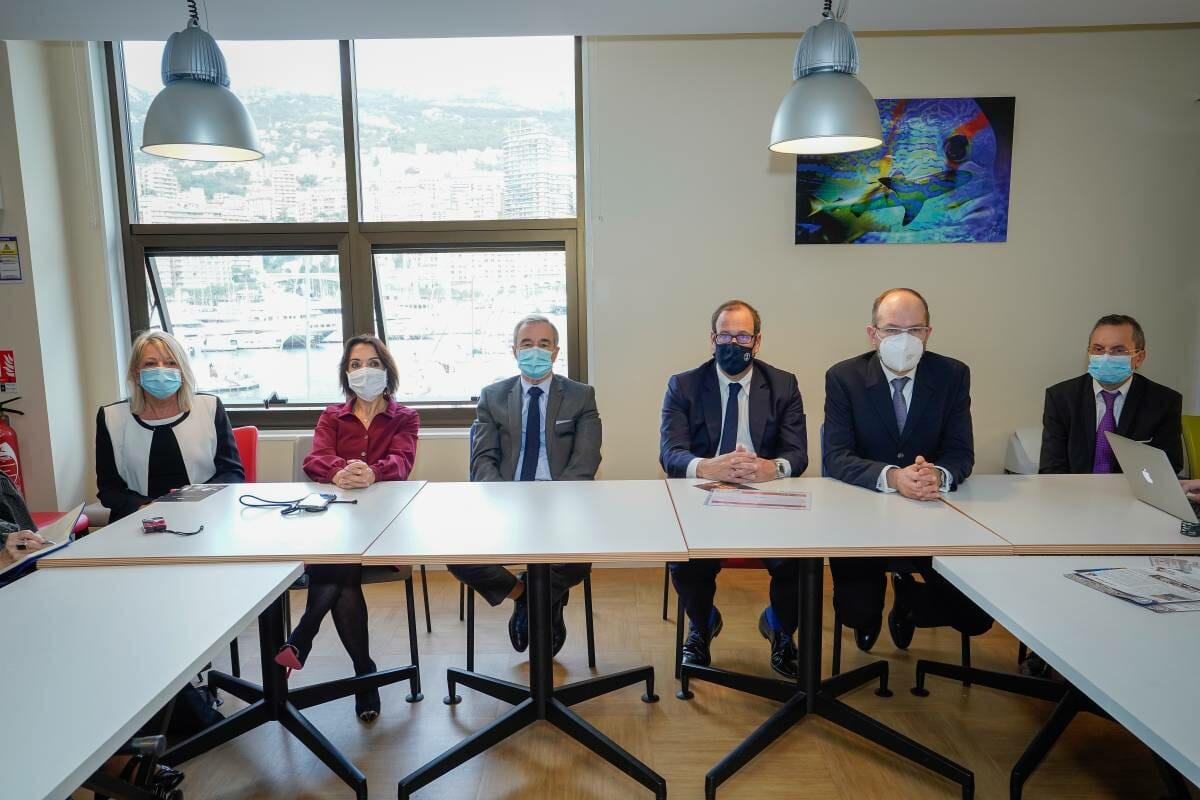 Thus, the conversion of Monaco Scientific Centre, usually focused on Marine Sciences, into a centre for medical analysis is the result of a close cooperation between the public and private sectors for benefit of the Monegasque community. "The ability of the CSM to reorganize in order to meet the health needs of the Principality is setting the stage for future research and analysis perspectives", underlined Patrice Cellario, Minister of Interior. "It was a big challenge, the teams worked day and night to respond to health emergency", added Marie-Pierre Gramaglia, Minister of Public Works, Environment and Urban Development. Despite the substantial investment earmarked of about three million euro, it will serve for any present and future pathogen. "We are currently validating other sampling methods for PCR tests, in partnership with the Centre Hospitalier Princess Grace, notably the oropharyngeal samples that could soon replace the nasopharyngeal ones", stressed Professor Patrick Rampal, President of Monaco Scientific Centre.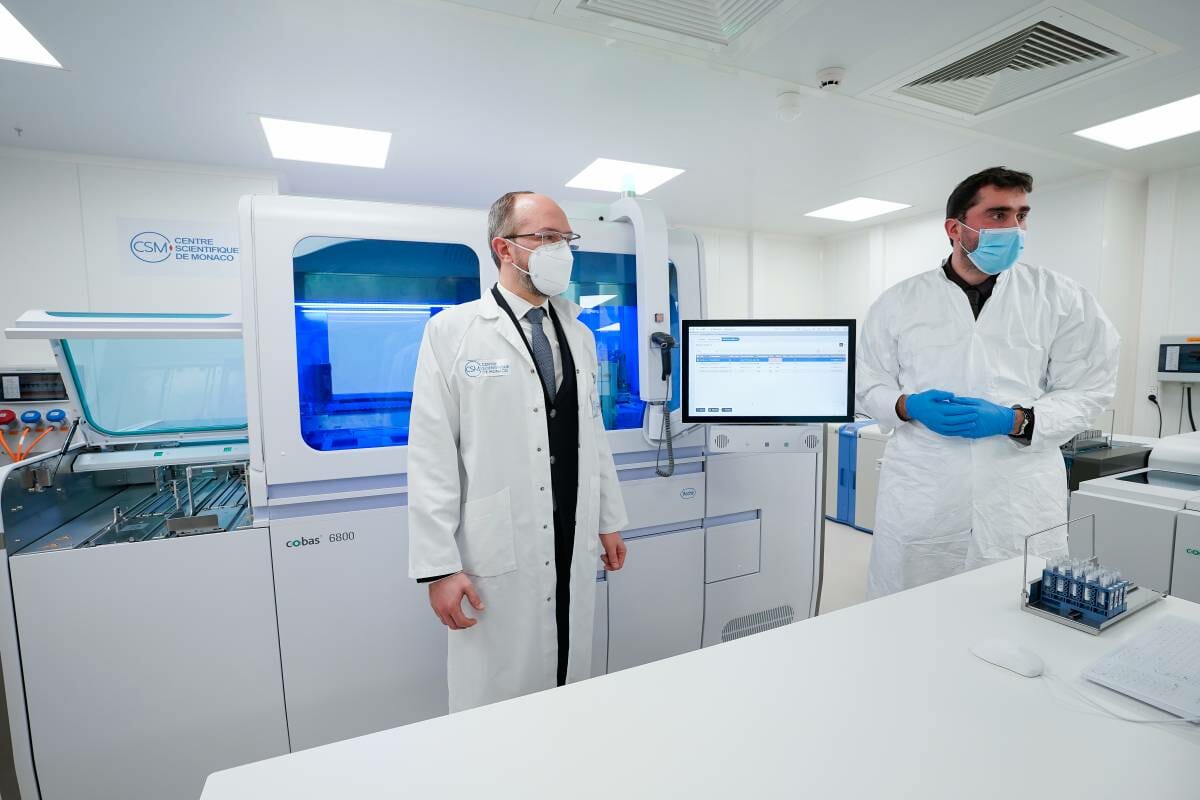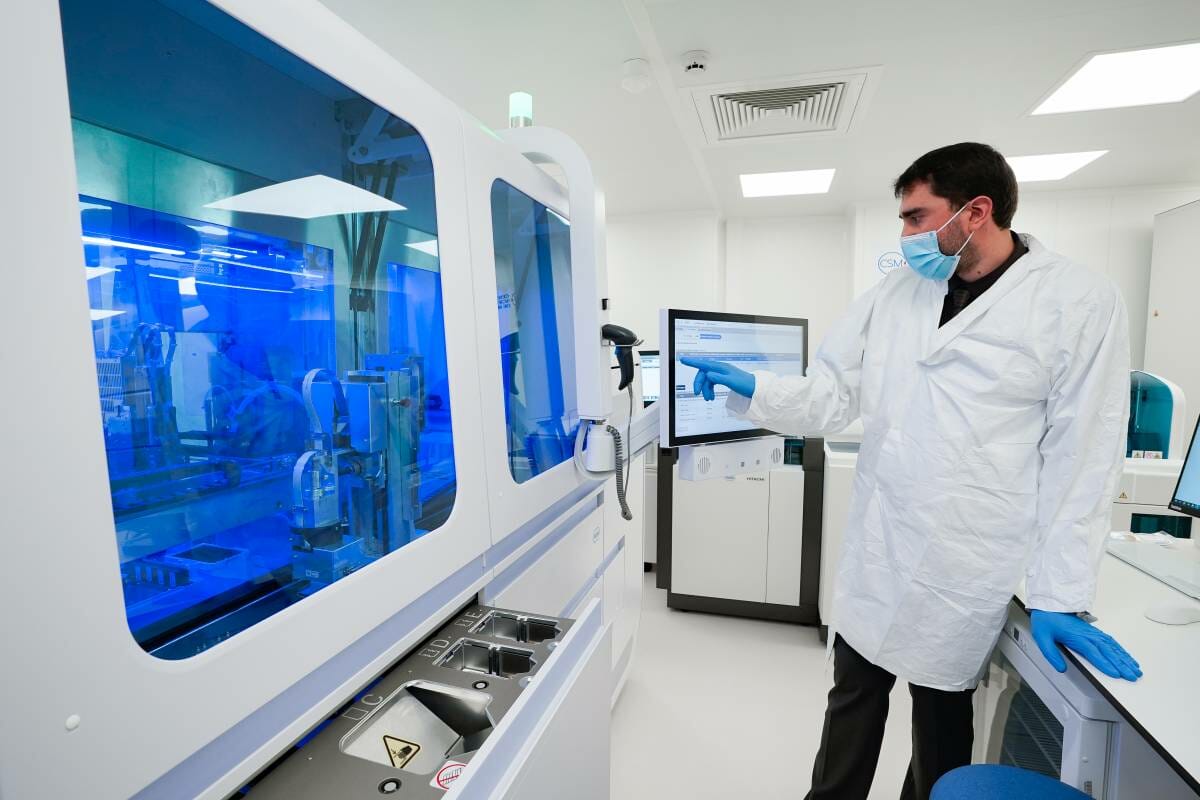 "This (machine) is a very comprehensive piece of equipment that allows us to strength the fight against the virus", stressed Didier Gamerdinger, Minister of Health and Social Affairs. Not by chance, the digital integration reinforces also user-friendliness. Each person tested will receive a QR code & identification number and a specific message through SMS will inform him when the result is available, in full respect of data confidentiality. Personal medical test results will be at disposal of each user only by filling in private information through a dedicated online webform accessible via QR code or SMS' link.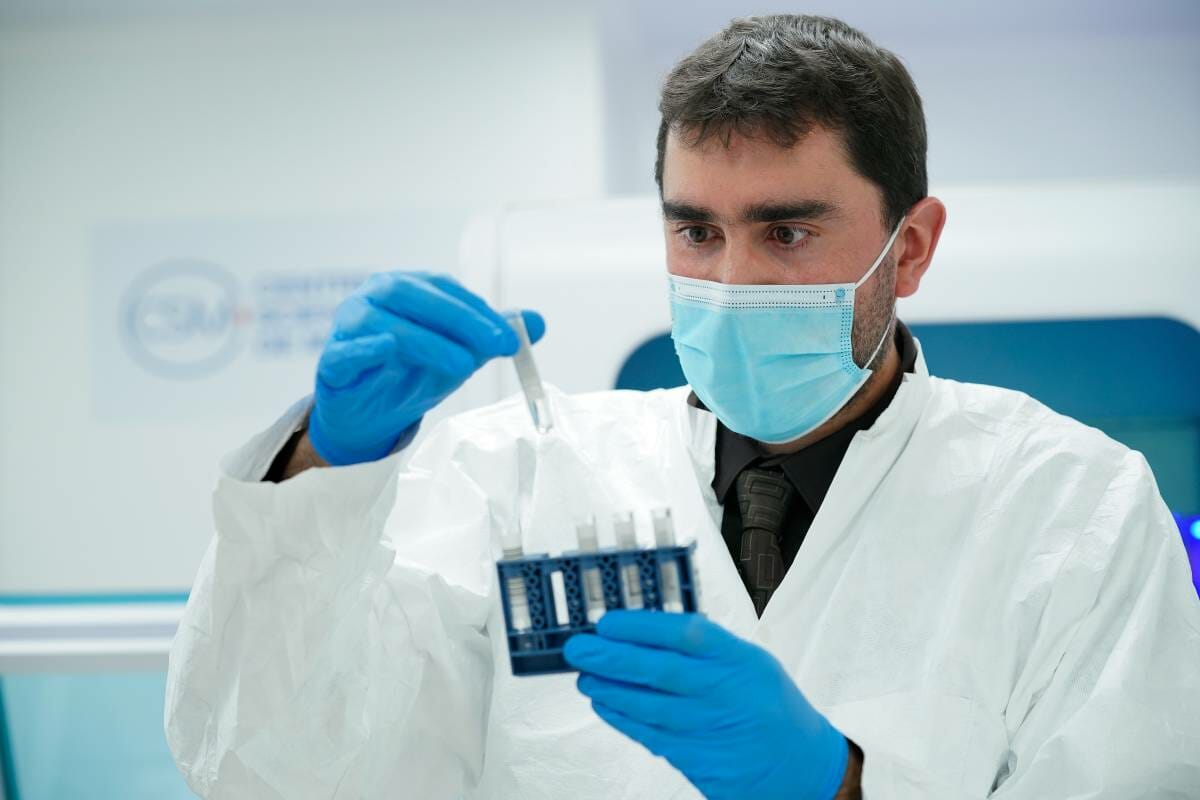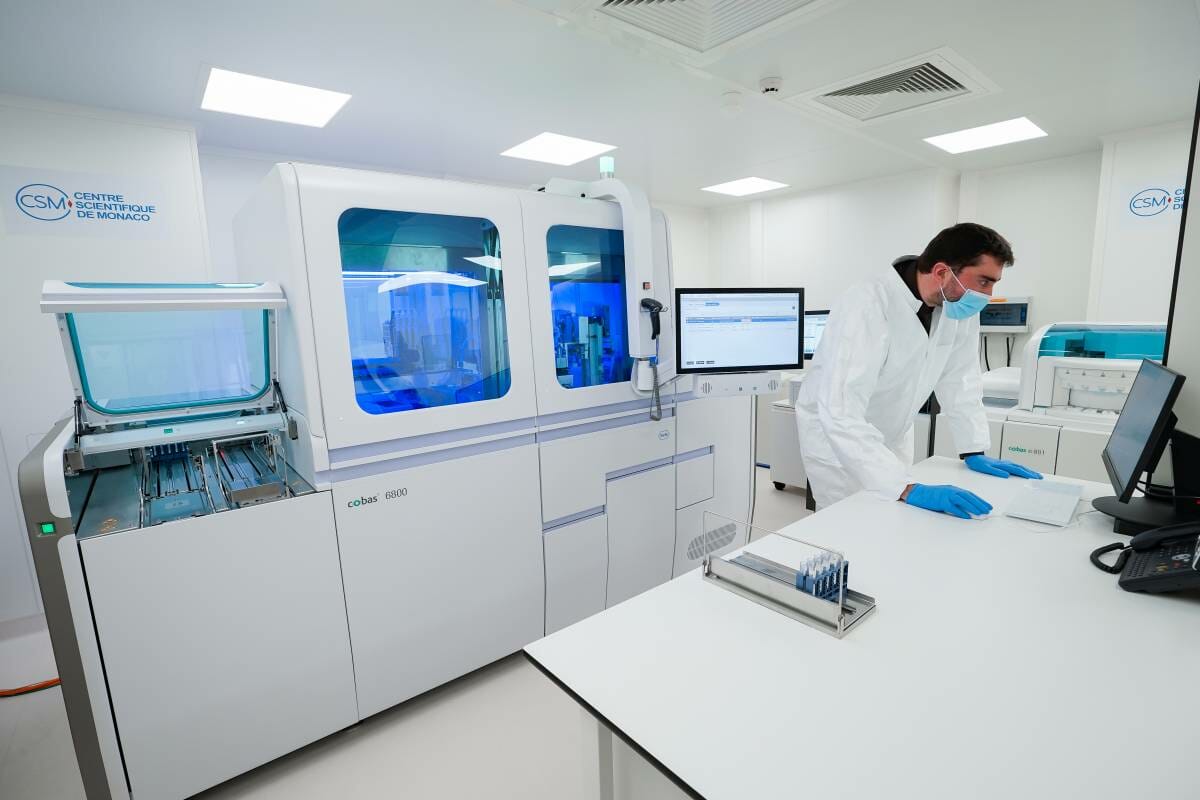 "The faster procedure to schedule the rendezvous, welcoming the patient and testing results from an integrated approach meant to achieve the best result in the interest of the patient", concluded Ludmilla Raconnat Le Goff (L.R. le G.) General Secretary to the Department of Health and Social Affairs.