Latest news
Monaco Streaming Film Festival Showcases its Second Year of Events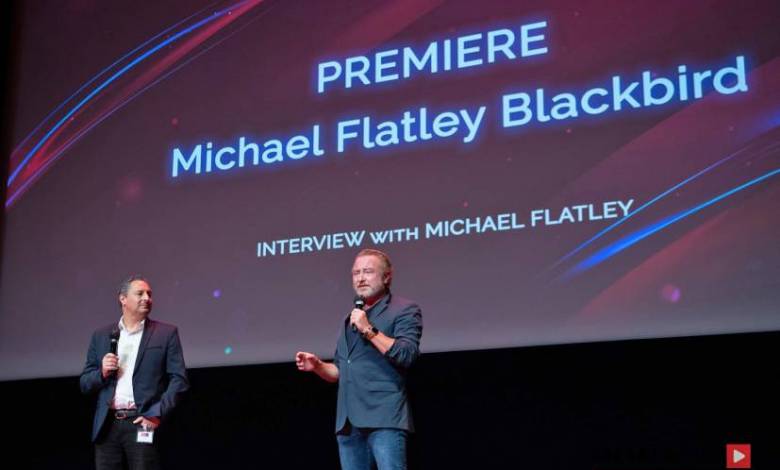 Following the successful launch in 2021, an innovative hybrid "Festival-meets-Summit" experience, is back to celebrate the streaming industry's content, makers, creators and talent, providing film and content production industry inside know-how and leveraging streaming technology to power the event.
The Monaco Streaming Film Festival, in conjunction with The Reg Grundy Innovation Award, will take place from Tuesday 31 May to Friday 3 June 2022 at the Grimaldi Forum, following the Cannes Film Festival and Monaco Formula 1 Grand Prix.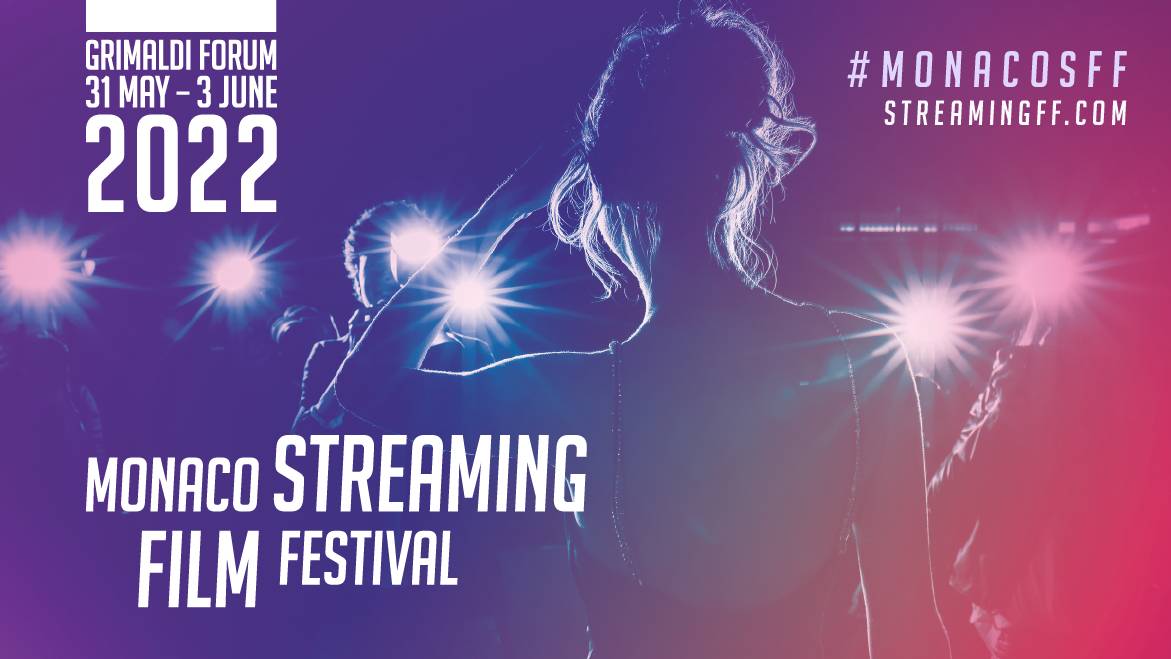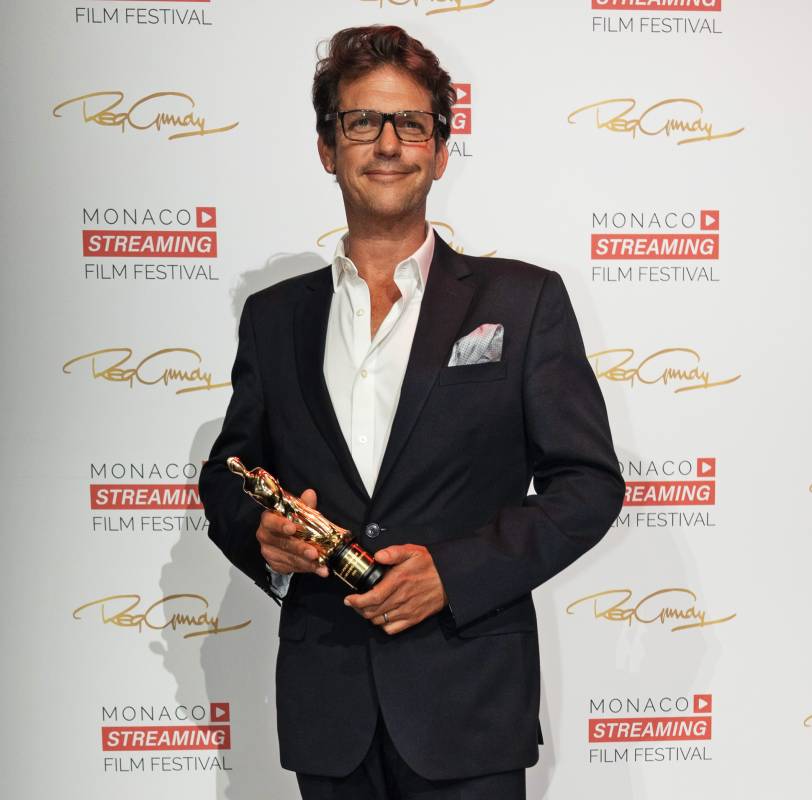 Streaming industry leaders and talent will arrive at the glamorous principality of Monaco, the Festival's location base, to partake in four dynamic days of premieres, a Gala Awards night, VIP receptions, a marketplace, and conferences.
Technologically-driven, global in scale, Monaco Streaming Film Festival extends beyond Monaco's borders, opening its doors to a global audience via our live streaming platform for our international audiences.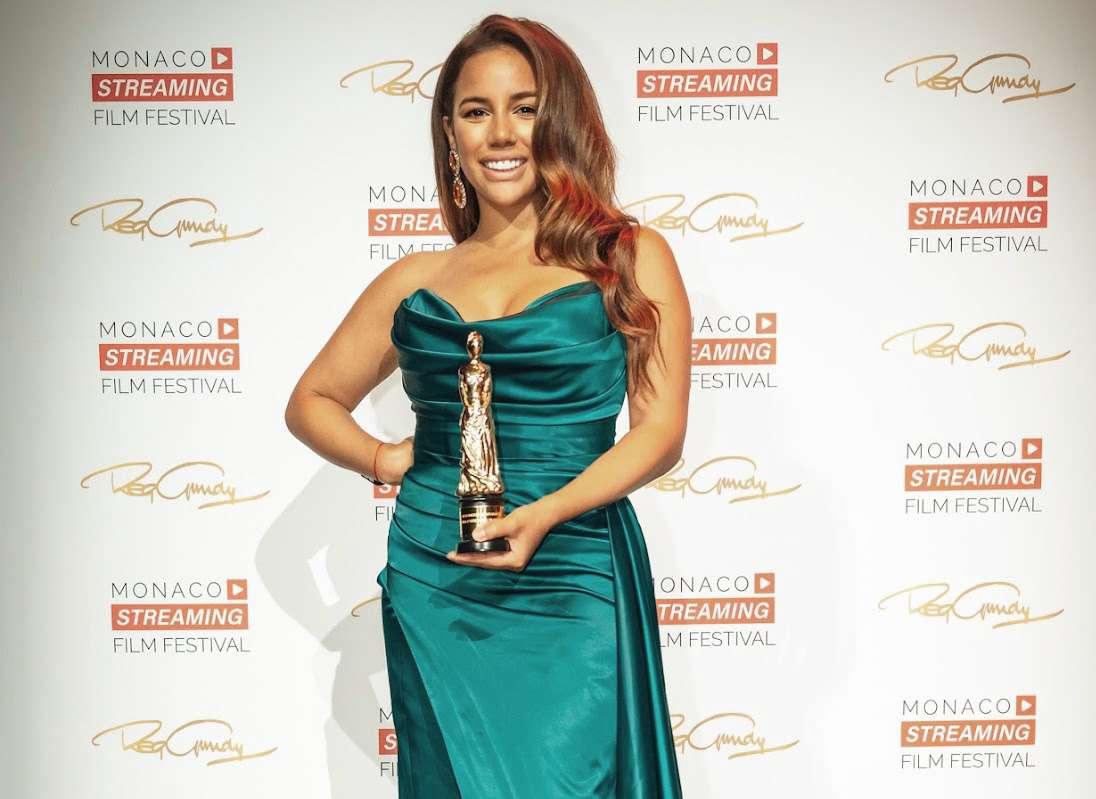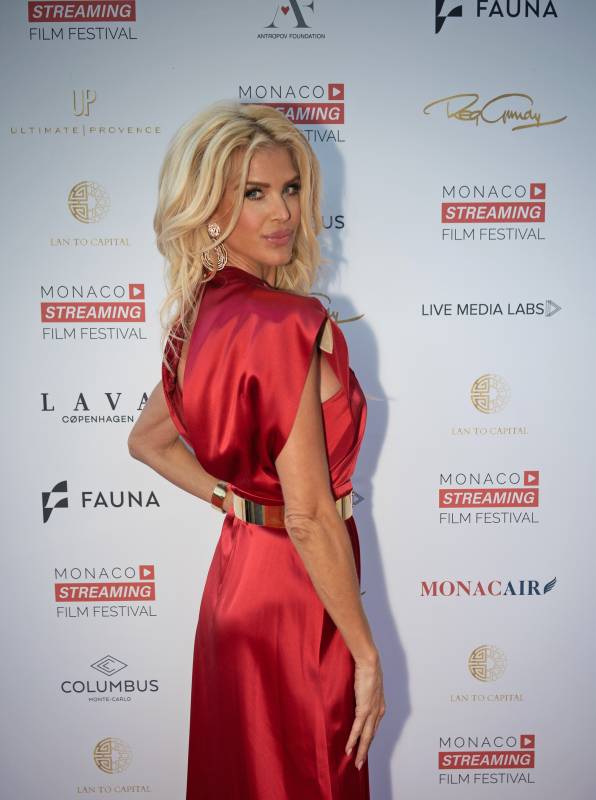 Visitors are welcome to join in-person in Monaco or online through the Virtual Festival to enjoy original premieres and screenings; acquire new original content; distribute original content; see the latest developments in media technology; meet financiers, network with producers, distributors and talent.
The Monaco Streaming Film Festival will premiere three original film and TV series' live in Monaco and invite local residents to come and enjoy the excitement of a film premiere, from the cocktail launch events, along with the stars and film industry celebrities through the Q&A with directors and producers of the premiered film. All followed by the after-premiere parties.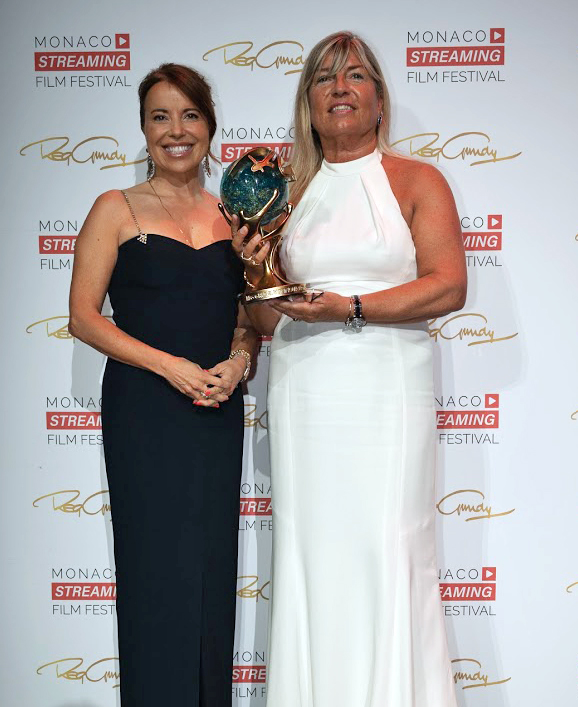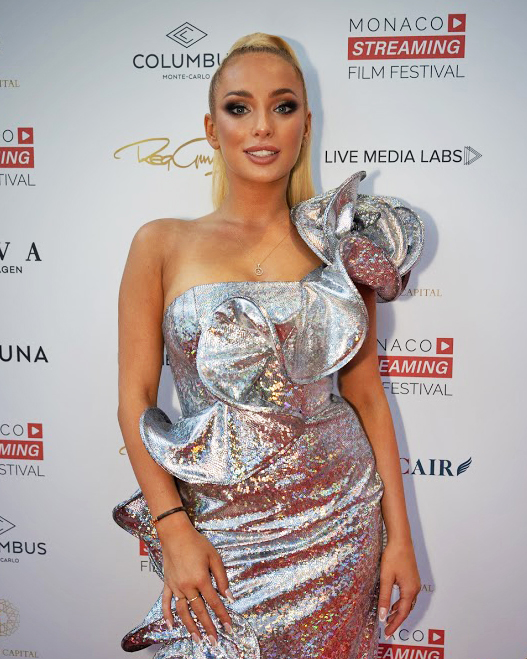 Additionally, 20 film and series screenings, plus 80 short film screenings featuring multi-genre shows, from: international film; reality tv series, documentaries, animation and many more categories of submitted content.
On Wednesday 1 June (Global Day of Parents) festival will open its' doors to parents and their children to attend an afternoon of kid's animation and films. Free popcorn will be provided and best of all Popcorn Screenings are free to attend!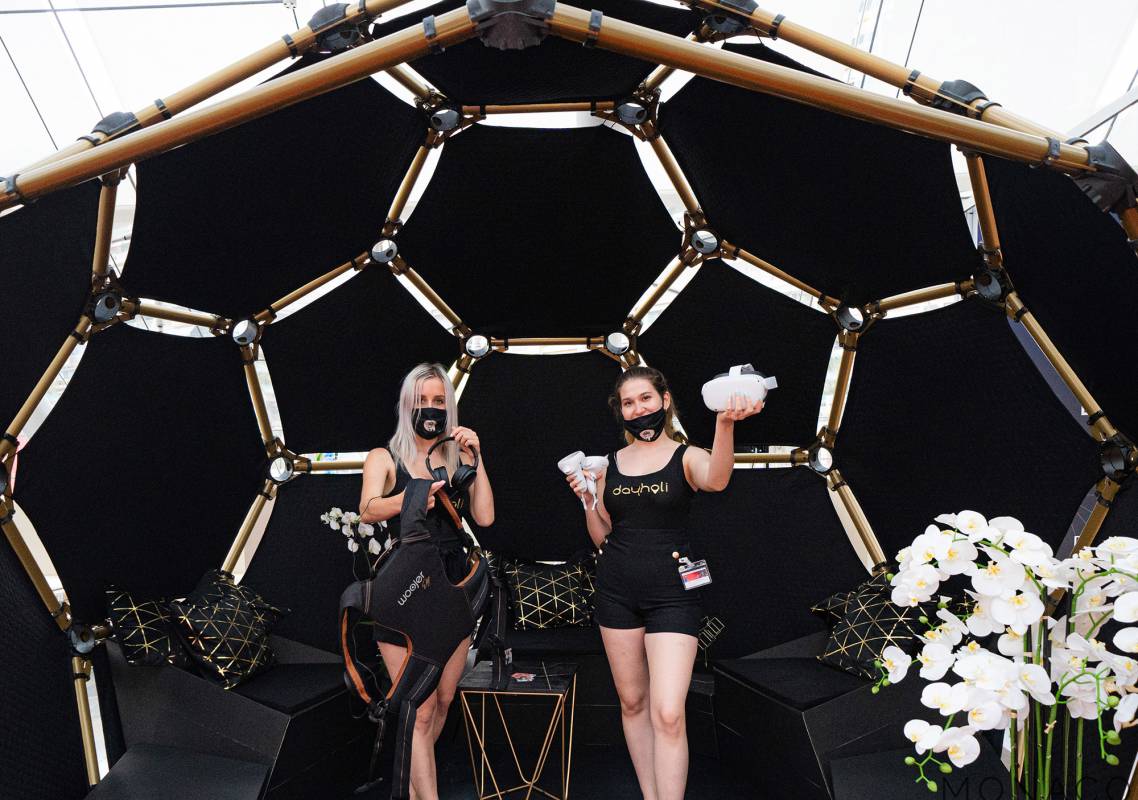 Source: Monaco Streaming Film Festival